Movies
Take a Look at The 13 Strongest Oscar Contenders For 2019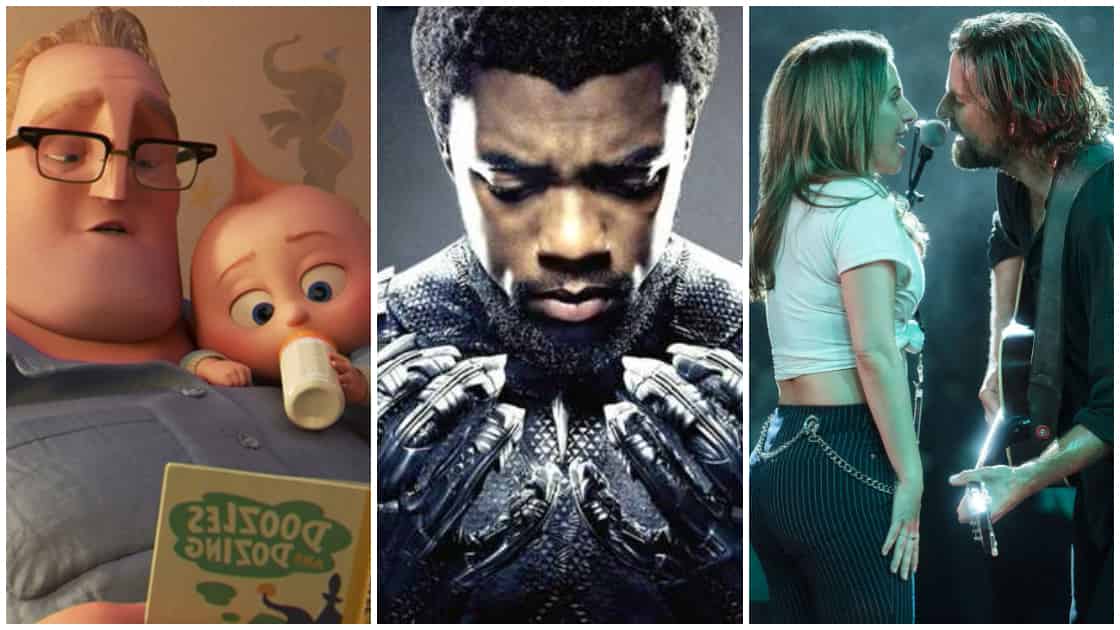 The Oscars are the greatest felicitations in the movie-making industry. A movie can cross box office milestones and create records that are nigh unconquerable, but if it has yet to bag an Oscar, it still amounts to nothing. Even if a low budget movie that has not performed well in the Box Office manages to win an Oscar, it will be considered a gem of Hollywood. Over the years, the Oscars have entertained movies from all walks, languages, and corners of life. The year 2019 will not be any different. Presenting – Take a look at the 13 strongest Oscar contenders for 2019!!!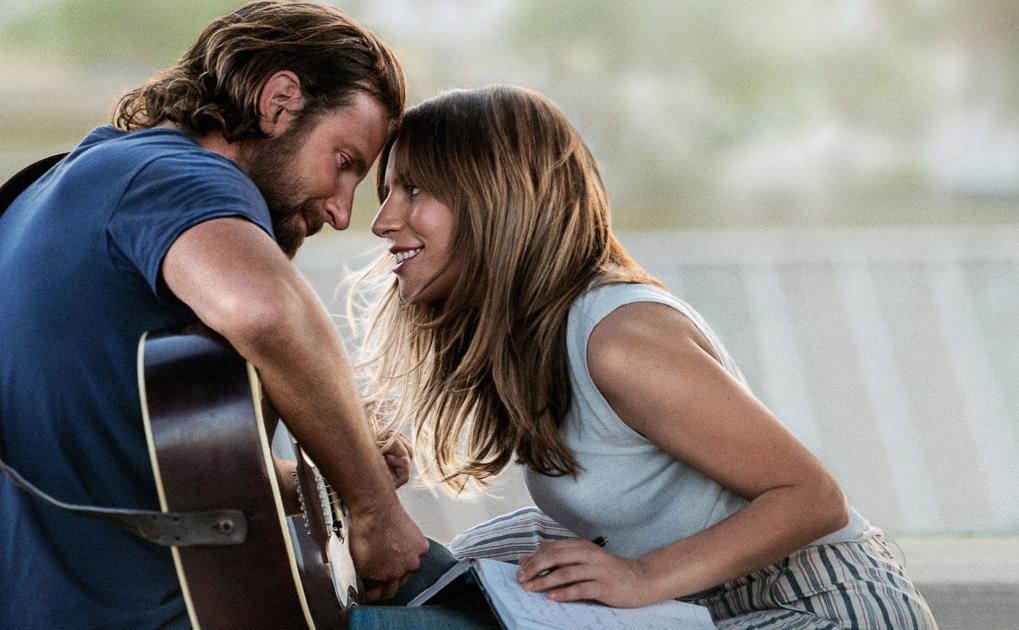 Best Picture, Lady Gaga- Best Actress, and Bradley Cooper – Best Actor
A classic story of a celebrated star with a waning popularity encountering another rising star with incredible potential to achieve what the former star once used to have. The story is the typical Hollywood walk of fame storyline of celebrities falling in love and battling the usual demons of alcoholism, jealousy and an epic, moving storyline of how fame can cost a man his entire fortune and a woman the love of her life. It stars Bradley Cooper and Lady Gaga in the lead role.
2. Green Book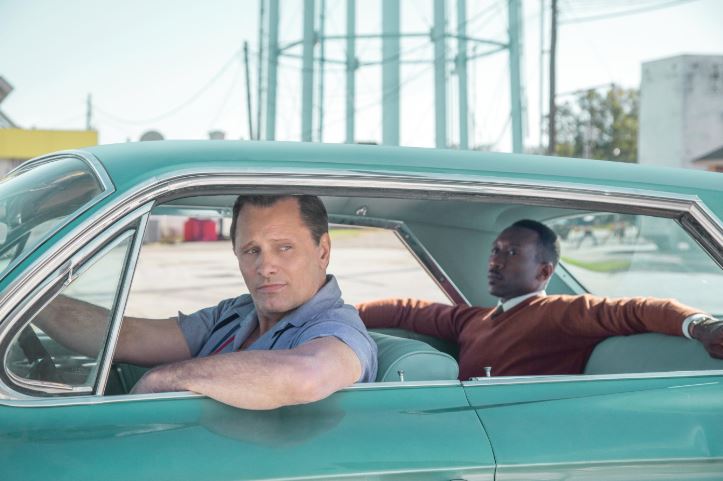 Best Picture, Mahershala Ali – Best Supporting Actor and Vigo Mortensen – Best Actor
Vigo Mortensen has already won our hearts and minds with the acclaimed and unforgettable performance in The Road. Mahershala Ali was already part of another Oscar winning movie of 2018 – Moonlight. In this movie, Mortensen plays a cab driver who travels along with Ali's character to tour the American South. The movie highlights the issue of racism and sexism prevailing during a dark period of American history.
3. Roma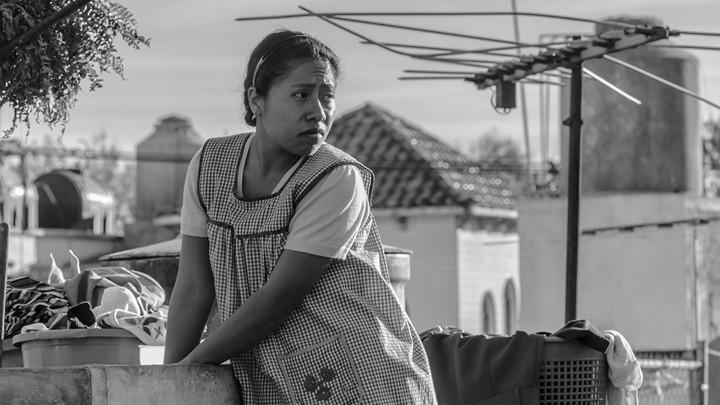 Best Picture Yalitza Aparicio – Best Actor and Alfonso Cuaron – Best Director
Roma tells the story of a working-class family surviving in the times of the tumultuous 1970's Mexico City. The movie is based on the events of the movie's Director, Alfonso Cuaron's upbringing. The movie's rights have been sold to Netflix and the online media distributor has taken the movie to several international award ceremonies, where Roma has been nominated and won multiple times. Watch out for the marvelous performance by Yalitza Aparicio, the movie's lead actor.
4. Can You Ever Forgive Me?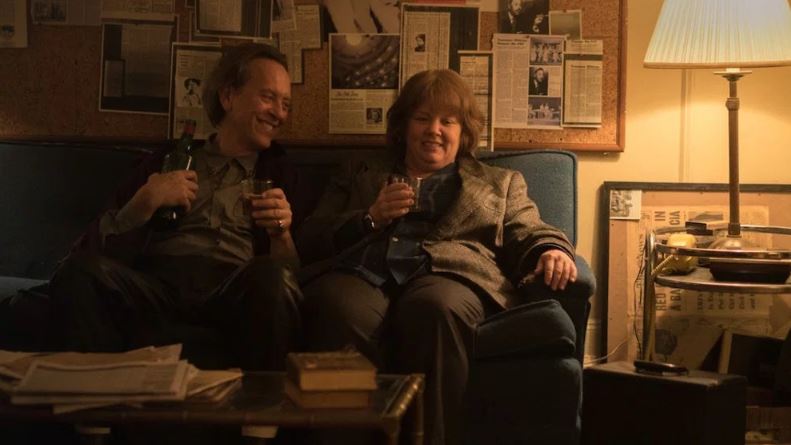 Best Picture, Melissa McCarthy – Best Actress, Marielle Heller – Best Director
There was a very popular writer. Lee Israel was a celebrated and respected personality in literary circles. So when Israel was arrested by the law authorities on accounts of unethical forgery and identity theft of long-dead icons, the whole world was shocked. Marielle Heller gives a stunning direction to a venture that has several incredible performances, the most prominent of which is Melissa McCarthy's portrayal of Lee Israel, the Genius Forger.
5. The Favourite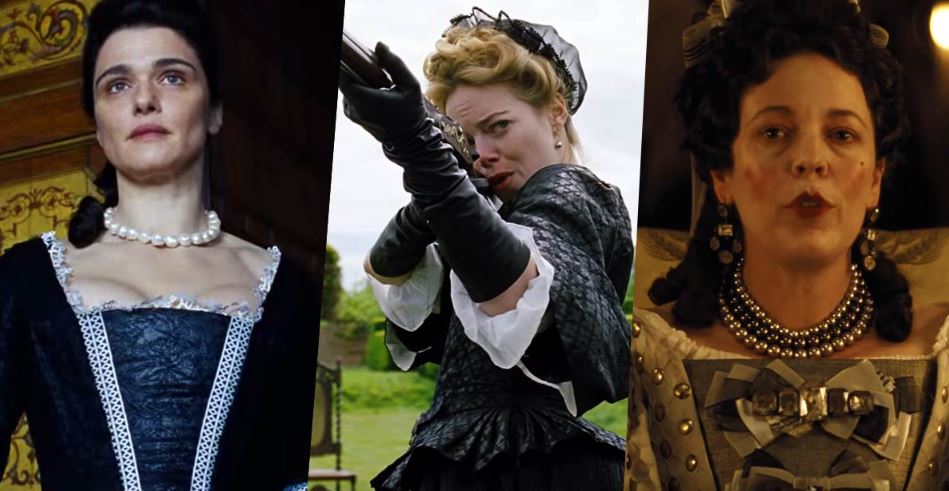 Best Picture, Olivia Colman – Best Actress, Rachel Weisz, Emma Stone – Best Supporting Actress
There is seldom a movie that gives us a take on the actual, realistic portrayals of the lifestyles of the Victorian Royal elites. The Favourite, too does not fall into that category. But what it does excel in is its humorous take on the era of the English Royal age. Olivia Colman plays a Royal with Weisz and Stone playing two rival ladies hell-bent on getting onto Colman's character's good side.
6. First Man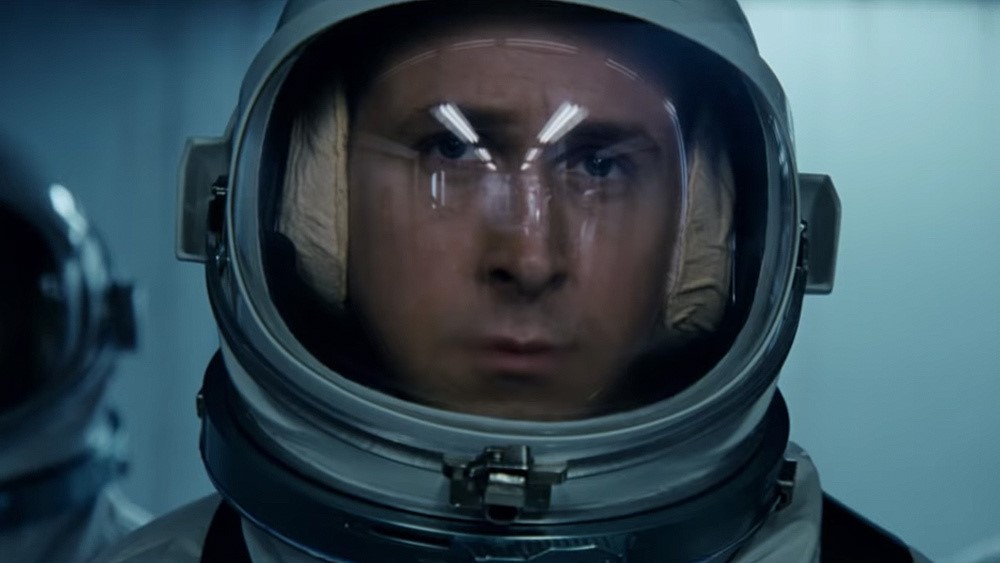 Best Picture and Best Visual Effects, Ryan Gosling – Best Actor
On the surface, First Man tells the story of Neil Armstrong and the events that would eventually help him land onto the laps of the American Space Program which would eventually make him the first man to step on the moon. There have been a lot of false stories about Armstrong, which has painted him as this incorruptible and headstrong American Hero that never falters. First Man intends to show that Armstrong was just like any other ordinary person but with a life that was marred by an extraordinary turn of events. Damien Chazelle's fantastic sense of direction also deserves a special mention.
7. Beautiful Boy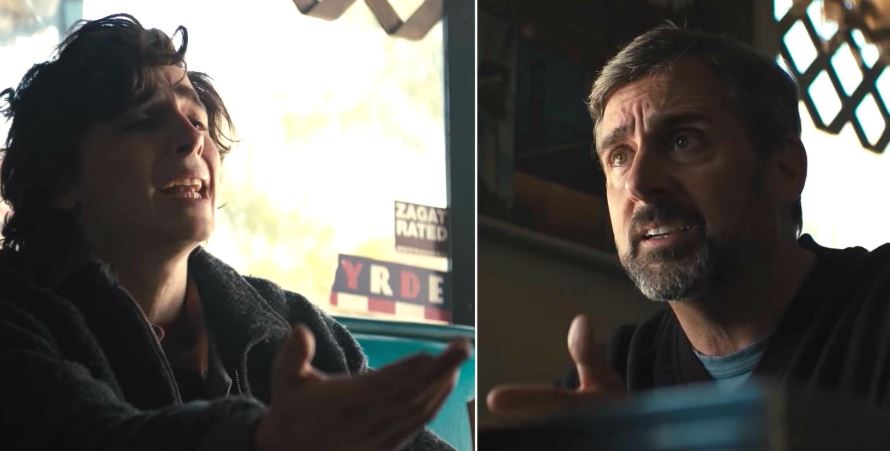 Best Picture, Steve Carrell – Best Actor and Timothee Calamet – Best Supporting Actor
A real-life emotional drama about the life and times of the Sheff Family, Steve Carrell and Timothee Calamet's wonderful, heartfelt performance will move you to tears. And if their performance does not, then the heart-wrenching storyline sure will. Luke Davies has written the screenplay for this one. The guy has already won the Best Adapted Screenplay for 2017's Lion, and the Oscar board will have a slight bias for him this time as well. Emotional dramas seem to the Oscars' kryptonite, so this movie just might get way more than it has bargained for.
8. Vox Lux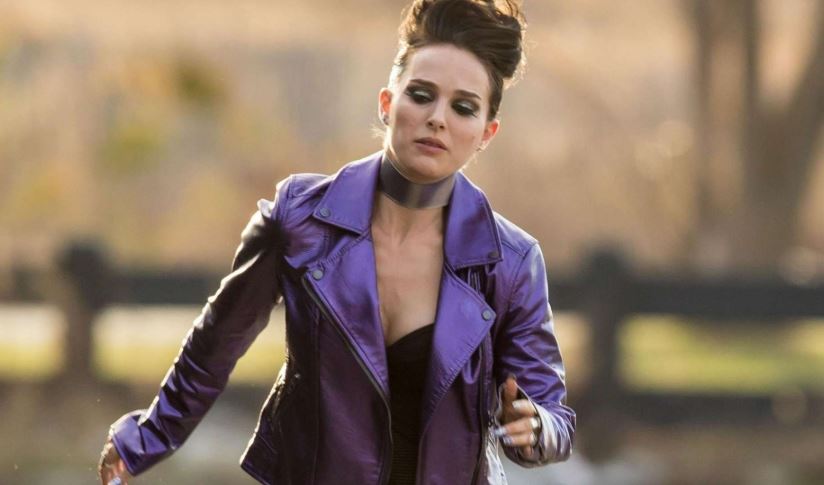 Best Picture, Natalie Portman – Best Actress
The actress has already many awards, including an Oscar for Black Swan, under her belt. Natalie Portman is back this year with Vox Lux, where she plays a down on her luck pop idol that survives a deadly terrorist attack. The society then objectifies her fate, turning her into a pop culture sensation on the lines of Miley Cyrus and Britney Spears. The movie has some extremely power packed performances from Portman. The movie has this epic, nerve-wracking climax where Portman sings in front of a crowd (that is her own voice, YES!!!) that will pump you with adrenaline and a sense of dread at the same time.
9. The Wife ­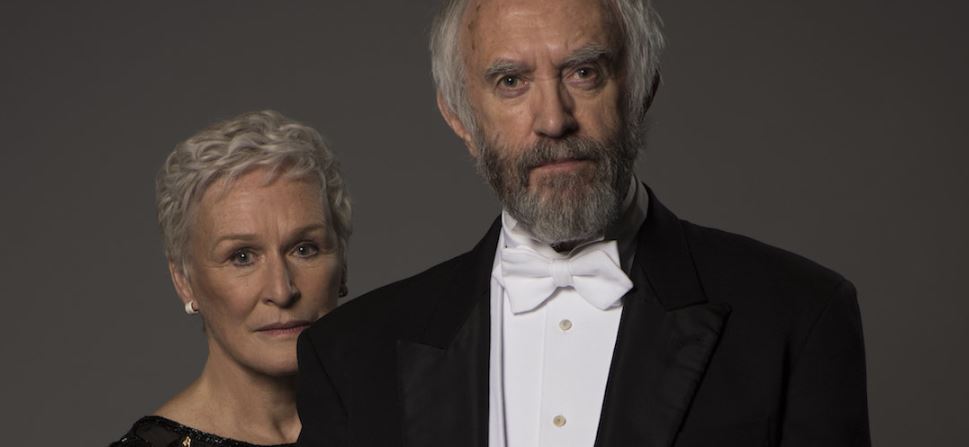 Gwen Close – Best Actress
The Wife tells the story of the spouse of a Nobel Prize Winner for literature. When the husband is due to receive his Nobel in Stockholm, his wife's incredible talents manifest within her in various, enigmatic ways. The movie had received a warm reception at Sun Dance and has been acclaimed by the Toronto Film Festival Board. Gwen Close is one of the unluckiest women in Hollywood. Six times in 35 years she has been nominated for the Oscars. She has won none of the times. Considering that Close is enjoying the best time of her career right now, her luck might soon turn the tables next year for her in the Oscars.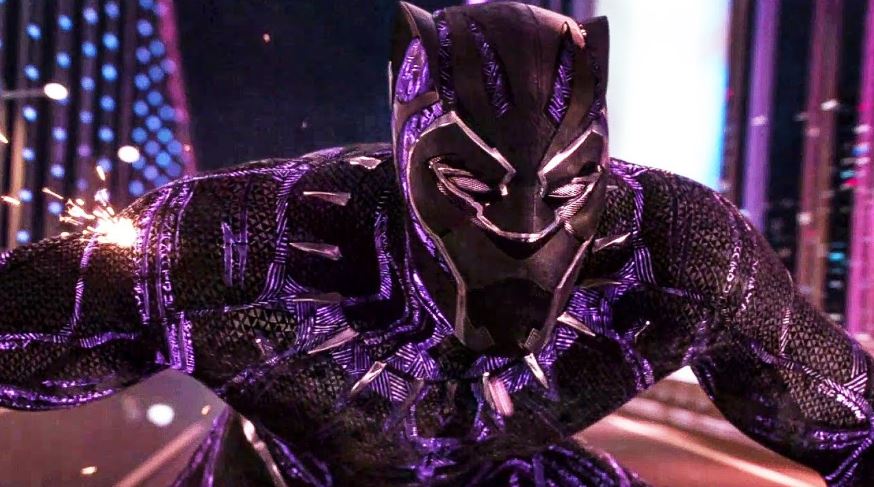 Best Picture – Ryan Coogler – Best Director
Will any Oscar 219 list be complete without Black Panther? We think not. The movie is a milestone not only for its Box Office earnings but due to the fact that it features an all-black cast in lead roles. The movie broke stereotypes like POC actors not being profitable enough, excuses that were used by prominent Hollywood directors like Ridley Scott up until recently. That alone warrants a pat on the back. Ryan Coogler, you go my man!!!
11. Hereditary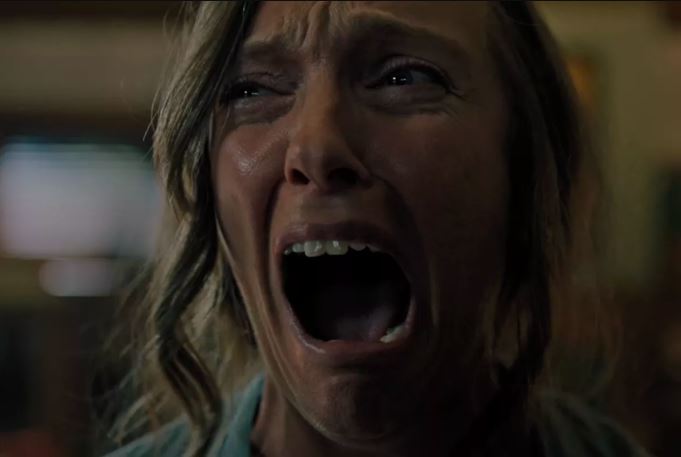 Toni Collette – Best Actress
Hereditary is not your typical horror movie. Besides the typical jump scares and the unconventional approach to the horror genre, the movie has a way of getting under your skin with its suspiciously slow but incredibly interesting storyline pace. Toni Collette plays the role of a mother that has recently suffered a personal loss who is now the only thing standing between her family and a supernatural force that intends to kill them all. Hereditary was received fairly well at Sundance and the internet has ensured that Hereditary has the public's overwhelming support for the Oscars race.
12. BlacKkKlansman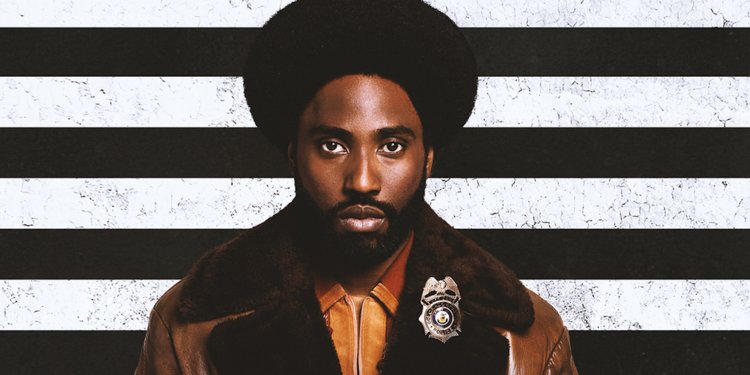 Best Picture, John David Washington – Best Actor
BlacKkKlansman tells the absurd yet moving story of an African American police officer infiltrating a K Klux Klan gang in the 1970's America. The movie is a clear slap of the damaged race relationships that was prevalent during the Civil Rights era as well as the 21st Century. John David Washington is the son of Denzel Washington, an Oscar Winner himself. The movie has received rave reviews and universal acclaim from almost any person who managed to review it. So we are willing to give this a go.
13. Incredibles 2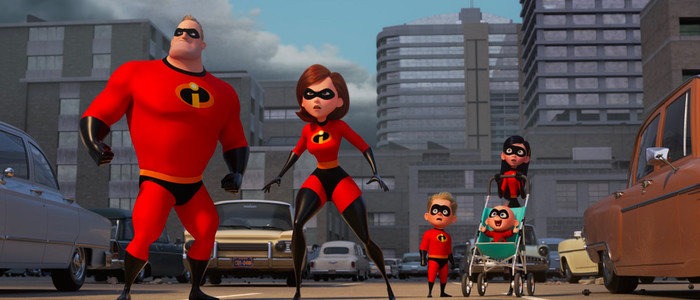 Best Animated Feature Film
There is always at least one Pixar Films in this category. The year 2019 will not be any different. Incredibles 2 takes up the story after the Parr Family dealt with the events of the first movie. Pixar is known for its animation and heartfelt stories that deliver social messages sewed into the script. Incredibles 2 has already won the Box Office as well as garnered incredibly optimistic reviews. Can the Parr Family do it again next year? We sure hope they do!!!