Movies
New Rumor Suggests that JJ Abrams Will Cast a Younger Superman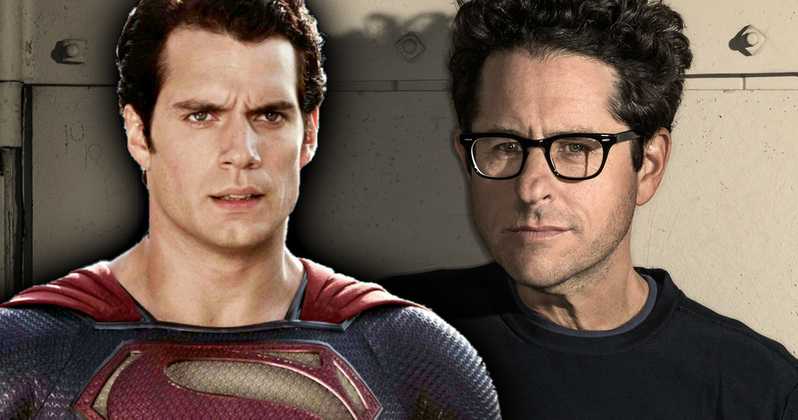 JJ Abrams Cast a Younger Superman: 
Writing's on the wall. A new Superman is coming and there's nothing we could do to stop it. Henry Cavill was a great Superman and no one could deny that. But, WB is looking the other way. Just like they are rebooting Batfleck with Robert Pattinson's The Batman, we'd soon see a new Superman step on to the big screen and he'd possibly be in the same Universe as RP's Batman. The new rumor has it that JJ Abrams with his new deal will be directing a Green Lantern Corps movie, and a Superman movie.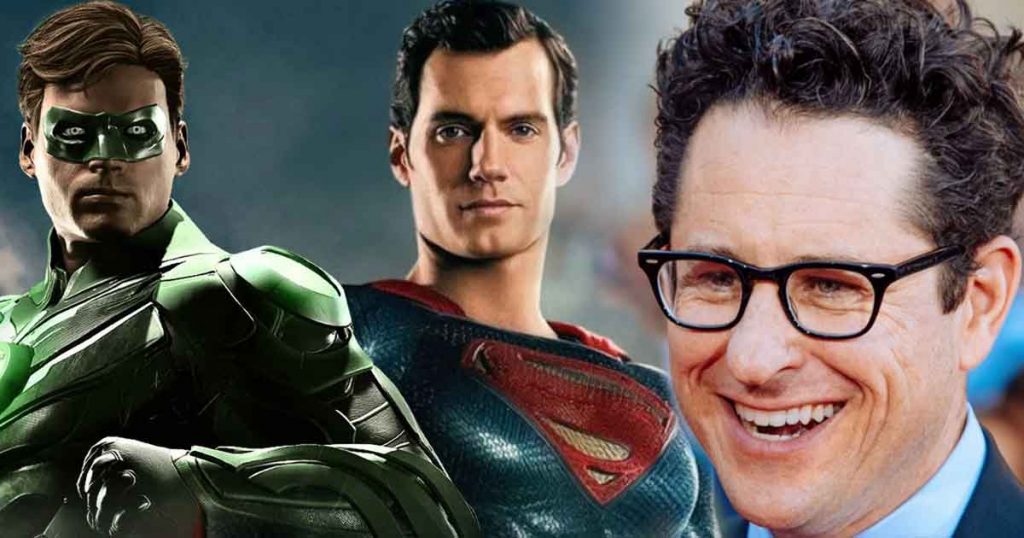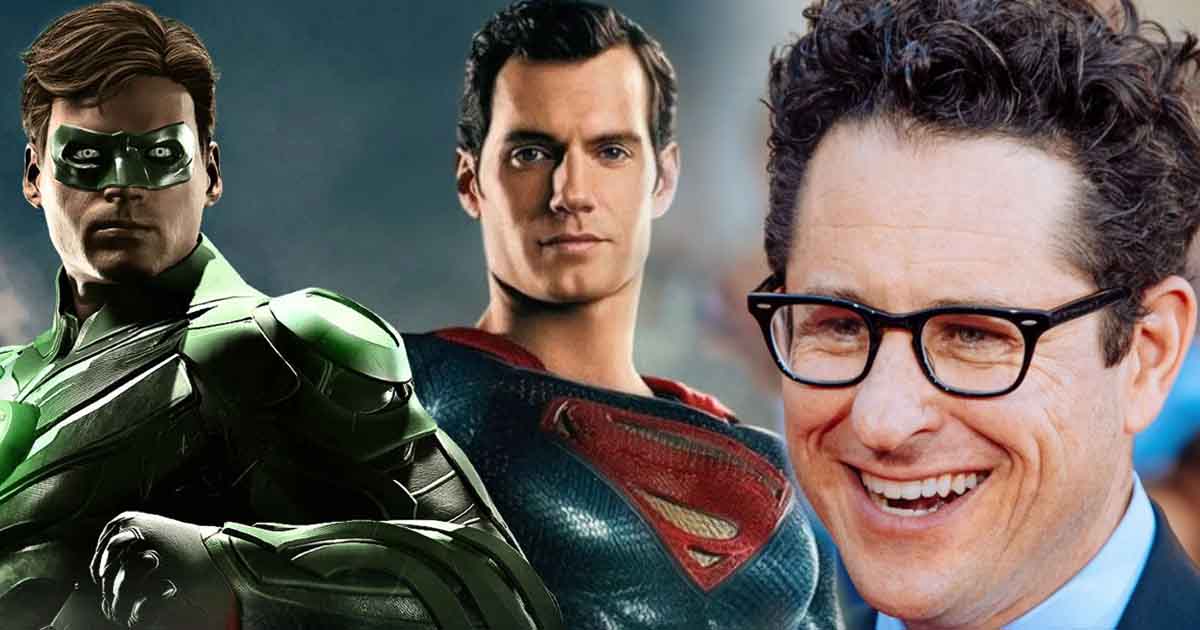 Since it is the same director, both these films should go hand in hand, and crossover with each other. We're not sure whether they would crossover with The Batman because Matt Reeves did say that he wants to do his independent trilogy. But it would make sense if the new Superman and Green Lantern did cross paths with Battinson sometime in the future, because that will be the formation of a new Justice League.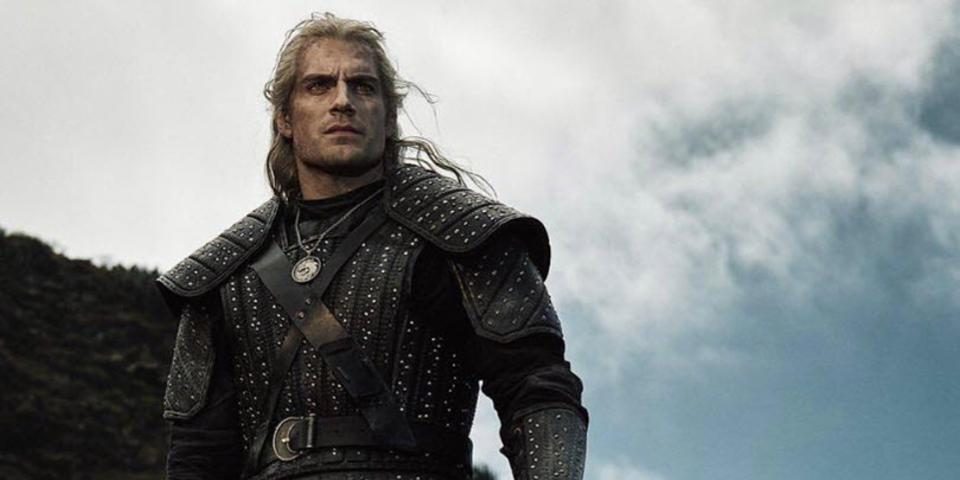 How do we know that Henry Cavill is not going to be Superman anymore? Well, there have been many hints that have been dropped over time. We don't need an official confirmation. The first hint came a year ago when Cavill was cast as Geralt for Netflix's The Witcher series. The second big hint came when a sudden news outbreak lit the internet on fire. And, it was followed by this weird Instagram post from Cavill that suggested nothing but Superman's downfall and exit.
Cavill had a contract to appear in one more movie, and WB chose to cut his face and bring in a body double to appear as Superman in Shazam!. That was the third hint. And the fourth is that JJ Abrams is taking the lead with future Superman projects. That obviously means that he will start fresh, and not take up from someone else's work.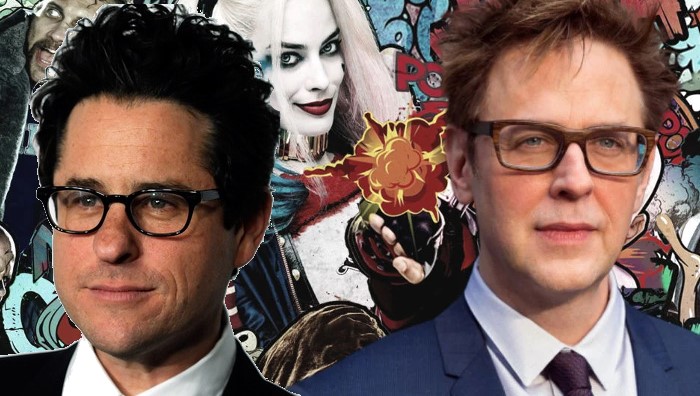 Now, Cosmic Book News claims that they've got a new piece of info from "DC insiders" which suggest J.J. Abrams is set to spearhead the search for a new Man of Steel for Warner Bros. Many reports have already claimed that James Gunn J.J. Abrams will now be taking lead upon the future of the DC Films Universe. And that means we'd be getting a new, young Superman soon enough.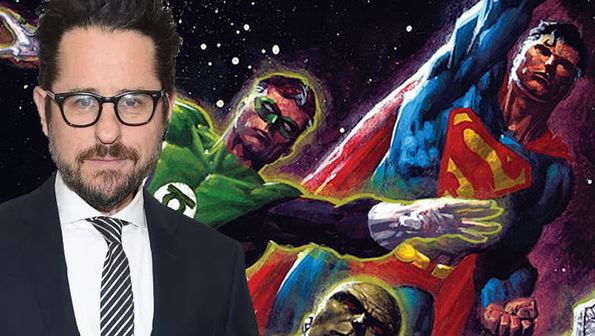 A recent rumor suggested that this new Superman could be a part of the upcoming Supergirl movie that WB is developing. Well, if that's the case then the Sups should be a bit mature and well established. But that's probably not going to be the case in JJ Abrams' movie. CBN reports that a young actor should would be Superman as Robert Pattinson himself is 33 years old. He would be portrayed even younger than that since Batman will be in his formative years. And, the new Superman cannot be older than Batman. So, we could suspect someone in his late 20s or 30s to be the next Clark Kent. Just like Batman, Sups could also be in his formative years.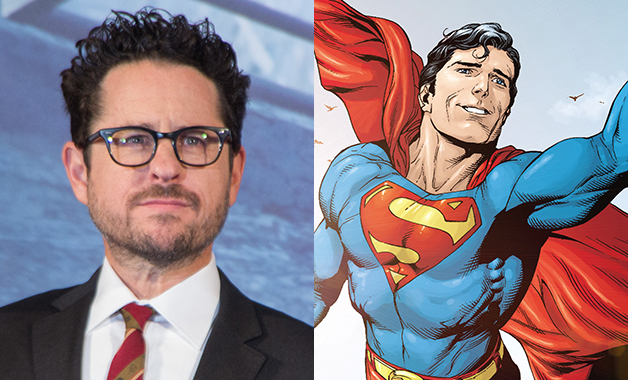 Till now, we've always seen a Superman who is a bit mature. Henry Cavill's Superman took the spotlight when he was 33. Brandon Routh's Superman was already portrayed as an older figure because he was supposed to be continuing Christopher Reeves' story. So, who could it be? Well, we'll leave that up to you. Tell us in the comments.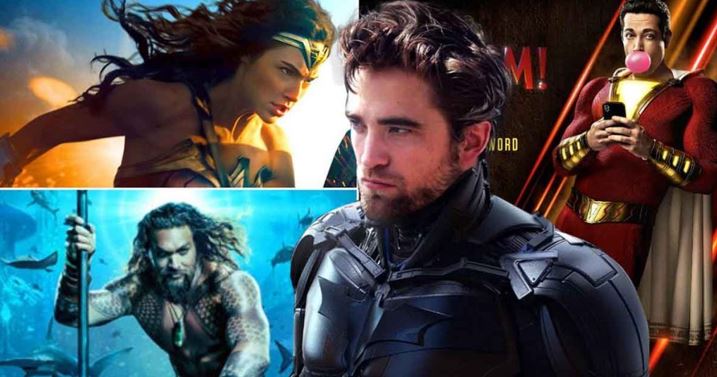 DC has a big future. Here's how the schedule of DC Films looks for now – Joker hits the theatres in October. The next year is going to bring in some girl power with Birds of Prey and Wonder Woman 1984. 2021 is going to be dedicated to Batman related movies with Matt Reeves' The Batman & James Gunn's The Suicide Squad making their way to the theatres, and Aquaman 2 has been slated for a December 2022 release. Either of Black Adam, Shazam! 2, The Flash could get release dates for 2022. And then there're the Superman & Green Lantern Corps movies which are said to be directed by JJ Abrams.
I just have the biggest passion for everything cinematic! I want to share this passion with everyone through my writing about Hollywood Movies and TV. Other than that, I am a big sports fanatic and enthusiast. I'd like to write about my favorite sports as well some day.