Movies
Robert Pattinson is Reportedly Making Less than $5 Million for The Batman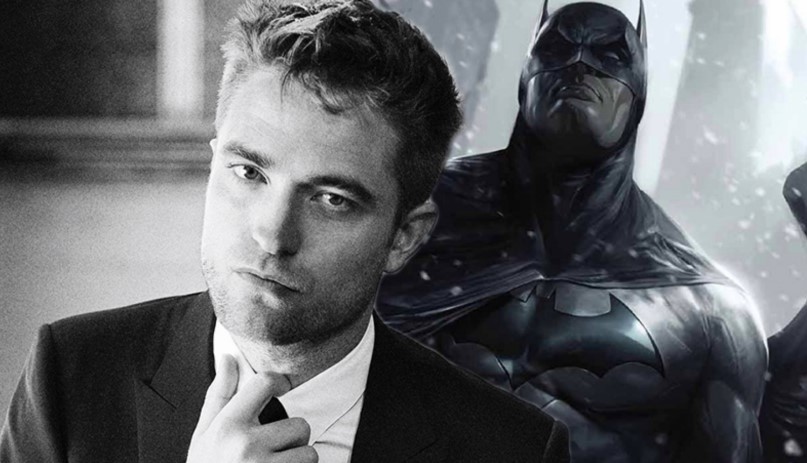 A few new updates on The Batman have come in lately, and we've got to know about two more actors who will be joining the cast of The Batman. Matt Reeves' first choice for Bruce Wayne had always been Bruce Wayne, but as far as Jim Gordon was concerned, Reeves initially wanted 2 time Oscar Winner Mahersahla Ali. He couldn't sign on for the role so Jeffrey Wright, another great actor has been cast for the role. And, finally we've heard that Jonah Hill is also in talks to star as a villain, but there is a condition.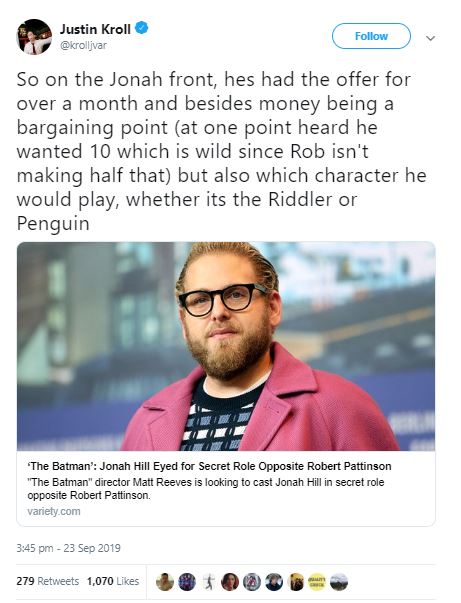 Apparently, Variety's reporter Justin Kroll has tweeted that Jonah Hill wants $10 Million for the role that he'd play in The Batman. He'd really suit the role of Penguin, and could really deliver a great Riddler as well. But as Kroll has suggested, $10 Million is kinda wild since the main lead i.e. Robert Pattinson is making less than $5 Million for playing Bruce Wayne. Also, if this 10m thing is true, then the rest of the casting might be hampered as Matt Reeves would have to look for good actors that aren't big names in Hollywood yet. That's because offering such major deals to other actors won't be a possibility then.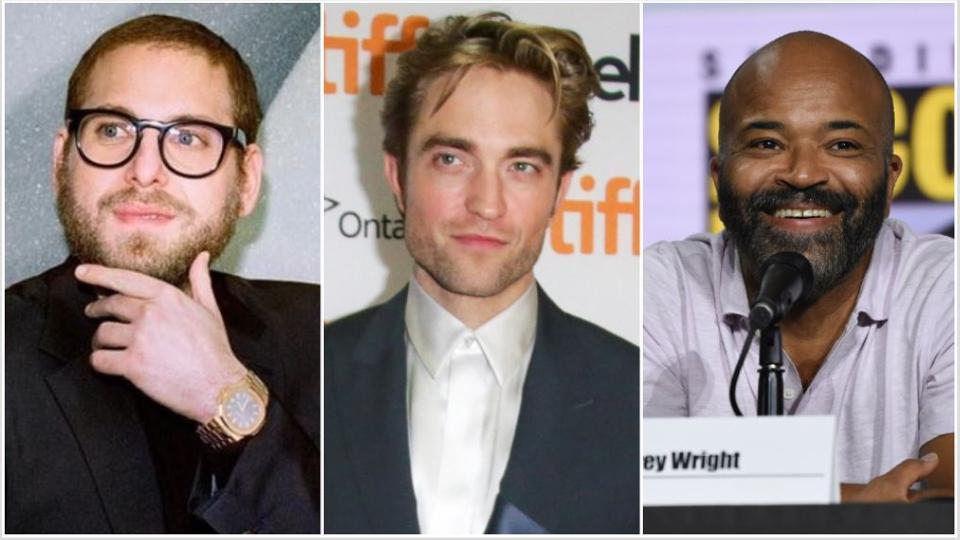 It's okay if Pattinson makes close to $5 Million for now, because if The Batman goes on to be a big thing then the franchise will definitely grow. We've heard that Reeves has planned a trilogy with Pattinson, so there would be a part 2 & 3. That's when RP could get a bigger deal. Jonah Hill might not even return for future Batman movies. Being Batman could be really great for Pattinson because all eyes would be on him. If he does manage to deliver, then his career would flourish like anything. In the longer run, it'll be major profits for the Twilight actor.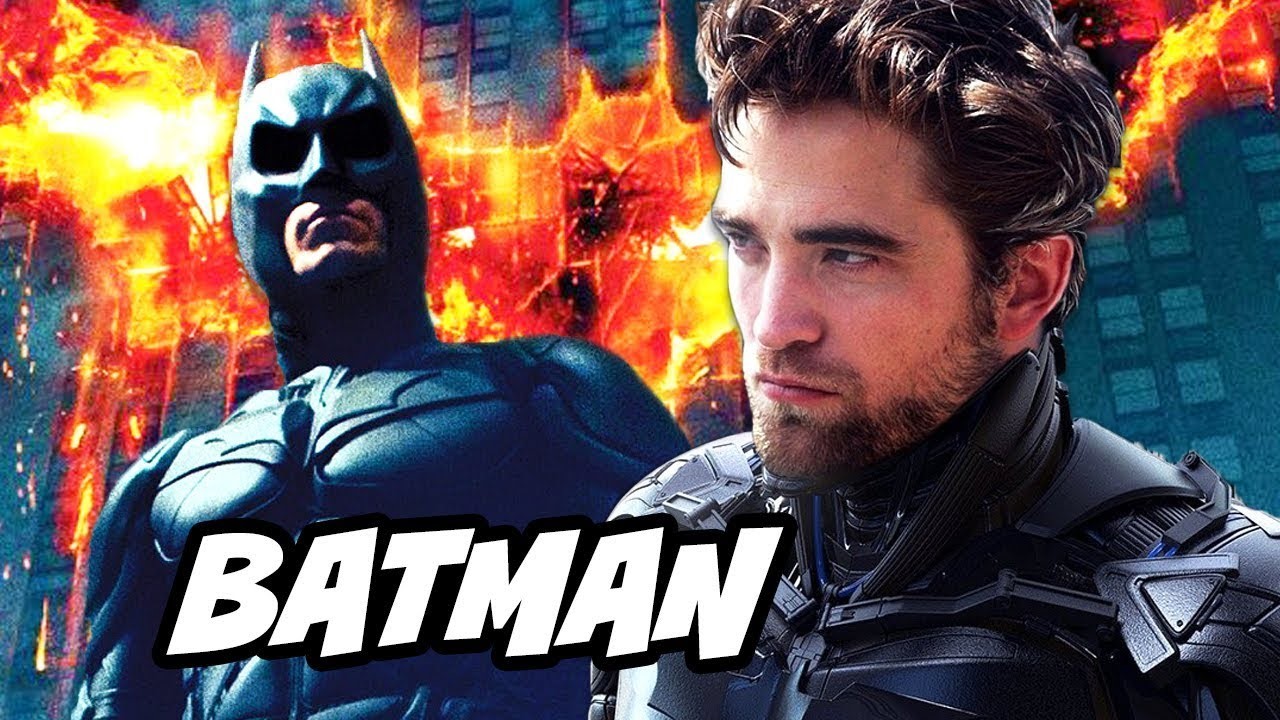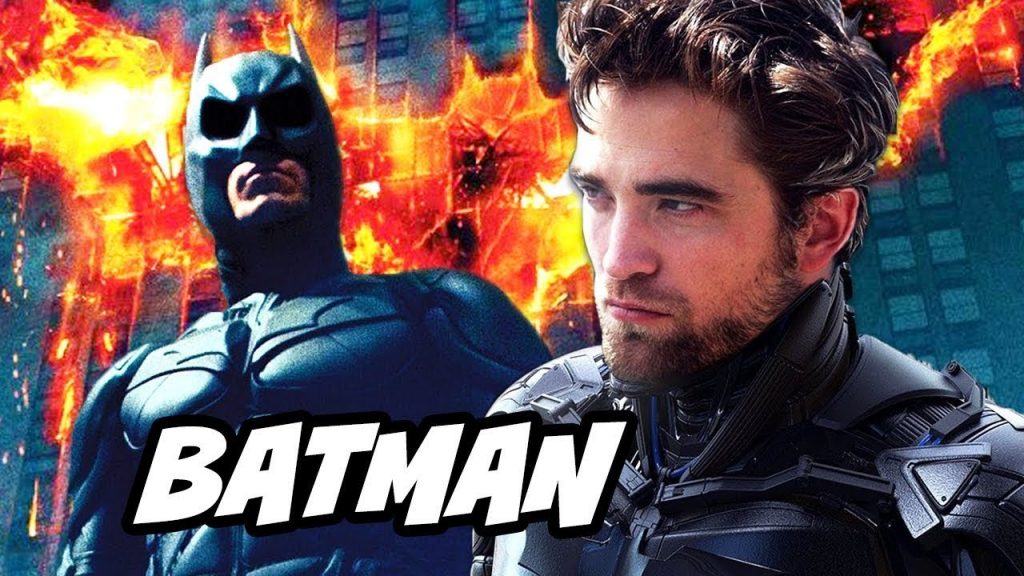 Pattinson recently spoke about putting on the Bat suit during his screen test. It was embarrassing yet empowering. He said:
"It's maybe the craziest thing I've ever done in terms of movie stuff. I put it on. I remember saying to Matt [Reeves], 'It does feel quite transformative!' He was like, 'I would hope it does! You're literally in the Batsuit.' And it's pretty astonishing, something that is incredibly difficult to get into, so the ritual of getting into it is pretty humiliating. You've got five people trying to shove you into something. Once you've got it on, it's like, 'Yeah, I feel strong, I feel tough, even though I had to have someone squeezing my butt cheeks into the legs.'"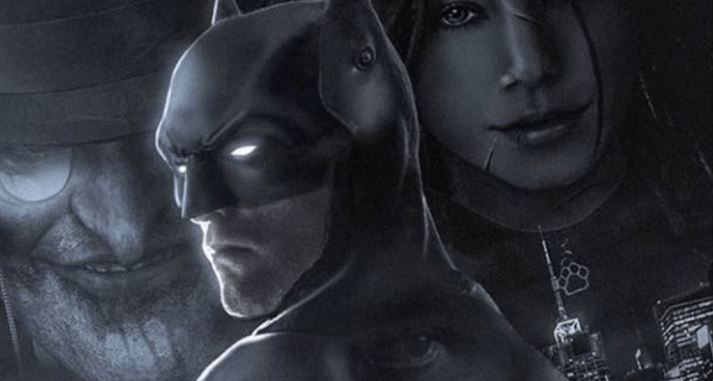 We're psyched to see these three talented actors hop on board for The Batman. Recently, a few plot details were leaked online. Here's what they read:
"The Batman will explore a detective case — when people start dying in strange ways, Batman must go deep into the dark world of Gotham to find clues and solve the mystery/conspiracy connected to Gotham City's history and criminals. In the film, all of Batman's Rogues Gallery are already out there and active, similar to the comics and animated shows/movies. The film will have multiple villains, as they are all suspects."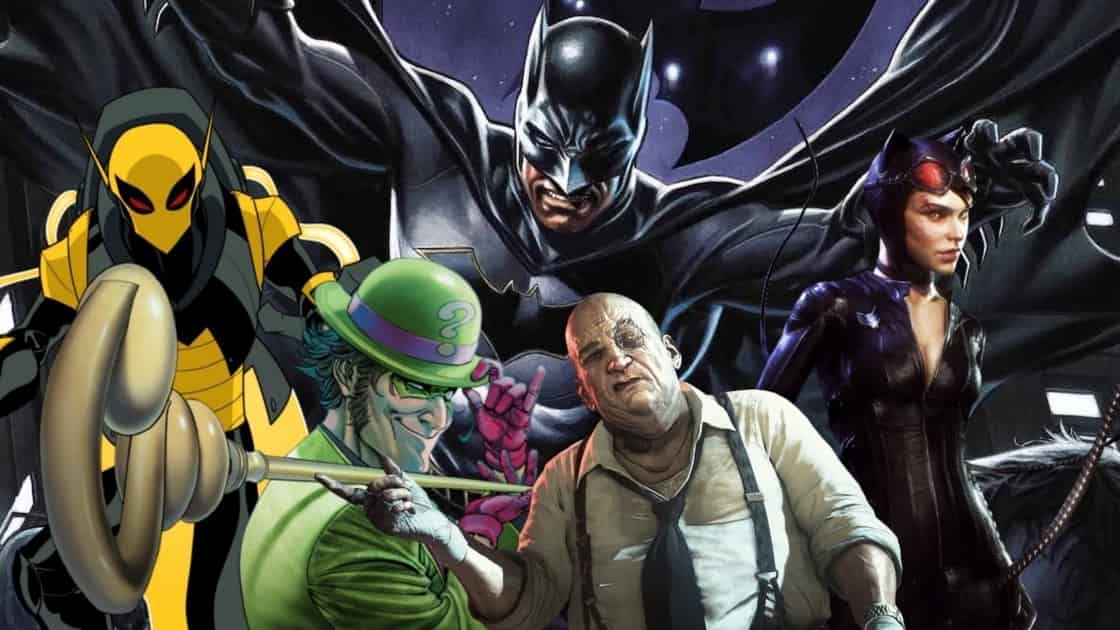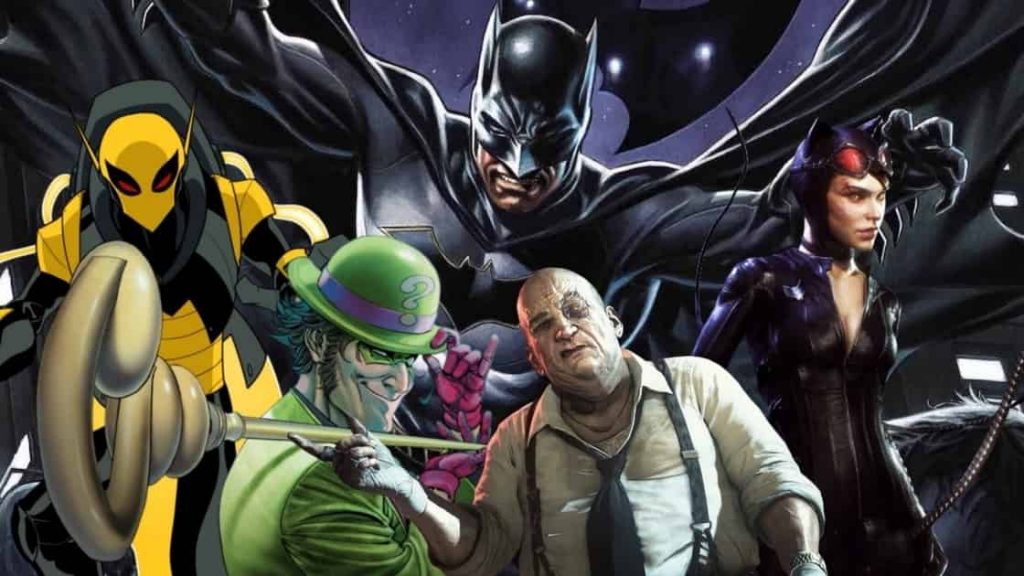 Apart from Penguin and the Riddler, it has been confirmed that Catwoman will also have a prominent role in the movie. Soon we'd get a casting update for that. The other 3 reported villains are Two Face, Mad Hatter, and Fire Fly.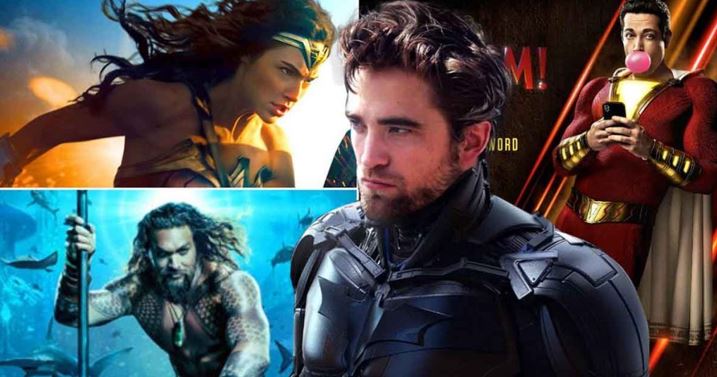 Here's how DC's schedule looks for now – Joker hits the theatres in October. The next year is going to bring in some girl power with Birds of Prey and Wonder Woman 1984. 2021 is going to be dedicated to Batman related movies with Matt Reeves' The Batman & James Gunn's The Suicide Squad making their way to the theatres, and Aquaman 2 has been slated for a December 2022 release. Either of Black Adam, Shazam! 2, The Flash could get release dates for 2022. And then there're the Superman & Green Lantern Corps movies which are said to be directed by JJ Abrams.