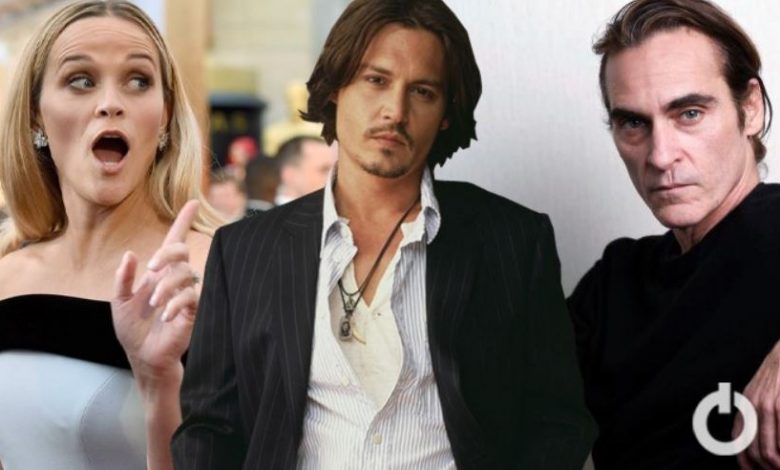 Actors Refuse To Watch Their Own Movies:
Unlike most of us who listen to our own voice notes only to judge our voice, these actors never watch their movies on the big screen. Even though their career depends on being watched, the actors don't feel comfortable watching themselves. It comes as a bigger surprise because they are the same stars who are critically acclaimed.
 1. Reese Witherspoon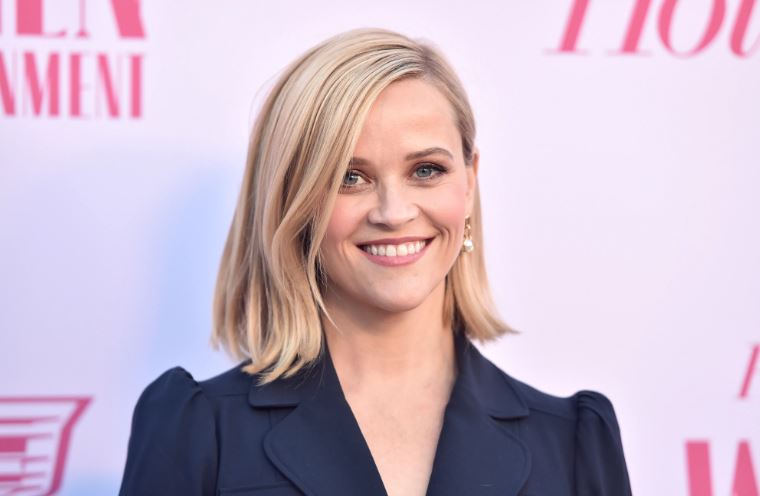 One of the finest actresses in the industry, Reese is also known for her wisdom and prudence in terms of her career and life. She is admired for acting and entrepreneurial skills as well as for her graceful demeanor. To control the urge to criticize oneself, Reese recommends staying away from watching one's own movies.
 2. Nicole Kidman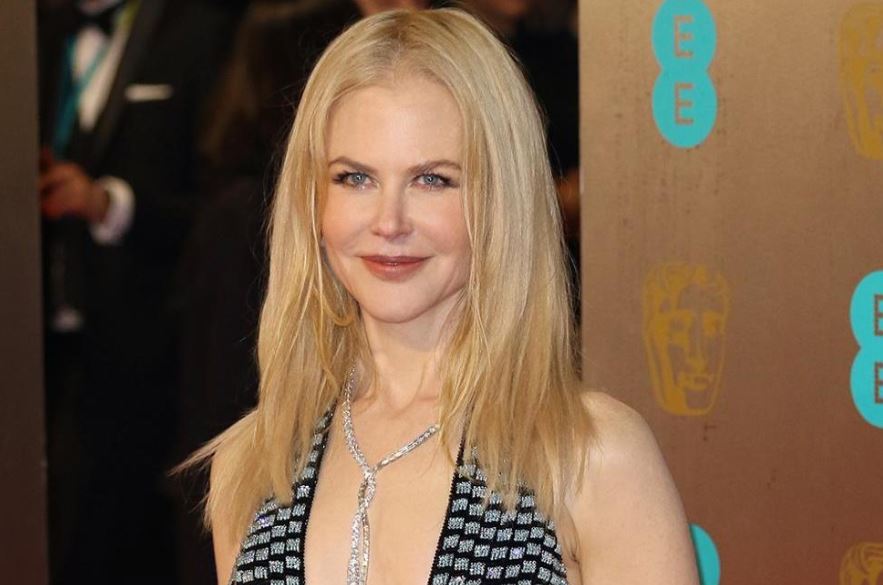 Nicole is a hardworking and well-accepted actress who has mostly given hits in the lifetime. Most of her successful works are Big Little Lies, Eyes Wide Shut, and Bombshell. But she has watched none of these fantastic shows and movies. The only movies of herself that she has ever watched are Moulin Rouge! and Australia.
 3. Meryl Streep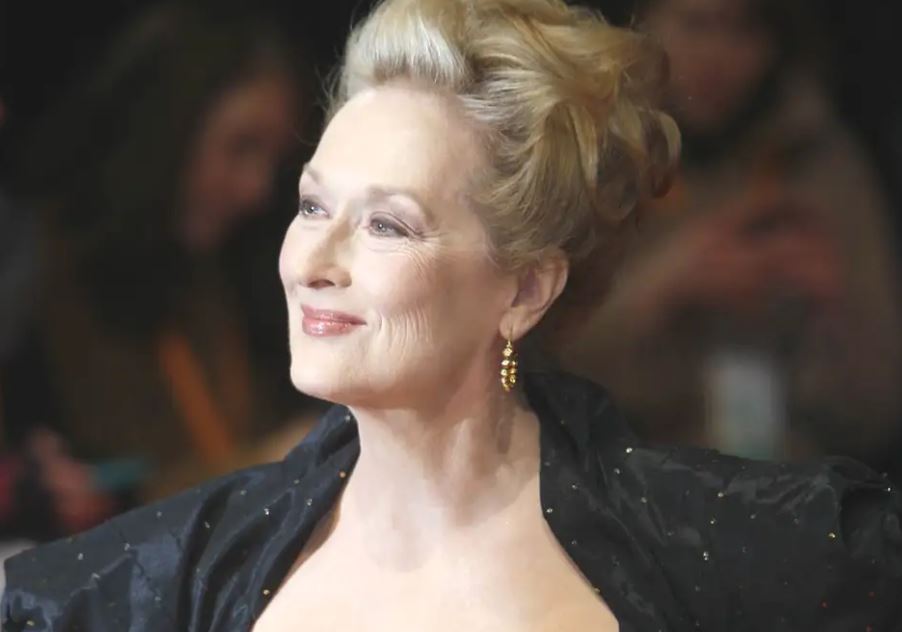 The worldwide fame, respect, 21 Oscar nominations, and 2 Oscar victory are more than enough to advocate her talents. However when you are a human, no matter how successful you are, insecurities are inevitable. Even a global personality like Meryl isn't immune to self-criticism and therefore, doesn't like to watch her movies.
 4. Johnny Depp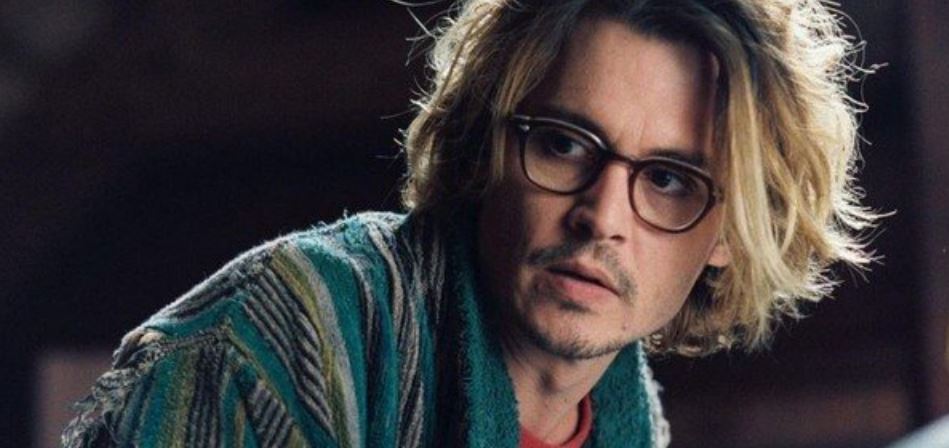 Playing a character is a taxing task as the dedicated actors lose themselves completely in it for months. As it often comprises mental health, it is advised that they don't attach themselves too much to it. Johnny Depp has earned worldwide praise for his quirky and out of the box characters in Pirates of the Caribbean, Edward Scissorhands, Alice in Wonderland, etc. He claims that he hasn't watched any of them as he wipes the project off his mind as soon as the shooting is done.
 5. Joaquin Phoenix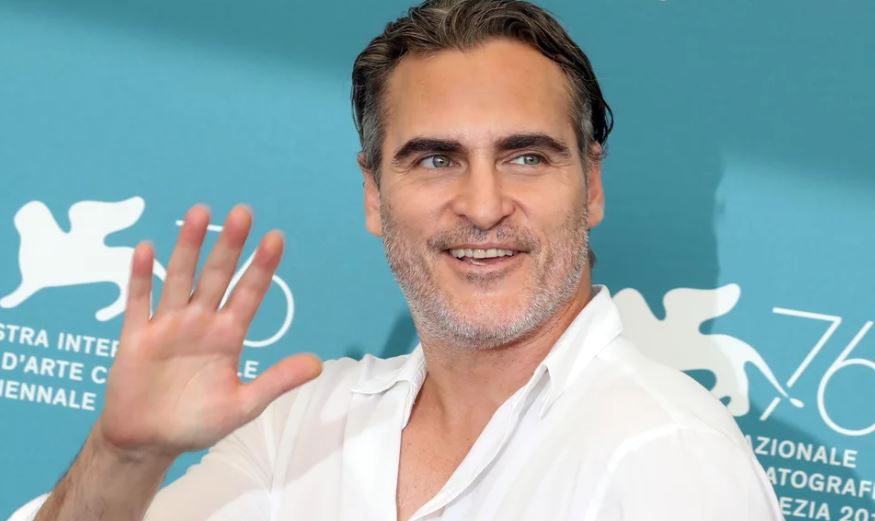 Even though Joaquin has given many jaw-dropping performances in the past, it is now that he is at the peak of his acting career. Joaquin's movies such as Gladiator, Walk the Line, Her, The Master, and of course Joker, are critically acclaimed stories that shouldn't be missed. However, the actor himself hasn't watched any of them including Joker as he strongly believes that it will destroy his future actions.
 6. Andrew Garfield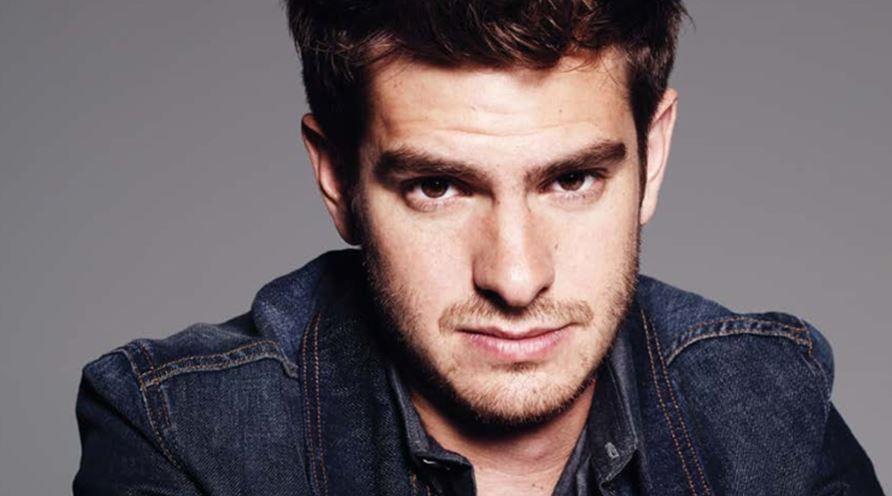 If most of us critically find faults in our selfies then how can we expect these actors to not feel conscious while watching their own performances? According to The Amazing Spider-Man star, watching his own work won't bode well with his freedom in front of the camera.
 7. Angelina Jolie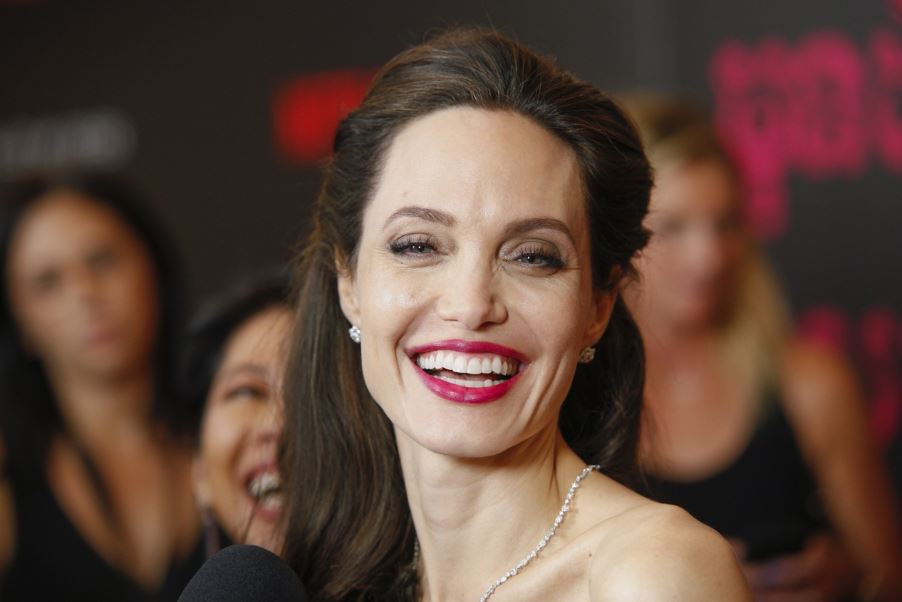 Even though we are our best judges, some of us can be too critical of ourselves. This is reason why Angelina restrains herself from watching her movies to avoid judging and modifying her performance continuously.
 8. Emma Stone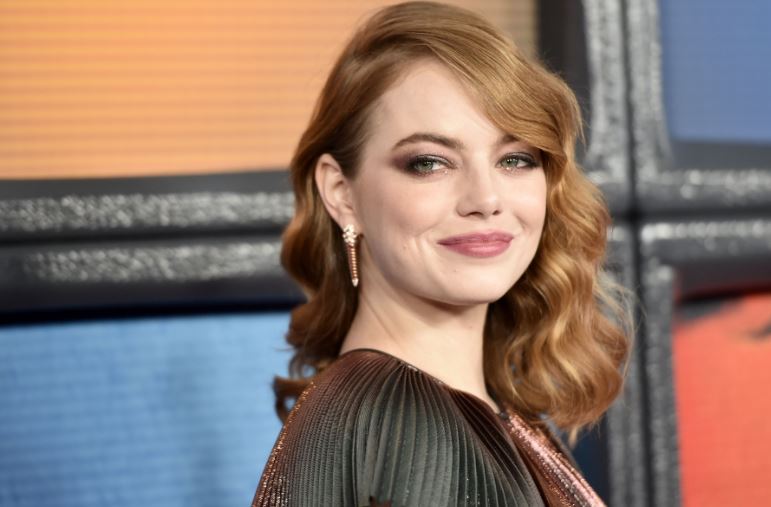 Emma Stone's fans were ecstatic to see their favorite actress win the Academy Award for La La Land. Most of us who have seen the movie and her flawless performance will agree to the choice. However, Emma is oblivious to the movie that earned her the first Oscar of her life as she doesn't enjoy watching herself for long.
 9. Jesse Eisenberg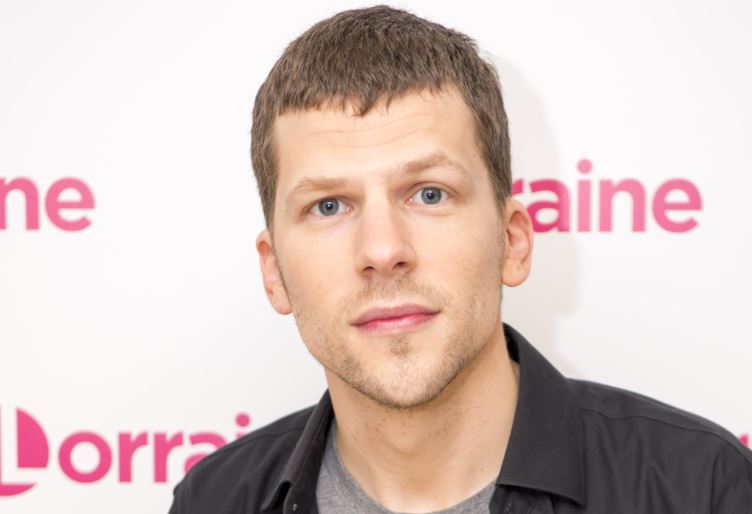 Jesse is a multi-talented celebrity who has excelled as an actor, playwright, and author. Experience tells The Social Network actor to not let insecurity get the better of him. Jesse doesn't watch his work to keep his mind free from overthinking about himself.
 10. Jared Leto
The Joker of Suicide Squad is known for his method acting which allows him to dive into his character and keep his true identity dormant. To prevent the character from invading his mind completely, Leto drops it then and there once the shooting is over and never looks back. The same method acting has worked as a double-edged sword for Leto that won him an Academy Award for Dallas Buyers Club but lost him the DC franchise.
Read  More: