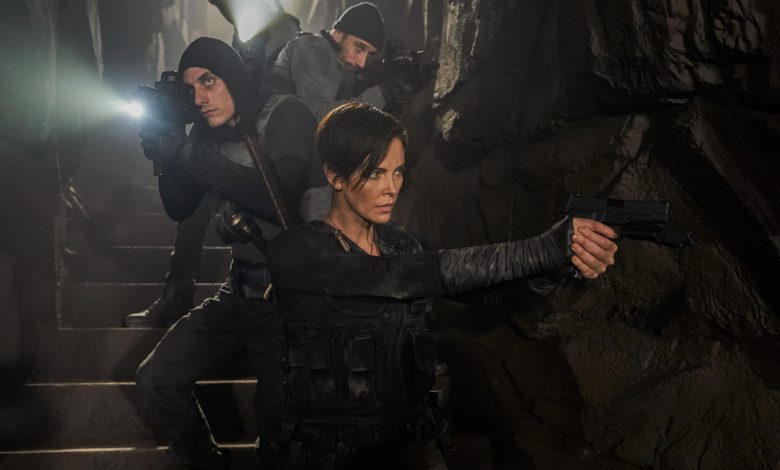 The Old Guard Breaks Major Viewership Records For Netflix
The Old Guard has set a new viewership record, reaching 72 million households within a span of 4 weeks of its release. The Charlize Theron film has only been out for two weeks and is already among the top 10 most popular Netflix films ever. The official Twitter handle of Netflix has shared the fact and has also boasted another fact that the director of the film, Gina Prince Bythewood, is the first Black female director who's able to make it to the list.
THE OLD GUARD is breaking records! The Charlize Theron blockbuster is already among the top 10 most popular Netflix films ever — and Gina Prince-Bythewood is the first Black female director on the list.

The film is currently on track to reach 72M households in its first 4 weeks! pic.twitter.com/pM8vOTNa6m

— NetflixFilm (@NetflixFilm) July 18, 2020
The Old Guard is based on the Image Comics series of the same name by Greg Rucka and Leandro Fernandez. It tells the story of four immortal mercenaries who discover that there's a new immortal like them out there in the world. So, they race to find her before the world comes to know about her abilities, while also dodging a billionaire who wants to capture them to harness their healing abilities for his own benefits.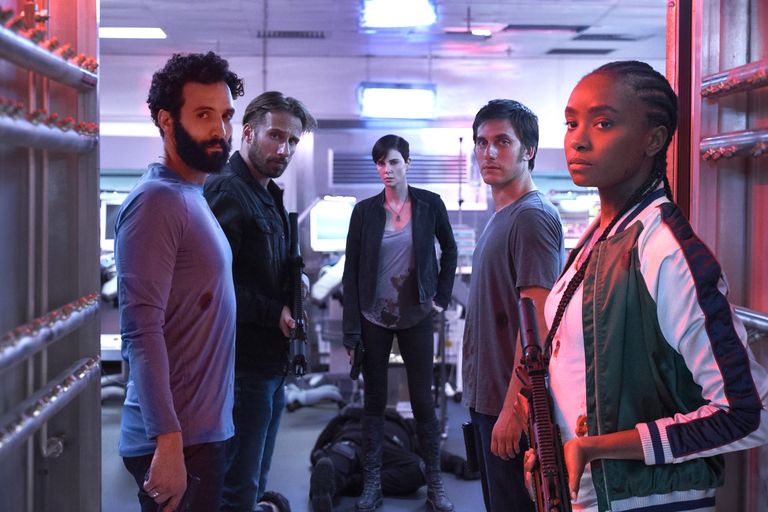 The Old Guard has received very positive reviews from both critics and fans and is on track to break more records. It leaves you wanting for more and we are waiting for the news of its sequel, which the ending of the film brilliantly sets up.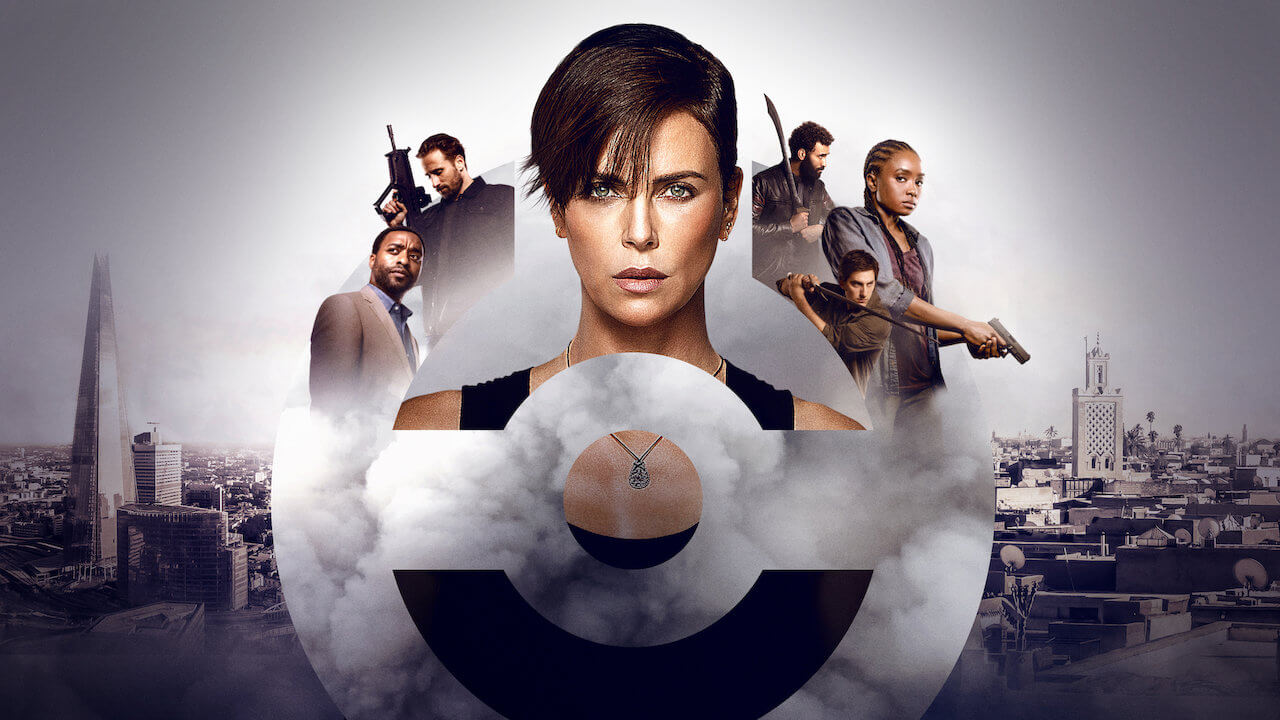 Directed by Gina Prince-Bythewood and written by Greg Rucka, The Old Guard stars Charlize Theron (Andy aka Andromache the Scythian), KiKi Layne (Nile Freeman), Matthias Schoenaerts (Booker), Harry Melling (Merrick), Chiwetel Ejiofor (Copley), Marwan Kenzari (Joe), Luca Marinelli (Nicky), Natacha Karam (Dizzy), Mette Towley (Jordan), Anamaria Marinca (Dr Meta Kozak), Joey Ansah (Keane), Micheal Ward (Lykon) and Van Veronic Ngo (Quynh).