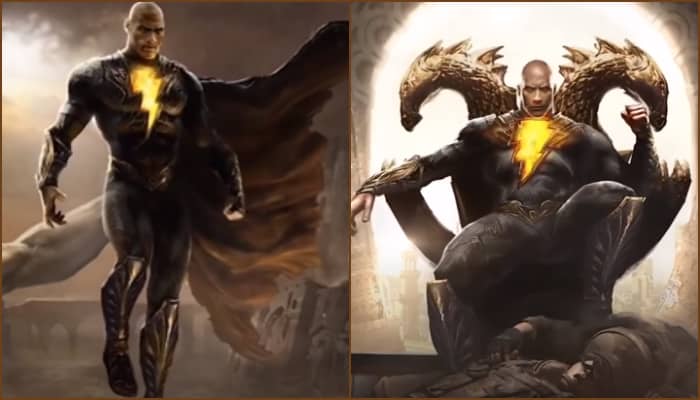 Black Adam is coming and he will cause a complete paradigm shift. Dwayne Johnson has stated that heroes are usually known to hold back, but Black Adam is an individual who doesn't. He has his own truth, justice, and the Black Adam way of things. While the filming of the Black Adam movie is yet to begin, the Rock still managed to bring us a teaser that has set the tone for his movie. Here's the Black Adam origins trailer that Johnson revealed at the DC FanDome:
This little origin story falls right along with what was teased in the Shazam movie. The Wizard told us how he & the others chose the wrong person as their champion. They were the ones to imprison Black Adam 5000 years ago. And now, Adam will return to bring back his stringent rule. The ones who will try to stop him will be the new version of the Justice Society of America. This team will include Hawkman, Doctor Fate, Cyclone & Atom Smasher. Here, watch the JSA trailer that Johnson revealed at the Dome:
The Black Adam presentation was surely among the great ones at the Dome. Even without a trailer, we got so a lot of info. That's commendable! These artworks designed by Jim Lee & Boss Logic are truly awesome. The one thing that we expected for the Rock to reveal at the Dome is the cast of the film. We did get a surprise appearance from Noah Centineo, who is set to play Atom Smasher. But other cast members weren't revealed.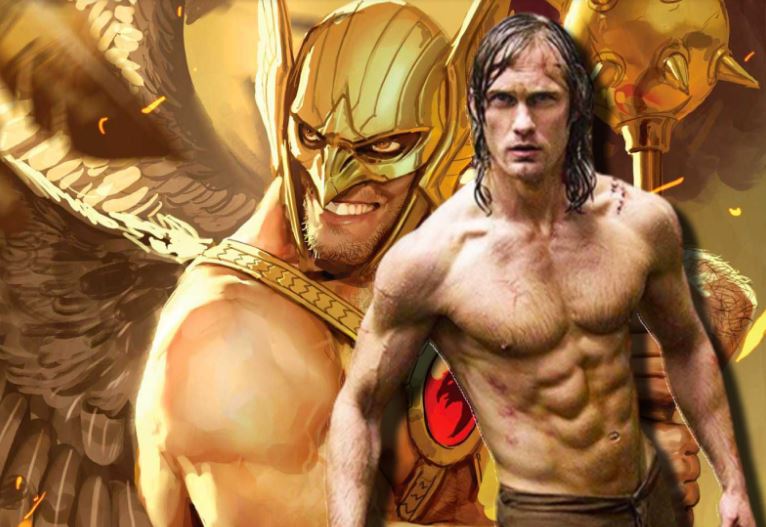 A recent report from The Illuminderi stated that Alexander Skarsgard is being eyed for Hawkman. It seems that the casting hasn't been finalized yet. That is why it wasn't revealed at the Dome. None of the other actors are confirmed for Black Adam yet. Maybe they will be finalized in the next couple of months.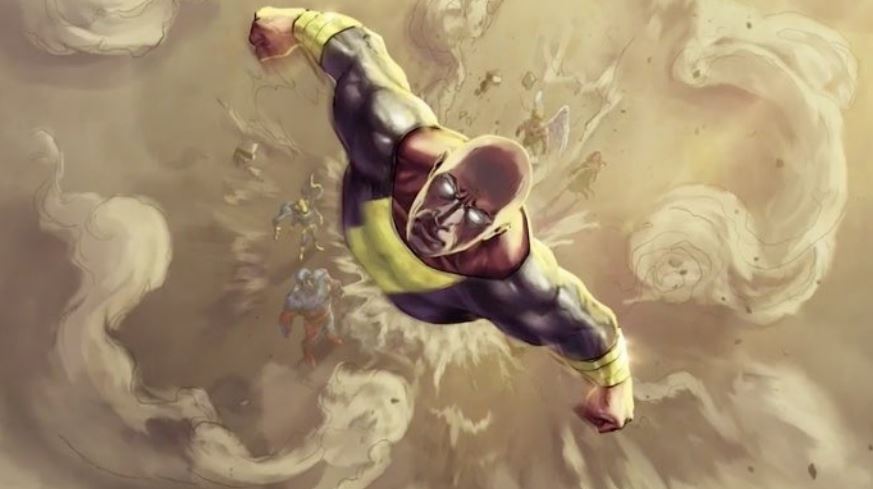 During the panel, Johnson talked about the true strength of Black Adam. He said:
"As we all know, Black Adam is one of the most powerful superheroes anti-heroes villains. Whatever you want to call Black Adam he is one of the most powerful in the DC universe but as we all know, the superheroes, they have to exhibit a little bit of restraint when it comes to taking care of the bad guys if you will, or taking care of the people who are opposite them, who are opposing them who are in their way. But this idea that you could take all of black Adams powers, and he does not practice restraint. That makes for a really powerful combination, and one that's explosive one that's very dangerous, and one that is ultimately, I think, very likable, to me at least."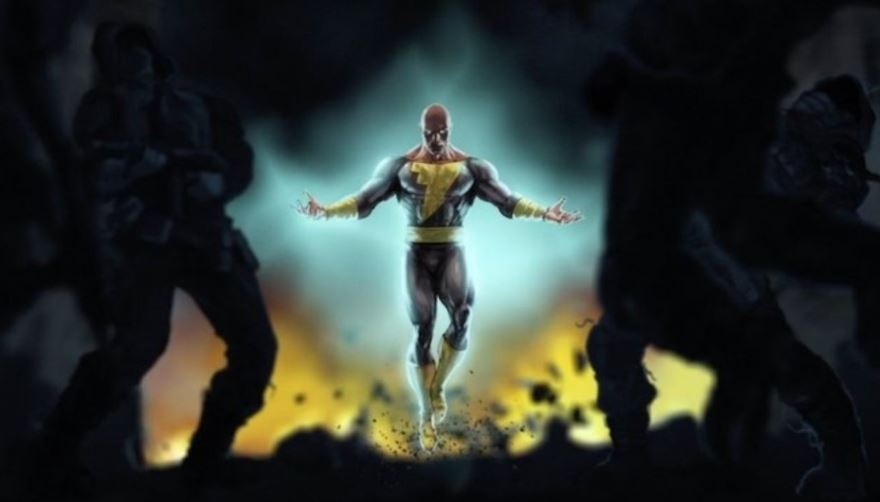 He added that the Black Adam movie will stay true to the comic roots of the character. He won't be treated as a typical villain. But, his character will be sort of an anti-hero who has his own understanding of Justice. The Rock continued:
"As we all know there's there's many variations and iterations of Black Adam that we have all fallen in love with over the years, and what I can promise you is a Black Adam that I feel in my heart is the right one to route our story and in the beginning this origin story. This is a character that will possess all the qualities that we have loved regardless of what variation of Blasck Adam you've loved. He is ruthless. He's a ruthless keeper of justice. He is the judge, the jury, and the executioner. And he believes in an eye for an eye, and he will always do everything he can to protect his people, more so protect his family."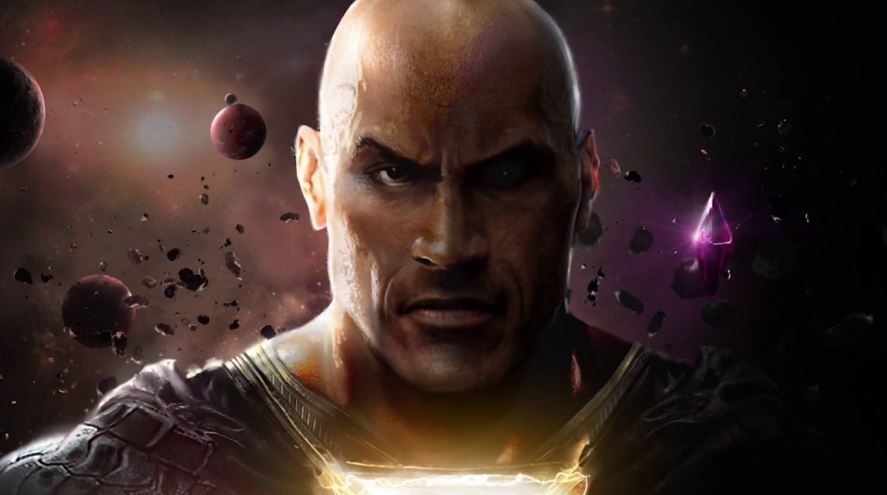 Finally, he ended the panel by leaving a powerful message for every other powerhouse in the DC Films Universe:
"Flash. Aquaman. Wonder Woman. Batman and Superman. Let's let them know something. Things will never be the same. Because the hierarchy of power in the DC Universe is about to change."
Black Adam arrives on December 17, 2021 (hopefully).
I just have the biggest passion for everything cinematic! I want to share this passion with everyone through my writing about Hollywood Movies and TV. Other than that, I am a big sports fanatic and enthusiast. I'd like to write about my favorite sports as well some day.