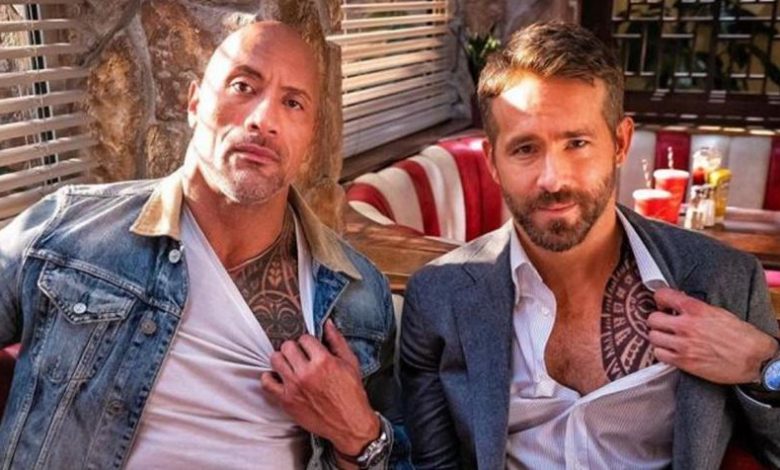 Dwayne Johnson Becomes The Highest Paid Actor:
Dwayne Johnson should totally change his name to King Rock! He has been making it big since 2016. 2015 was good for him as he made a little over $30 Million. But since 2016, Johnson's earnings haven't dropped below $64.5 Million. I'm gonna come to 2020, but before that, I'd tell you why Johnson deserves the King Rock title.
In 2016, The Rock was the highest-paid actor with $64.5 Million. In 2017, he was the second highest-paid actor, having lost to Mark Wahlberg by just $3 Million. His earnings were $65 Million. 2018 was the biggest earning year of his career as he made a massive $124 Million. He would've topped the list again, but George Clooney sold his liquor company and made $239 Million in total. Anyway, as far as income from acting jobs was concerned, Johnson topped the list.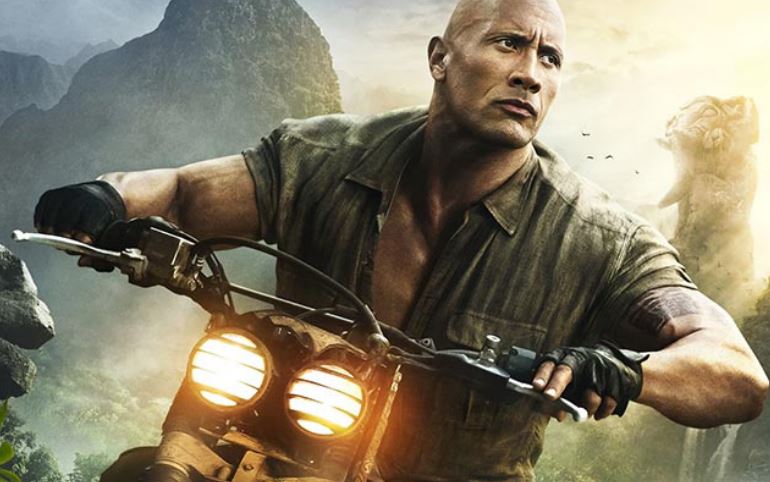 Coming to 2019, the Rock regained his seat at the throne, having made $89.4 Million. And this year, he continues to defend his title as the highest paid actor. Between June 2019 to June 2020, the Rock has made another $87.5 Million. He got a big fat paycheck of $23.5 Million upfront for Netflix's Red Notice. He hosted The Titan Games. His successful Under Armour line, Project Rock paid big. And, thanks to the back end deals from Jumanji: The Next Level, and possibly even Hobbs & Shaw, The Rock was able to top the highest paid actors list. With his upcoming films like Black Adam & Jungle Cruise, he'd certainly be able to top 2021's top 10 list as well (unless someone like Ryan Reynolds sells their big company).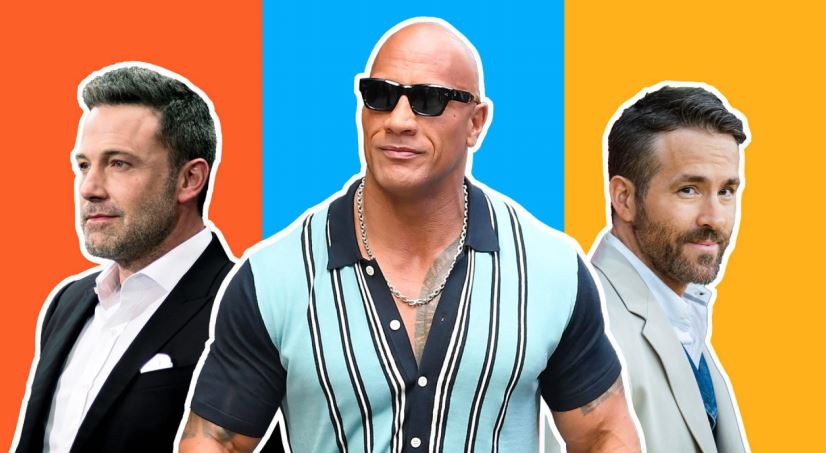 Anyway, here's the top 10 list of 2019-2020 given by Forbes:
Dwayne Johnson – $87.5 million
Ryan Reynolds – $71.5 million
Mark Wahlberg – $58 million
Ben Affleck – $55 million
Vin Diesel – $54 million
Akshay Kumar – $48.5 million
Lin-Manuel Miranda – $45.5 million
Will Smith – $44.5 million
Adam Sandler – $41 million
Jackie Chan – $40 million
Jackie Chan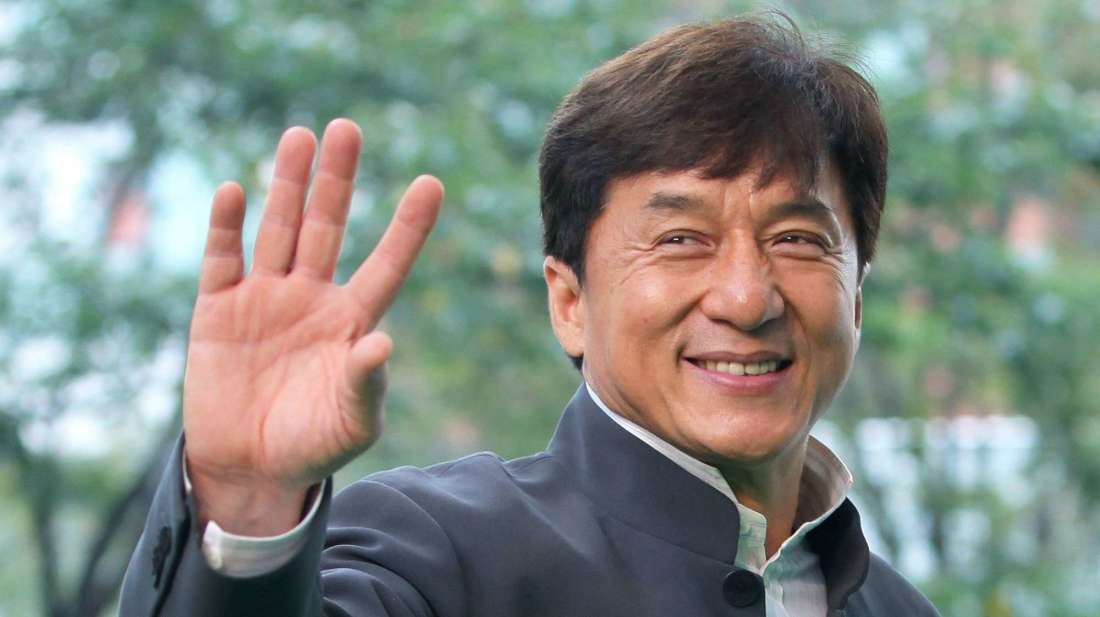 Even in his 60s, the Asian legend is making it big! He did 3 movies between 2019 & 2020. The first was The Knight of Shadows: Between Yin and Yang. After that, he starred in Viy 2: Journey to China, and The Climbers. The paychecks from these films allowed him to make $40 million. Again Jackie Chan has repeated his success from 2018-2019.
Adam Sandler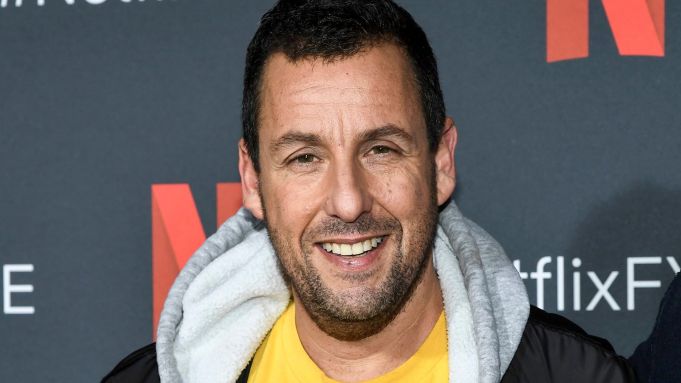 The Academy snubbed the Oscar that Sandler so deserved for Uncut Gems. But still, he made his fair share of money out of it. Before that, his Murder Mystery was a huge success for Netflix. He was paid a total of $41 million. And now, he has signed a deal to make 3 more Netflix films.
Will Smith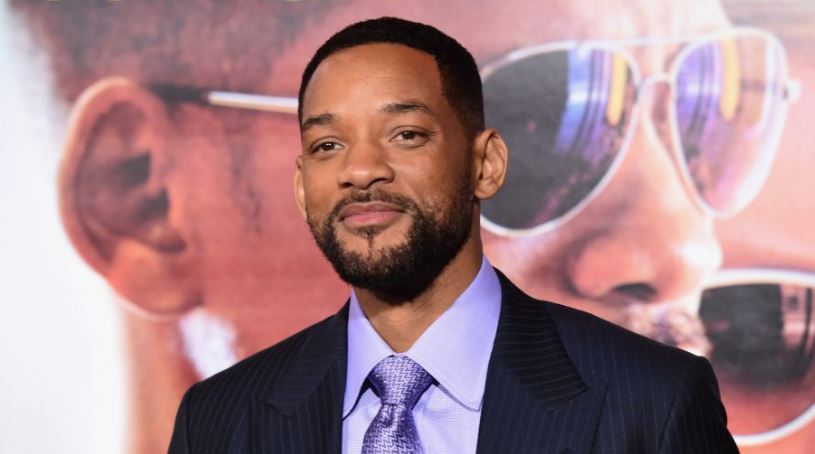 2018-2019 was a major earning period for Big Willie. 2019-2020 has been even bigger for him as he has made $44.5 million. Gemini Man might have been a big Box Office bomb, but Smithie was surely paid a big fat paycheck. After that, he lent his voice for Spies in Disguise, and Bad Boys for Life became 2020's highest grossing film. So, his mention in the list is no surprise.
Lin-Manuel Miranda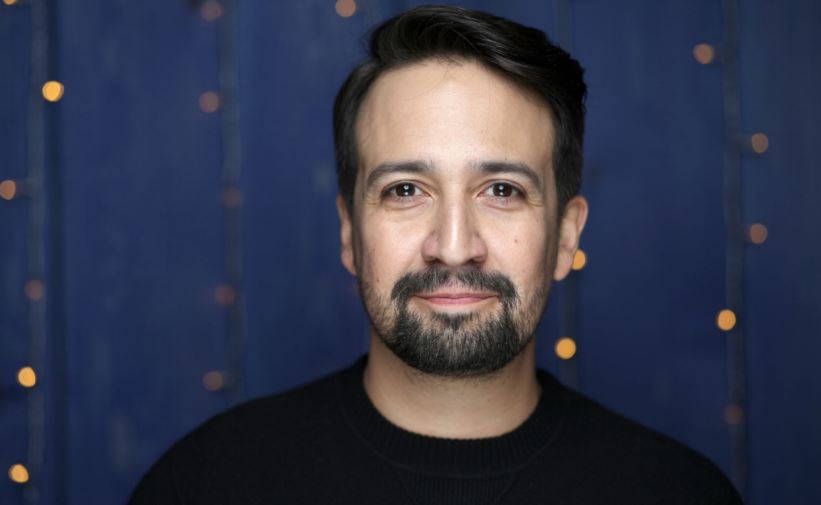 Disney+'s Hamilton resulted in a major Payday for the actor, and music composer. He made a total of $45.5 million last year.
Akshay Kumar – $48.5 million
It is really great to see Akshay Kumar making his way into this list for 2 consecutive years. Last year he made $65 Million. This year, he has brought in $48.5 million, which are his earnings from Good Newwz, Houseful 4 & the upcoming Sooryavanshi.
Vin Diesel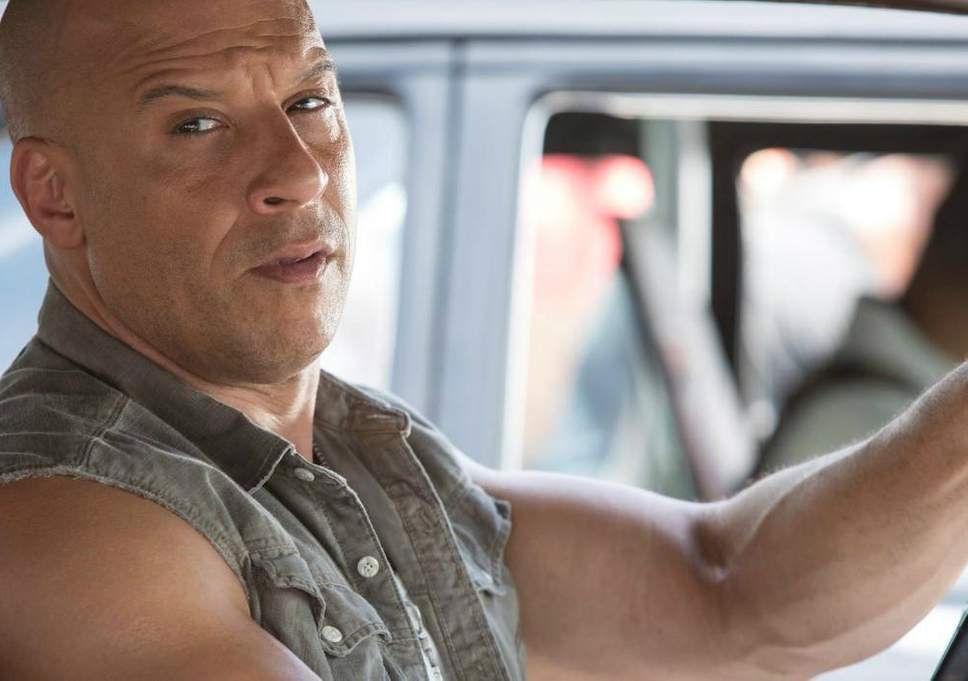 Even though Fast & Furious 9 got pushed to 2021, Diesel still got paid a huge sum upfront. His earnings came from Fast 9, Netflix's Fast & Furious Spy Racers & Bloodshot. His pay throughout the year reached a whopping $54 million.
Ben Affleck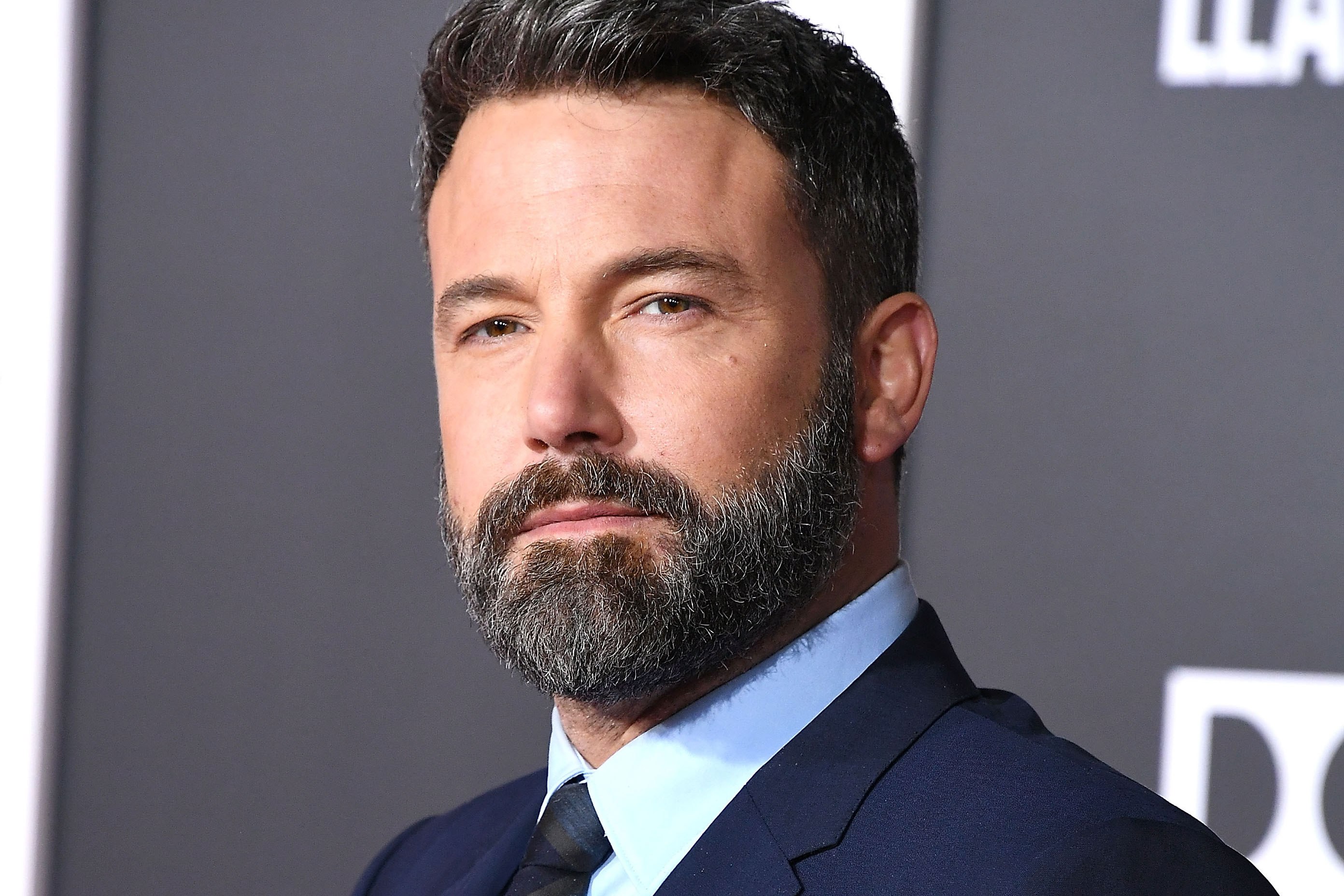 Despite the fact that Netflix's The Last Thing He Wanted was a massive dud, Affleck was paid the big bucks. His income from the Netflix film & his amazing 2020 movie called "The Way Back" aided him to amass $55 Million. He's making it big even without the Batman gig. Imagine what would happen if he announced his return for a solo Batman series on HBO Max.
Mark Wahlberg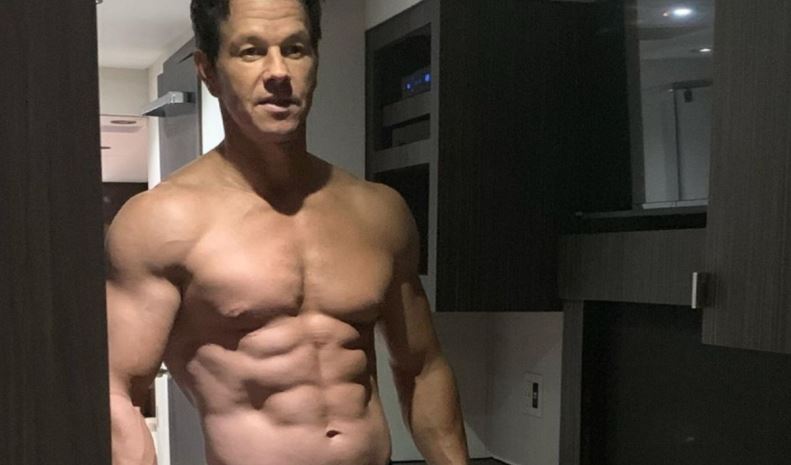 Spencer Confidential was among the top 3 most watched Netflix original movies this year. Combine this film with Wahlberg's earnings from documentaries like "McMillions" and "Wahl Street," and you'd get to a total of $58 million. Wahlberg is another actor who has been making it big for the last 4-5 years.
Ryan Reynolds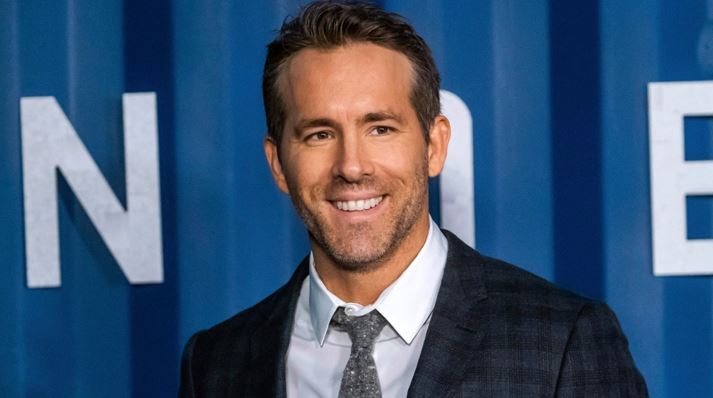 Ryan Reynolds earned $20 Million apiece for 6 Underground, and the upcoming Red Notice. He also shot the upcoming Free Guy and The Hitman's Wife's Bodyguard last year. And Netflix just picked up another film called Our Name is Adam, starring Reynolds. All these films allowed him to make $71.5 million between June 2019 & June 2020. His earnings from his Gin company, Aviation American Gin aren't even included here. Just like Johnson, we should expect Reynolds to continue appearing in the highest paid actors list for the next few years because he is supposed to star in a bunch of future films like Dragon's Lair, Hobbs & Shaw 2, Deadpool 3, 6 Underground Sequel, & possibly a sequel set in the Pokemon Universe of Detective Pikachu.
It's probably the first year where an actor from the MCU hasn't been seen in this list. They'd return to this list from next year onwards. Anyway, Forbes has stated that we'd get the highest paid actresses list of 2020 next month.