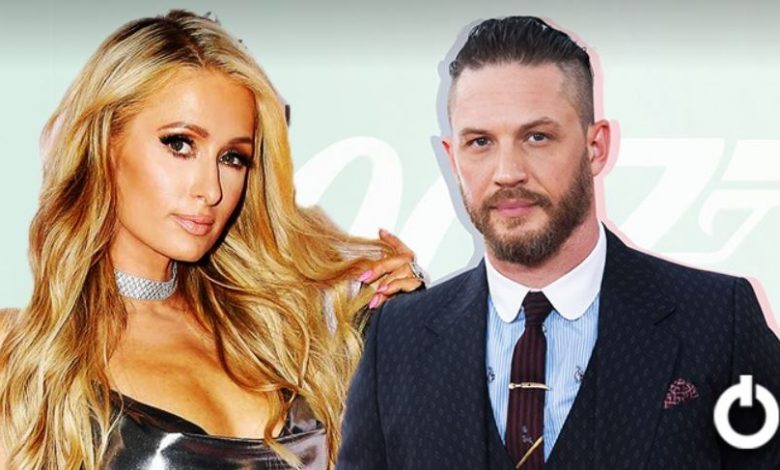 Some actors have portrayed their onscreen characters so well that it's impossible for the viewers to separate the two. Many actors have even received hatred from viewers who were convinced that they were villains even in real lives. They are often type-cast or just given similar roles for eternity. But we shouldn't mix fiction with reality. The celebs are just too good with their jobs. But we often end up building ideas and perceptions about them which may or may not true always. Some celebs have shocked us by being completely opposite from their on-screen roles. Find the 12 popular celebrities who are different from what you think in real life.
Liam Neeson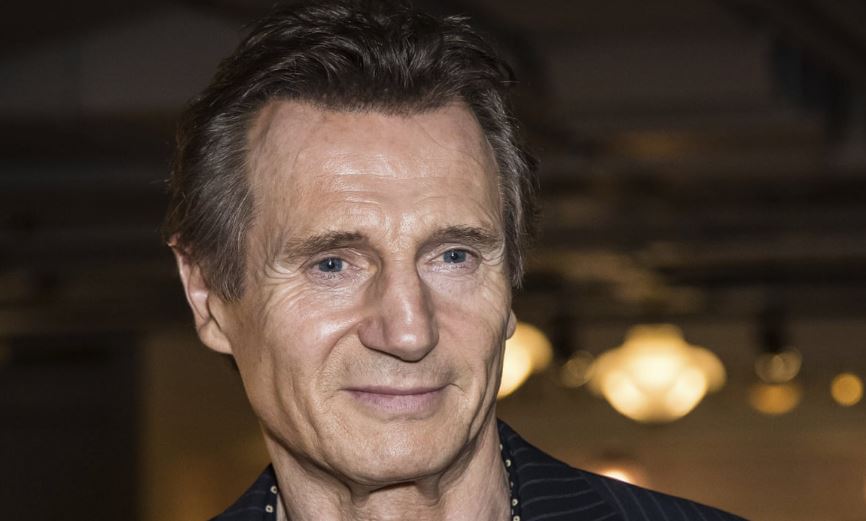 Can you imagine the hard and brave guy from Taken and Schindler's List to be afraid of anything? No, right? That onscreen bravery he uses to fight the gangsters in Taken dissipates the moment he is standing a tall building. So, don't expect this hero to stand on a stool and put on the Christmas lights.
Kim Kardashian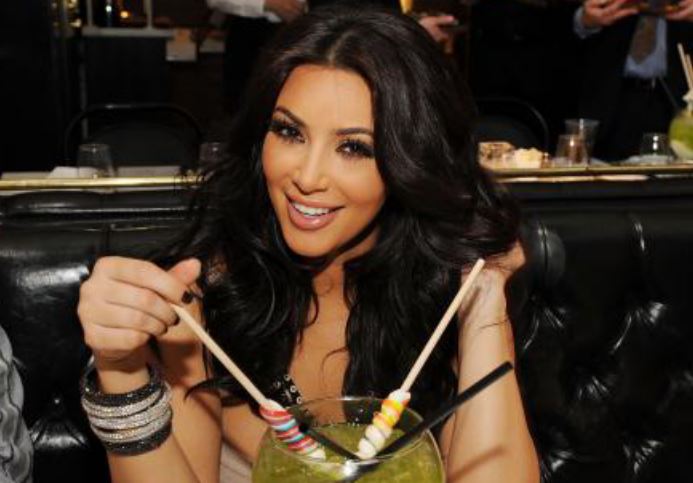 We are right when it comes to Kim's obsession with beauty and fashion. But what about the party girl image? This Kardashian's life doesn't revolve around alcohol and other substances. She says that driving her elder sister's car since a young age turned her into a more responsible person.
Jack Gleeson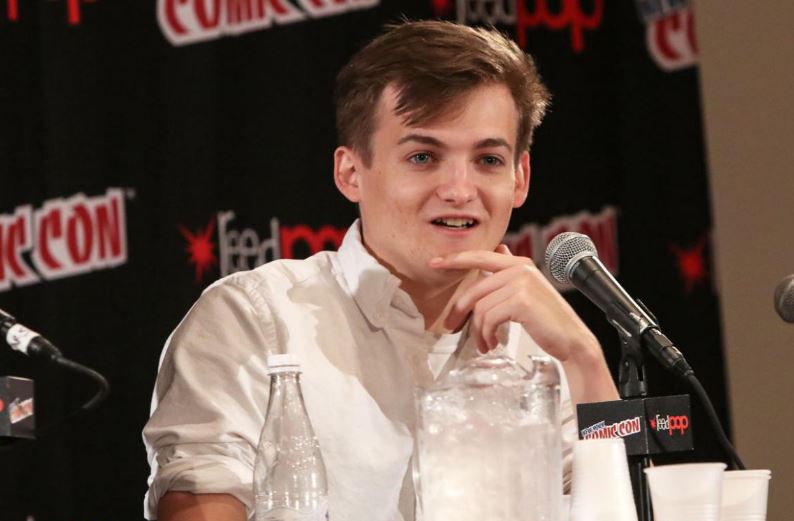 Gleeson became one of the most disliked men globally for doing such a great job in portraying the nutjob King Joffrey. But the real person behind the Game of Thrones character is a sweetheart. He was the most humble man on the sets and was involved in various charities. Jon Snow actor, Kit Harrington praised Gleeson and called him "nicest, most calm, interesting, young man".
Gordon Ramsay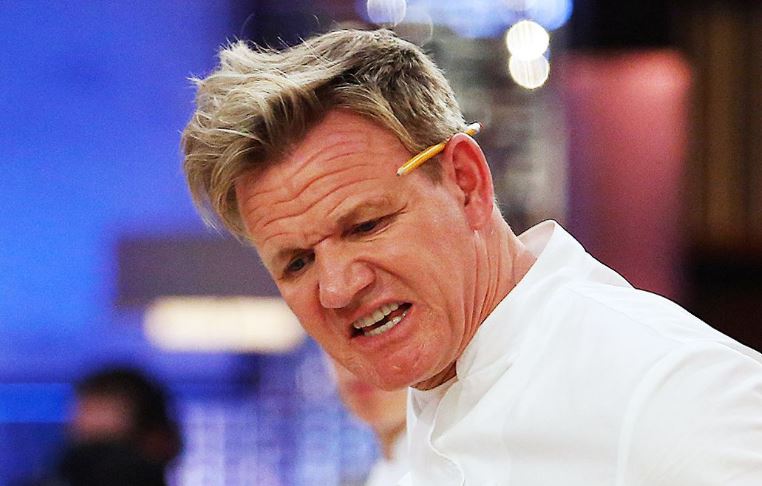 The rudest, most horrifying, and furious man on screen is undoubtedly the chef of Hell's Kitchen, Gordon Ramsay. But he isn't such an ill-tempered time-bomb in real life. He is pretty down to earth in reality and imparts the same values in his kids. His children aren't allowed to travel in first class on airplane to learn the value of money. Gordon is also involved in various charities such as UNICEF.
Charlie Chaplin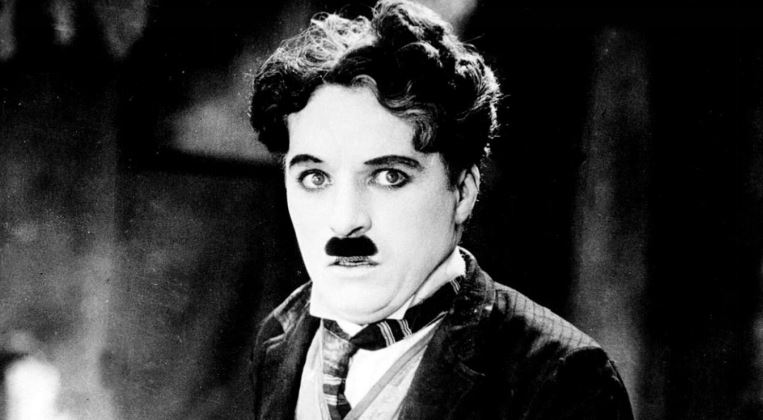 The lovable man who pioneered comedy on the screen is the iconic Chaplin. He is mostly seen as the face and father of comedy and mischief. But according to sources, Marlon Brando didn't get the same vibes from him off-screen. He found Chaplin "probably the most sadistic man". He was shocked at how the comedian ridiculed his own son and also brutally reprimanded Brando for being late.
Paris Hilton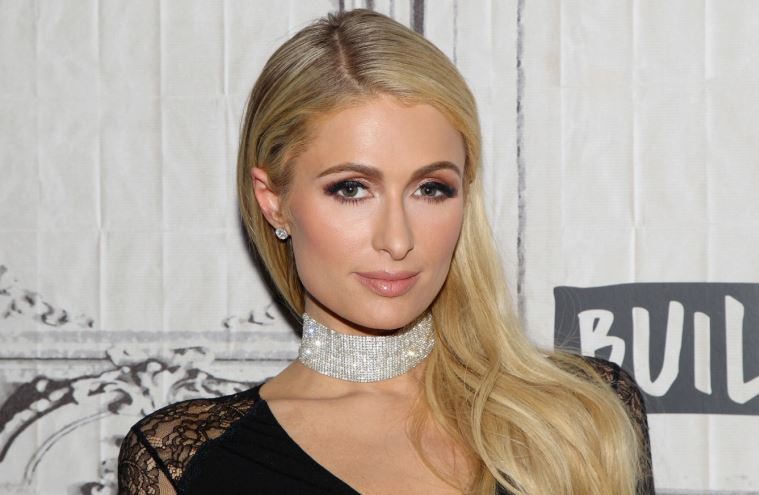 The heiress of the Hilton hotel group is mostly seen as the highly privileged wild girl who enjoys splurging money as daddy's princess. But Paris has built her own empire already with sheer hard work and brains as a businesswoman, who runs 19 types of product lines, 50 boutiques, and resorts. Instead of drowning in fun, she has capitalized on her fame to launch her business which steals away your sleep.
John Lennon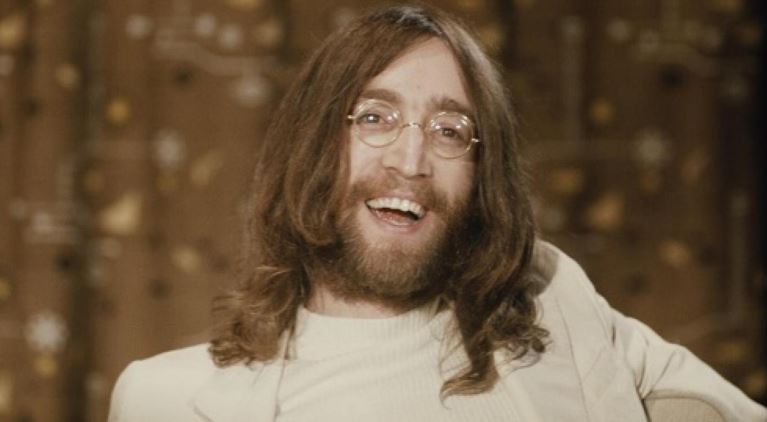 The beloved John Lenon always spread the word of peace and compassion through his songs but he didn't practice those in real life. The singer regretted his wrongdoings in the past. He admitted being physically violent with women when he was angry. Failure to express himself made him resort to hitting his partners reportedly.
Tom Hardy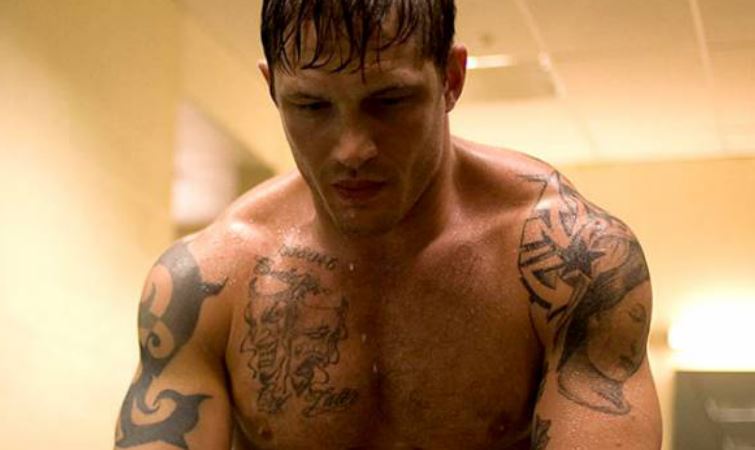 One must be having wild dreams and expectations about the tough guy, Tom Hardy. Anyone would be a fool to not get intimidated by the action star who appeared in Venom, Mad Max: Fury Road, and The Dark Knight Rises. But the reality is totally opposite from what you believe. Tom is far from being that guy as he feels threatened to be around the strongly-built tough guys at his gym and other places. In fact, he instills their persona in his characters for the films. So, don't be surprised when you see him in real life.
Tyra Banks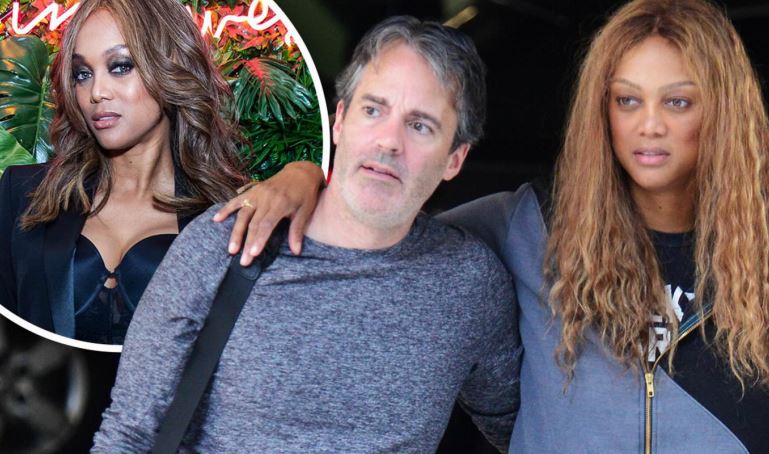 Tyra Banks' glamorous life and snazzy dresses are only limited to the camera. Once the camera goes off, the expensive designer dresses go down, and she returns to her economical clothes. The TV personality not only lives on a budget but even spends lesser than the set budget.
Danny Trejo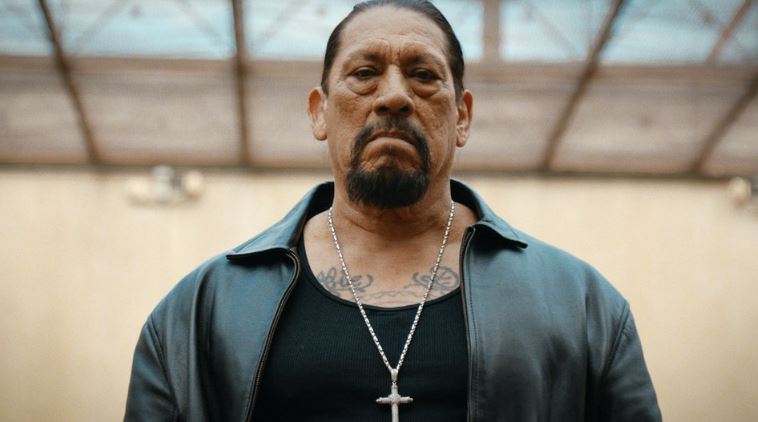 While heroes usually break a sweat at the sight of Danny in action movies, people in real life adore him. Don't go on that grumpy face on the screen as Danny is a sweetheart who enjoys spreading joy and positivity everywhere he goes.
Bob Ross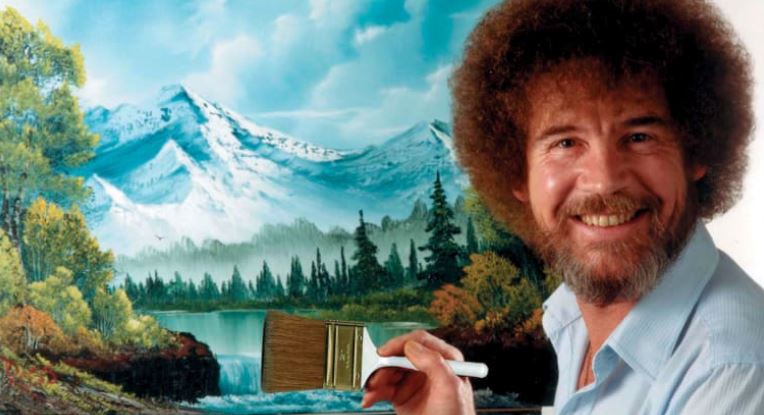 The epitome of relaxation was the world-famous painter, Bob Ross. After all, even Deadpool 2 teaser referenced to his chilled out and cheerful attitude. But the artist was far from being cool-headed in behind the scenes. He was known to be too fastidious and a control freak which often drove the crew members mad but even the a show a classic hit.
Dean Martin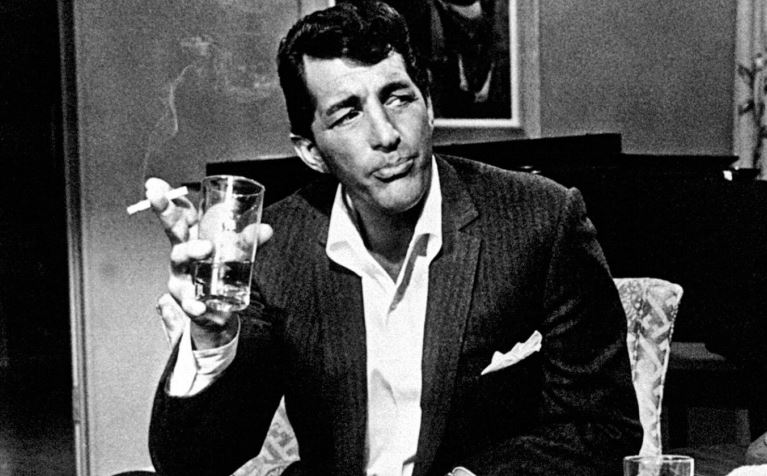 Unlike popular belief and his most recognized roles, Dean wasn't a heavy drinker. While his onscreen characters romanced with alcohol, the man in real life only had orange juice or soda.