Movies
Disney Fox Merger Could Eliminate Around 7,500 Jobs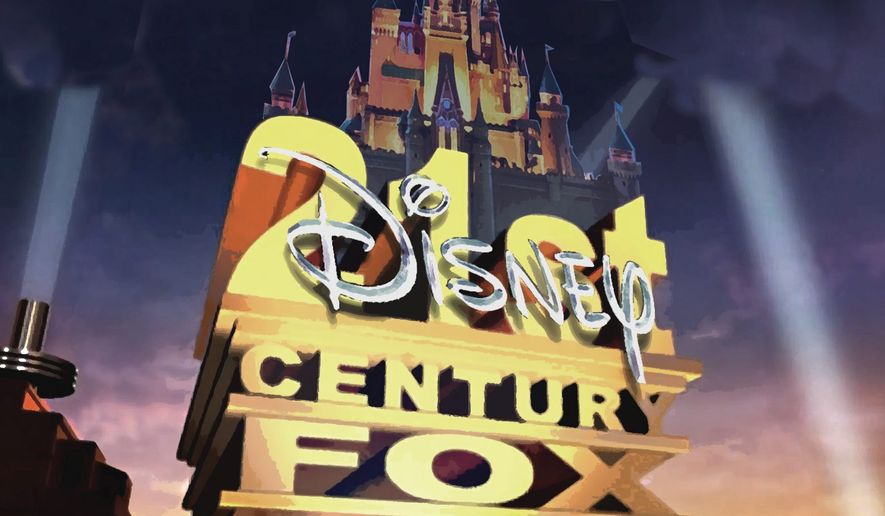 There are a lot of people who are really excited about the Disney Fox merger like anything. But, there are a lot of people who are sweating right now as well because there are chances that close to 7,500 job contracts could be terminated after the completion of this merger. There are a lot of benefits which Marvel is going to get like Fantastic Four and X-Men will join the Marvel Cinematic Universe.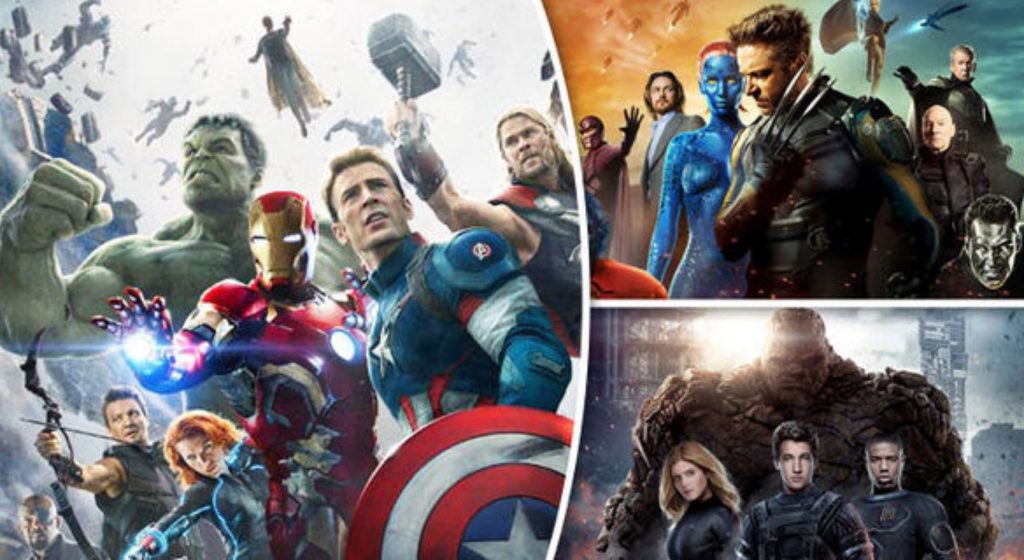 According to a report from 'The Hollywood Reporter', there are claims that after the completion of this merger. 7, 500 jobs are at risk of elimination because WarnerMedia is adding a lot of services along with the idea of streaming services. But, it doesn't seem like a lot of fans care about this as the main focus of the fans is on the fact that they'll be able to see X-Men and Fantastic Four in the MCU very soon.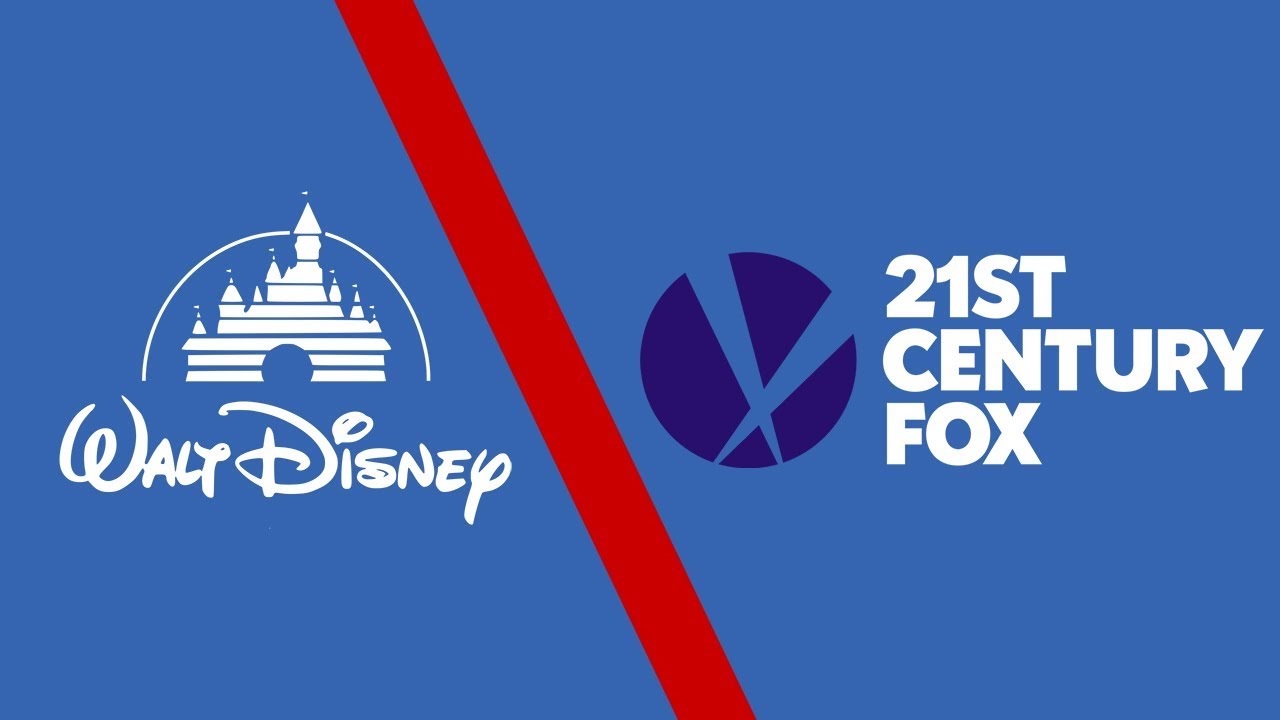 There are claims from Disney's CEO, Bob Iger that the deal is going to be finalized by the end of this month. And he has also clarified that Marvel will have full control on the superheroes. He said in a statement,
"I think it only makes sense. I want to be careful here because of what's been communicated to the Fox folks, but I think they know. It only makes sense for Marvel to be supervised by one entity. There shouldn't be two Marvels."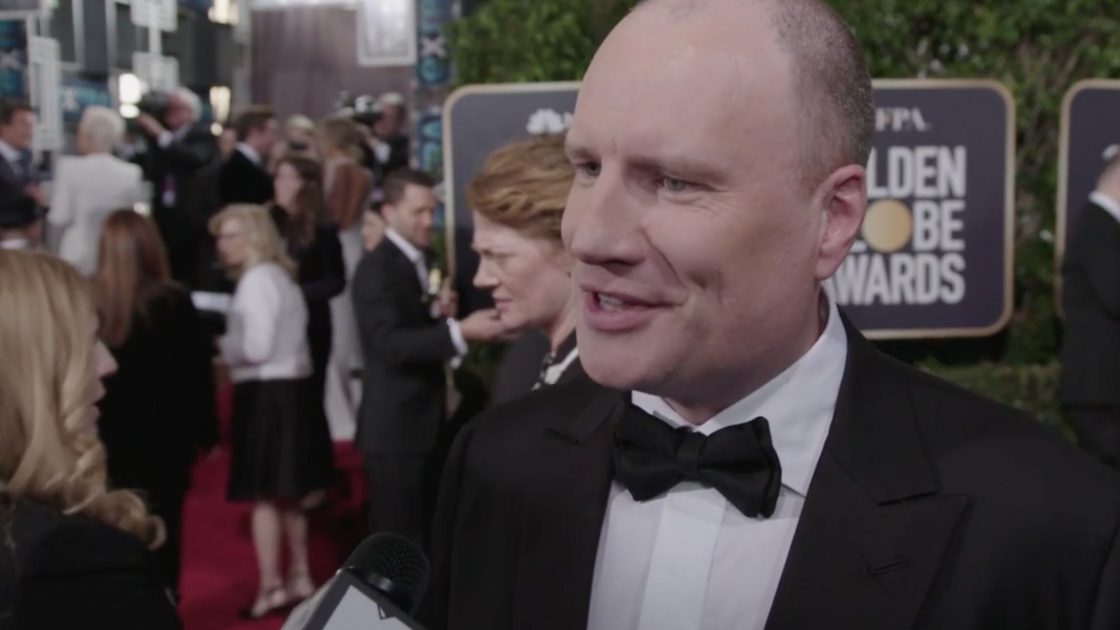 President of Marvel Studios, Kevin Feige also addressed MCU's future after the success of Captain Marvel. Feige said,
"Anna [Boden] and her directing partner, Ryan [Fleck, Captain Marvel directors], did an amazing job, and made the movie what it is, so yes, so we did believe it was very important that this story be told with a female voice behind the camera, many female voices behind the camera in this case. It's all about going forward. We won't discuss anything past Endgame and Spider-Man: Far From Home, but there are many things coming."
For now, Captain Marvel is running in theaters.