News
Television
Netflix's The Old Guard Ending Explained. Here's How It Sets Up a Sequel Perfectly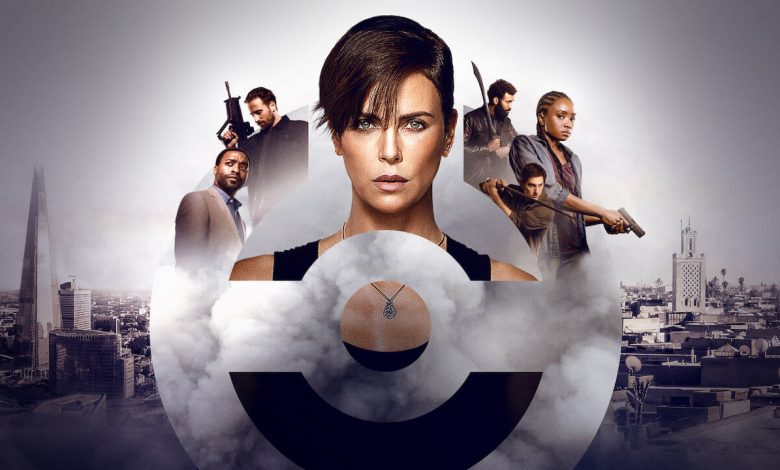 The Old Guard Ending:
Fans just can't get enough of Charlize Theron in The Old Guard. I've always believed that Charlize Theron is among the top action movie stars. She certainly is the best when it comes to female action movie actresses. What she did in Mad Max & Atomic Blonde is beyond comparison. And now, Netflix has brought us The Old Guard where Charlize Theron walks tall swinging her sweet axe in a way that completely blows our mind. Netflix is coming up with some great action movies these days, leaving their subscribers happy. Their latest comic book movie is among the main reasons why the subscribers are so satisfied. All everyone wants now is The Old Guard 2.
[adinserter block="1″]
The following article contains spoilers for Netflix's The Old Guard. Read it only if you've watched the film (or if you don't care about spoilers).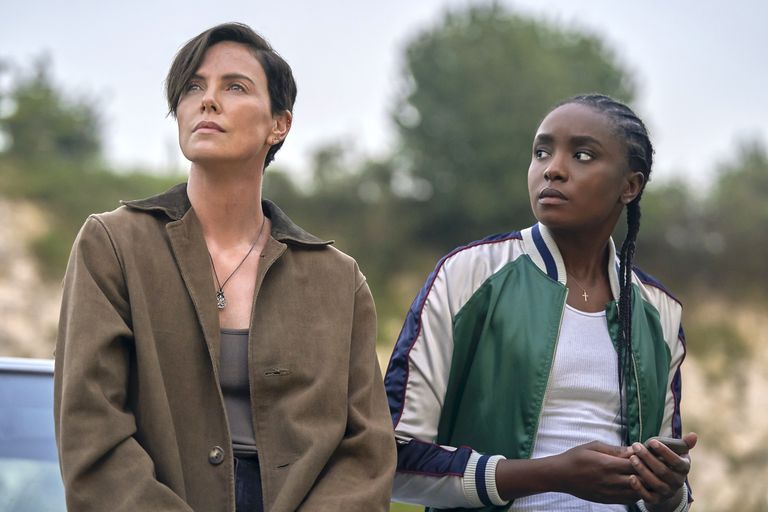 Towards the end of the film, Nile (Kiki Layne) manages to successfully infiltrate Merrick with the help of former CIA agent, Copley (Chiwetel Ejiofor), and she frees all her immortal friends and their leader Andy aka Andromache the Scythian (Charlize Theron). Together, the immortals and Andy manage to take down Harry Merrick for good. And it is revealed that Andy lost her immortality right at the moment when Nile became the new member of The Old Guard. Andy stated:
[adinserter block="2″]
"I think you showed up when I lost my immortality. So I could see what it was like. So I could remember. Remember what it… what it was like to feel unbreakable. Remarkable. You reminded me there are people still worth fighting for."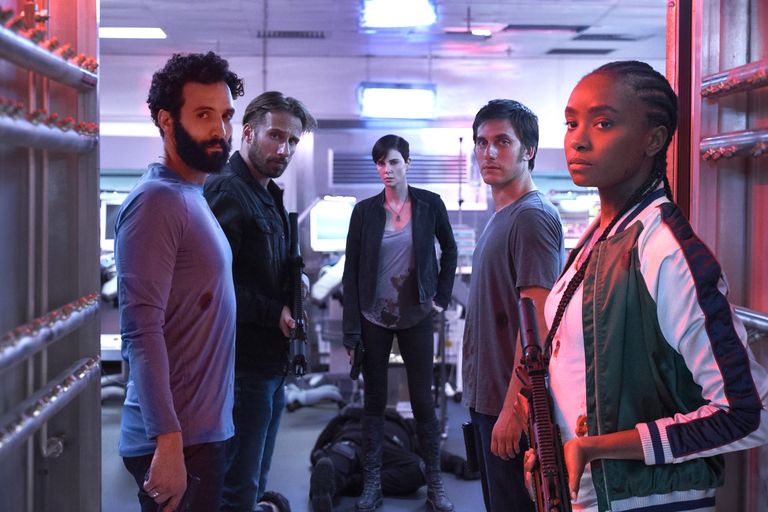 Before coming to save the members of The Old Guard, Nile learned how Andy and her team (Joe, Nicky & Booker) have saved humanity for thousands of years. That's what caused her to join The Old Guard and believe in their cause. A talk between Nile and Booker (Matthias Schoenaerts) showed us how Nile was ready to spend the rest of her immortal life with The Old Guard. Because Booker betrayed his team members and led them all to get caught by Merrick, he received a punishment from the team. Together, Andy, Joe (Marwan Kenzari) & Nicky (Luca Marinelli) came to a conclusion that Booker would be banished from the team for the next 100 years.
[adinserter block="4″]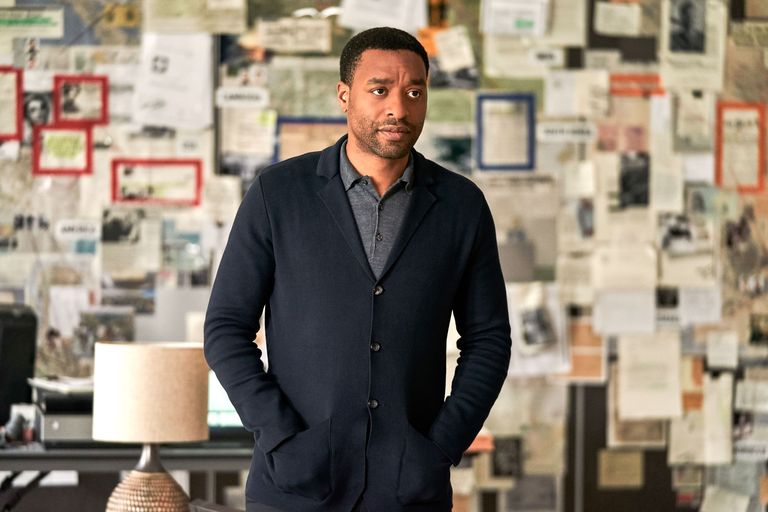 Copley was the one to reach out to Booker about getting The Old Guard caught by Merrick. Because Copley lost his wife due to ALS, he felt helpless. His belief was that Andy & co could actually be the reason to unlock immortality for everyone. If not that, then their DNA might just allow other humans to at least synthesize cures to several diseases. But realizing that he was wrong, Copley helped Nile. And later, as a punishment (or perhaps a second chance for helping Nile), Andy & co make him their "man in the chair." Copley becomes an asset to the Old Guard and his responsibility would be to keep their presence a secret by erasing their (digital) footprints, and allow them to operate as literal ghosts.
[adinserter block="6″]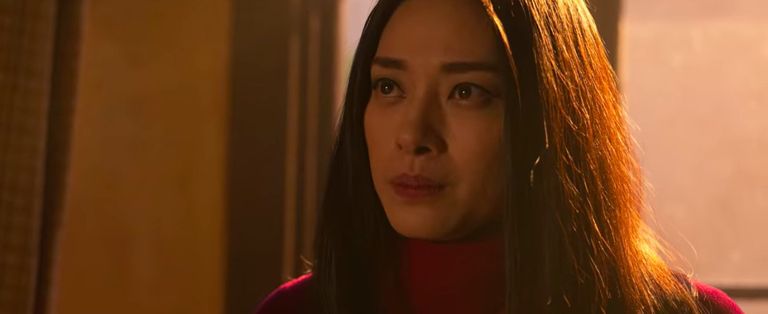 Then the final shot of the movie shows us the return of Booker 6 months after he was banished from his former team. He enters his apartment and meets Quynh (Veronica Ngo/Ngo Thanh Van). Quynh was Andy's old partner, her best friend & more. She was the second immortal to join Andy's crusade. But she was separated from Andy right after Andy promised her to be on her side until the end. Quynh was confined into a box, tied and thrown into the bottom of the ocean. Andy searched for Quynh for a decade but she couldn't find a trace of her. It was revealed that Quynh has been dying and coming back to life at the bottom of the ocean for the last 500 years. But now she has returned.
[adinserter block="7″]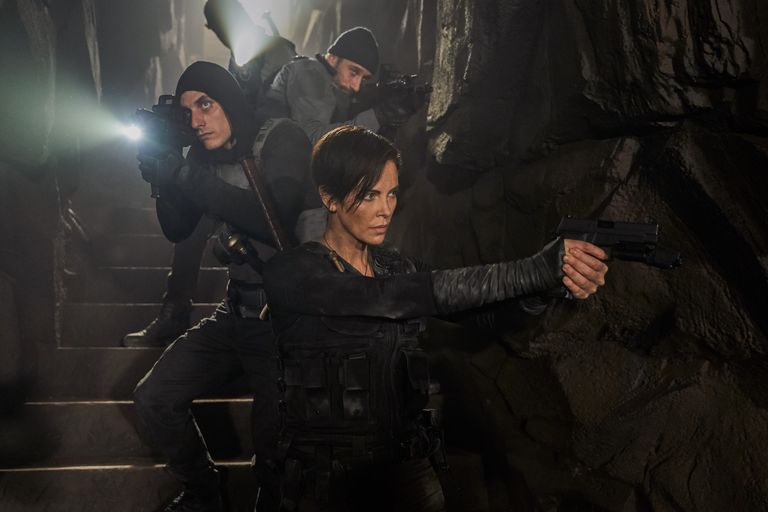 All in all, The Old Guard was able to pay off most of its setups by the end of the film. But there were a few major setups for the next installment. The first was the formation of a new version of The Old Guard, with 2 new members – Nile & Copley. The second was the separation of Booker from the team. Obviously, we knew that he is going to return while watching the film. The third set up is his union with Quynh, who has possibly returned with the spirit of vengeance over Andy for leaving her in hell for 500 years. The fourth set up is doctor Meta Kozak (Anamaria Marinca), who has been left alive with the samples of DNA that were extracted from Andy & co. The fifth set up is Andy's inevitable death (this won't happen in the second movie as a trilogy has been planned).
[adinserter block="8″]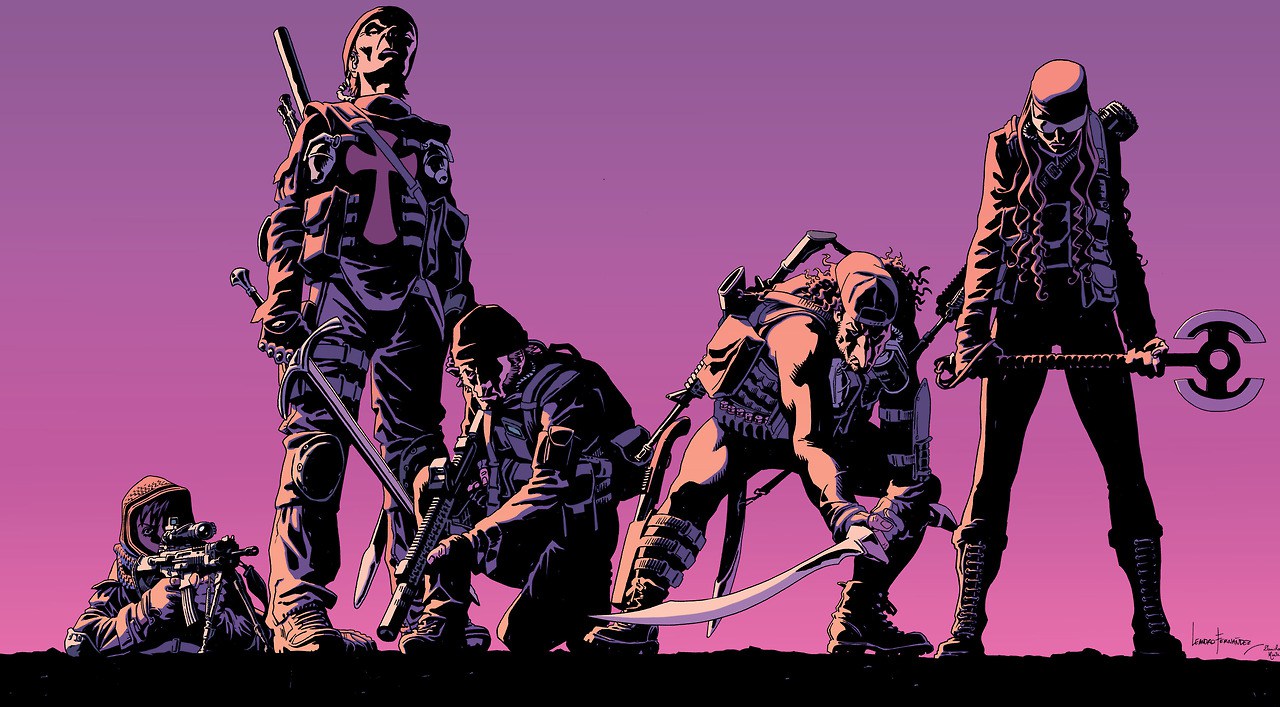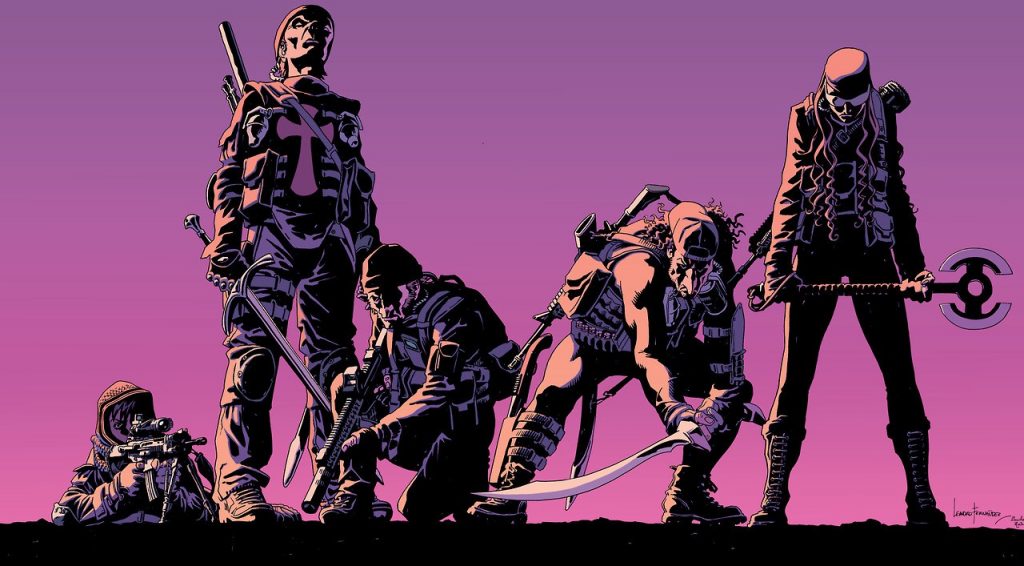 We know for a fact that The Old Guard 2 will happen. Netflix hasn't officially announced it yet, but director Gina Prince-Bythewood told Digital Spy that she planned this film based on Greg Rucka's graphic novel as the start of a trilogy. She said:
[adinserter block="9″]
"It is about the audience, does the audience want to see more? Obviously you hope an audience wants to see more. I know that Greg Rucka, who wrote the graphic novel in the script, he always envisioned this as a trilogy. I know where the story goes, and it's pretty great. So if the audience is eager for it, there's definitely more stories to tell."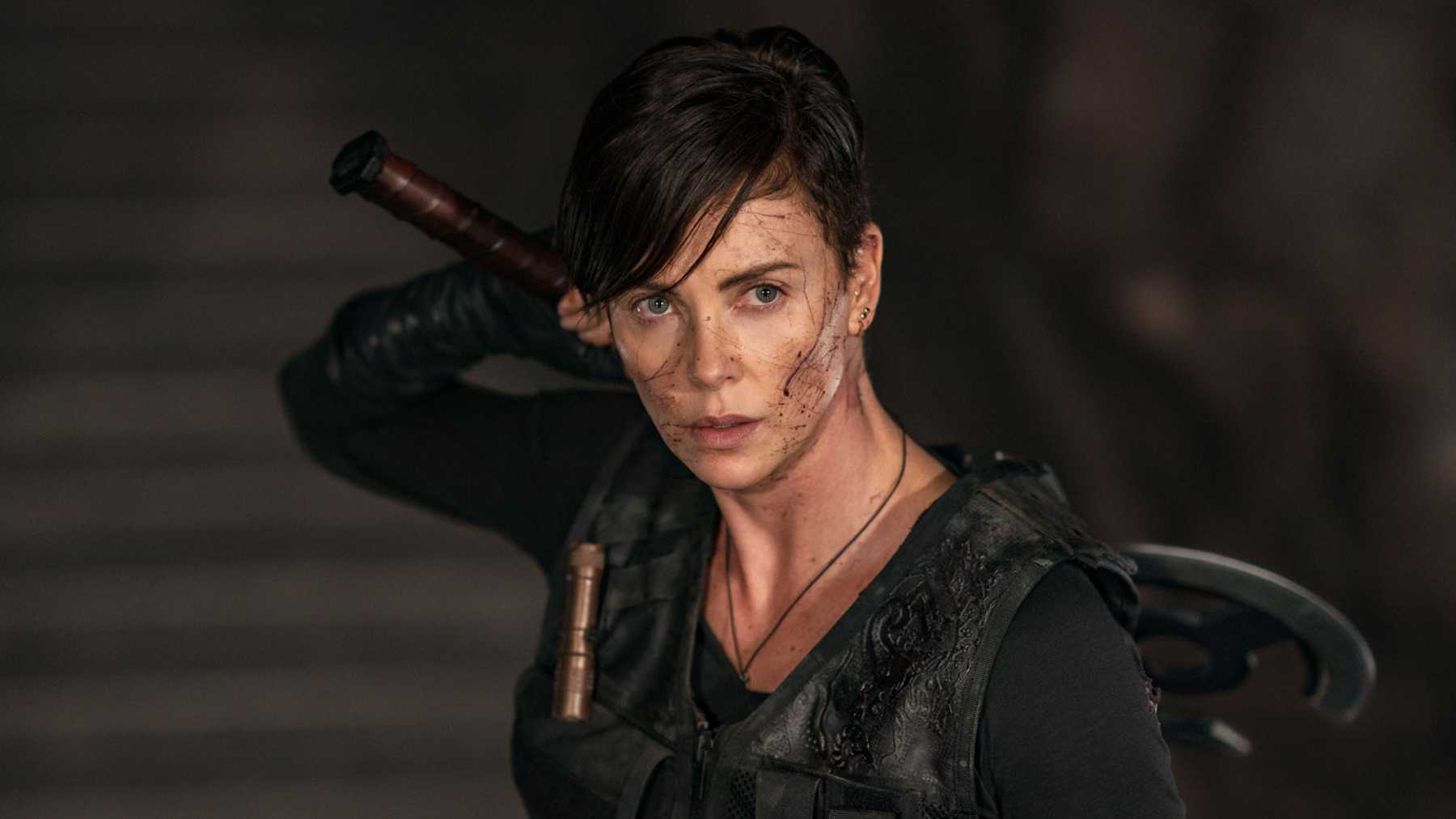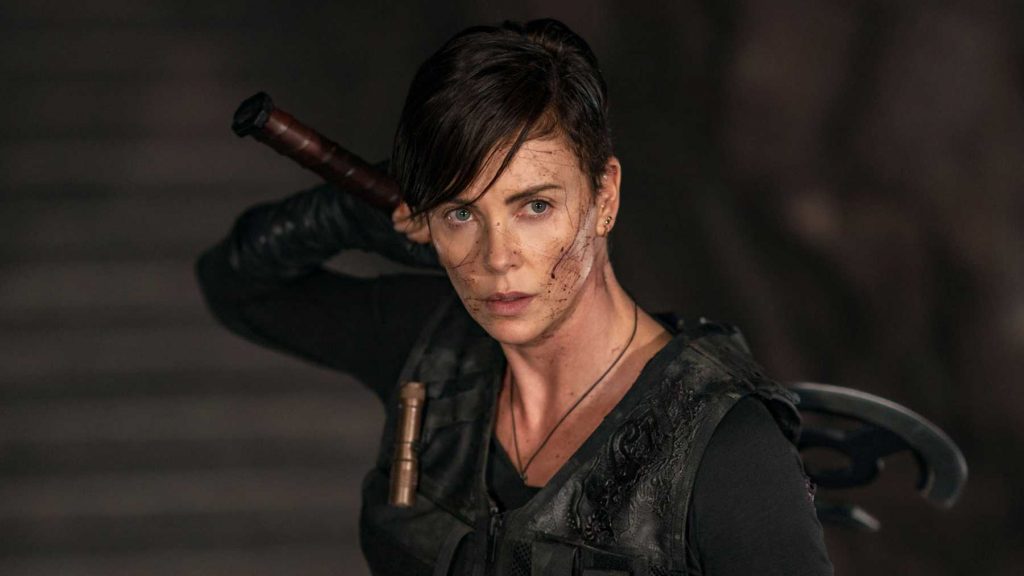 This seems to be a confirmation for the fact that we won't get just one, but 2 more sequels in this franchise. Obviously, the fans have loved this film. The critics have liked it enough as it has a 76% fresh score on Rotten Tomatoes. So, the right question to ask here would be – "When will the sequel happen and what will be its story?"
[adinserter block="9″]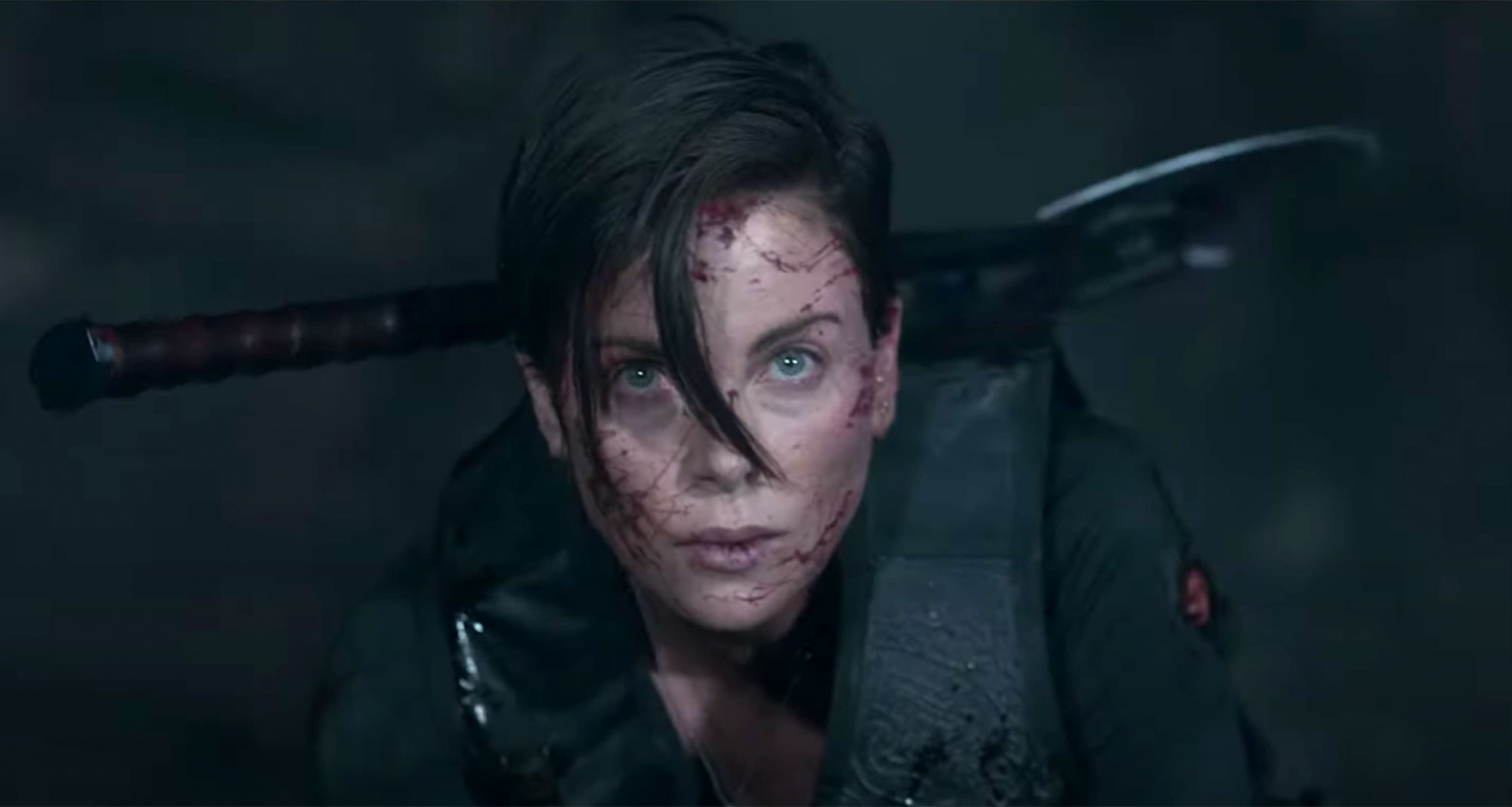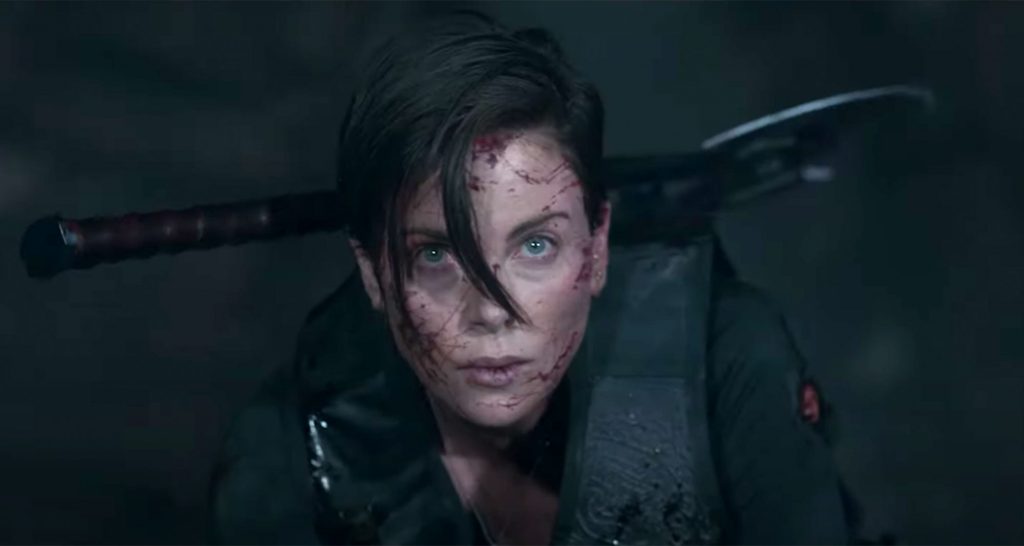 The answer to the latter part of the question would be that the sequel will have something to do with Quynh's villainous arc. But our prediction is that she won't be killing off Andy because Charlize Theron is the franchise leader, and her character cannot die until Part 3. So perhaps, Quynh & Andy will sort out their potential beef by the end of The Old Guard 2. It'd be interesting to see how the story uses Doctor Meta Kozak. Will she be able to synthesize a cure for aging, or will she come up with a way that could permanently harm The Old Guard? Let's see what happens. If and when Netflix decides to come up with The Old Guard 2, they'd probably be looking at 2022 as their release year. If the Coronavirus delays things, then we should expect the release to happen in 2023.
[adinserter block="10″]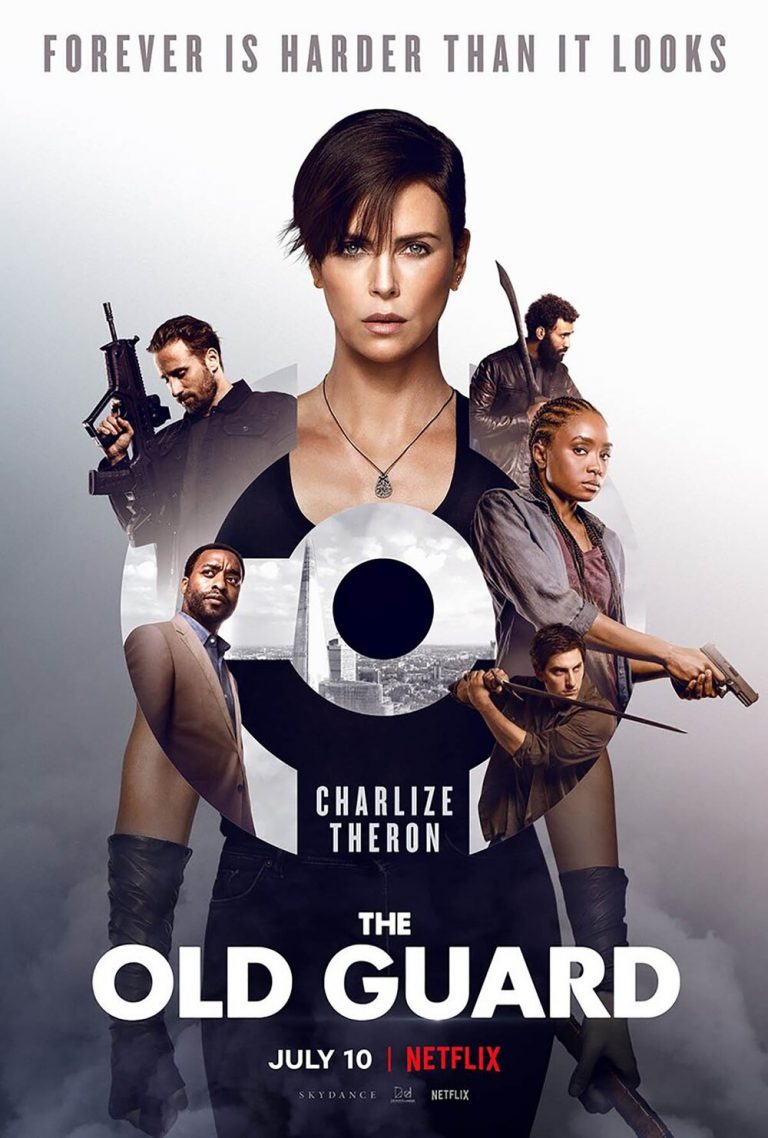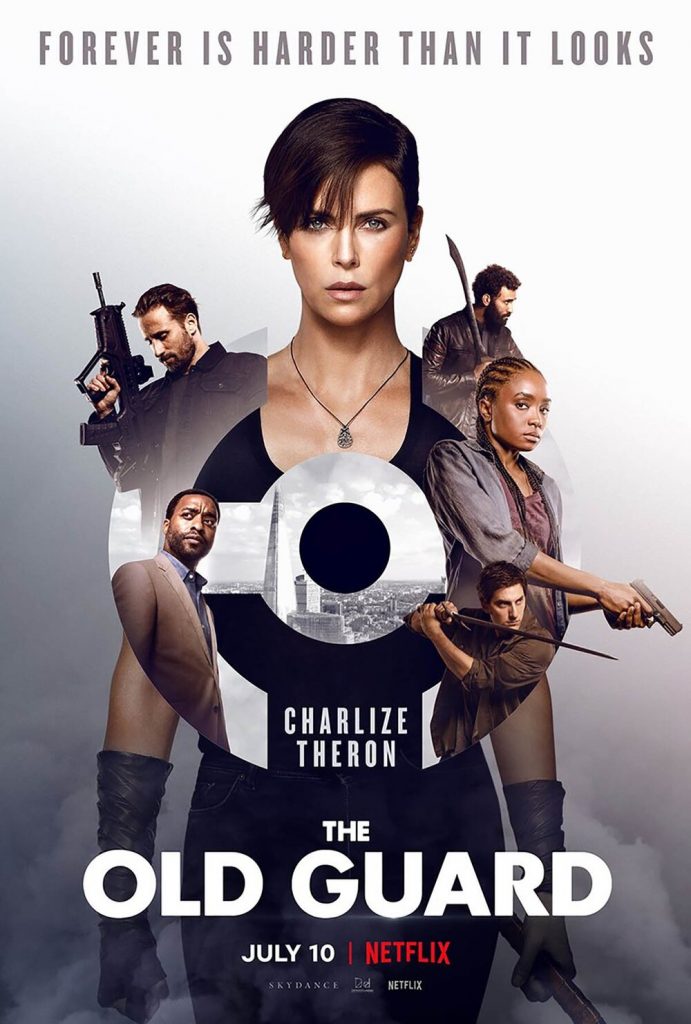 Here's the official synopsis of Netflix's The Old Guard:
"A covert team of immortal mercenaries are suddenly exposed and must now fight to keep their identity a secret just as an unexpected new member is discovered."
Directed by Gina Prince-Bythewood and written by Greg Rucka, The Old Guard stars Charlize Theron (Andy aka Andromache the Scythian), KiKi Layne (Nile Freeman), Matthias Schoenaerts (Booker), Marwan Kenzari (Joe), Luca Marinelli (Nicky), Chiwetel Ejiofor (Copley), Harry Melling (Merick), Van Veronic Ngo (Quynh), Natacha Karam (Dizzy), Mette Towley (Jordan), Anamaria Marinca (Dr. Meta Kozak), Joey Ansah (Keane) and Micheal Ward (Lykon).
How did you find The Old Guard? Tell us in the comments down below.
[adinserter block="51″]