Avengers: Infinity War is coming out within a day. Fans have been waiting desperately for this movie and we now have the general consensus of the critics as well. We know that this movie is going to be the greatest of all. But follows next may also be as epic as this one is. 2018 is the best year for Marvel as it started with the revolutionary Black Panther, is the biggest comic book movie tomorrow in the name of Infinity War, and it will end with the very creative and possibly Marvel's first rom-com, Ant-Man and the Wasp.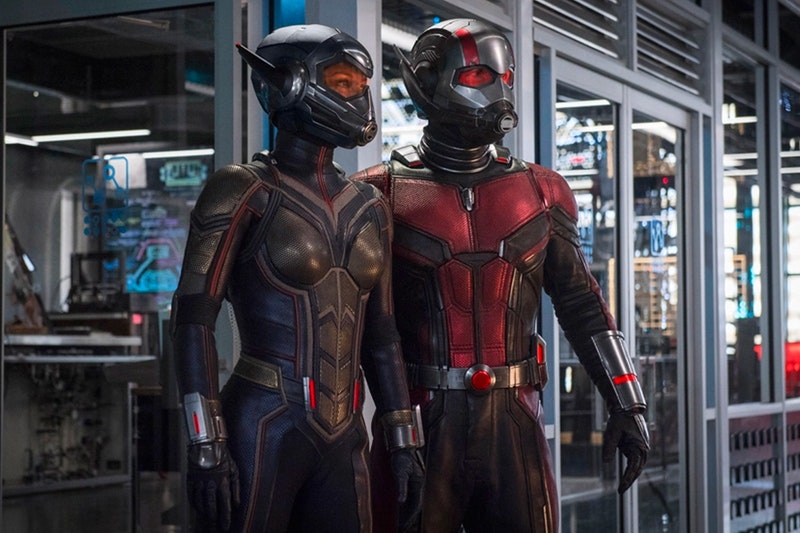 We saw the first trailer for Ant-Man and the Wasp back in February, and it literally blew everyone away by displaying the amazing possibilities of Ant-Man's universe. This movie may or may not be as big as Black Panther and Avengers: Infinity War at the box office, but it looks to be equally epic. It is bringing in a lot of creative and innovative aspects that the fans are going to love, and since it is a prequel to Infinity War, the plot of Infinity War may also be driven according to that up to an extent.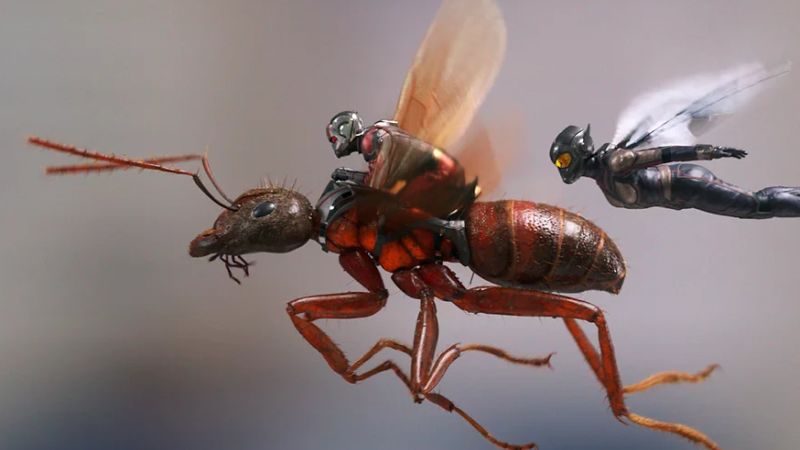 Director Payton Reed has brought us an amazing new addition to Ant-Man's story by the looks of this trailer, and now Marvel is bringing us a brand new trailer very soon. Cinema Con 2018 is taking place in Las Vegas right now, and last night, the lucky ones who attended the event got to see the new trailer of Ant-Man and the Wasp. Needless to say that it was amazing. Cinema Con also brought in the new Venom trailer, and since the most important part of the trailer got leaked, Sony came out and released the trailer online. That was probably the best move Sony could make because the timing was just perfect.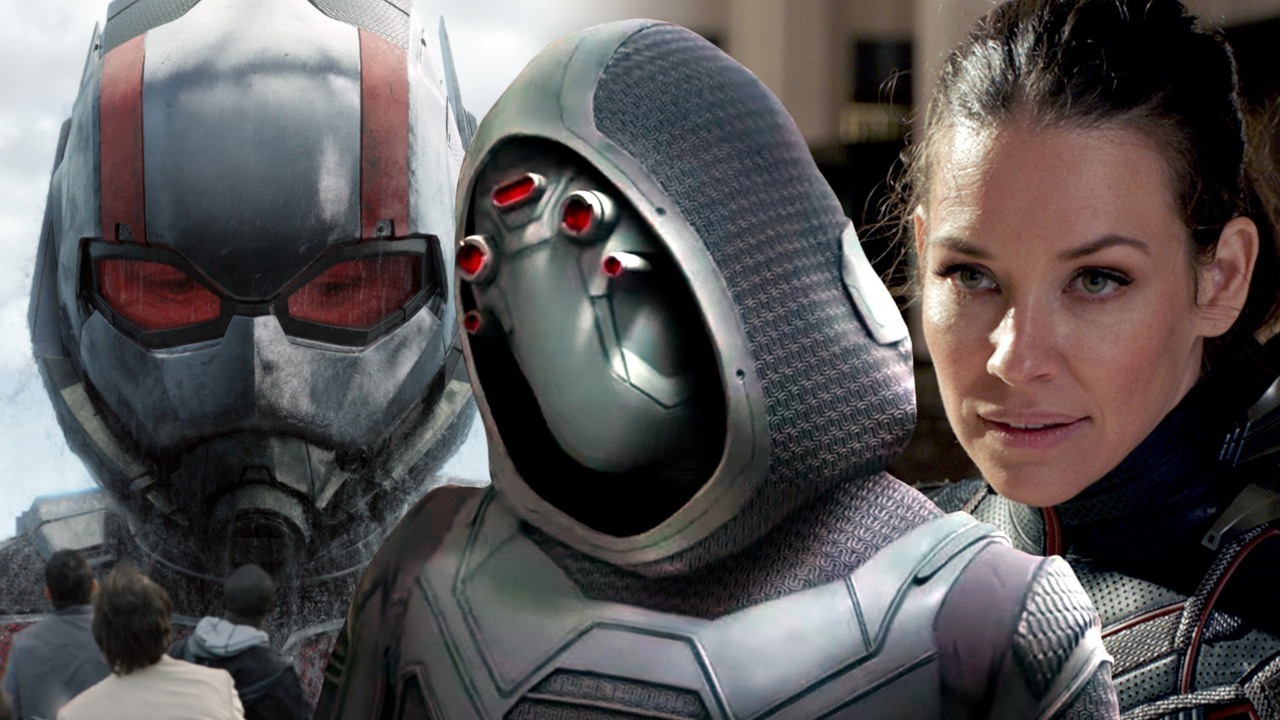 We could hope for Ant-Man and the Wasp trailer to be released online really soon as well, as the movie is just two months away. For now, we have the description of what was shown in the new footage displayed at Cinema Con 2018:
"Cassie asks Scott how long he's been Ant-Man again. He is giant, riding on the back of truck, riding next to Walton Goggins. He flicks them to the side but seems to mess things up. The Wasp appears in the truck, says, "Hi," and beats them up. Cassie suggests Scott have a sidekick. Luis talks to Hank, claiming he opened the Quantum-realm to a villain by the name of the Ghost. Now, Pym needs Luis' group's help, which is funny because they robbed him. Action sequences cut by, emphasizing the wasps abilities. An ant plays the drums. The Wasp and Ant-Man debate their joint fighting tactics. Luis is shrunken with the group in a van and he's scared they're going to die. The Wasp is driving, confidently. Scott reveals his record in size was 65 feet, topping Laurence Fishburne' character's 21 feet. The Wasp is done hearing them compare sizes."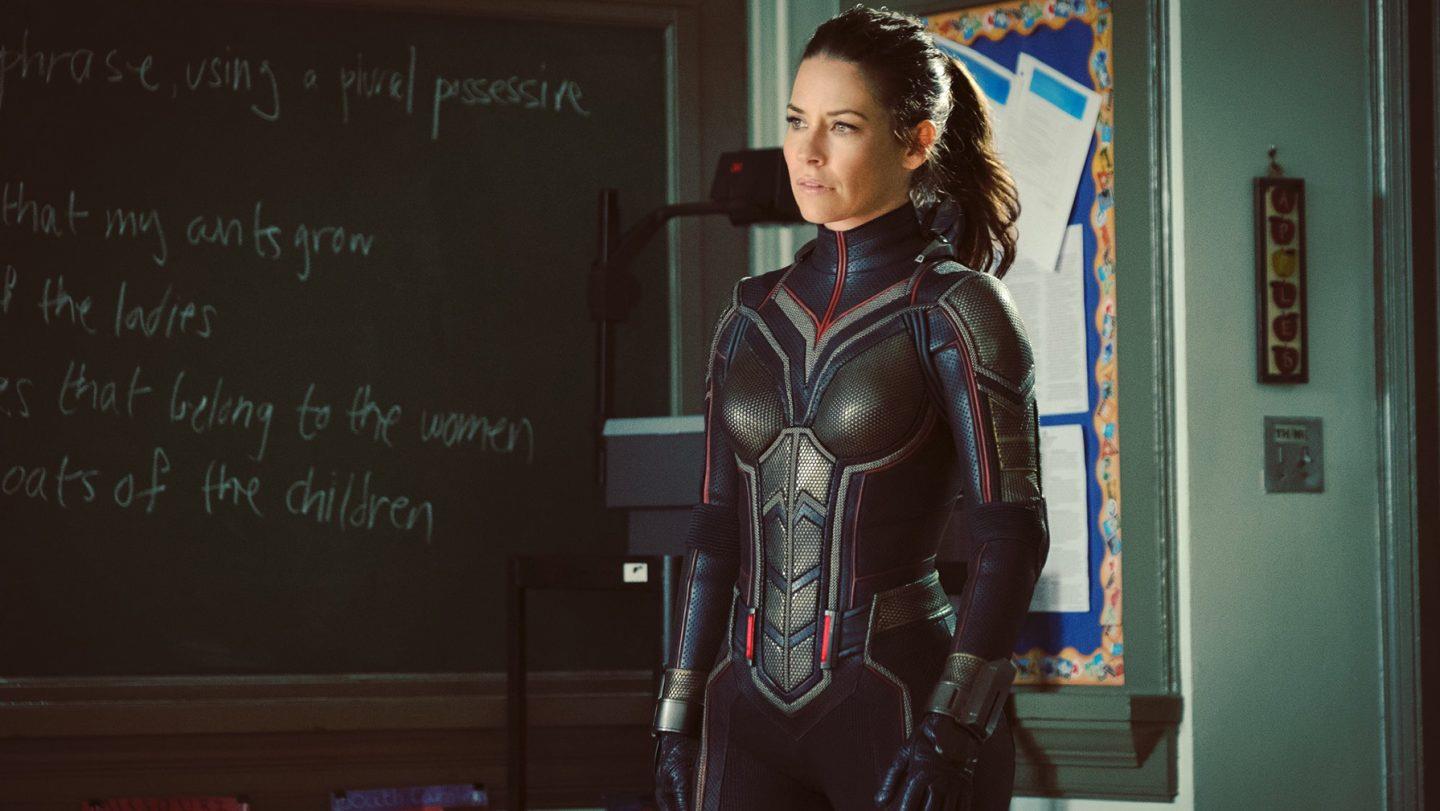 Evangeline Lilly aka The Wasp is visibly excited about the project and shared an interesting bit of information about the direction of the movie. She compared it with the season 4 of hit TV series 'Lost'. Here's what she said:
"When I heard about Infinity War and the direction that they're heading, I did have this moment of realizing, oh, wow, there's a bit of a déjà vu for me with the Lost franchise. We are hitting that Lost Season 4 space where everything's about to shift, and you're about to lose the solid ground underneath you. And Ant-Man and the Wasp, of course, will play a part in that. Those characters are experts in the quantum realm}. In Ant-Man and the Wasp, they are trying everything in their power to safely enter the Quantum Realm and return back from it because they have evidence from the first film that Scott Lang was able to do that. If he can do it, why can't we? If we do succeed in Ant-Man and the Wasp, then that does open a whole entire new multi-verse to enter into and play around in. I'm not the story creator, so I can't tell you what they're going to do with that. But I definitely see the potential there."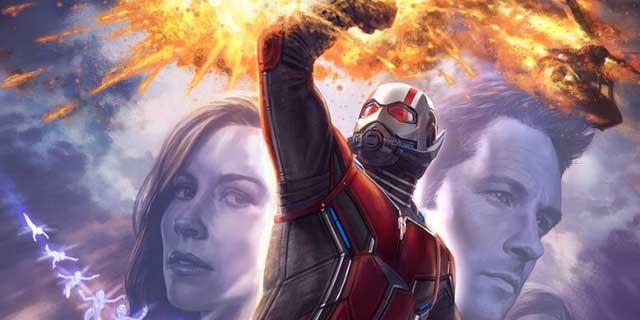 Directed by Peyton Reed, Ant-Man and the Wasp stars Paul Rudd as Scott Lang, Evangeline Lilly as Hope Van Dyne, Michael Douglas as Hank Pym, Randall Park as Agent Jimmy Woo, Michael Peña as Luis, David Dastmalchian as Kurt, Judy Greer as Maggie, Laurence Fishburne as Dr. Bill Foster, Walton Goggins as Sonny Burch, Hannah John-Kamen as the Ghost, and Michelle Pfeiffer as Janet van Dyne.
Here's the brand new Ant Man and the Wasp Poster:
Don't Miss: 10 Amazing Facts About The Mind Stone From Infinity War You Never Knew!!!
I just have the biggest passion for everything cinematic! I want to share this passion with everyone through my writing about Hollywood Movies and TV. Other than that, I am a big sports fanatic and enthusiast. I'd like to write about my favorite sports as well some day.