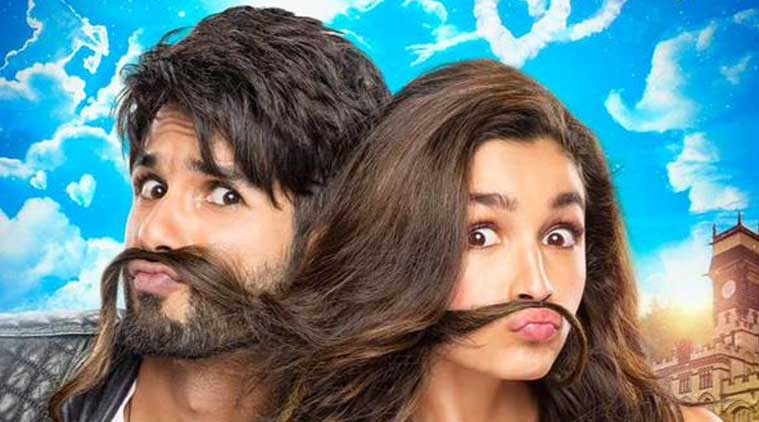 Shandaar is a bollywood release of this week. It is a romantic comedy and is directed by reputed director Vikash Bahl. The problem with rom-com movies are that they walk on a very thin line. And maintaining the balance is a tough job.
Even in the case of Shandaar, Vikash Bahl could not maintain the balance. Unlike his last hit film Queen, Shaandaar has many things which went wrong. Here is a list of six such things which could have made the movie better.
Vikas Bahl
Yes throughout the movie you think of checking the director's name in title card again. The movie has an essence of Karan Johar and bit of Priyadarshan's trademark comedy. Vikas Bahl of Queen isn't seen in Shaandaar. It would have been really Shandaar if Vikas Bahl had maintained his essence and treatment of Queen.
2. Story
There is no such storyline in the movie. It's just that the two lead pairs meet on the wedding and keep appearing in scenes to make us laugh. A good storyline could have done wonders to the film. Just writing funny scenes cannot make a movie good. A story is essential to make a mark.
3. Unnecessary Characters
To make the movie funny there are too many characters. Most of them seem unnecessary. This is a common error in any rom-com movie. Vikas Bahl too did the same mistake. Though he manages to make the audience smile but hardly any character stays with them after the movie ends.
4.Romance
The soul of any romantic comedy movie lies in its romantic scenes. Hardly Shahid and Alia get any memorable romantic scene. There chemistry is fine; a few good numbers of memorable romantic scenes would have made the movie fabulous. Just animated voice over cannot make us feel crazy about romance. You hardly find any romantic scene which you feel like recreating with your lover.
5. The Tribute Scene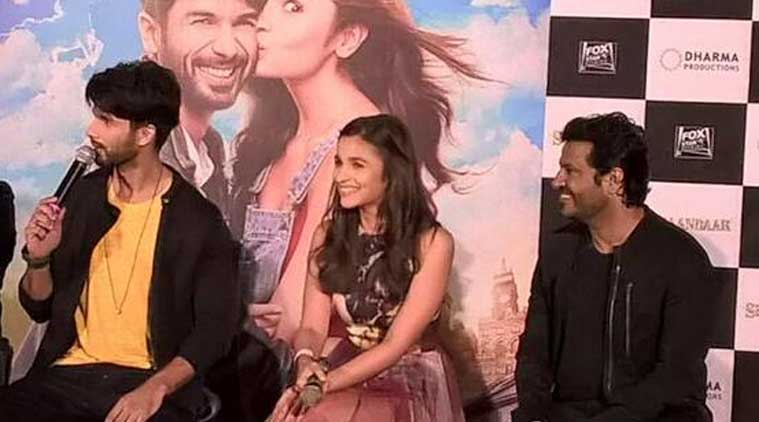 In the last scene Vikas Bahl pays a tribute to his own hit Queen. This has gone all wrong. Bahl at the end makes all the character a replica of Queen, free spirited and make my own rule kind of. It looks completely mismatch and irrelevant. Rather at some point of time you might get irritated. After all is well that ends well.
6. The Mixture
The film is a good one time watch. You might get entertained in few scenes. But overall it seems as a mixture of Vikas Bahl movie, Karan Johar movie and with a touch of Priyadarshan's brand of comedy. Then there is tribute to Queen.
The movie desperately wants to be for everyone. From a Gulzar fan boy to Honey singh fan boy. It also has it in a song's lyrics. Trying to be everything for everyone it becomes just a average bollywood movie. An honest approach would have done a better job.