Movies
Shazam! – Does Henry Cavill's Superman Have a Cameo?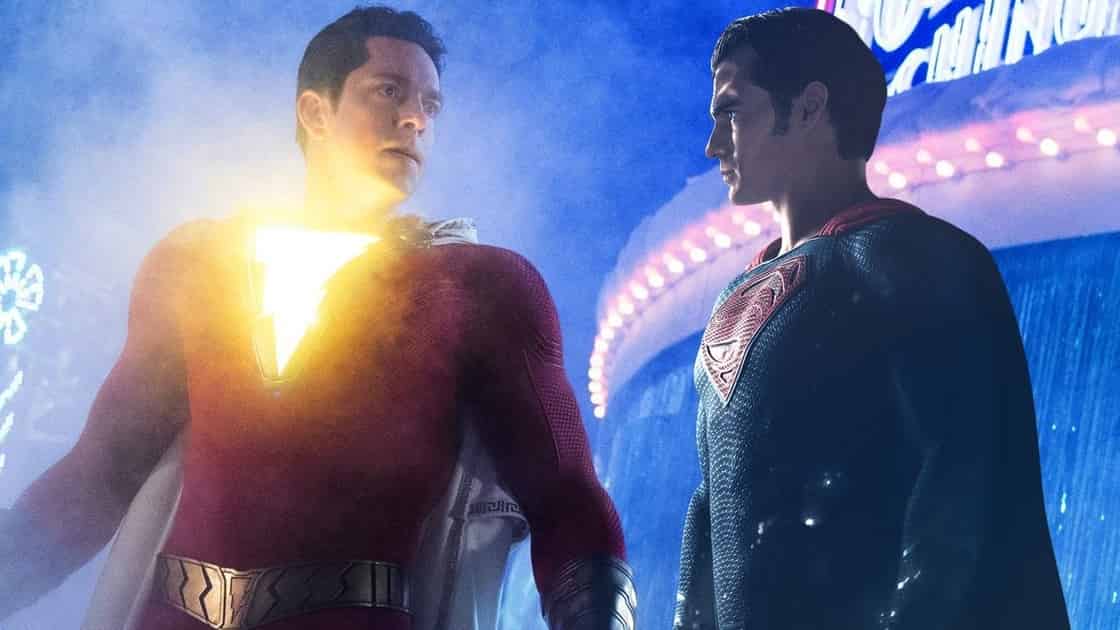 Shazam! –
The Worlds of DC is on a roll as they've now launched their second consecutive film set up in the continuity established by Zack Snyder. We've got the Joker coming in but that film will establish its own grounded and gritty Universe as it will be a different "World" of DC. That sure looks to be the 3rd great DC film in line, but let's not get too far ahead of us just yet. Circling back to Shazam!, it wasn't the big visual spectacle that Aquaman was, but what it excelled at was is telling a very compelling story that makes you laugh the hardest and really question the sense of morality and friendship.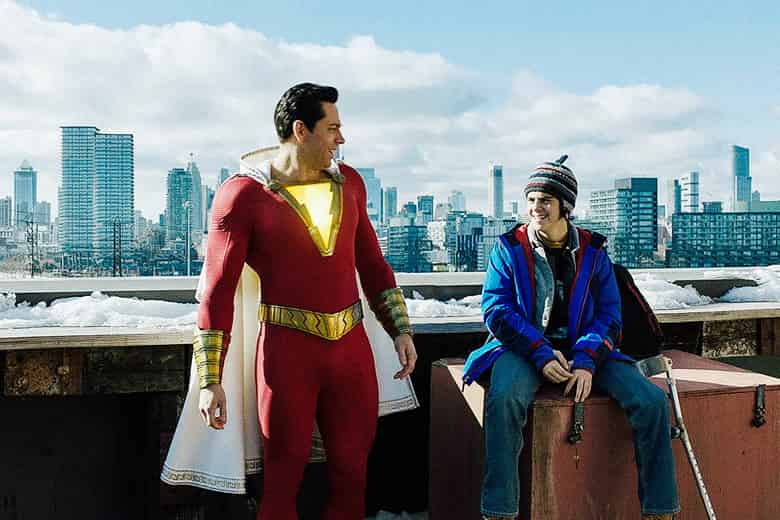 Shazam! is a movie which is full of heart and a lot of character. It turns really dark where it's absolutely necessary and turns up some real sentiment in certain places. But all in all, a happy movie that does right by its characters, and is one of the most comic-book inspired movies ever. Another thing that it really does well was establish that this is a movie set in the same Universe as Aquaman, BvS, Justice League & Wonder Woman. Talking about that brings us to the question of whether there were any cameos from other heroes.
Spoilers follow from here on out!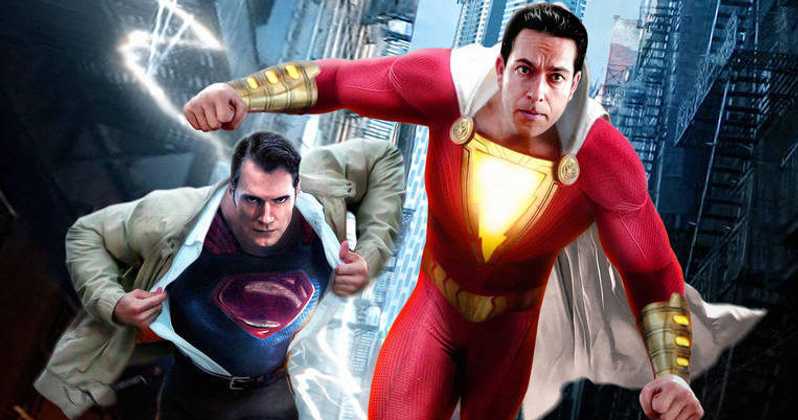 The hero we most relate to with Shazam is none other than Superman. Ever since Shazam started filming, we've been questioning the involvement of Superman. Well, we all got to know that WB did try to get a cameo in from Henry Cavill, but things went south between them. Reports suggested that he wasn't being paid the money that he asked for. So, the cameo was going to happen, but without Henry Cavill actually being a part of it.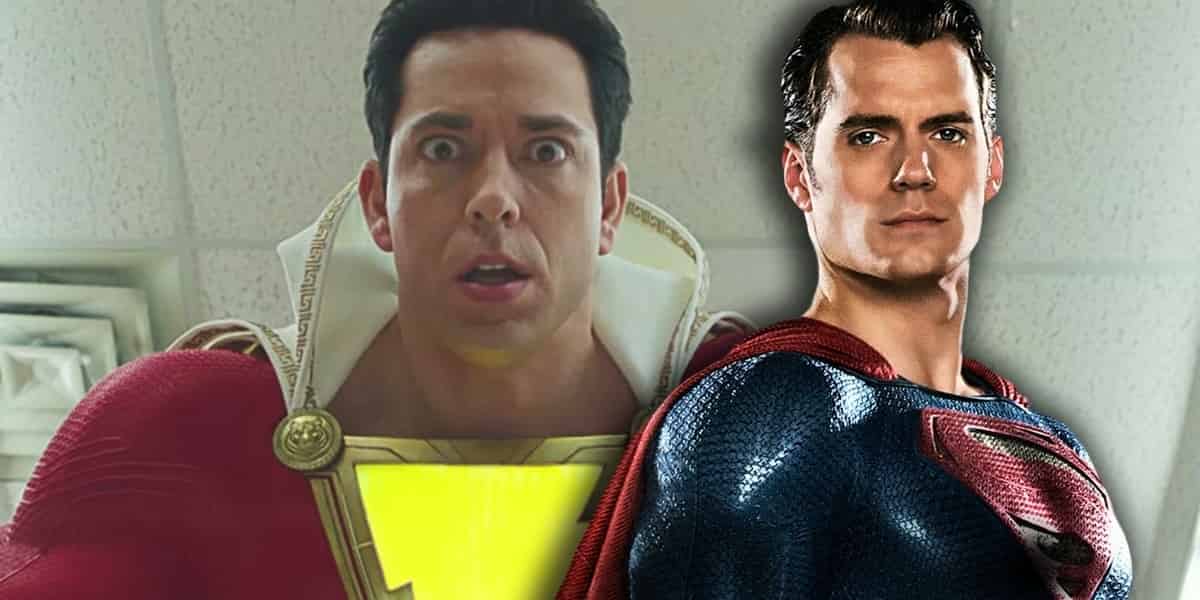 Well, it exactly went as was reported earlier. Superman was supposed to be in the film, but it was a stand-in for Henry Cavill. Right at the end of the film as Freddy was promised a lunch with Shazam, Billy shows up as the hero with the lightning bolt on his chest. But who he also brought along was Superman! Only we didn't see his face this time as it wasn't Henry Cavill, and WB just couldn't afford to have another face morph CGI disaster.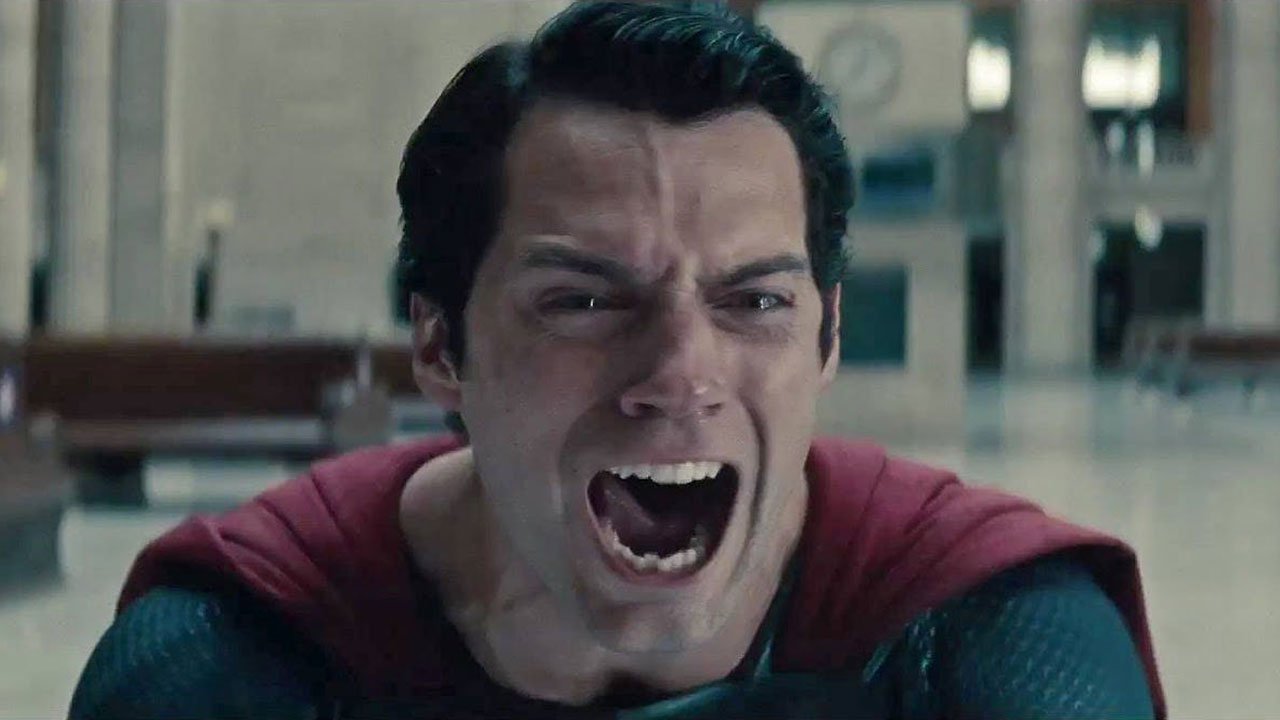 So yea, Superman was in the film but not in the way that you'd think or really want. The point of a shared Universe is that we'd get these little cameos and crossovers that make things better. Well, WB is sorting an in house conflict that they themselves created, but considering everything that's going on, they've handled things quite well.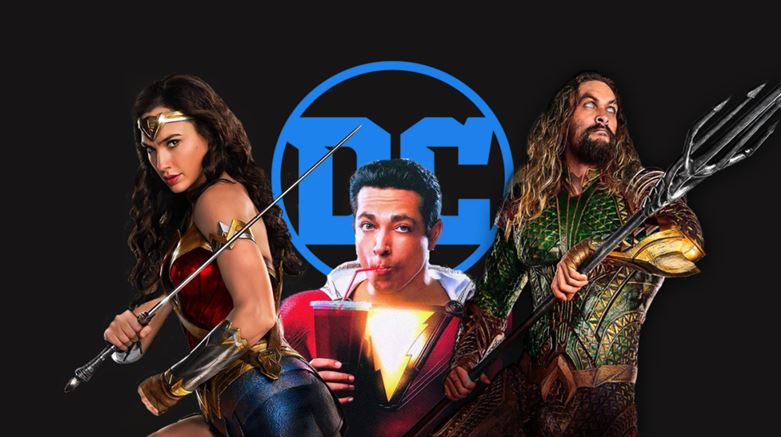 Even though this is mostly turning into a shared Universe that focuses just upon solo films, DC is actually doing a wonderful job at expanding the boundaries of the shared continuity. In one corner we've got people who live underwater and on the other, we have an island full of Amazon warrior women secluded away from the lands of the Men. We've got Gods and then we've got villains like the Trench, the center of the Earth actually has Dinosaurs, and there are talking crab people!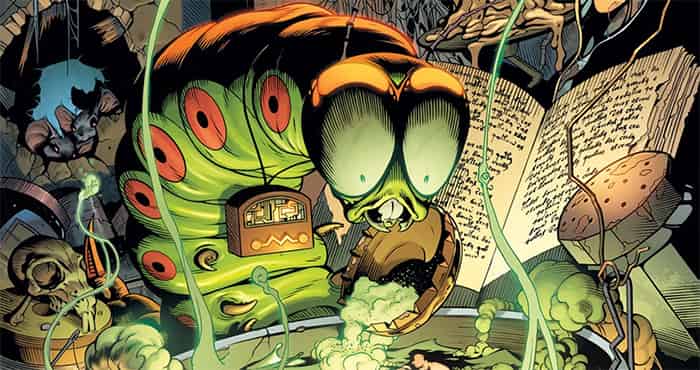 Then Shazam! brings in the Unique magic of the DCEU along with villains like the Seven Deadly Sins and a Caterpillar that is set up as the main villain of the next film. So, WB is really doing some great things with the DCEU now.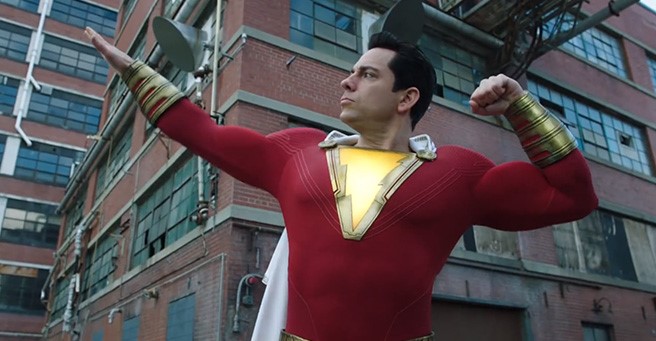 Here's the official Synopsis of Shazam!:
"We all have a superhero inside us, it just takes a bit of magic to bring it out. In Billy Batson's (Angel) case, by shouting out one word—SHAZAM!—this streetwise 14-year-old foster kid can turn into the adult Super Hero Shazam (Levi), courtesy of an ancient wizard. Still a kid at heart—inside a ripped, godlike body—Shazam revels in this adult version of himself by doing what any teen would do with superpowers: have fun with them! Can he fly? Does he have X-ray vision? Can he shoot lightning out of his hands? Can he skip his social studies test? Shazam sets out to test the limits of his abilities with the joyful recklessness of a child. But he'll need to master these powers quickly in order to fight the deadly forces of evil controlled by Dr. Thaddeus Sivana (Strong)."