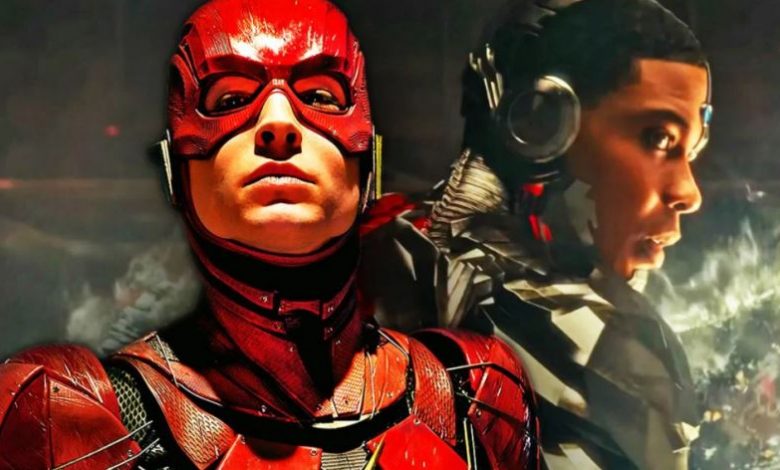 Role of Cyborg in The Flash: 
The Flash will reportedly begin production by March 2021. Just recently, the Flash producer Barbara Muschietti confirmed that the movie will feature plenty of DC characters (possibly from different DC Universes). It will remember the past, but it will begin a new future. Both Ben Affleck and Michael Keaton will reprise their roles as Batman in this film as Barry Allen will open a gateway into DC's multiverse. Another character that is supposed to return from the current version of the DCEU is Ray Fisher's Cyborg. But, we shouldn't expect him to have a huge role to play in the film.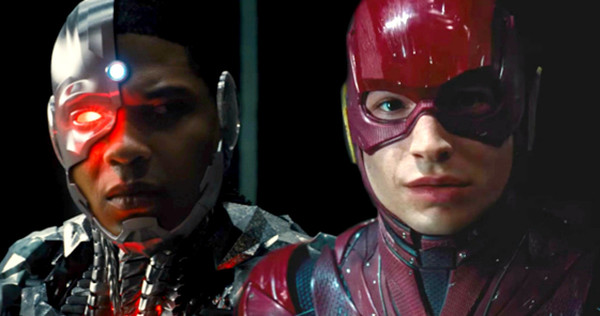 Justice League had set up Cyborg & the Flash as buddies. So, Cyborg was always going to have a role in the movie. But the size of his role is going to be extremely small. The Wrap just reported that back in June, Warner Bros. offered Ray Fisher a cameo role in The Flash. Apparently, he and his team still have not replied to Warner Bros. about the cameo appearance. So officially, Fisher isn't confirmed to appear in The Flash.
I'd like to take a moment to forcefully retract every bit of this statement: pic.twitter.com/1ECwwu6TG1

— Ray Fisher (@ray8fisher) June 29, 2020
An important point that The Wrap brings to our notice is that Fisher actually began to rant about Joss Whedon on June 29th, which was only a few days after he was offered the cameo role. A while ago, WB issued a statement on the case of Ray Fisher, which stated that the Cyborg actor had disagreements about the portrayal of his character in The Flash. Apparently, he had also suggested some script revisions, which had not been adopted. On top of that, the development on the solo Cyborg movie that he has been contracted to appear in, has also been on a pause since 2016. So, all this led Fisher to begin his tirade against the interim director of Justice League, Joss Whedon, and his enablers, Geoff Johns and former Warner Bros. co-president of production Jon Berg.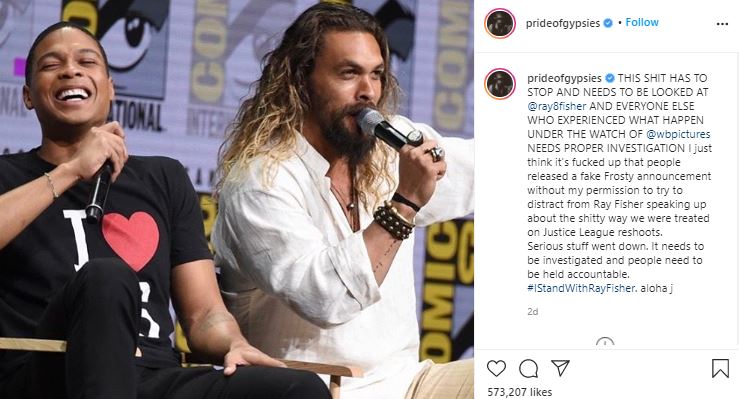 Ray Fisher had accused Joss Whedon about misconduct on the set of Justice League, and he even called out his behavior as "unprofessional and completely unacceptable." The pivotal part about Ray Fisher's rant is the support he has got from Justice League stars Kiersey Clemons and Jason Momoa. The Aquaman actor wrote on his Instagram:
"THIS SHIT HAS TO STOP AND NEEDS TO BE LOOKED AT @ray8fisher AND EVERYONE ELSE WHO EXPERIENCED WHAT HAPPEN UNDER THE WATCH OF @wbpictures NEEDS PROPER INVESTIGATION I just think it's fucked up that people released a fake Frosty announcement without my permission to try to distract from Ray Fisher speaking up about the shitty way we were treated on Justice League reshoots. Serious stuff went down. It needs to be investigated and people need to be held accountable. #IStandWithRayFisher. aloha j"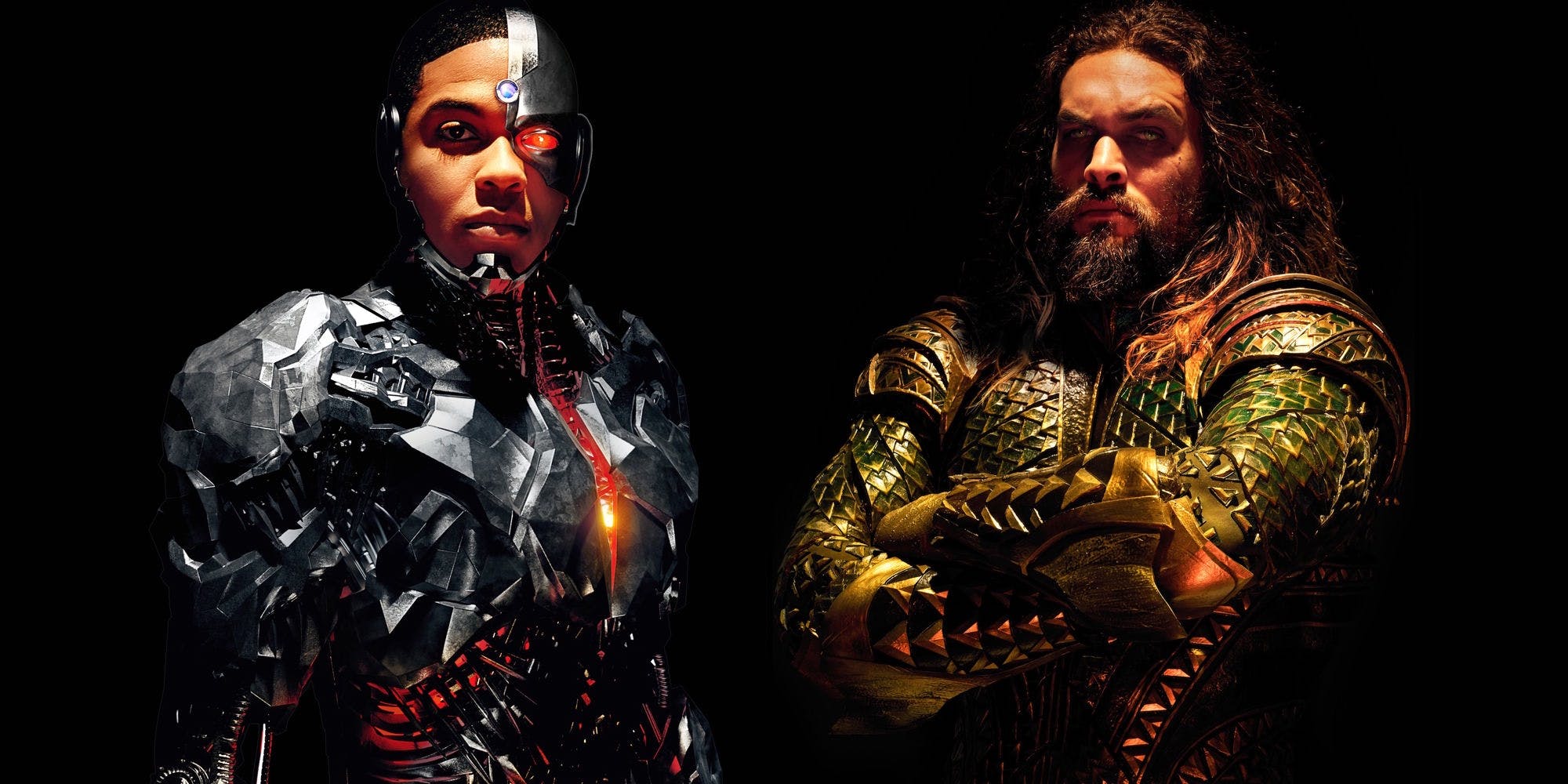 Momoa & Clemons' support is something that has given weight to Ray Fisher's allegations against the Big Whigs at Warner Bros. It proves that Fisher wasn't the only one to suffer, but other actors also had to take the brunt of the unprofessional behavior that took place on the set during the reshoots. All the actor has been asking for is an unbiased investigation and some sort of action against the supposed culprits in the situation. Hopefully, a fair investigation will be conducted and the people who need to be heard will be heard. Only then could we expect Ray Fisher to actually return for any more DC movies.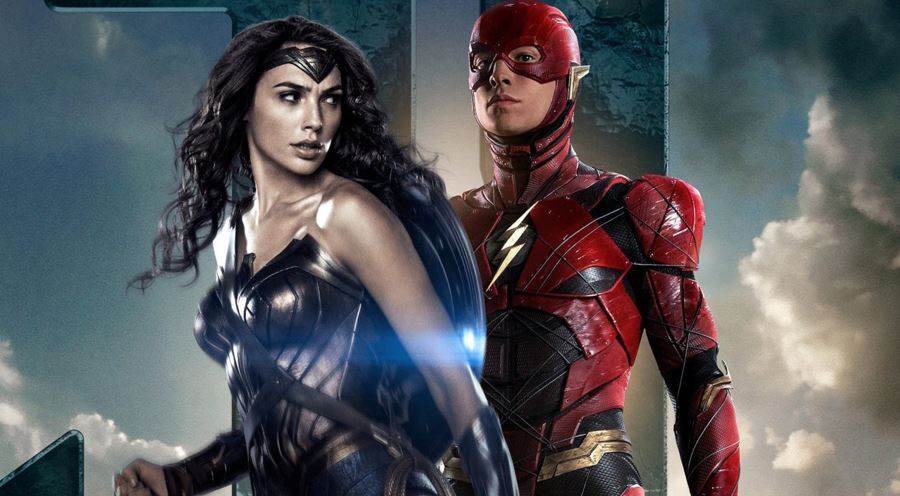 Here's how the upcoming DC film slate looks like – Wonder Woman 1984 releases on December 25, 2020. The Suicide Squad opens on August 6, 2021. The Batman arrives on October 1, 2021. Black Adam is slated for December 22, 2021. The Flash arrives on June 3, 2022. Shazam! Fury of the Gods will hit theatres on November 4, 2022. Aquaman 2 opens on December 16, 2022.
Which of these upcoming films are you most excited about? Tell us in the comments down below.