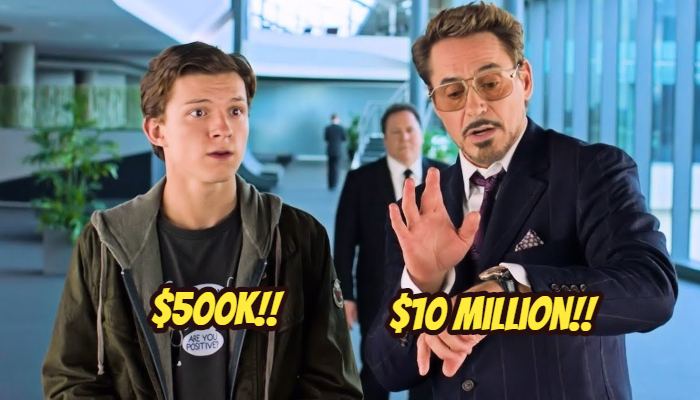 Hollywood is more of a battle arena when it comes to negotiating salaries. Even though there is a legal minimum limit set for the actors, who wants hundreds when you can get millions. When it comes to negotiating salaries, some actors become total beasts while some come out with cents on the dollar. So it's not uncommon when supporting actors earned more than the lead actors.
It is not mandatory for the lead actor to always walk home with the highest payload, nor is it mandatory for the supporting actors to settle for a low amount. Anyways, who decides what someone is worth or how much he(or she) should be paid. There has been a bunch of times when the supporting actors got paid a lot more than the lead actors. Sometimes it is because of their reputations or just because of their negotiating skills. Sometimes, they just choose to get paid by the box office popularity rather than just a cheque upfront.
Here is the list of people who used the phrase, "Work Less, Earn More."
SUPPORTING ACTORS WHO EARNED WAY MORE
8. AVATAR: SIGOURNEY WEAVER MADE MORE THAN SAM WORTHINGTON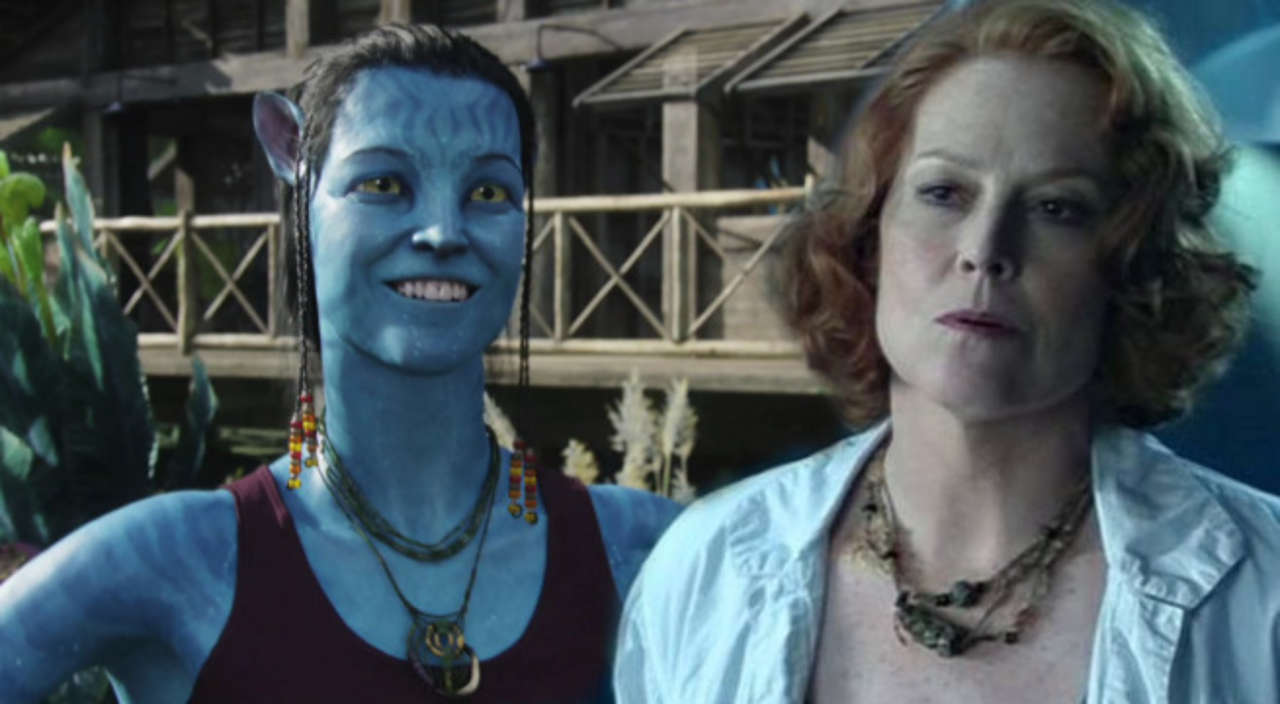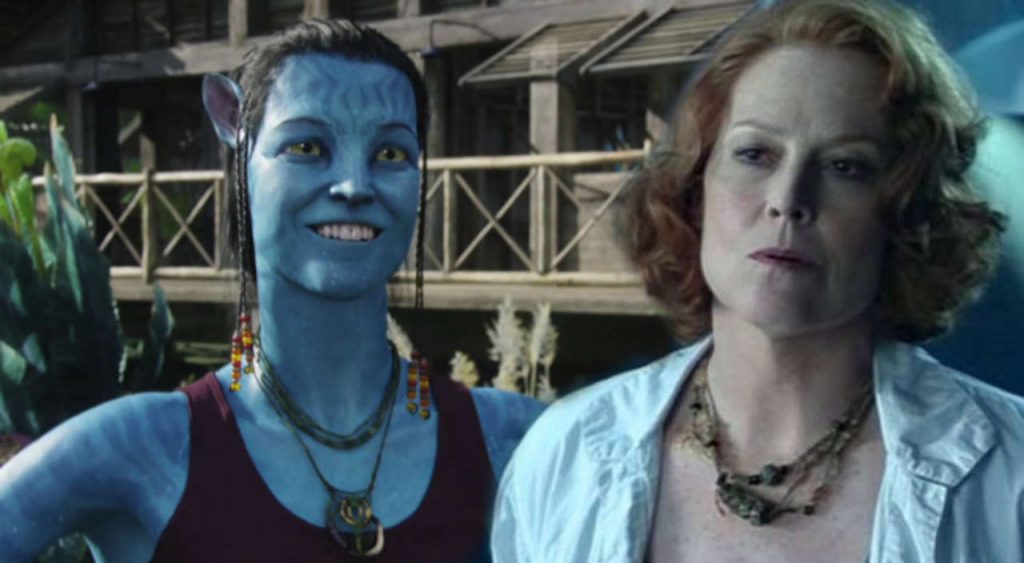 The highest-earning movie in the world and its lead actor was paid less than a supporting actor. If this isn't irony, I don't know what is. Even though Avatar made a total of $2.8 billion, the actors of the movie were significantly underpaid. But what is really shocking is that the lead actors, Zoe Saldana and Sam Worthington, were paid even less than Sigourney Weaver. Weaver made a whopping $11 million for her role in Avatar. Cameron has always admired Sigourney's work and even insisted on casting in Aliens (1986). However, let us not hope for this indifference again in the Avatar sequels.
7. MAN OF STEEL: AMY ADAMS MADE MORE THAN HENRY CAVILL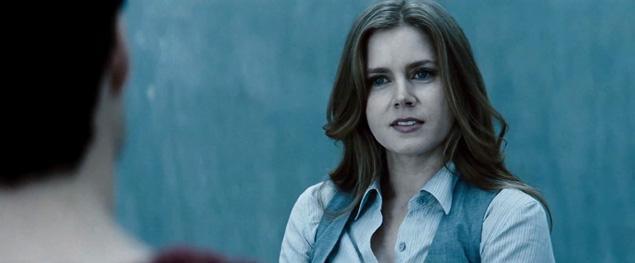 Unlike popular belief, Henry Cavill didn't even earn a 7-figure paycheque for 2013's Man Of Steel. According to Vulture, Cavill made a mere $300,000 for his role as Superman in Man of Steel. However, it is not as surprising when you are new to the Hollywood Industry. Whereas Amy Adams, who has several Oscar nominations, could have easily gotten millions more than Superman himself. Now that Henry Cavill is a well-established name with a Netflix movie and The Witcher series, he would have gotten way more for his part in Justice League.
6. BATMAN AND ROBIN: ARNOLD SCHWARZENEGGER MADE MORE THAN GEORGE CLOONEY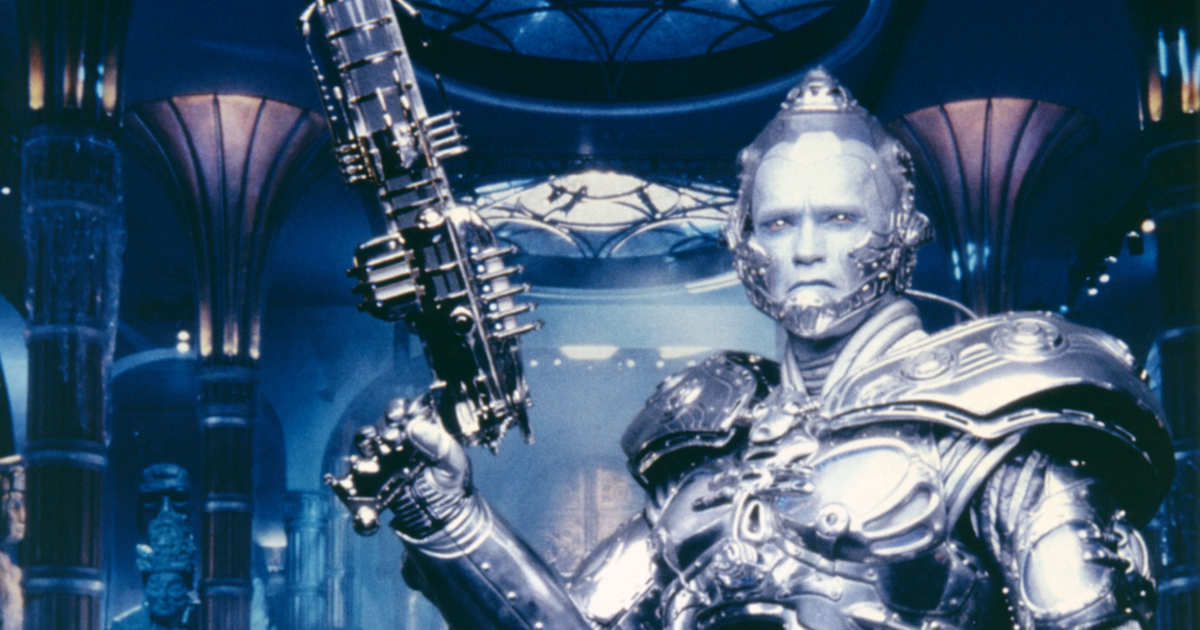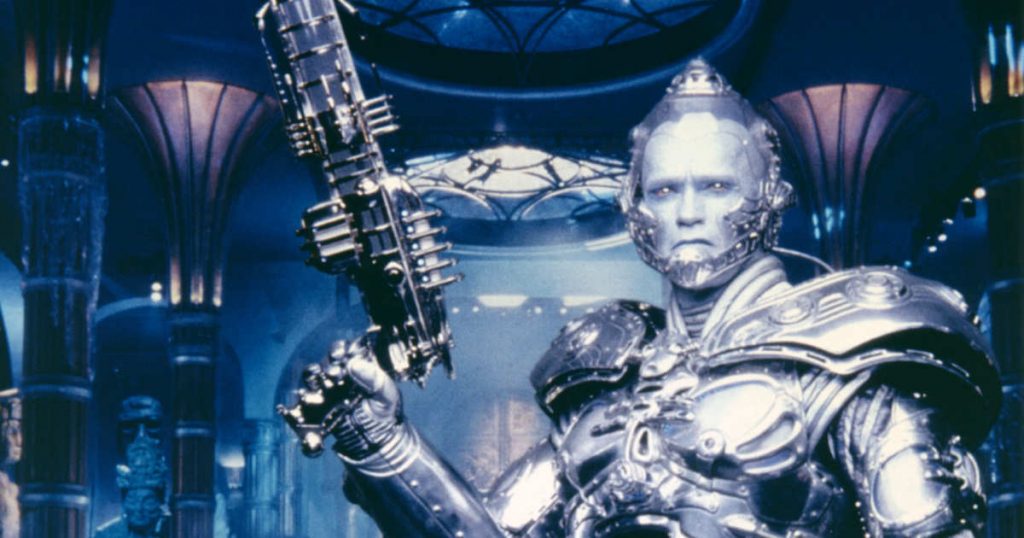 I think we can all agree that Mr. Freeze is one of the worst movie villains of all time and to think that Arnold Schwarzenegger made $25 million from this movie is just crazy. Schwarzenegger was a big name during the 90s and to get him to play a villain in a Batman movie might have been a great thing. But it wasn't the same thing for George Clooney. According to the producer of Batman And Robin, Clooney was a 'bargain'. Though his exact salary is unknown, he revealed Arnold got about 20 times what he made. So the great billionaire Bruce Wayne got a mere $1.25 million in his own movie. This can be a textbook example of irony.
5. SUPERMAN: THE MOVIE: MARLON BRANDO MADE MORE THAN CHRISTOPHER REEVE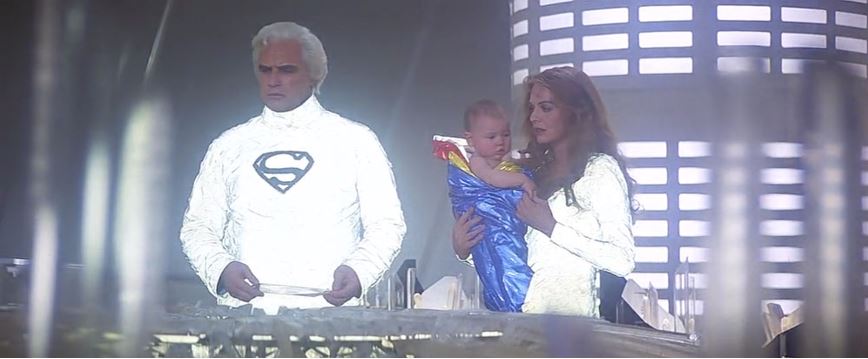 Christopher Reeve is mainly known for his role as the righteous Kryptonian Kal-El aka Superman. It is not a well-hidden fact that reeve only got a sum of $250,000 for playing a well-known comic book character. This doesn't seem that much less unless you look at what Marlon Brando made by playing Jor-El, Superman's Kryptonian father. Brando made $3.7 million with an additional 11.75% as backend earnings with only a 20-minute role In the entire movie. It seems understandable as Brando had a 10-year headstart in Hollywood but $3.7 million for a 13-day work does seem like a lot.
4. GOOD WILL HUNTING: ROBIN WILLIAMS MADE MORE THAN MATT DAMON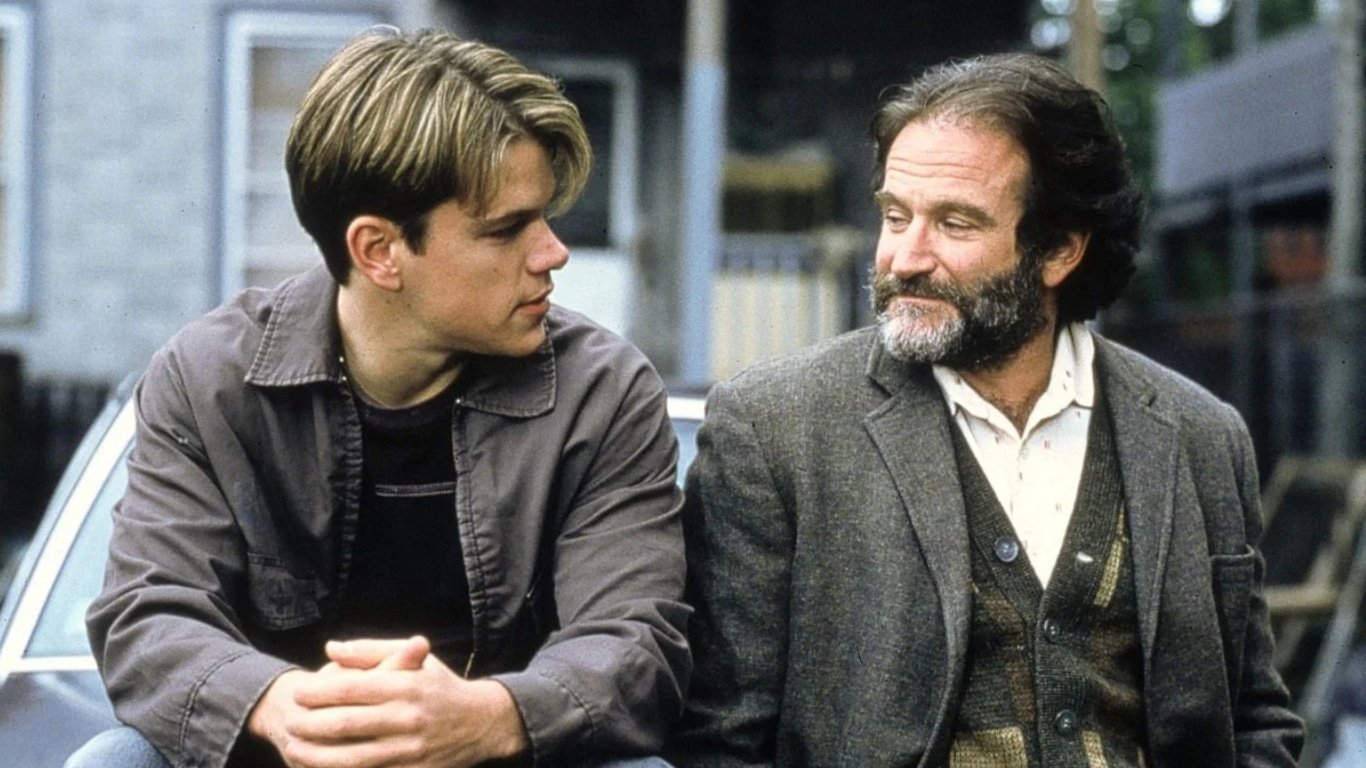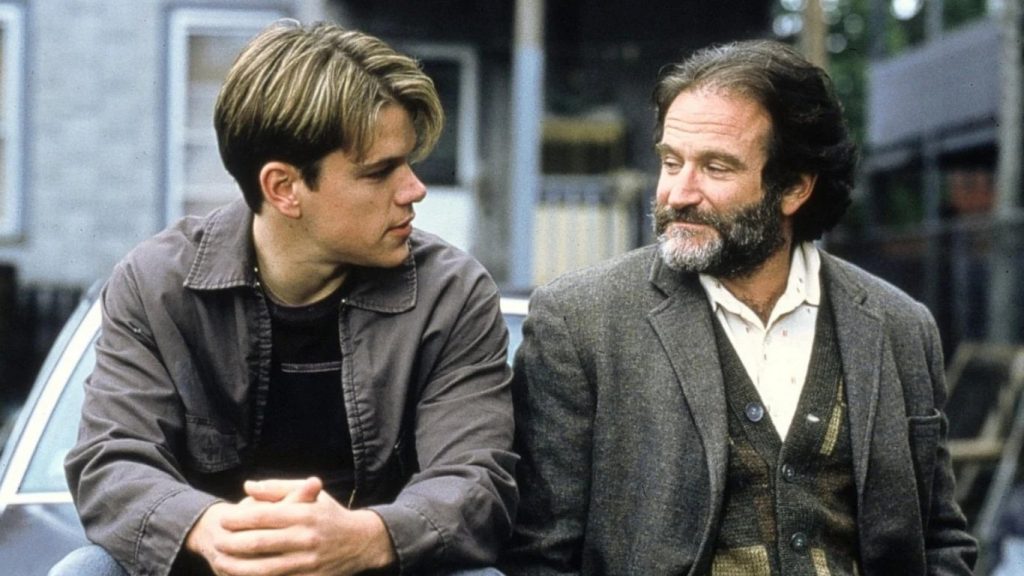 Matt Damon did not have an established career when he played the lead in Good Will Hunting, so his name on this list makes sense. Williams, on the other hand, was way more successful in the 90s. Matt Damon is also credited as the co-writer for this movie and got an additional $300,000 for his half of the script. For the acting part, Williams got a $5 million paycheque (with an additional cut from the profits) upfront while Damon made a total of $650,000, including the script. Although Williams still considers this $5 million as a bargain. Well, this supporting actor earned more than the lead but still wants more.
3. STAR WARS: THE FORCE AWAKENS: MARK HAMILL, HARRISON FORD & CARRIE FISHER MADE MORE THAN DAISY RIDLEY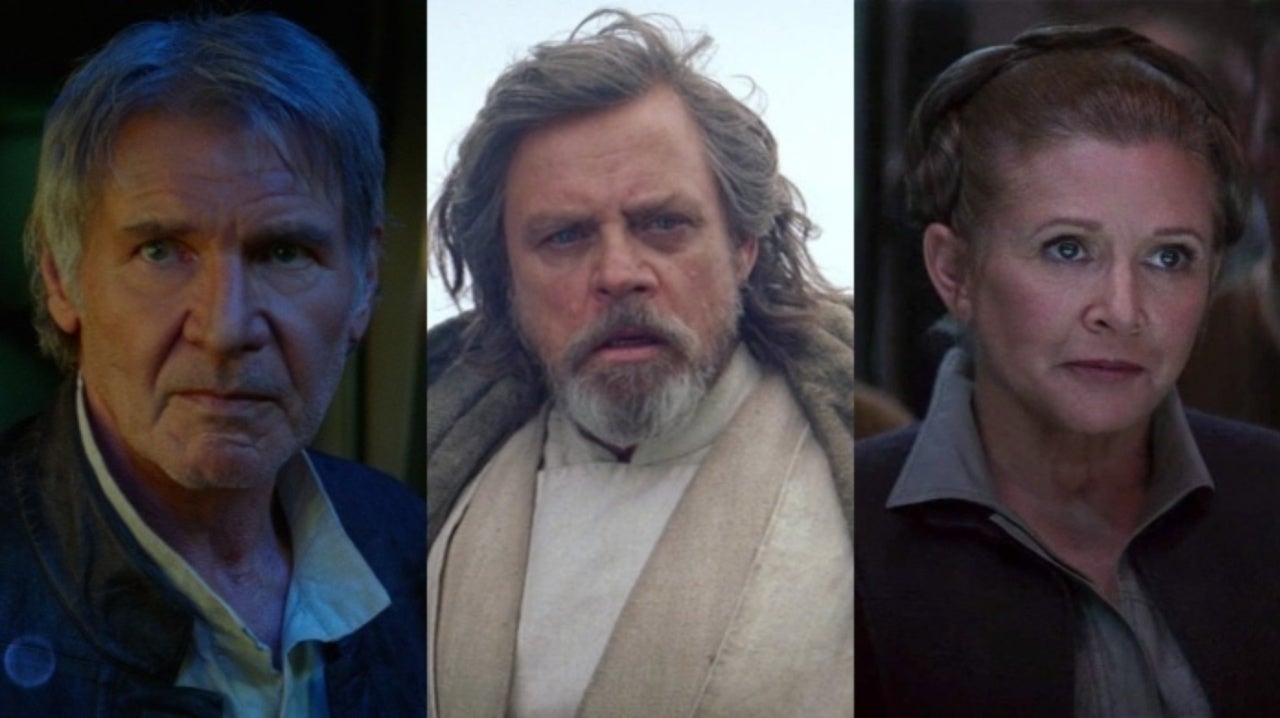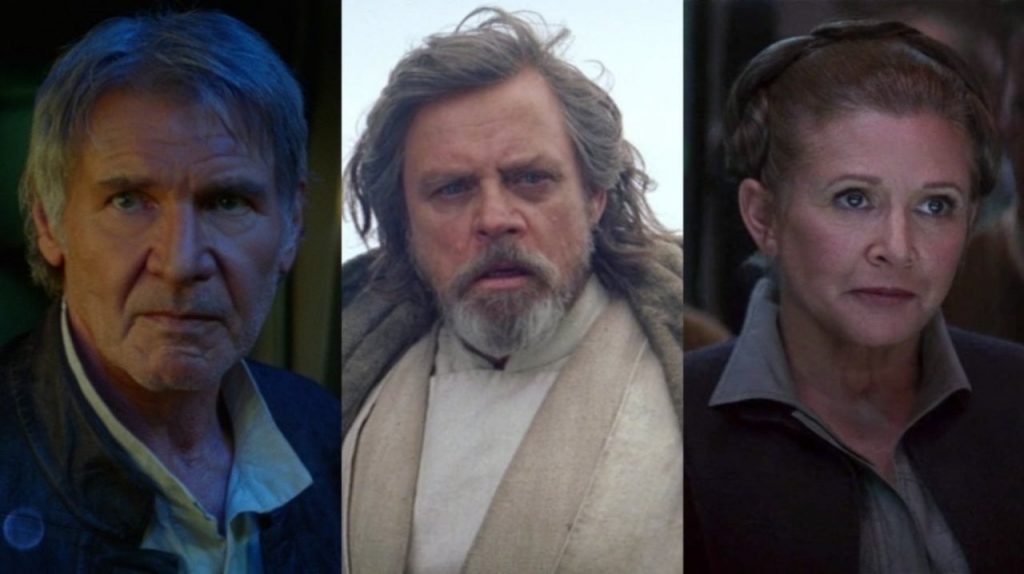 The announcement of the seventh episode in the Star Wars saga broke the star wars fandom. The movie featured the return of the beloved trio of Luke, Leia Skywalker, and Han Solo with the fan-favorites R2-D2 and C-3PO. These actors were aware of their position, so demanding a seven-figure salary was just understandable. But Daisy Ridley, who was to be the lead in the movie and its sequels was given a significantly low $100.000-200,000 for her role as Rey. The trio on the other hand- Harrison Ford walked home with a cheque of $20 million, Carrie Fisher got a low seven-figure income but Hamill broke every record. He got a seven-figure income for less than a minute of screentime and had no dialogues.
2. IRON MAN: TERRENCE HOWARD MADE MORE THAN ROBERT DOWNEY JR.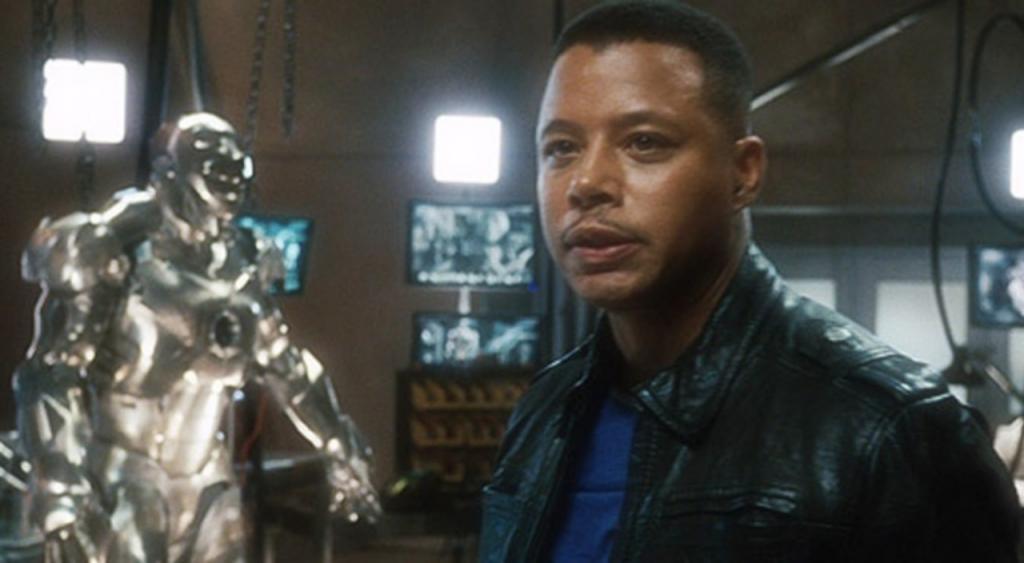 Just imagine this Hollywood A-lister being included in this list. It is almost unimaginable but 13 years ago, it was not a big deal as Robert Downey Jr. wasn't as popular as he is now. Terrence Howard, on the other hand, was a well-established actor at his peak. According to Showbizcafe.com, Howard was able to make a whopping $4.5 million from his role as Rhodey whereas RDJ could only demand a ninth of Howard's paycheck. On a separate note, RDJ got a 75 million dollar paycheque in Infinity War and Avengers: Endgame, respectively.
1. SPIDER-MAN: HOMECOMING: ROBERT DOWNEY JR. MADE MORE THAN TOM HOLLAND
Another RDJ entry was a must after the last one. After getting a mere $500,000 for a lead role in his first MCU outing, RDJ got $10 million for a role that only lasted a few minutes in Spider-Man: Homecoming. And a little easter egg, even Tom Holland got $500,000 for his first solo-MCU movie. This significant difference seems understandable as a lot of stand-alone Spider-Man movies were already made and they needed an established character to give the fans something new. And getting 10 million dollars for a 10-minute role would have been some kind of record. $1 million for 1 minute, that's RDJ for you!
What do you think should have been more ideal salary situations? Do let us know in the comments.
Follow us on Facebook, Instagram & Twitter for more content.
Also Watch: