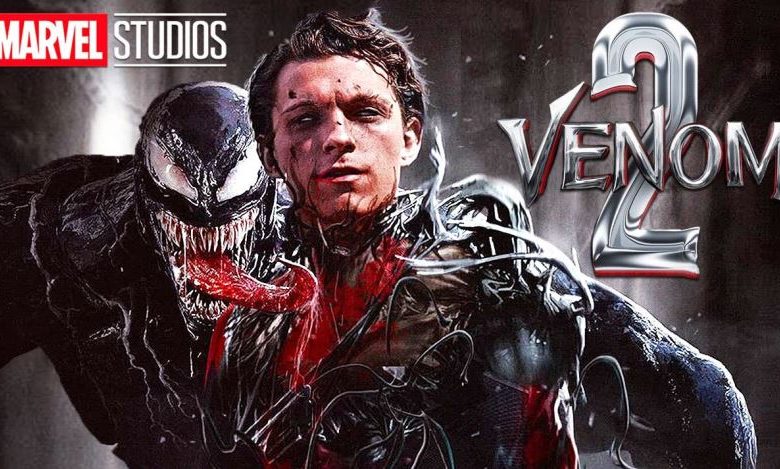 People were hoping that a small hint of a connection between the MCU and Sony Pictures Universe of Marvel Characters will be revealed through Peter Parker and Eddie Brock. The first trailer of Venom: Let There Be Carnage was released recently. The sequel will deliver much more than the first film. There is no doubt that there have been a few teases towards the MCU or the title antihero's framed nemesis. But apparently, the connection between Spider-Man and Venom hasn't been established. The Venom 2 director has already confirmed this.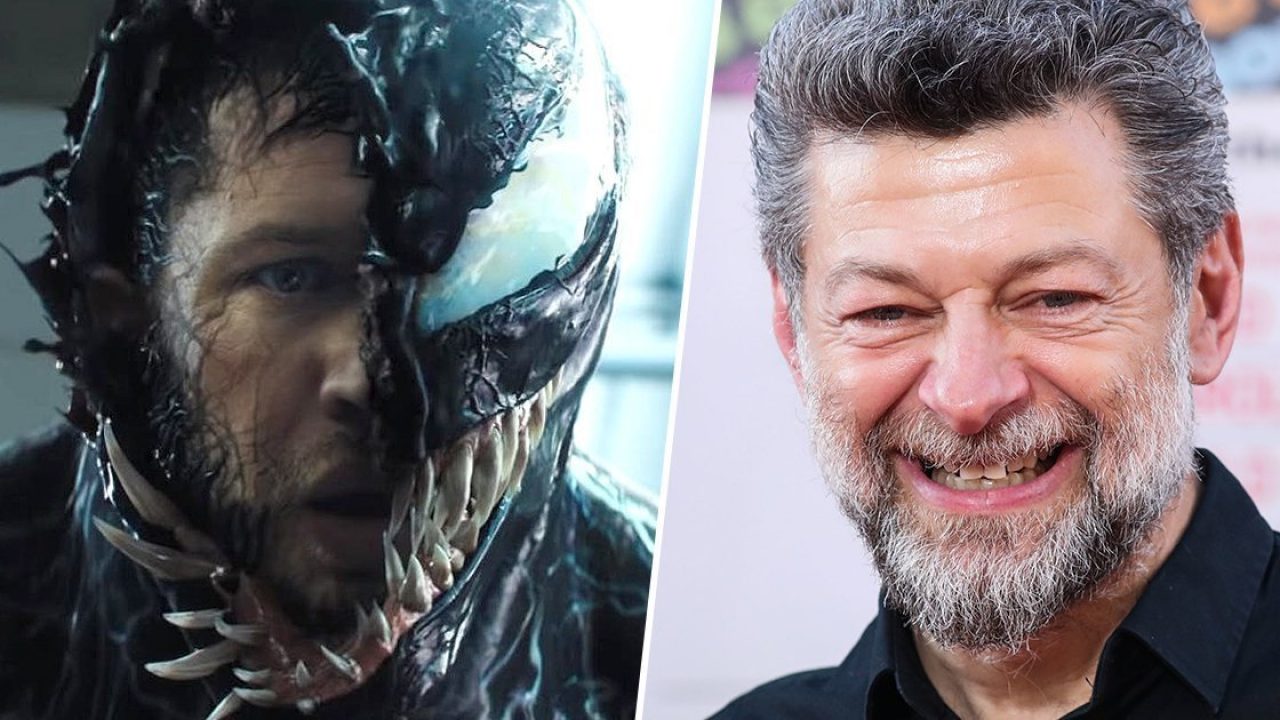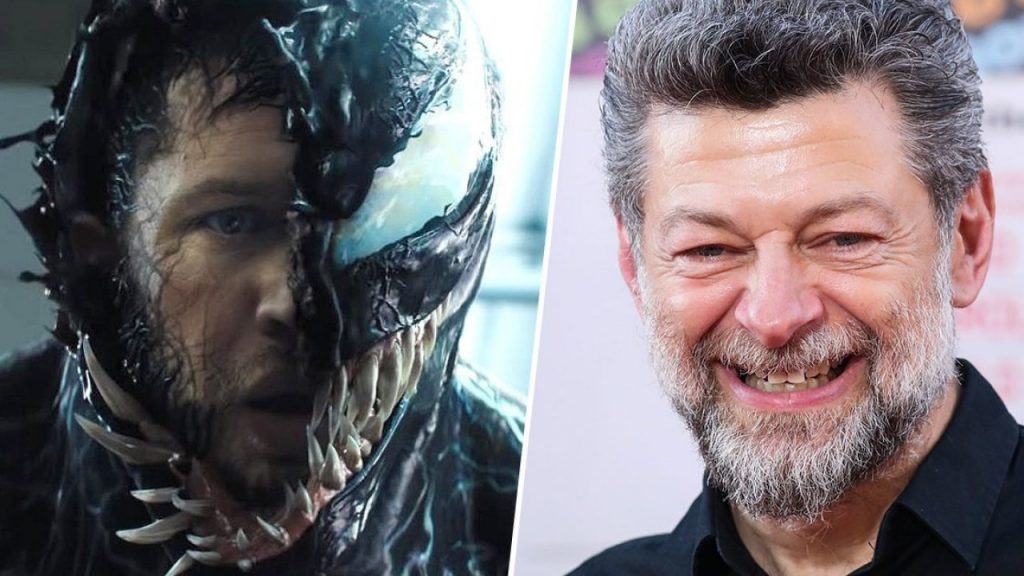 In an interview, director Andy Serkis confirmed that the characters in his film don't know anything about Spider-Man. Here's what he had to say:
Obviously, there are links between Venom and Spider-Man in the Marvel universe and the Spider-Man story, but in this, we're treating this very much as it's his own world, the Venom story is his own world. There are nods and little moments just like this, the newspaper Daily Bugle, of course, but on the whole, he's unaware, they're unaware, at this point of other characters like Spider-Man. So that's the way we've chosen to play this particular episode of the movie but we'll wait and see what little things you can pick out of it.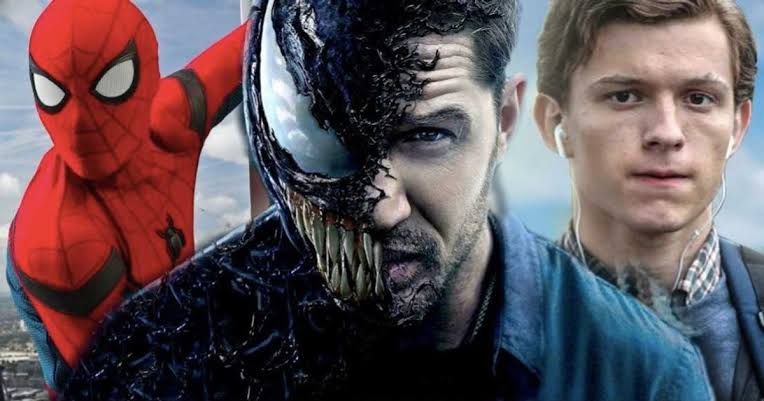 There have been multiple rumors which suggest that Tom Holland might make a cameo appearance in the Venom sequel. There has been another rumor that Tom Hardy would later return the favor in Spider-Man: No Way Home. But now Serkis' comments have put cold water on all these assumptions.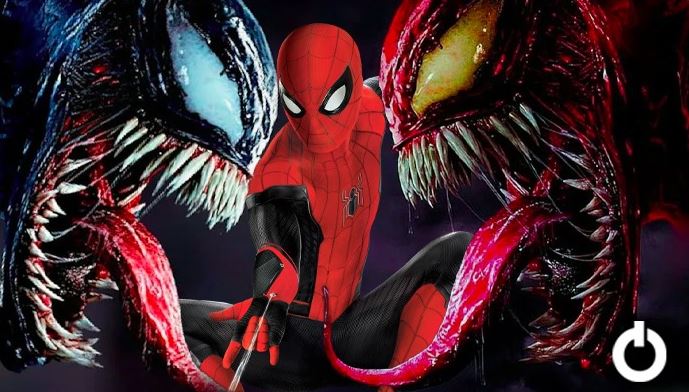 But, this doesn't mean that a crossover can never happen. Kevin Feige confirmed back in 2019 that Spider-Man will swing into Sony's Marvel movies as well. Sony and Disney have a strong working relationship than ever before. But it looks like the Venom 2 director wishes to see his film become a standalone hit and ensure that its credit goes to none other than the title character.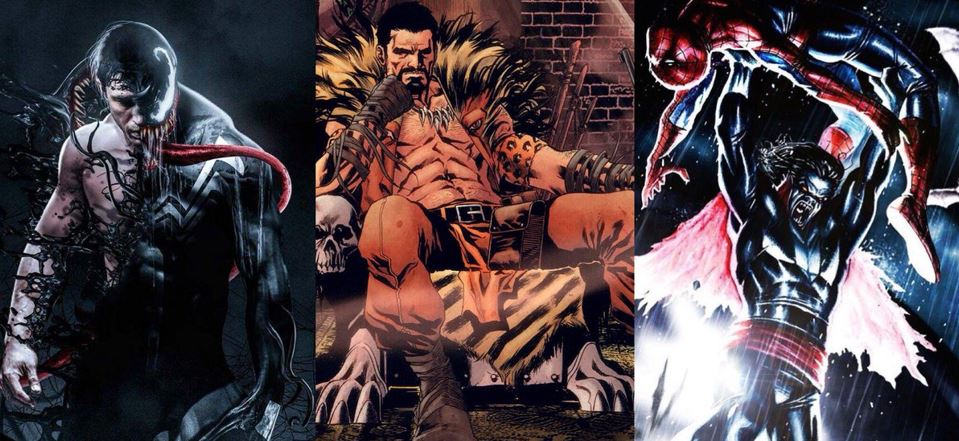 Looking at the latest trailer of Venom: Let There Be Carnage, it can be said that the film will be a thrilling ride and won't need Spider-Man at all. It arrives on September 24th. Sony is also developing movies for characters that are not known to most of the non-comic fans. After Venom 2, we will be getting films featuring Morbius, Spider-Woman, and Kraven the Hunter.
Are you excited for Venom 2, and other SPUMC ventures? Let us know in the comments.