Books
Venom's New Upgrade Gives Eddie Brock Iron Man Armour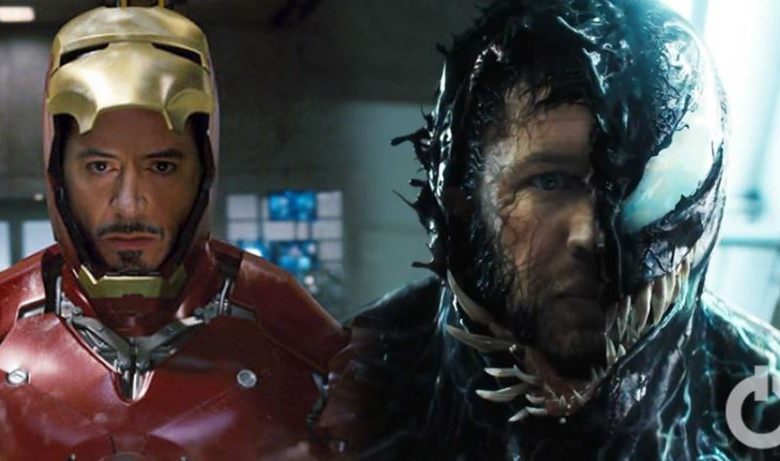 Venom Gives Eddie Brock Iron Man Armour:
Venom and Iron Man are two superheroes that lay in the very opposite sides of the spectrum. Venom is reckless and violent. Ironman is calculative and meticulous. Marvel Comics has achieved enormous growth relying on the shoulders of these two superheroes. And now in the face of rising competition, Marvel intends to use a new kind of superhero. This Superhero will be a combination of the two polar opposites of the Superhero spectrum. The new Superhero in question is Eddie Brock aka Venom and the newest skill he has learned effectively makes him the Symbiote Iron Man! Presenting – Venom's New Upgrade gives Eddie Brock Iron Man Armour!!!!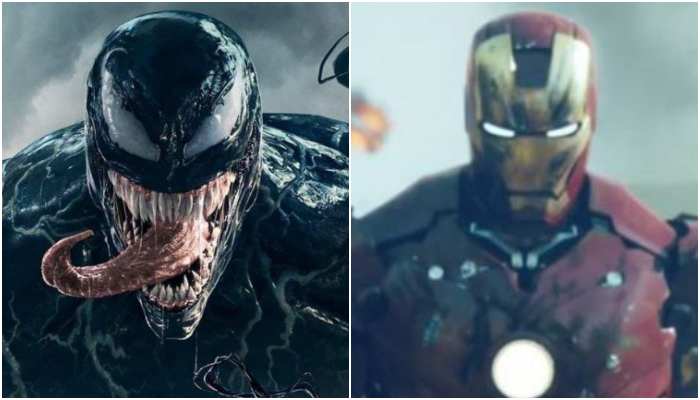 SPOILER ALERT: Major Spoilers for Venom #23 up ahead. Enter at your own risk….
A lot has happened with our resident Anti-Hero Eddie Brock lately. He has been going through a lot nowadays. First, he learned of the existence of Knull – God of all Symbiotes and that he is coming to take over the cosmos and plunge it in darkness. Eddie also discovered that he has a son and he too has genetically ingrained symbiote powers making him one of the strongest symbiote superheroes to ever exist. Carnage is back from the dead and he is hell-bent at making Eddie's life miserable. Eddie is currently exiled to an island where he will stay until he could get rid of Carnage and rid the world of his terror once and for all.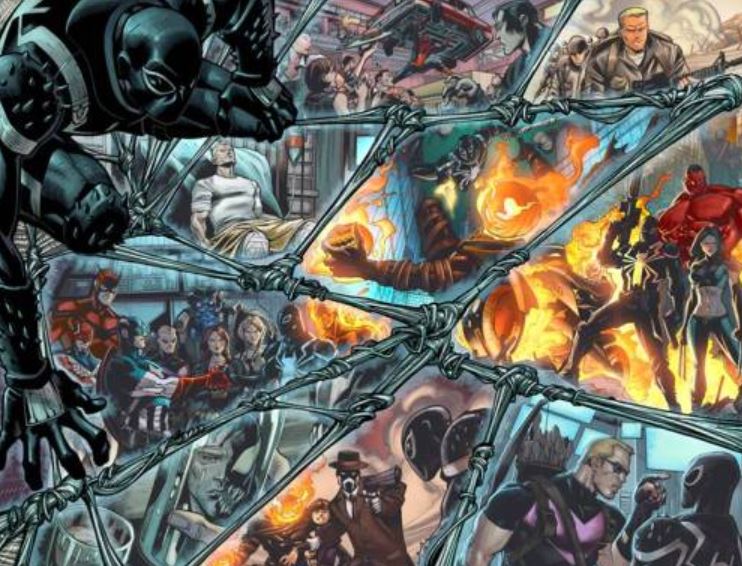 Venom Island is about to come to an explosive end. The end of the arc will see Donny Cates take over Venom who will then be embroiled in another death-defying adventure. Venom will be having a slew of upgrades and the things he will be up to be sure to catch everybody's attention.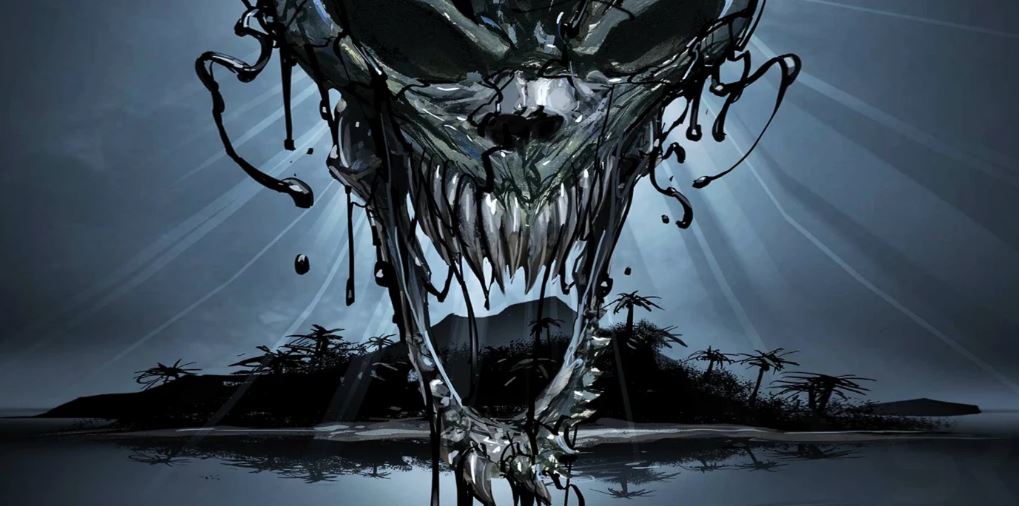 In an interview with the SYFY Wire, he was heard saying something really interesting about Venom and his future in the Marvel Comic book Universe. He says and we quote:
"The events of Issue 26 kick off this arc called 'Beyond,'" the writer explained the Magazine. "I've structured my entire run with pieces that reflect each other and talk to each other. What I mean by that is that Volume 1: 'Rex' is about the symbiote and symbiote lore. Volume 2: 'The Abyss' is a reflection of that in that it looked at Eddie's lore, diving deep into who Eddie Brock is and his family."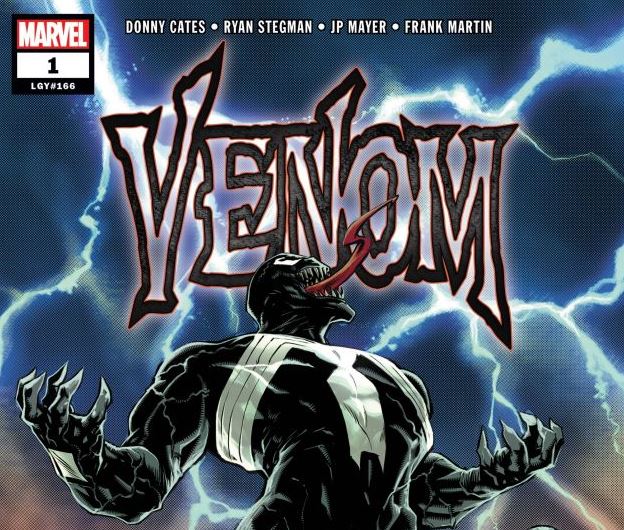 "Absolute Carnage is a prelude to a larger thing, and we'll see the opposite of what that is coming very soon," Cates continued in full vigor. "With 'Venom Island', we're looking back at his history, revisiting certain things from Venom's past. With 'Venom Beyond,' all I will say is that we will be looking into the future."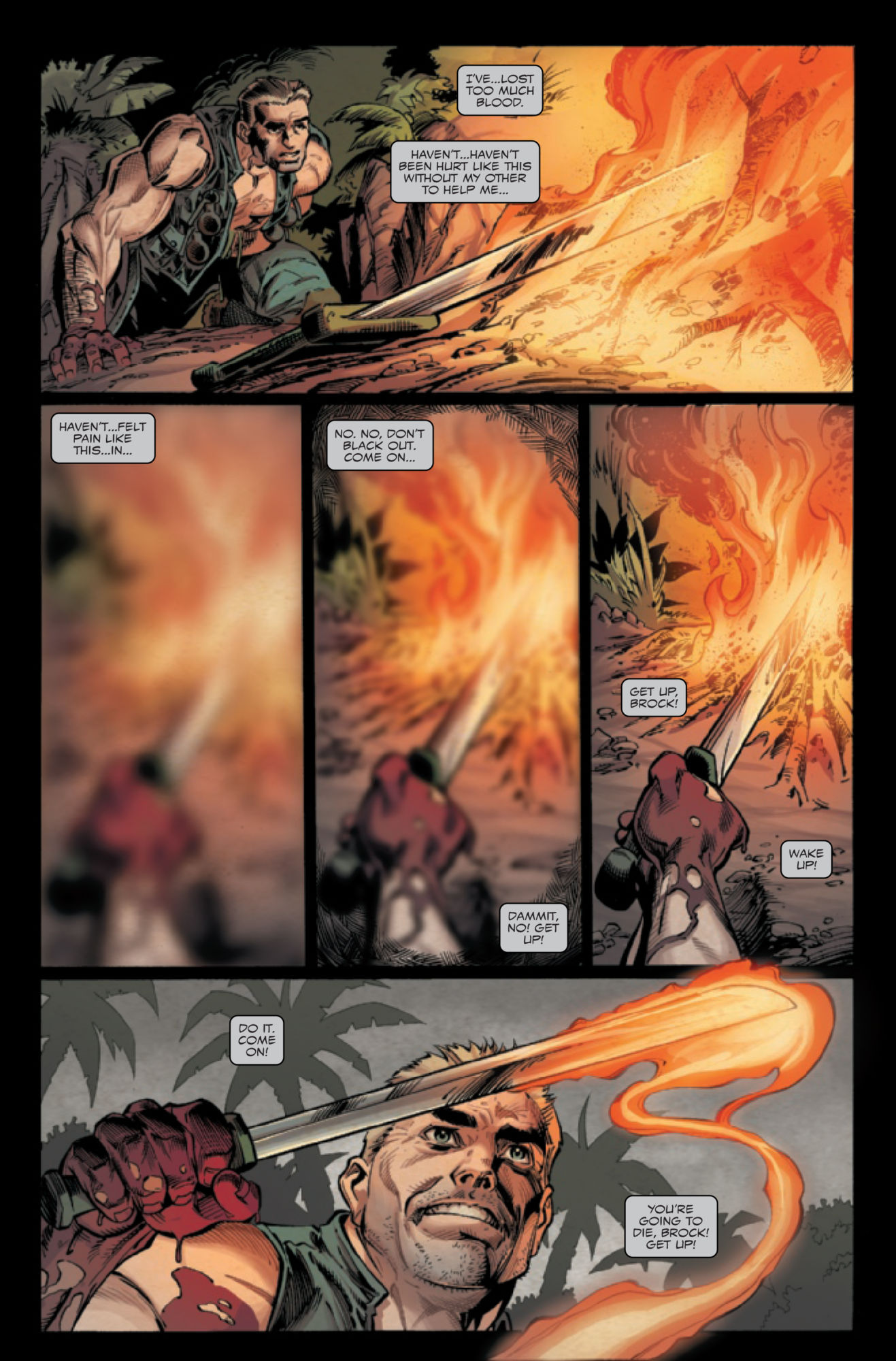 Eddie Brock is no longer the host to the Venom Symbiote. But that does not mean he cannot carry forward his legacy. Eddie Brock will be sporting a powered suit of armor that has the Venom logo and his signature teeth painted all over its armor plating. Eddie Brock is either paying homage to his symbiote or trying to emulate another superhero here. Either way, we could not be more than happy for Donny Cates to confirm that Eddie Brock's future as a superhero is still safe.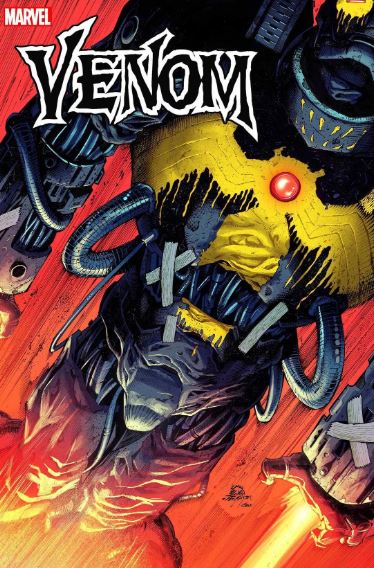 In the 23rd issue of Venom, the Avengers bombed the island Carnage and Venom were trapped in. Both the symbiotes are now 'dead'. Eddie Brock has to continue moving forward. He cannot take a break because evil does not take a sabbatical.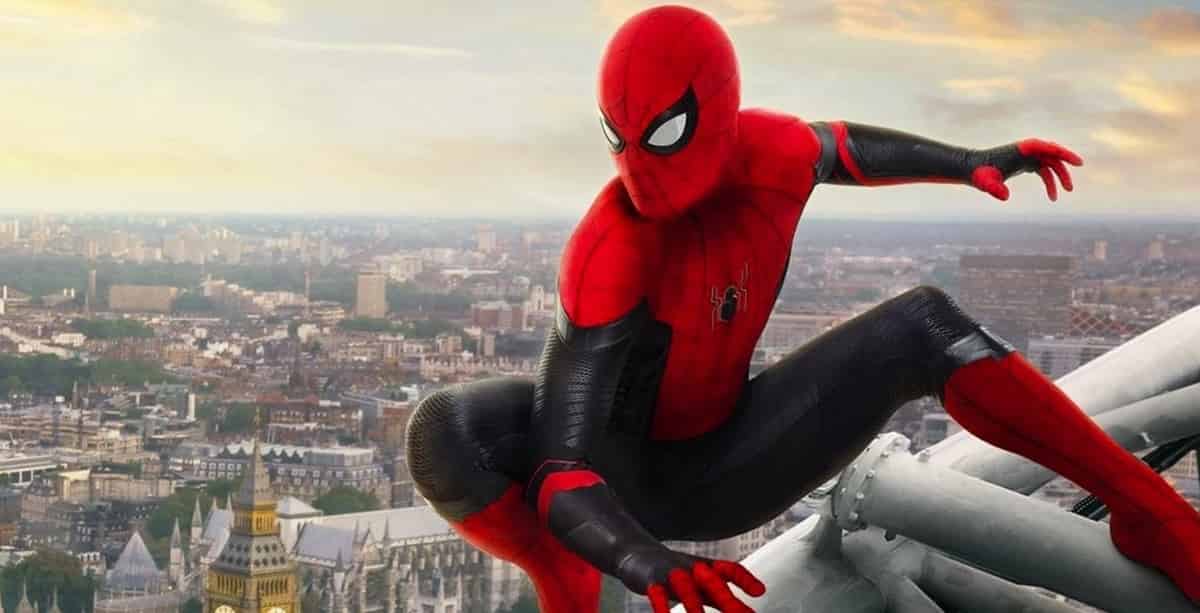 The Last Solo Marvel movie to be released under the Disney banner is Spider-Man: Far From Home. The movie was released on the 2nd of November, 2018. The official film synopsis for the movie reads:
Peter Parker's relaxing European vacation takes an unexpected turn when Nick Fury shows up in his hotel room to recruit him for a mission. The world is in danger as four massive elemental creatures — each representing Earth, air, water and fire — emerge from a hole torn in the universe. Parker soon finds himself donning the Spider-Man suit to help Fury and fellow superhero Mysterio stop the evil entities from wreaking havoc across the continent.