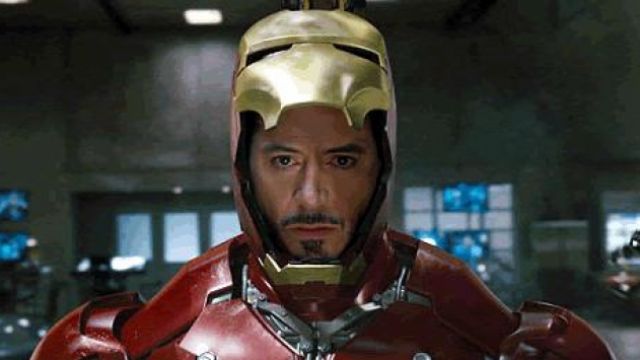 Creating the Iron Man armor was quite the revelation in the MCU. It seemed too good to be real, but people in the real world (Adam Savage in particular) actually managed to create working replicas. And now, one of the MCU fans has also come up with a pretty swift working Iron Man helmet. People are very impressed with this craftsmanship.
Before we look at this homemade helmet, you should check out how someone with resources would come up with it:
Now that you've seen this working model, check out another homemade working model which might prove to be even better. Reddit user @Abb_eliten has come up with it. The helmet has everything. It has lit-up eye panels and the opening and closing hinges activated by a button press. This was the major undertaking from all considerable evidence.
The Helmet
https://www.reddit.com/r/marvelstudios/comments/n4z3hu/been_working_on_this_for_a_while_i_wanted_a/?utm_content=body&utm_medium=post_embed&utm_name=f9345873a5504e3e965f5bd5f174bd7b&utm_source=embedly&utm_term=n4z3hu
So, this fan's goal has been accomplished. MCU fans have seen other creators trying to accomplish the same and this is a great bit of kit. There have been dozens of videos across the internet of people attempting to recreate the actual suit. This includes everything from his armor to his helmet and his augmented reality heads-up display. Overall, it can be said that a real-life Tony Stark level genius can only create a working Iron Man suit. The ones that came after Mark III are way too advanced. And it'd be safe to say that Nano-tech is pure magic.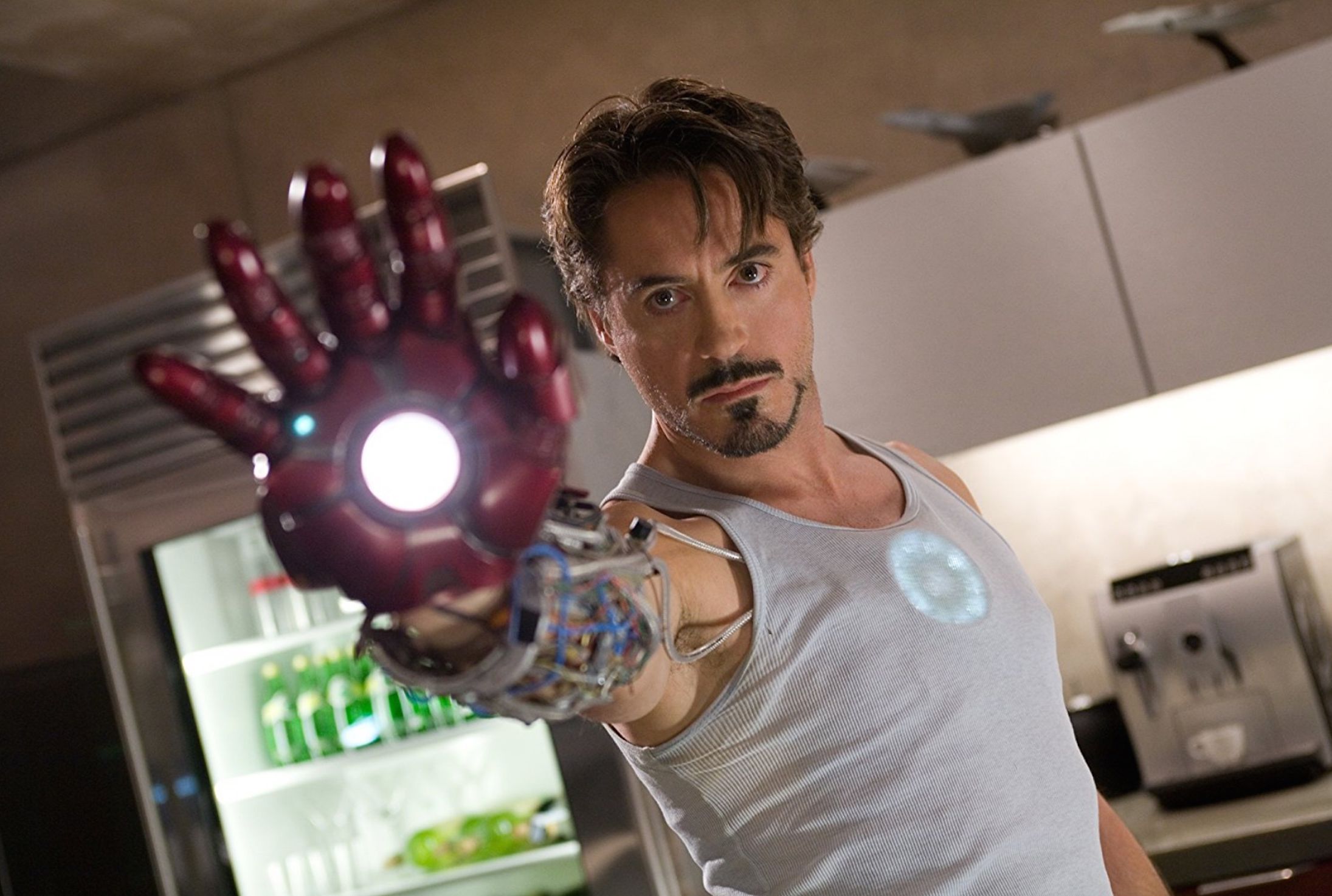 Iron Man became the face of Marvel since his debut in 2008's Iron Man. The success of this movie led to a massive universe that is now known as the most popular franchise in the history of cinema. Tony Stark died in the final battle of Avengers: Endgame. The legacy of this character still continues to live in our hearts and all the MCU fans across the world.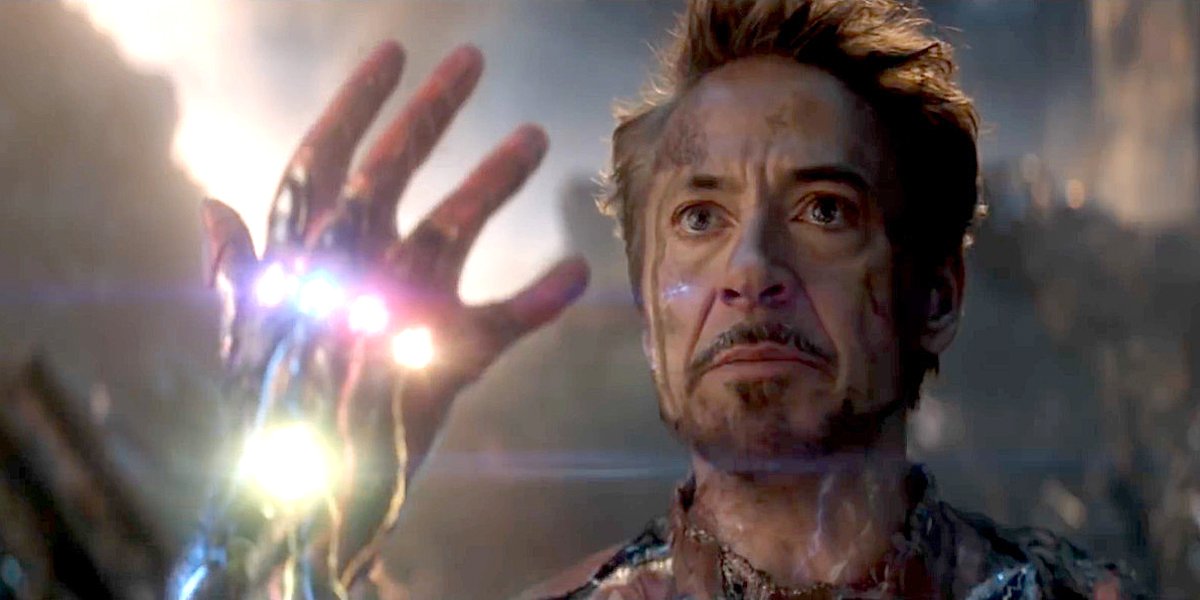 MCU fans have been trying to bring the Iron Man suit to life after 13 years. This is proof that Robert Downey Jr. won our hearts as Iron Man. Two years have passed since Stark's death. Fans still want to remember him by spending hours recreating his costume. Downey said that he is done playing the role. But it is great to see how fans still care about the role and his performance.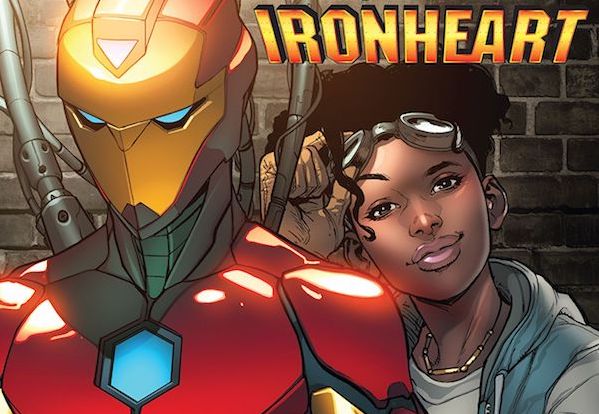 If Tony Stark comes back sometime in the future, he might appear as an AI like J.A.R.V.I.S. or Edith. He can help Ironheart, a new character that is being introduced with her own show slated to release on Disney+ sometime in the future. According to the comics, Iron Man was a mentor to Ironheart. Robert Downey Jr. is done as Iron Man. But his legacy still lives on.
Future Slate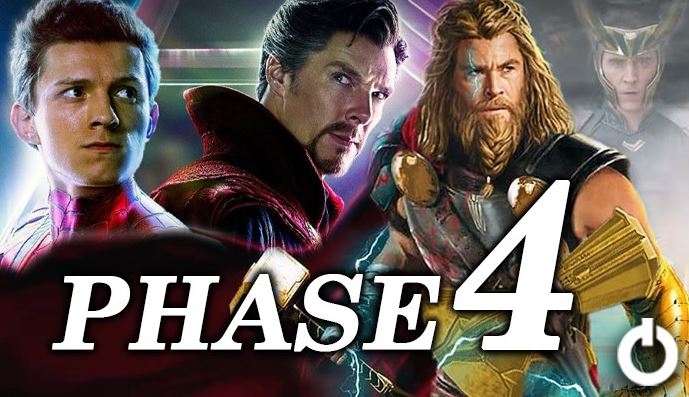 Ironheart will feature Dominique Thorne as Riri Williams. The series should arrive next year. Besides that, MCU's upcoming roster includes Black Widow, Eternals, Shang-Chi and the Legend of the Ten Rings, Spider-Man: No Way Home, Doctor Strange in the Multiverse of Madness, Thor: Love and Thunder, Black Panther: Wakanda Forever, The Marvels, Ant-Man and the Wasp: Quantumania, Fantastic Four, Guardians of the Galaxy Vol. 3, Deadpool 3, and Blade. We've also got several MCU shows for Disney Plus including Loki, What if…?, Hawkeye, Ms. Marvel, Moon Knight, She-Hulk, Secret Invasion, I am Groot, Armor Wars, Echo, and Wakanda.
Follow us on Facebook, Instagram & Twitter for more content.