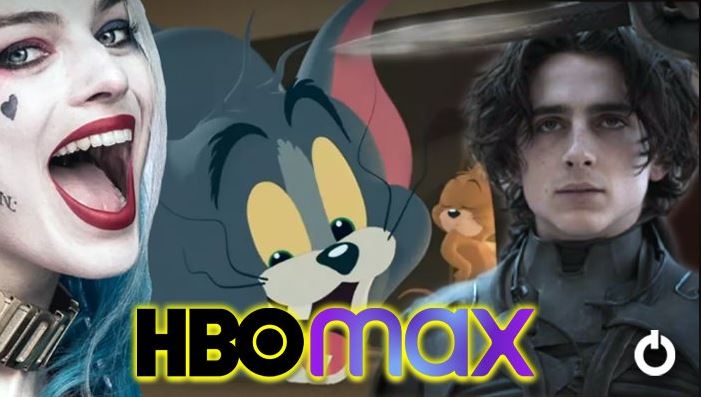 2021 Movies of WB Will Release on HBO Max
In the wake of recent events, we have seen the audience shifting to streaming services in a large amount and carrying out the most way of consuming content. i.e., binge-watching. The COVID-19 pandemic plans to stick around for much longer than anticipated and nobody likes it. Considering this, we are probably getting the biggest news of 2020. We know that Warner Bros. has ample content that is coming out in 2021, but even one of the biggest production houses couldn't bear the risk of having their major flicks turn into a flop.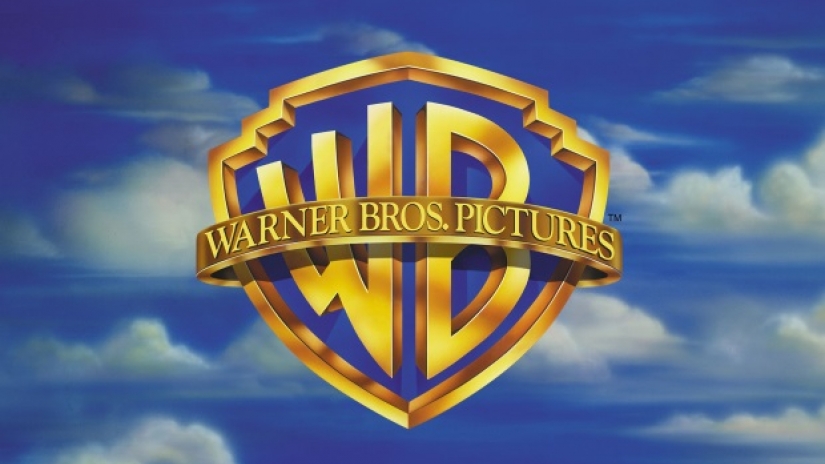 Warner Bros. is making it clear that this arrangement and release plan is only for the movies that will be releasing in 2021, because of the pandemic. If things change in 2022, Warner Bros. will not continue with the same release model and will go back to releasing movies the old fashioned way. Seeing the confidence of Warner Bros., one can tell that this production house is ready to take the risk and still continue to deliver the content to their audience. Streaming services have surely taken off and currently stay at an all-time high because people are quarantined and people really want to binge content in order to stay sane, and some in order to simply just catch up.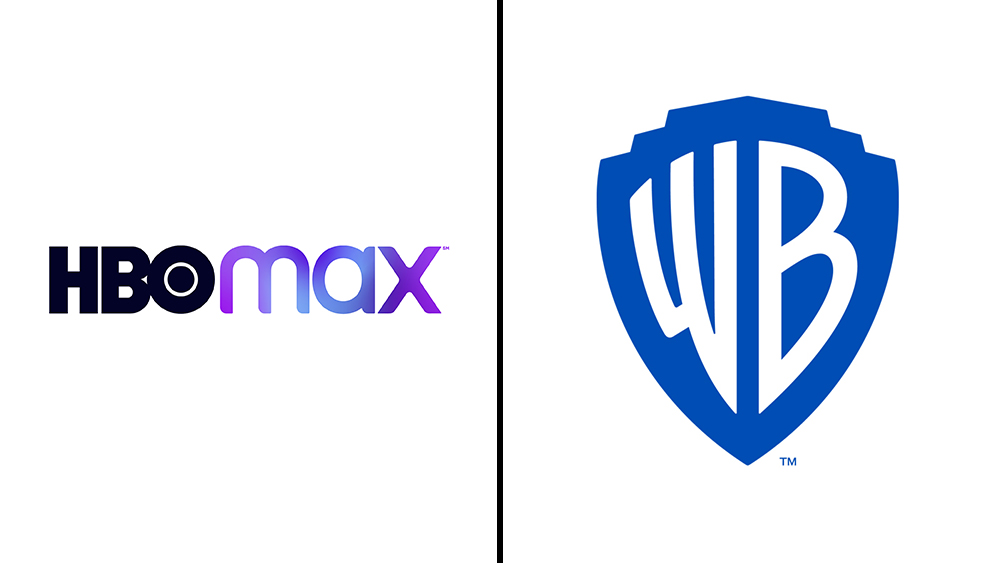 In a nutshell, Warner Bros. has decided to release all their content of 2021 on HBO Max. With a theatrical release, all the movies will be debuting on their streaming service, HBO Max.  Ann Sarnoff, Chair and CEO, WarnerMedia Studio and Networks Group stated that "We're living in unprecedented times which call for creative solutions, including this new initiative for the Warner Bros. Pictures Group." We can clearly see the desperation of the production house to deliver its content to its fans.
"No one wants films back on the big screen more than we do. We know new content is the lifeblood of theatrical exhibition, but we have to balance this with the reality that most theaters in the U.S. will likely operate at reduced capacity throughout 2021. With this unique one-year plan, we can support our partners in exhibition with a steady pipeline of world-class films, while also giving moviegoers who may not have access to theaters or aren't quite ready to go back to the movies the chance to see our amazing 2021 films. We see it as a win-win for film lovers and exhibitors, and we're extremely grateful to our filmmaking partners for working with us on this innovative response to these circumstances."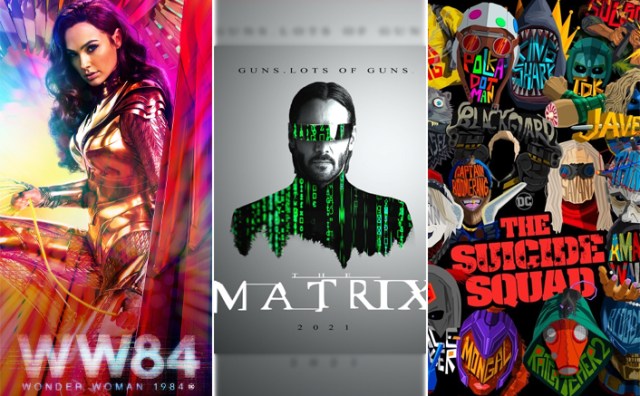 Warner Bros. is turning to online streaming services and that's only good news for people that cannot go out and enjoy their movies in theatres. This is because theatres across the world are not housing viewers at full capacity because of the spread of the coronavirus. Movies like Wonder Woman 1984, The Suicide Squad, The Matrix 4, Godzilla vs Kong, Dune, In The Heights, Space Jam: A New Legacy Read the full article to see every single movie that Warner Bros. will be releasing on HBO Max in 2021. All the release dates are subject to change in the events of recent times.
Mortal Kombat – January 15, 2021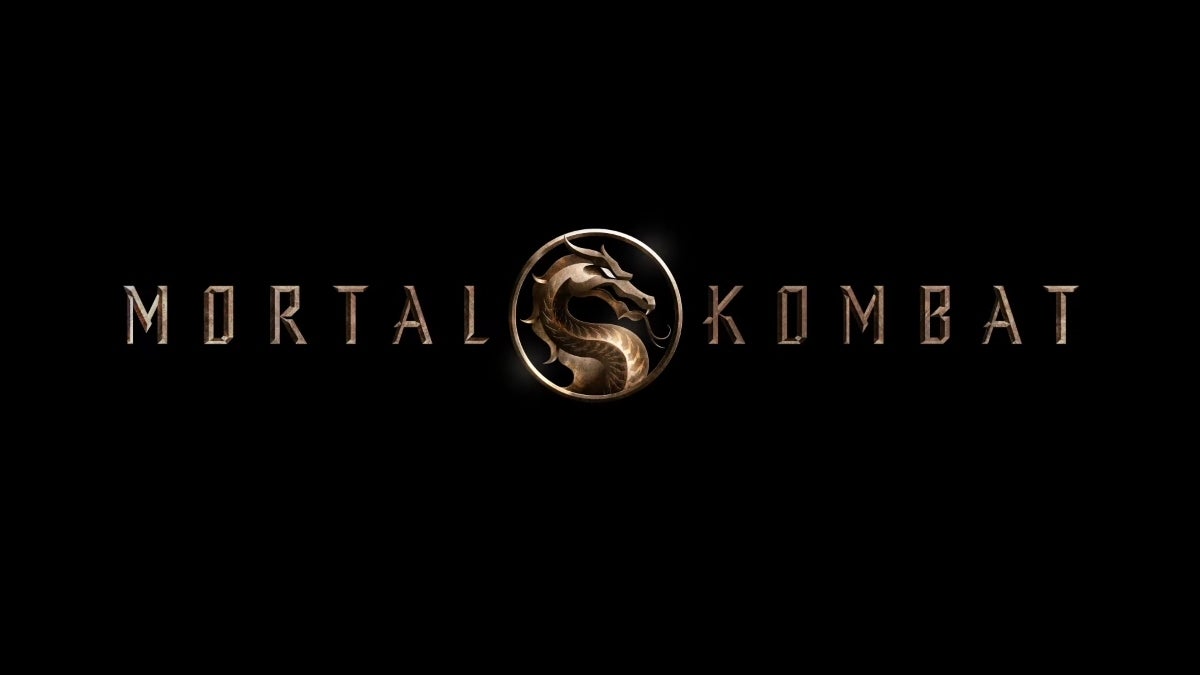 The Little Things – January 29, 2021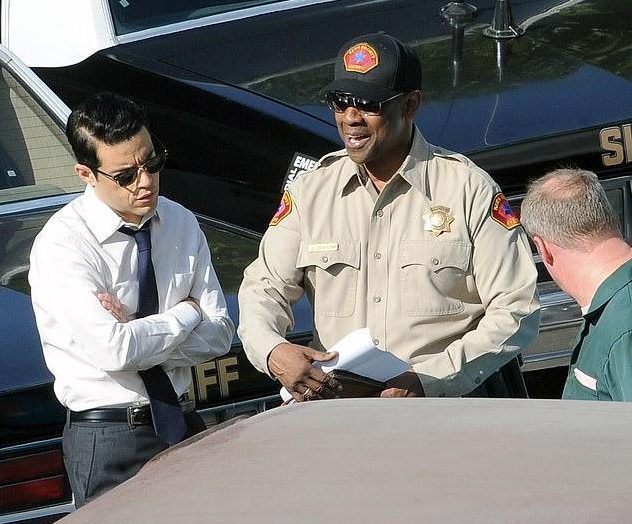 Tom & Jerry – March 5, 2021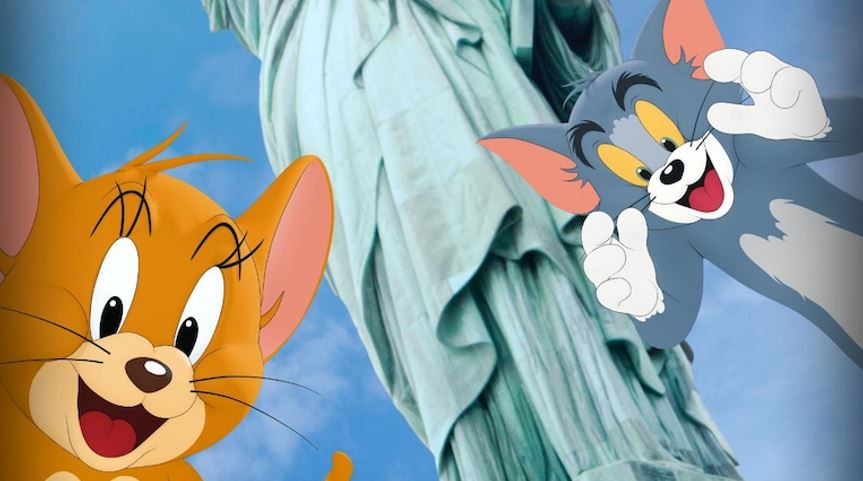 The Many Saints of Newark – March 12, 2021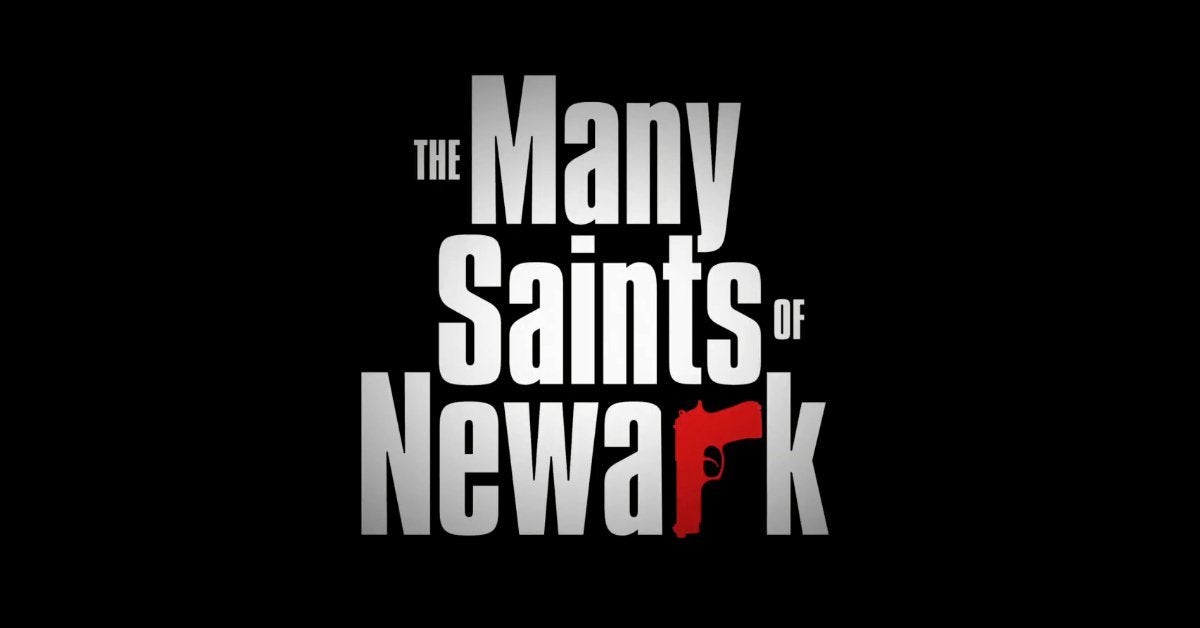 Reminiscence – April 16, 2021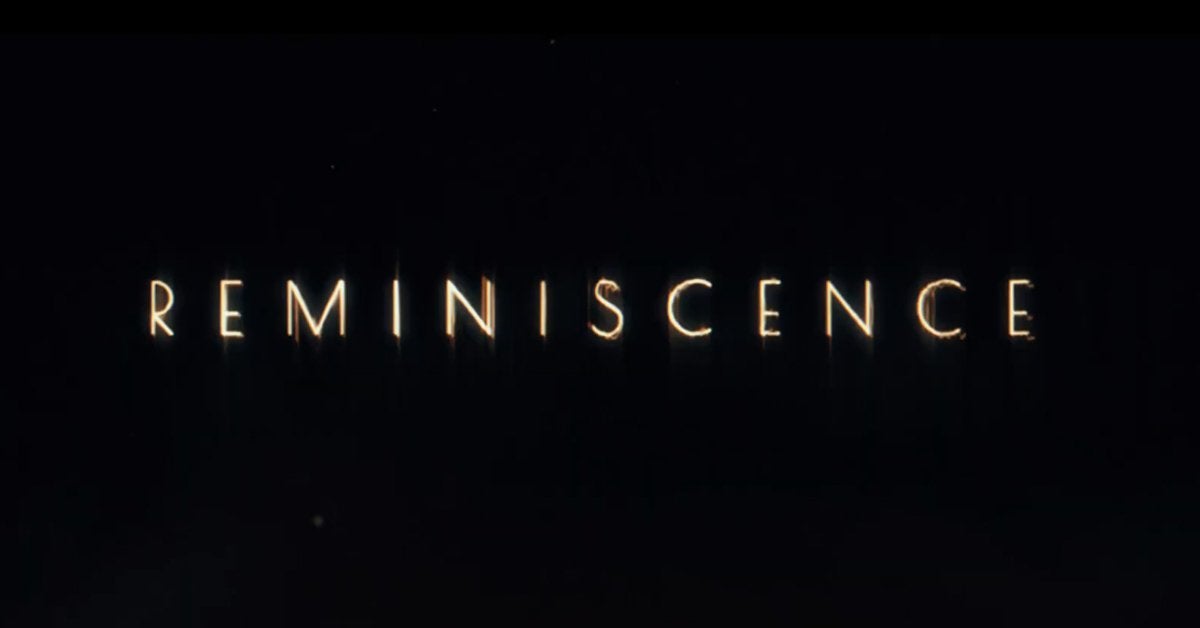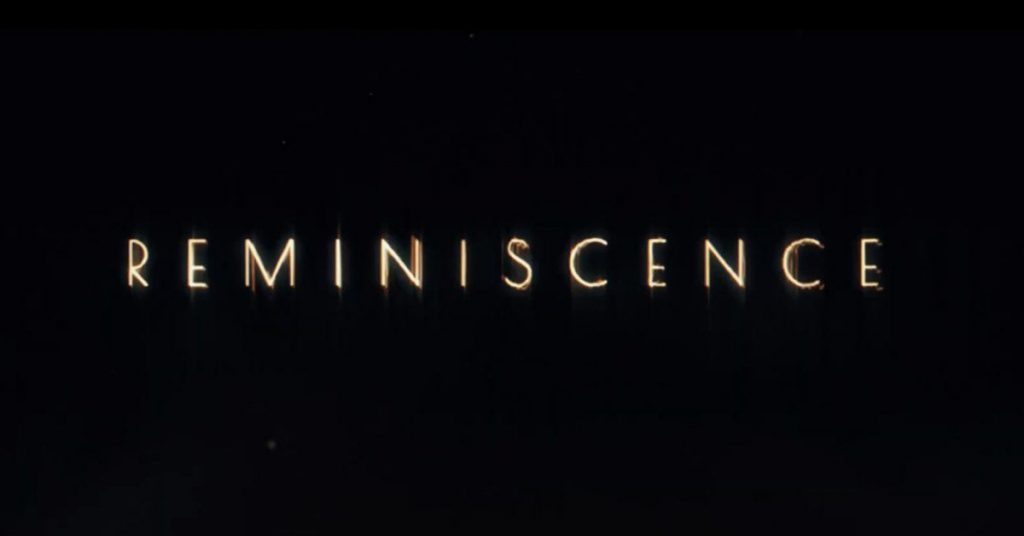 Godzilla vs. Kong – May 21, 2021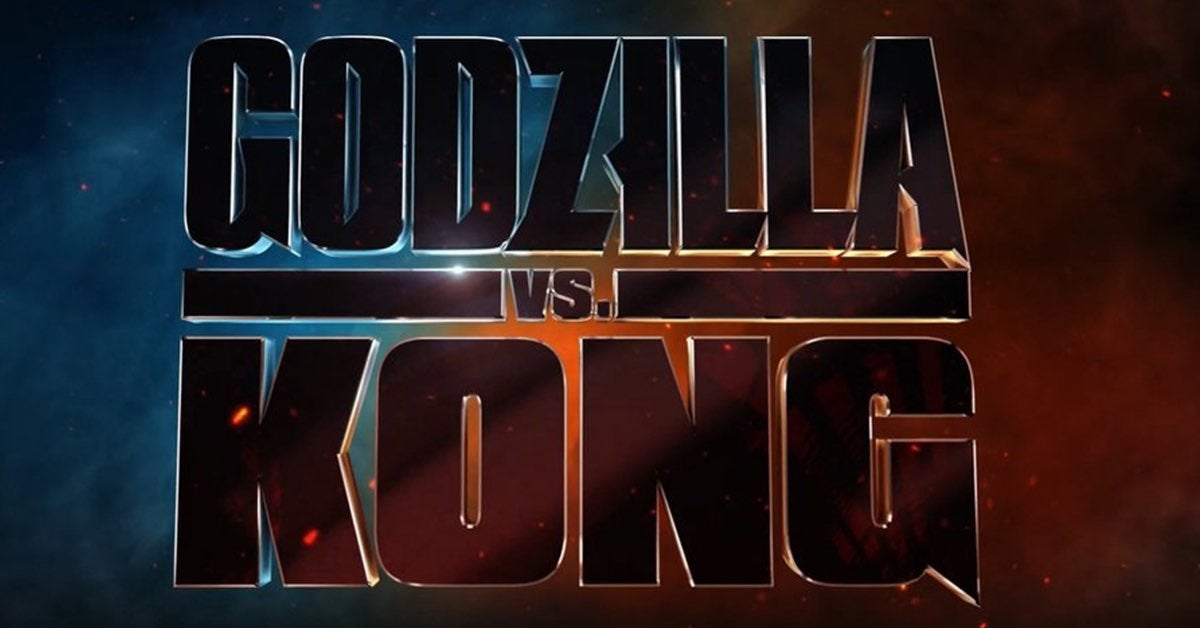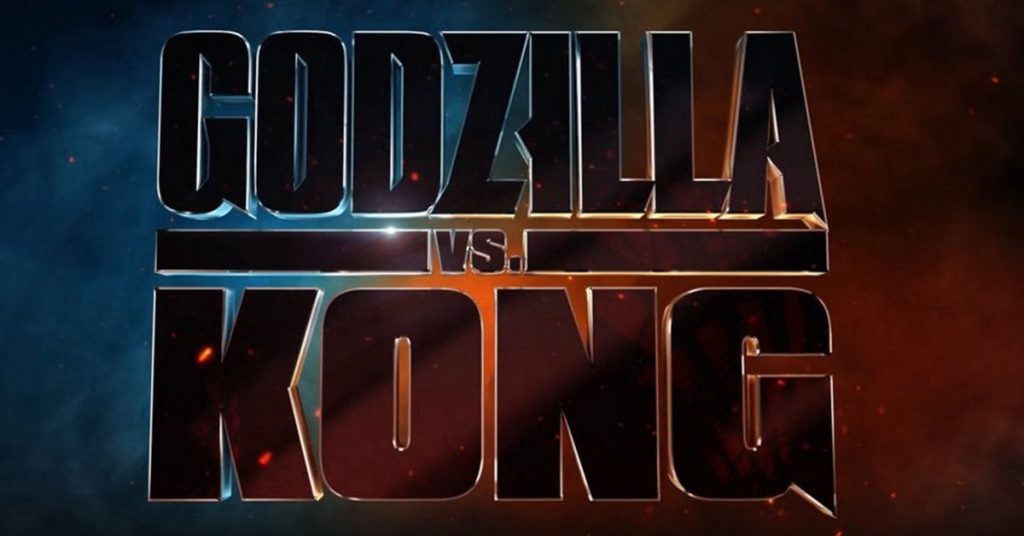 The Conjuring: The Devil Made Me Do It – June 4, 2021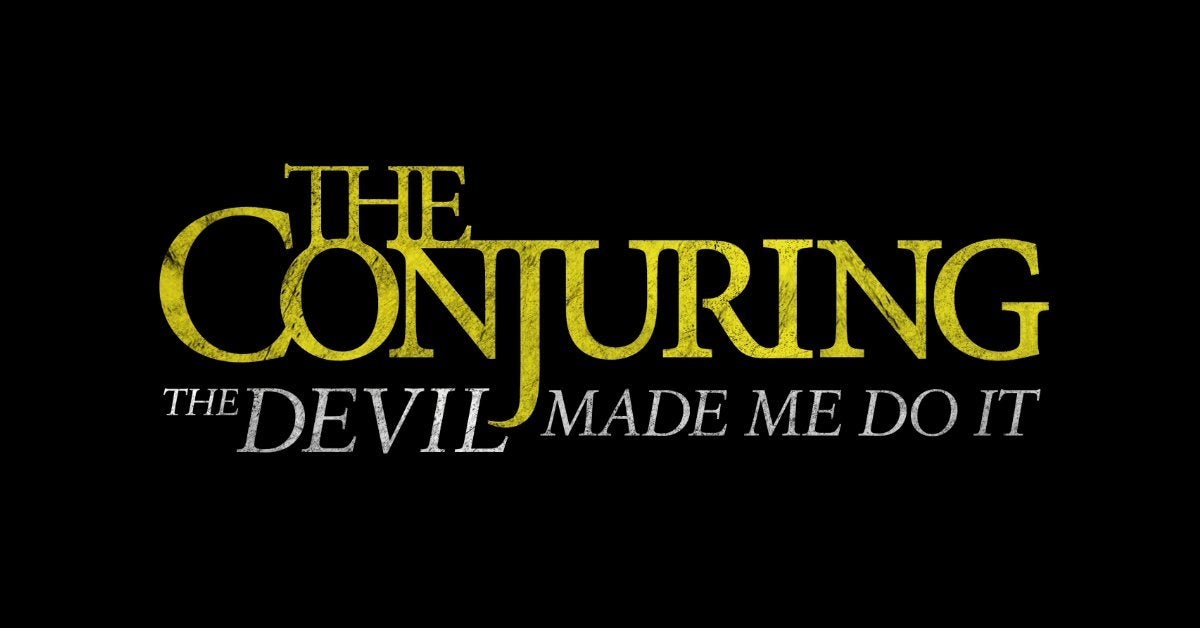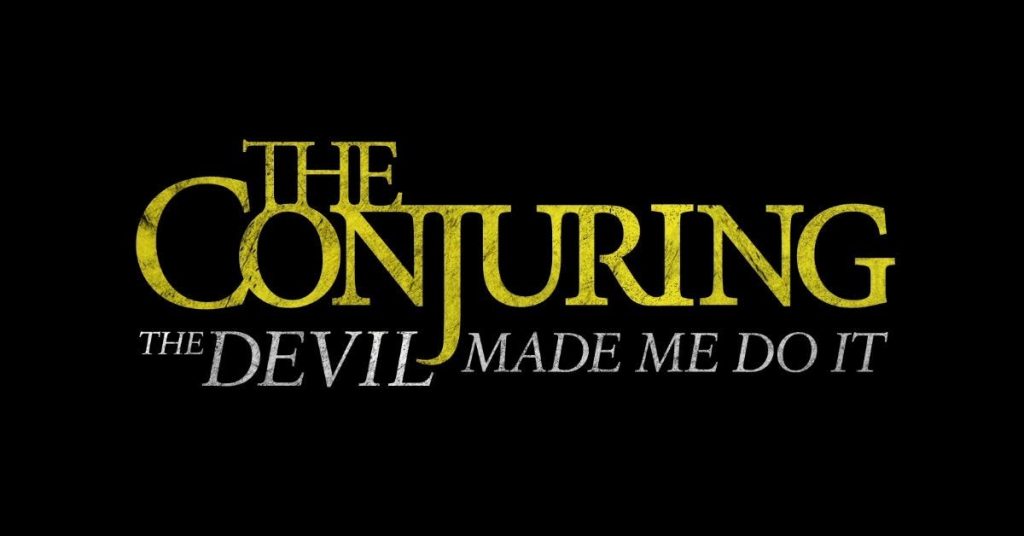 In The Heights – June 18, 2021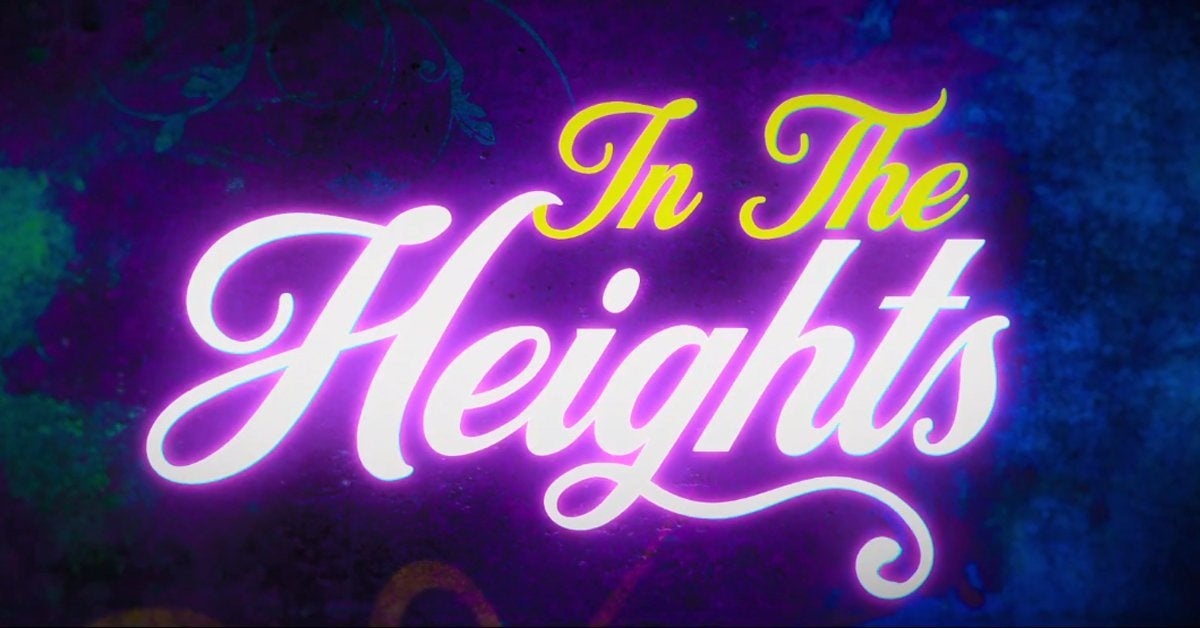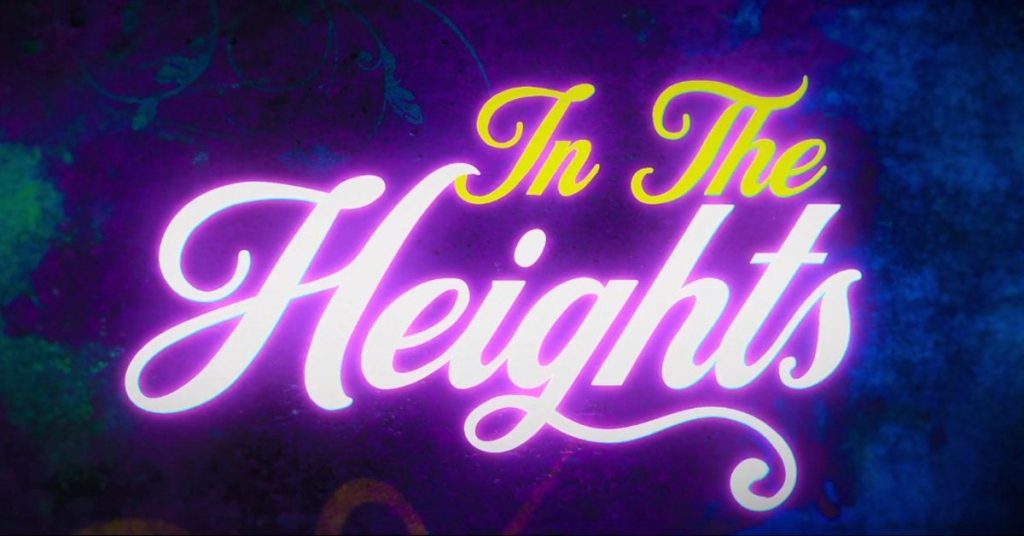 Space Jam: A New Legacy – July 16th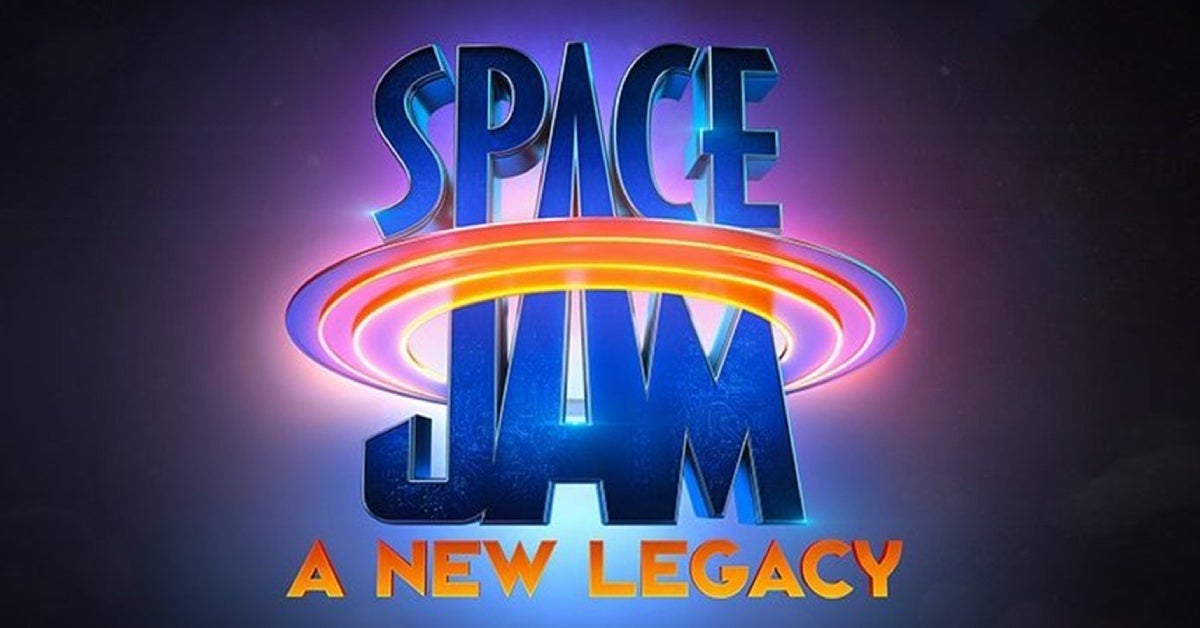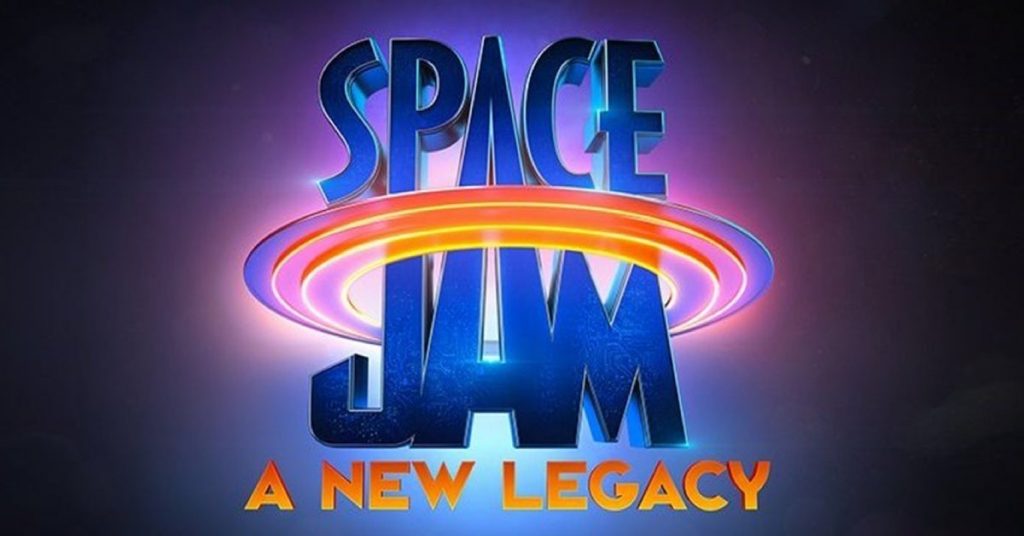 The Suicide Squad – August 6, 2021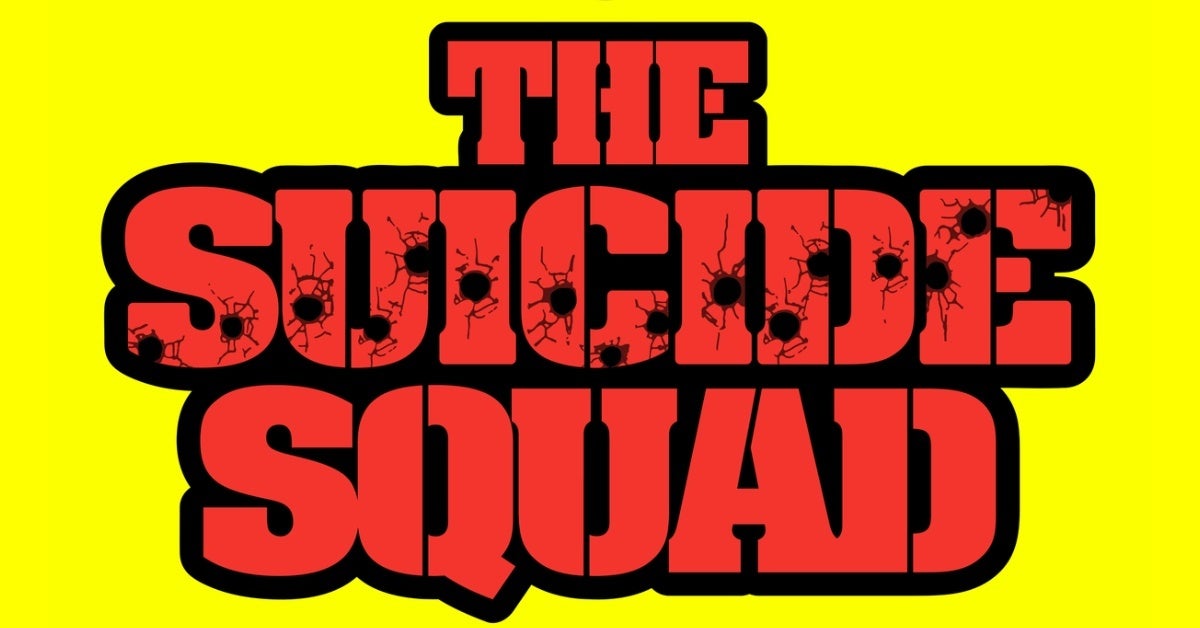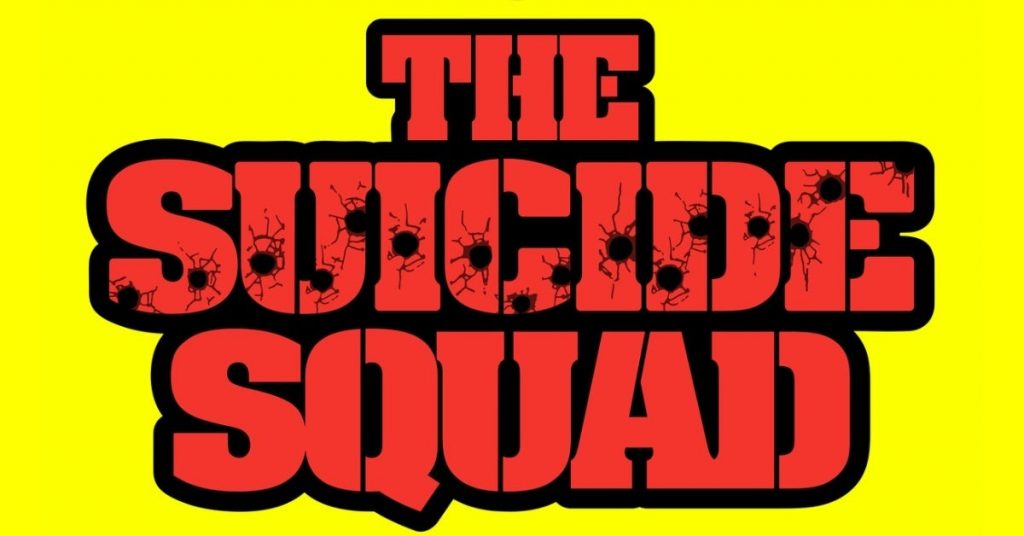 Dune – October 1, 2021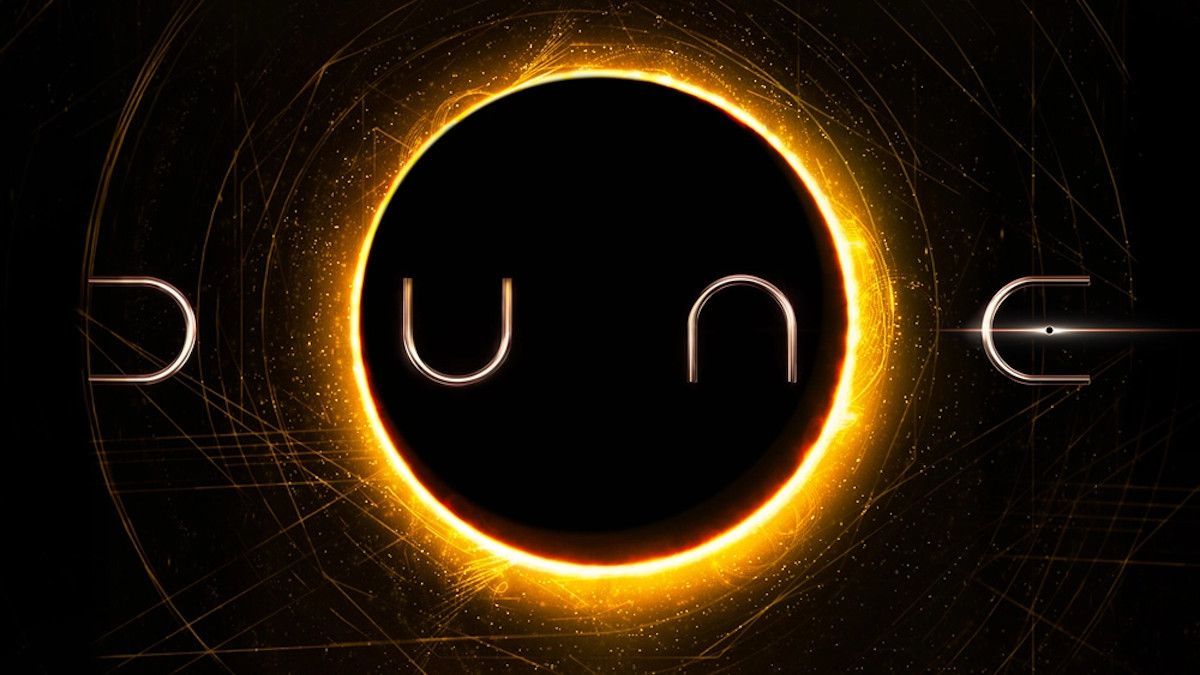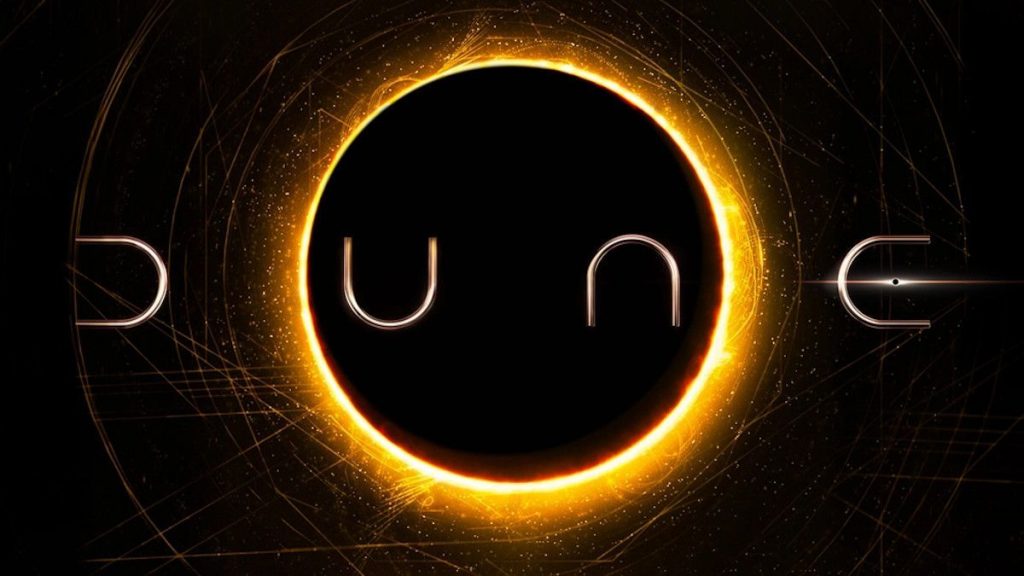 King Richard – November 19, 2021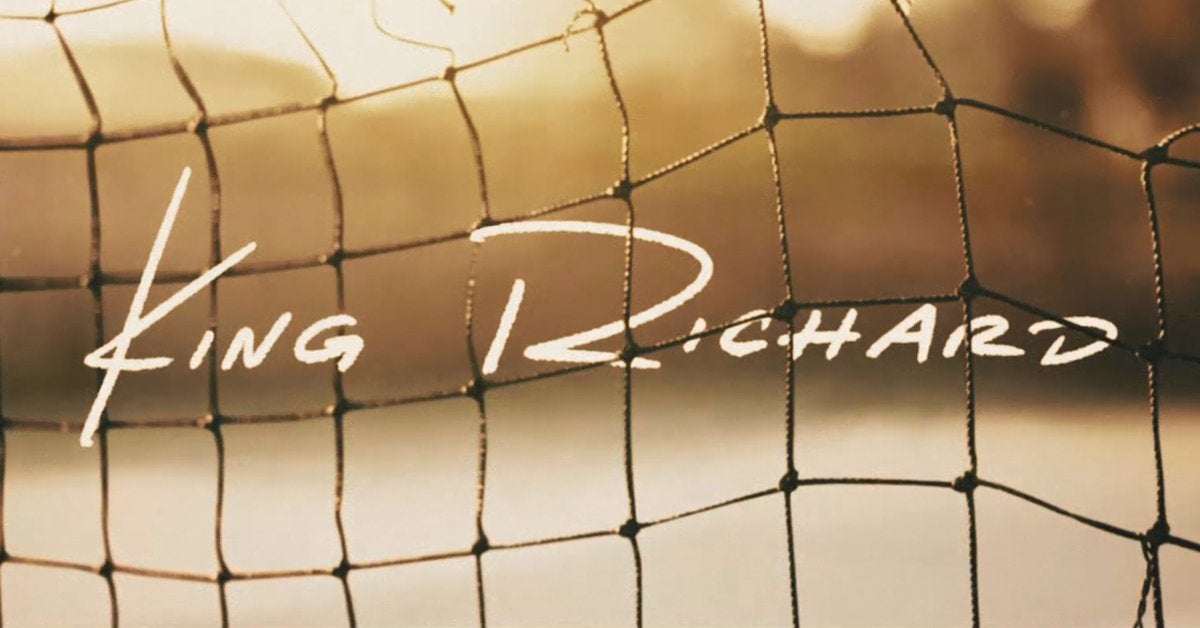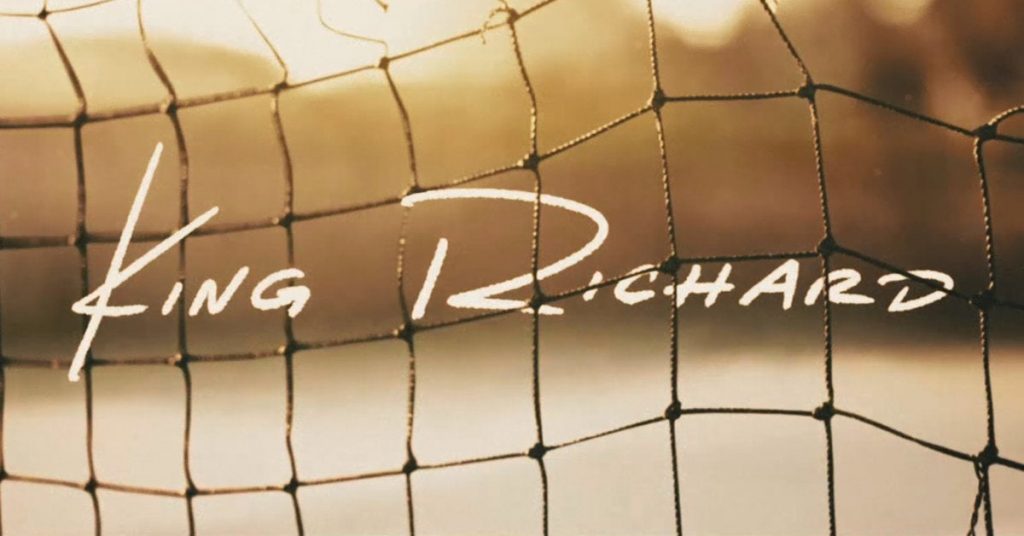 The Matrix 4 – December 22, 2021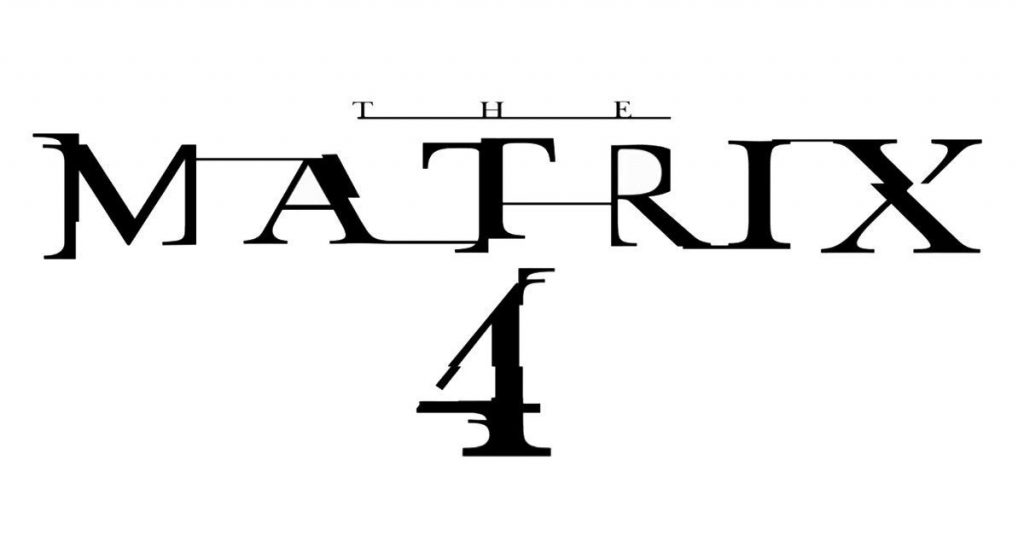 Those Who Wish Me Dead – 2021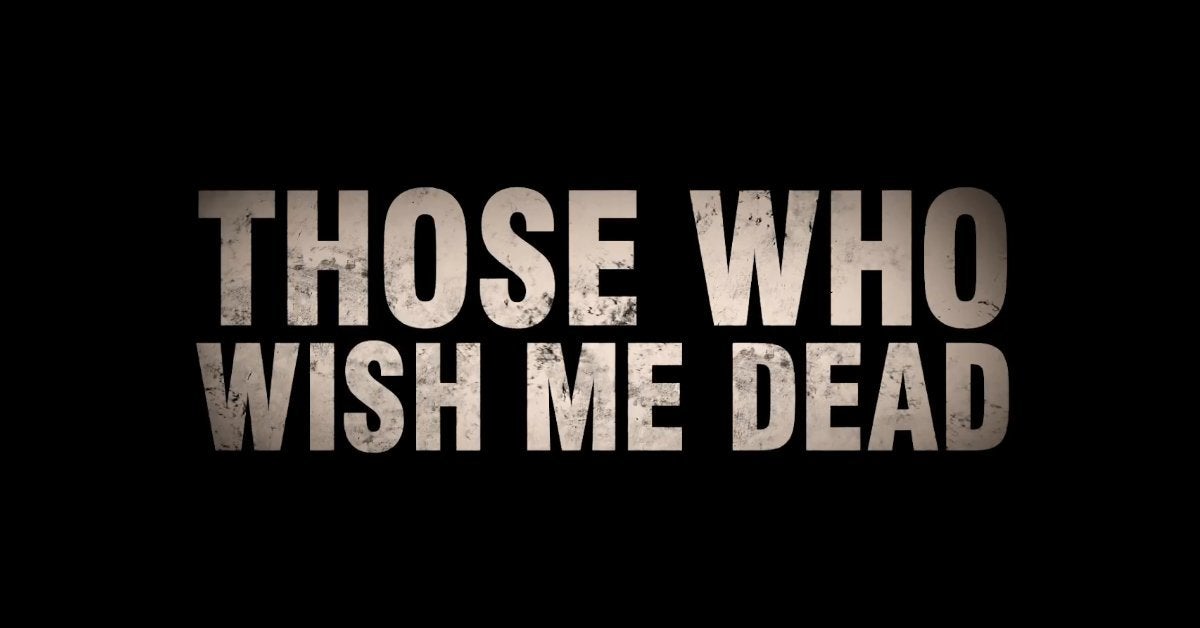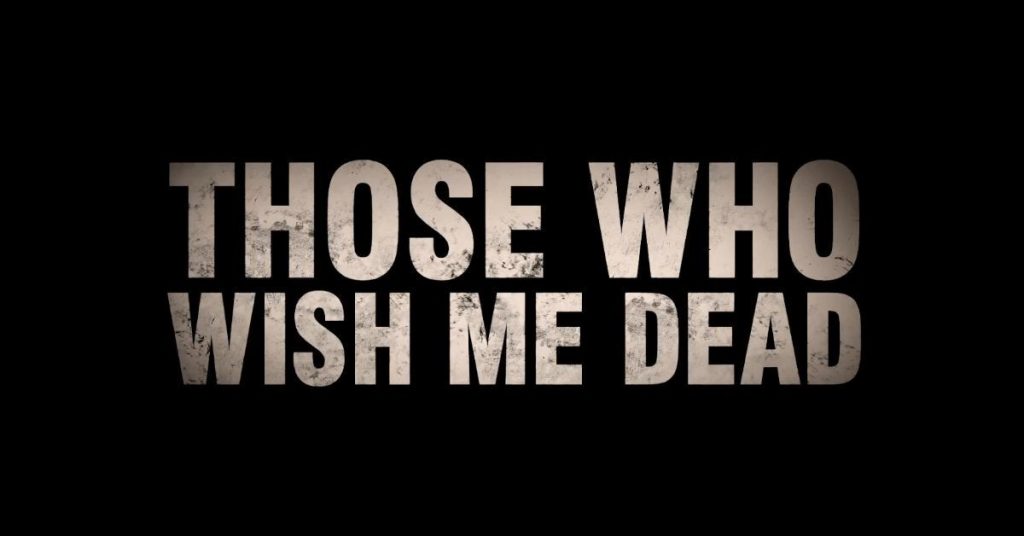 Malignant – 2021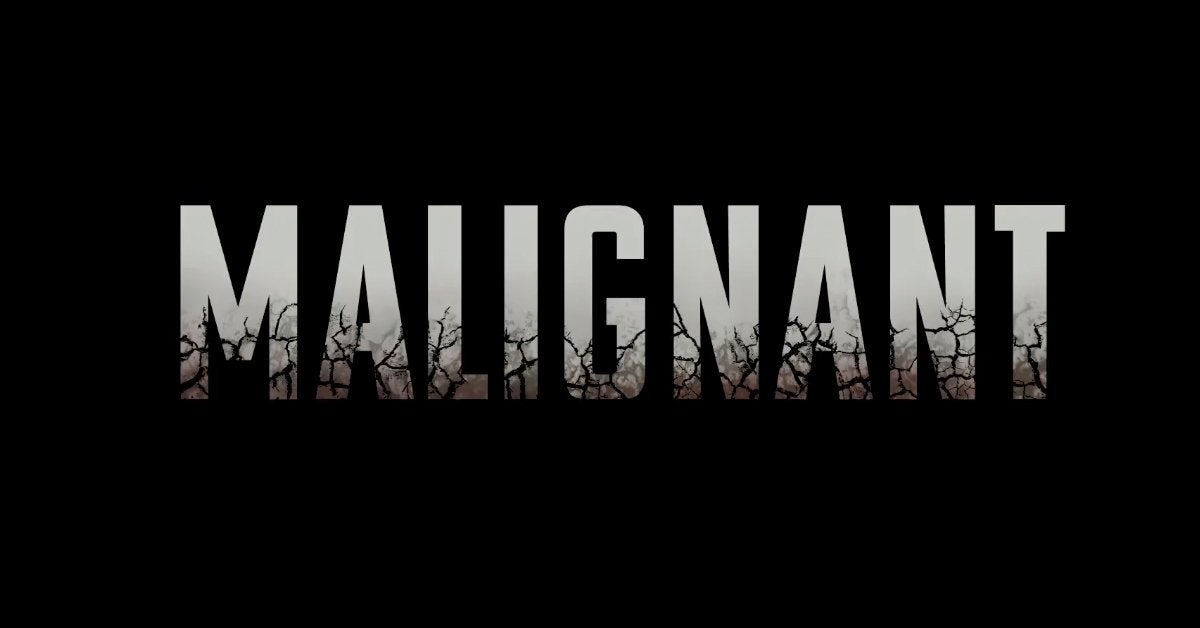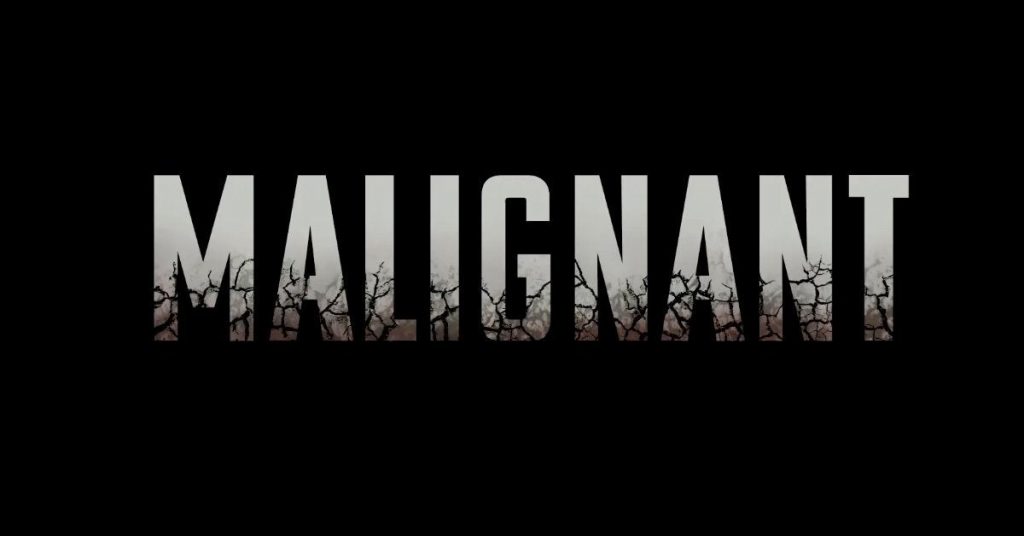 Judas and The Black Messiah – 2021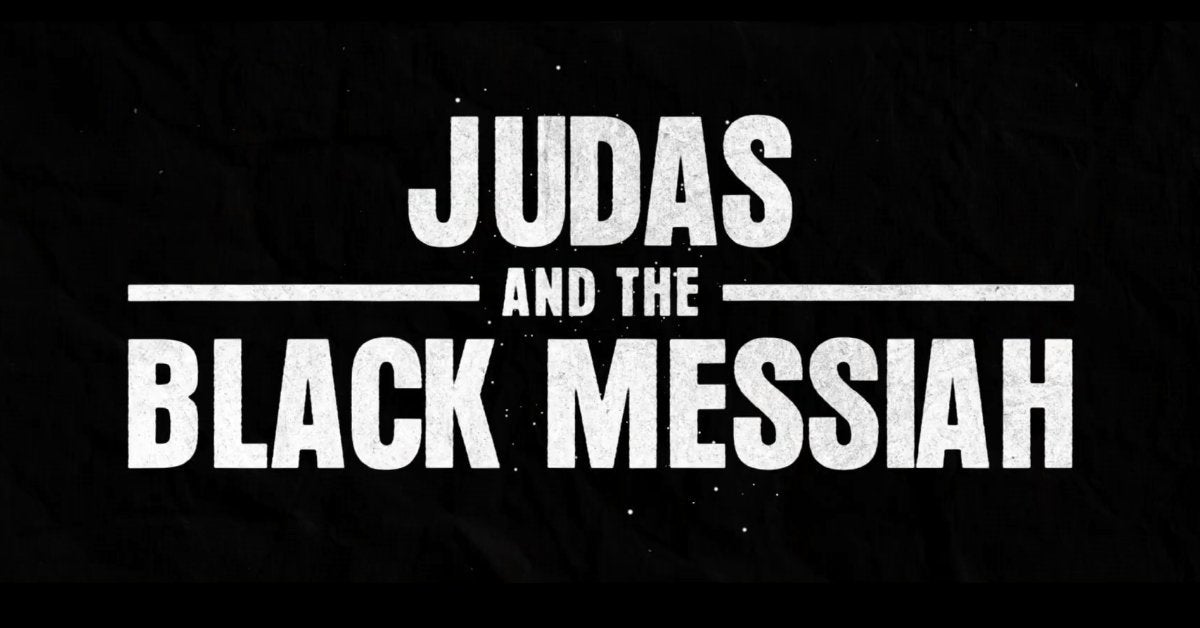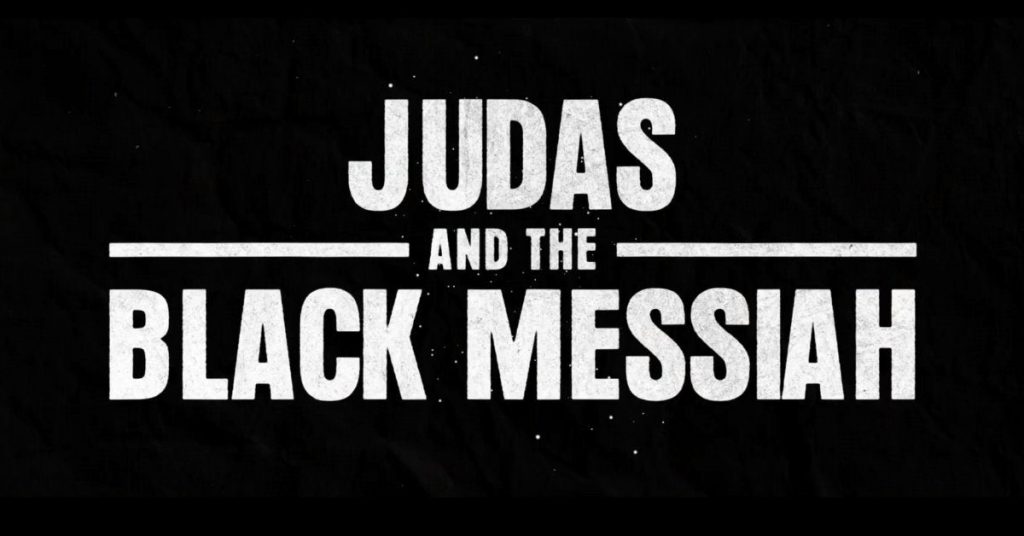 Cry Macho – 2021
These movies, when they will be landing in theatres, will also be debuting on HBO Max on the same date. Warner Bros. announced this strategy with the release of Wonder Woman 1984 releasing on December 25th. Warner Bros. does not want a delay, hence, proposing this unique solution, Warner Bros. is making sure that as many people as possible get to see this movie when it comes out. So it's about time that you'd probably want to get an HBO Max subscription to watch these blockbusters.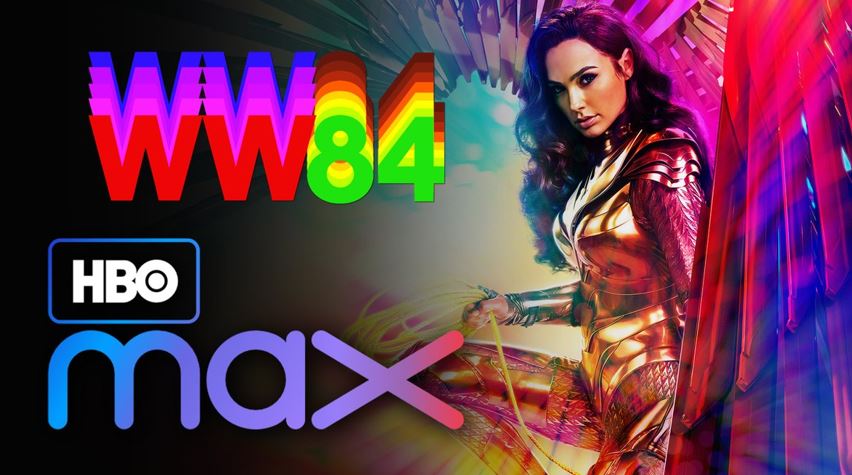 Wonder Woman 1984 will cast Gal Gadot in an old-time based script and fans are going gaga over it. Ever since the announcement, Warner Bros. has been up to speed with their put-out plan and is making sure that no matter what, the people will get what they want.