5 Hottest Girl Gangs In Movies That Are Too Hot To Handle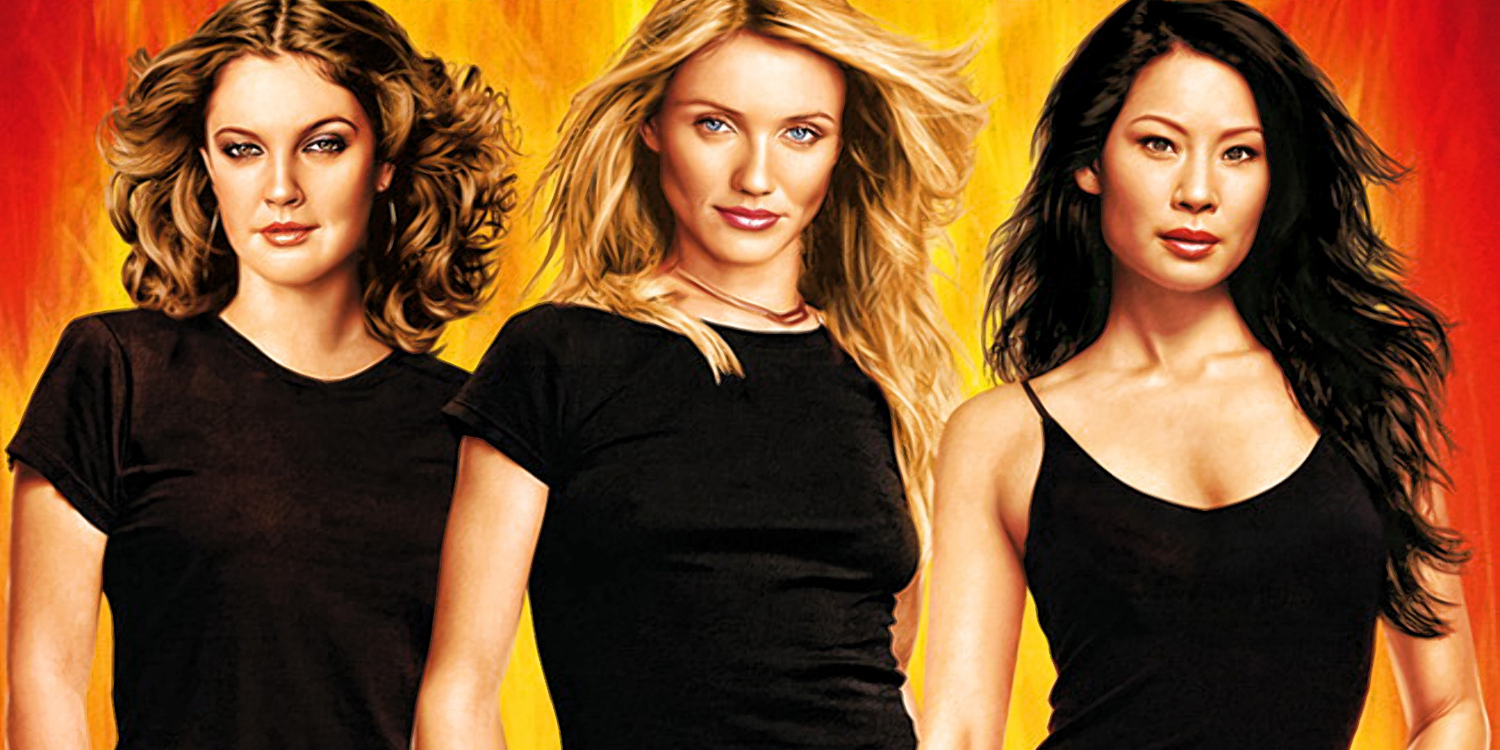 Standalone movies are great, but what makes a film more adventurous and interesting is a group of characters going after a single mission and giving the audience some kickass action. Avengers: Age of Ultron is the biggest epitome of the team effort which was on everybody's mind since its release. But what's better is to see the Hollywood hotties assembling in a team and kicking some butt. So peeps, check out five hottest girl gangs hunter groups in movies.
 1. Sucker Punch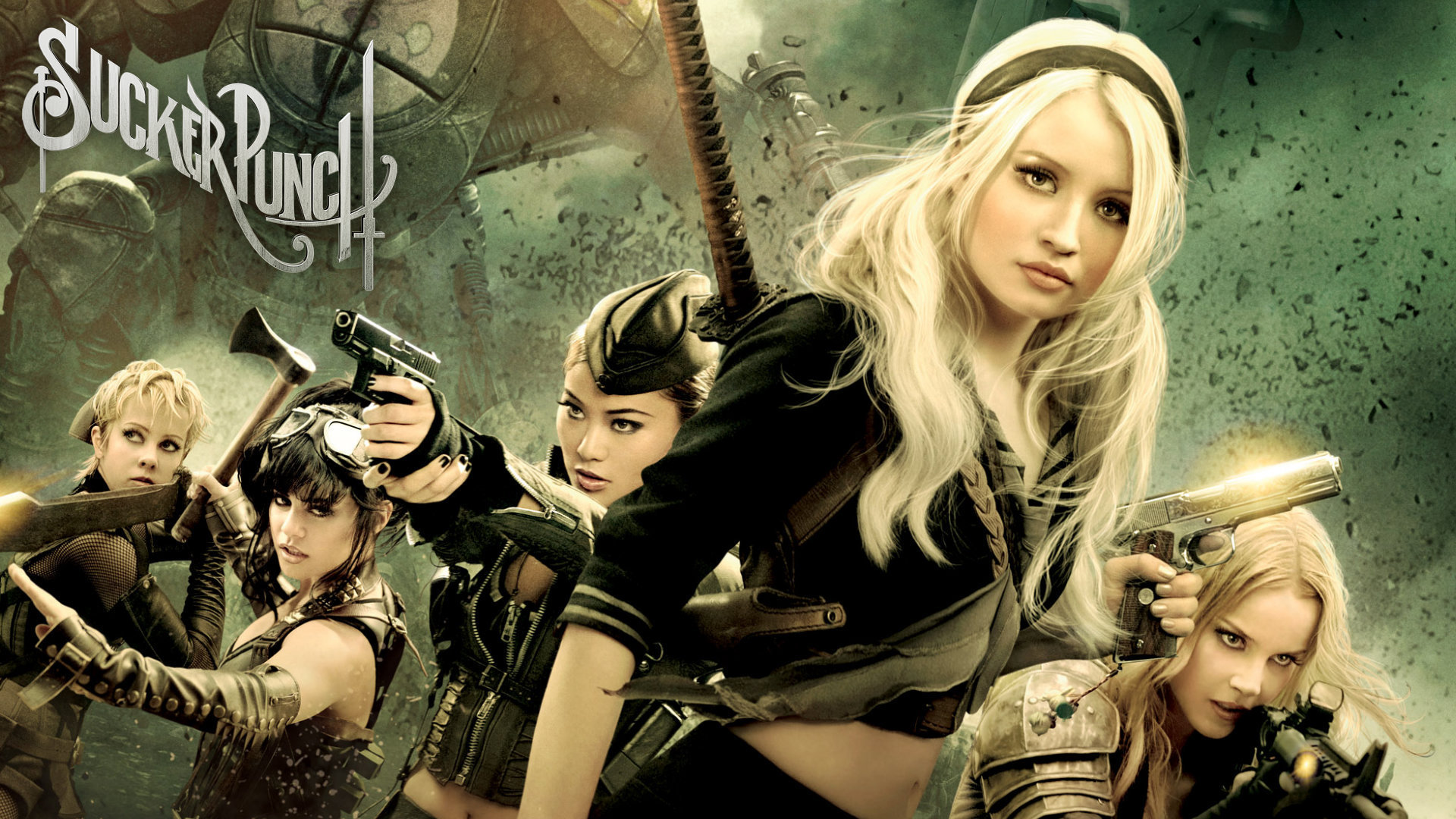 Sucker Punch was not a successful movie and failed to show its thunder at the box office. It is dark and looks more like motion picture painting. The steampunk action film is based on an entirely original concept. It features some badass girl gang which includes Abbie Cornish, Vanessa Hudgens, Jamie Chung, Emily Browing and Jena Malone.