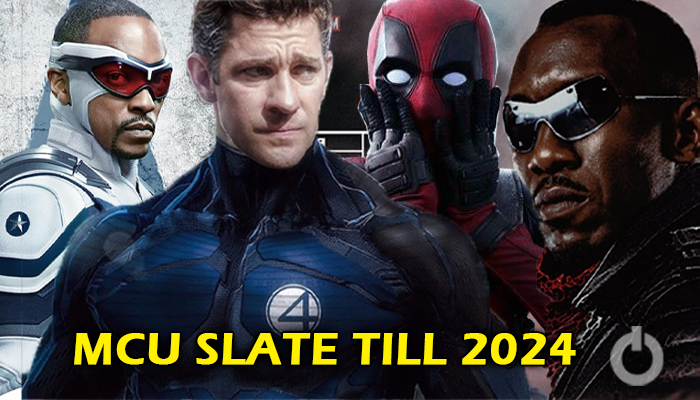 The current MCU movie slate is enormous. They've revealed 15 movies that are under development. But we've got release dates for just 10 of those. But as Kevin Feige has confirmed, Marvel has their slate planned out till 2029. So, I guess there would be at least 20 movies that might are being prioritized right now. First, let's take a look at MCU's movie schedule with confirmed release dates.
Movies With Release Dates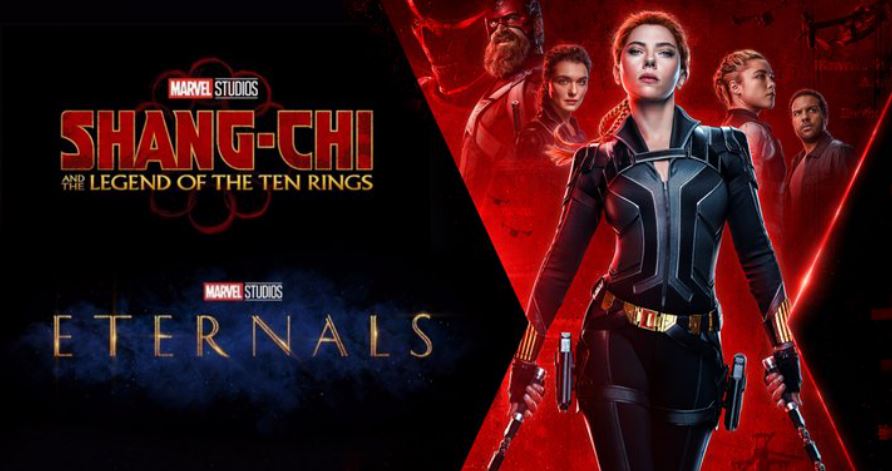 Black Widow (July 9, 2021)
Shang-Chi and the Legend of the Ten Rings (September 3, 2021)
Eternals (November 5, 2021)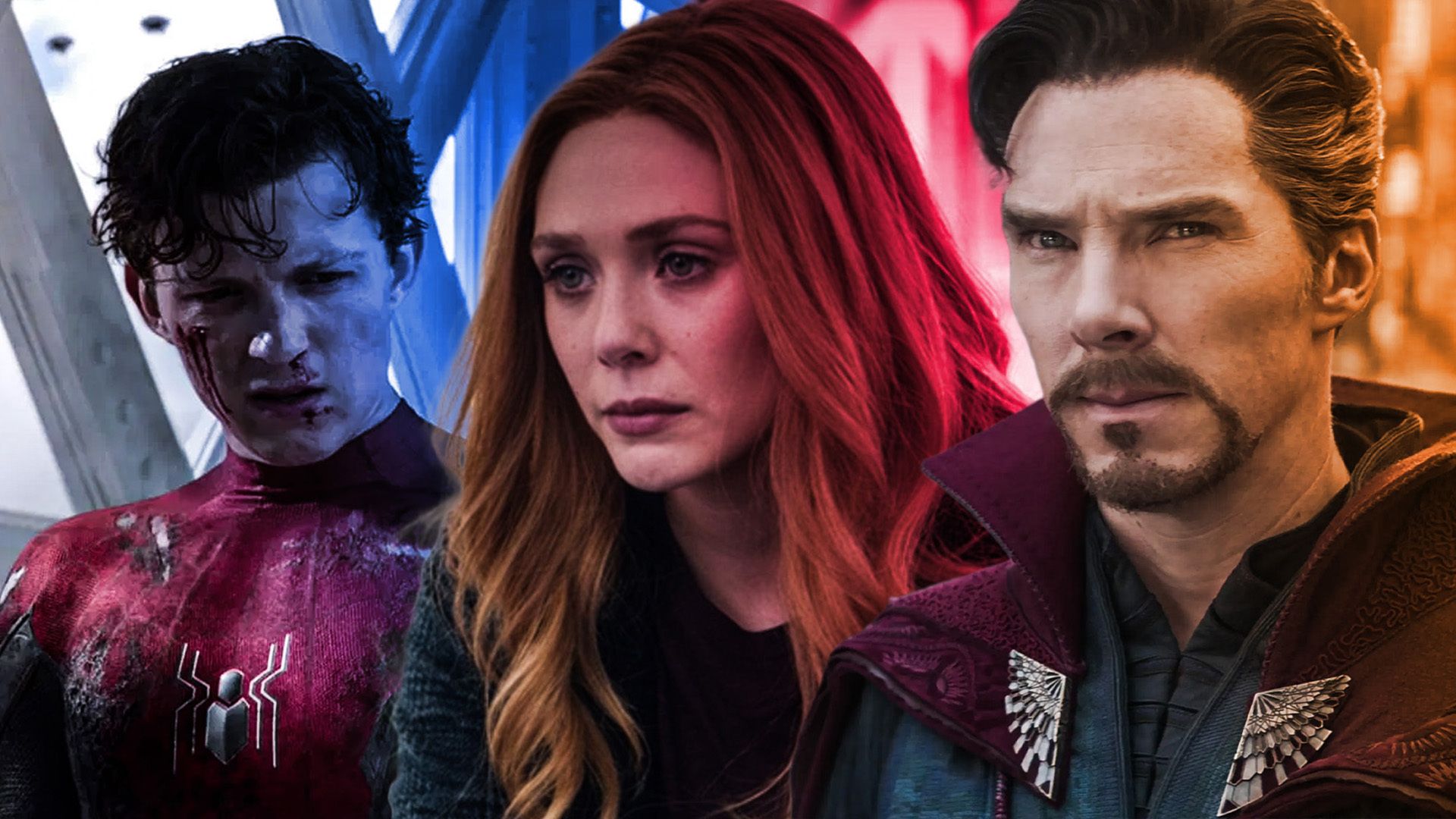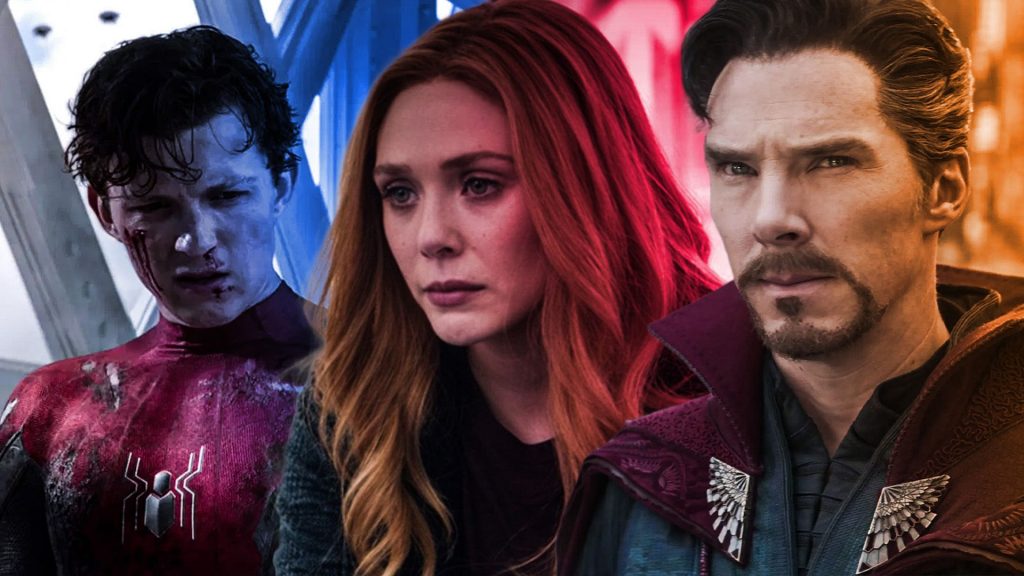 Spider-Man: No Way Home (December 17, 2021)
Doctor Strange in the Multiverse of Madness (March 25, 2022)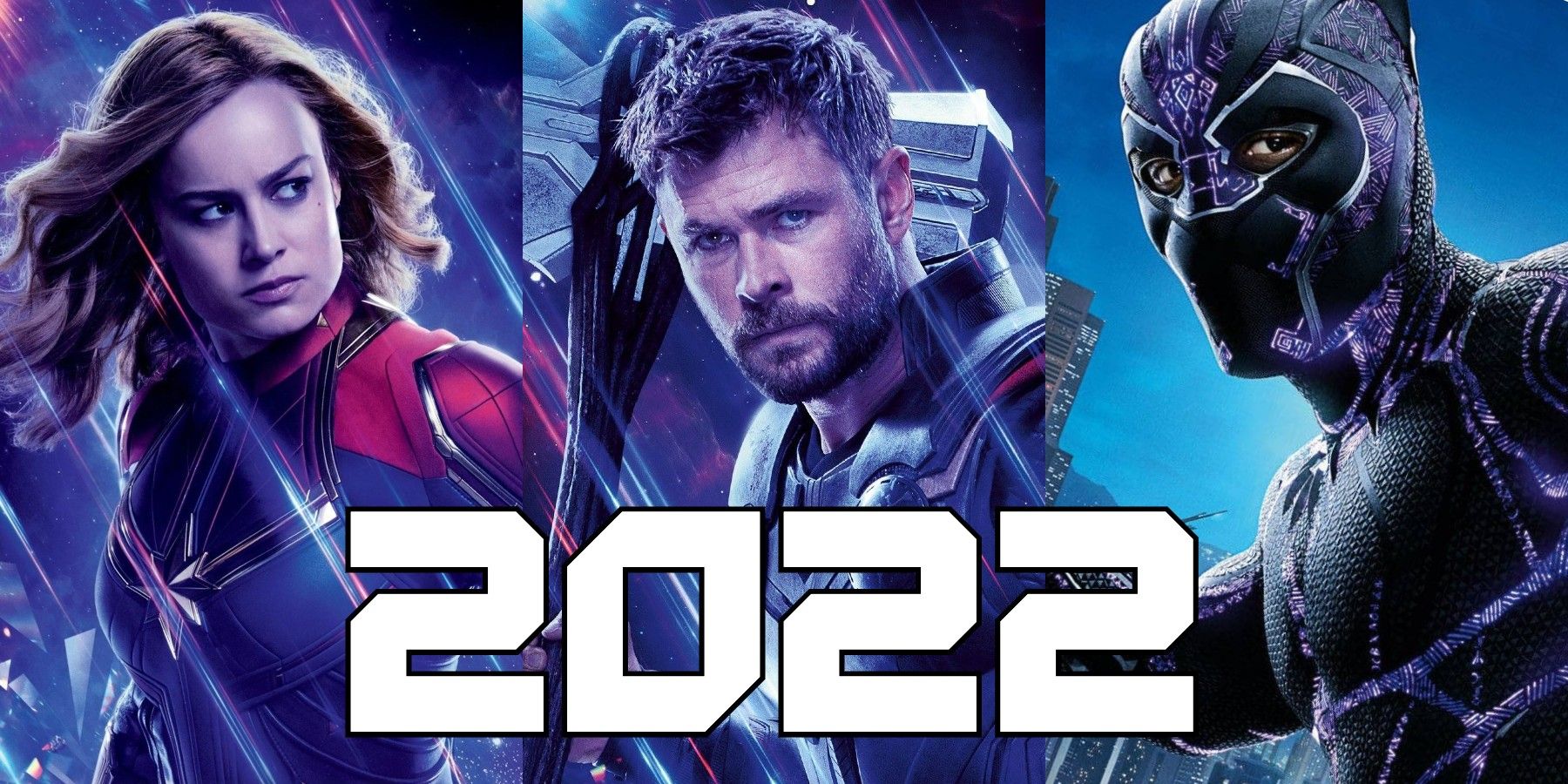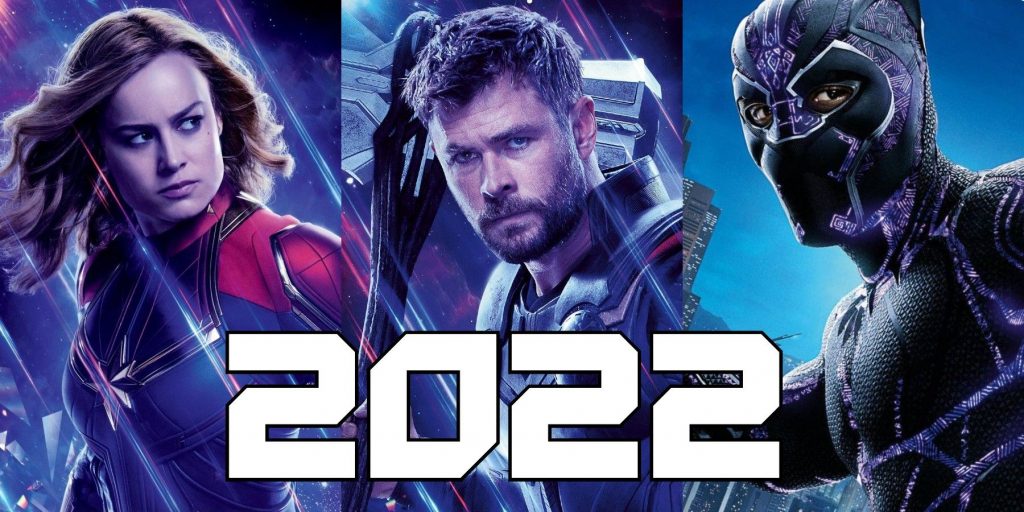 Thor: Love and Thunder (May 6, 2022)
Black Panther: Wakanda Forever (July 8, 2022)
The Marvels (November 11, 2022)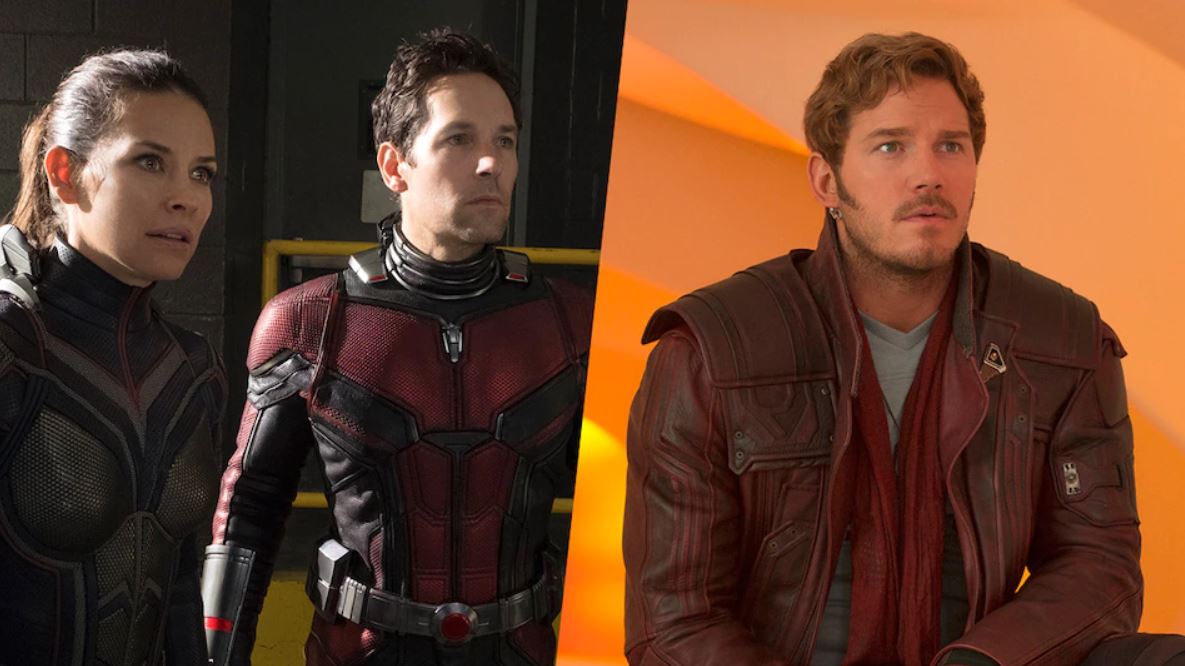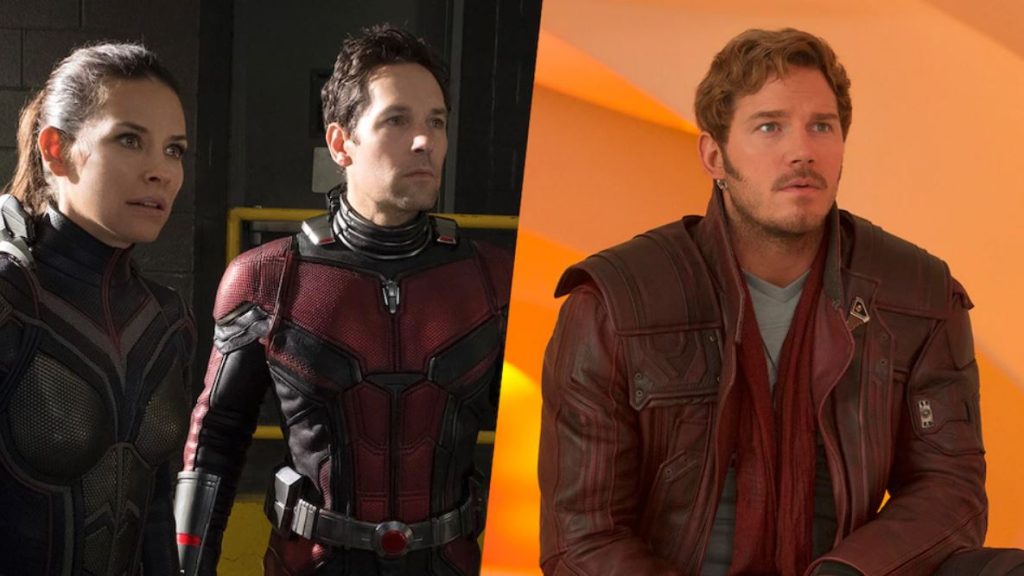 Ant-Man and the Wasp: Quantumania (February 17, 2023)
Guardians of the Galaxy Vol. 3 (May 5, 2023)
Reports have only confirmed 5 movies after Guardians of the Galaxy Vol. 3. So, we're going to predict the MCU movie slate till 2024.
Upcoming MCU Movies Without Release Dates
Deadpool 3 (July 2023)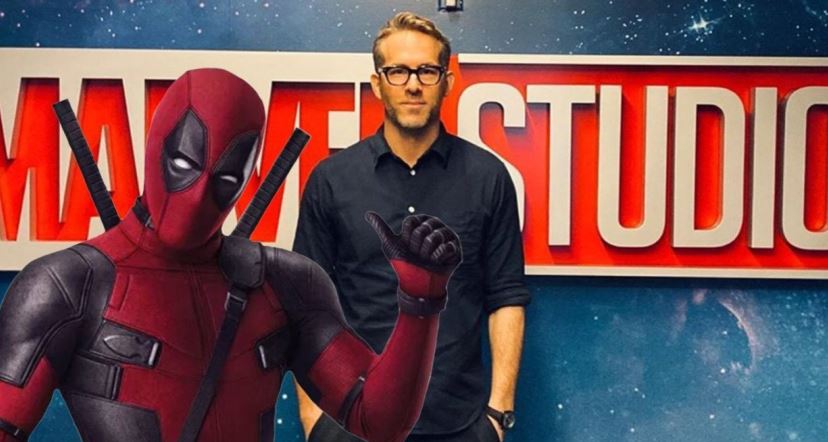 The writers of Bob's Burgers, Wendy Molyneux, and Lizzie Molyneux-Loeglin have been tapped to write the R-Rated Deadpool 3. Ryan Reynolds is overseeing the script, and it should go under production by 2022.
Blade (September / October 2023)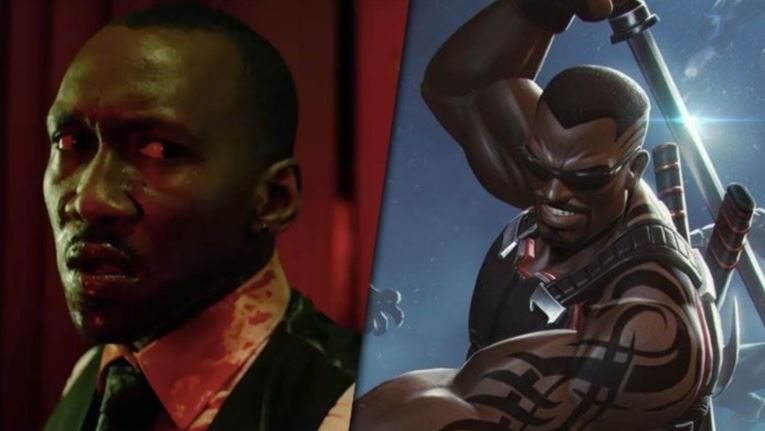 It has recently been reported that Stacy Osei-Kuffour has been given more time to work the story out. Mahershala Ali is set to begin filming in Summer-2022.
Fantastic Four (November 2023)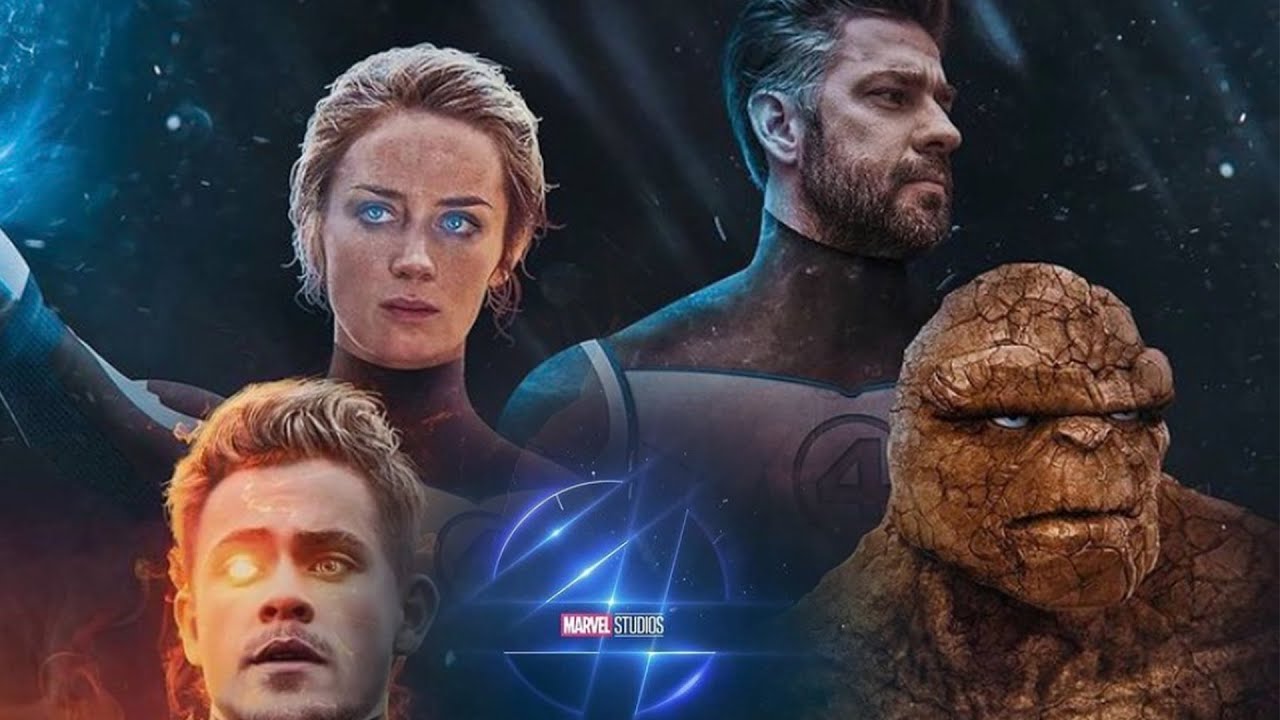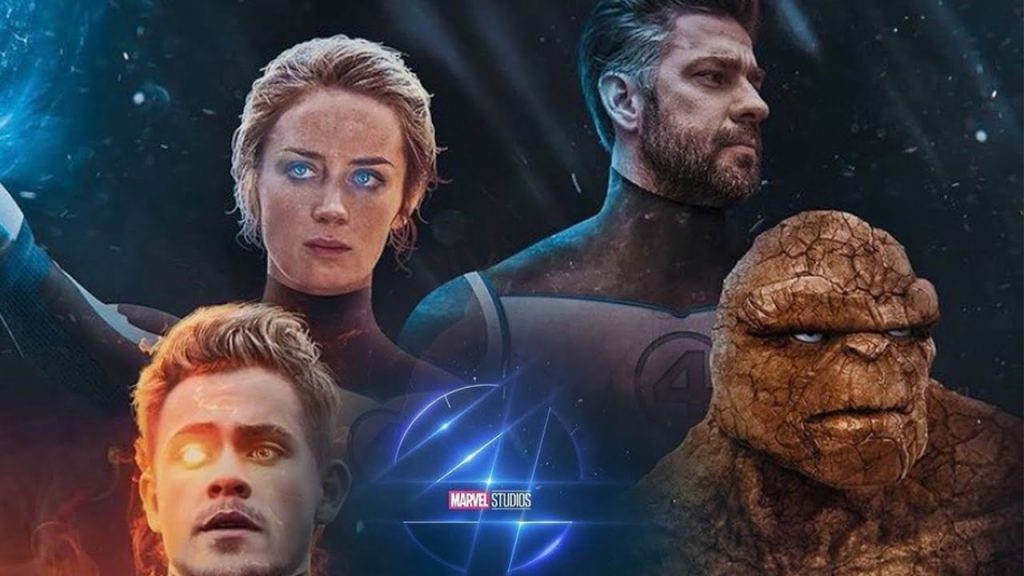 Kevin Feige has already announced it, and it was even shown in the latest Marvel Studios Celebrates the Movies trailer. So, it is surely being prioritized for late 2023.
Captain America 4 (February / March 2024)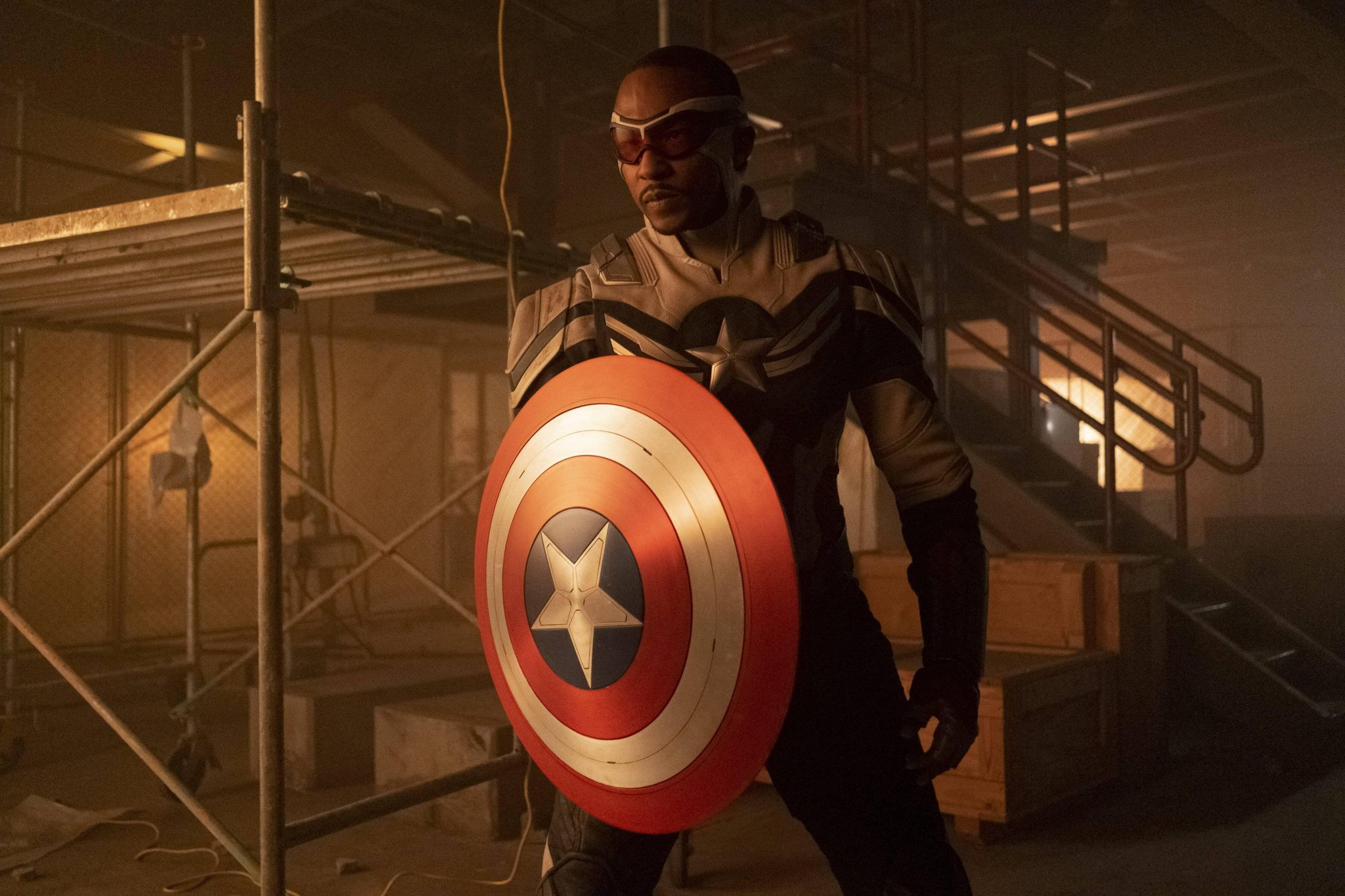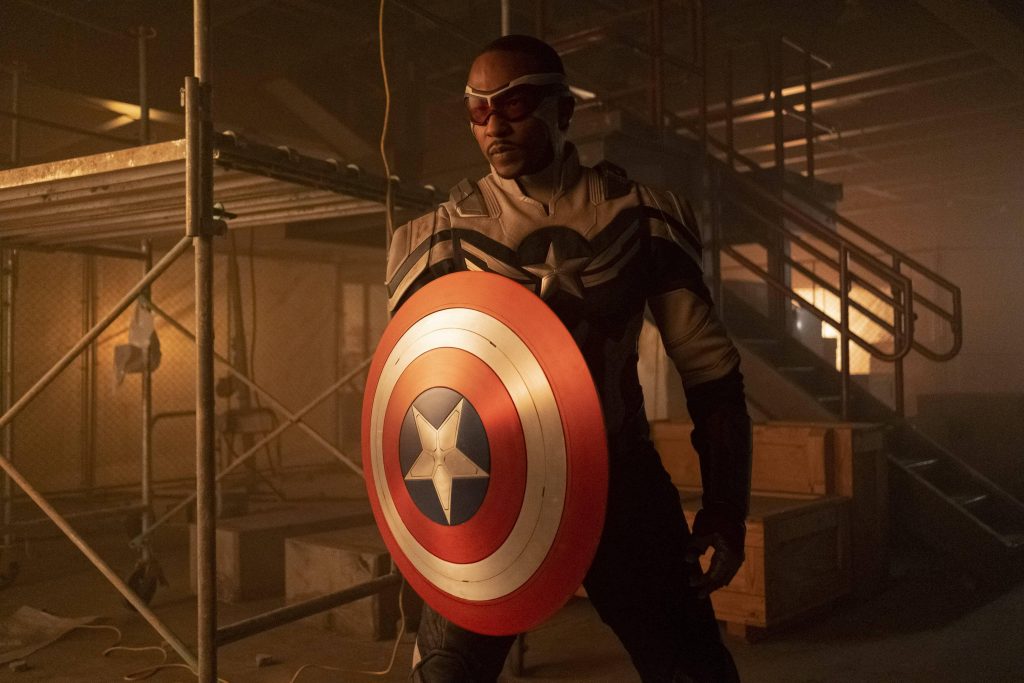 The Falcon and the Winter Soldier writer Malcolm Spellman is developing Captain America 4 with Anthony Mackie in the lead. Since there's no release slot left. It should arrive in 2024.
Avengers 5 (May 2024)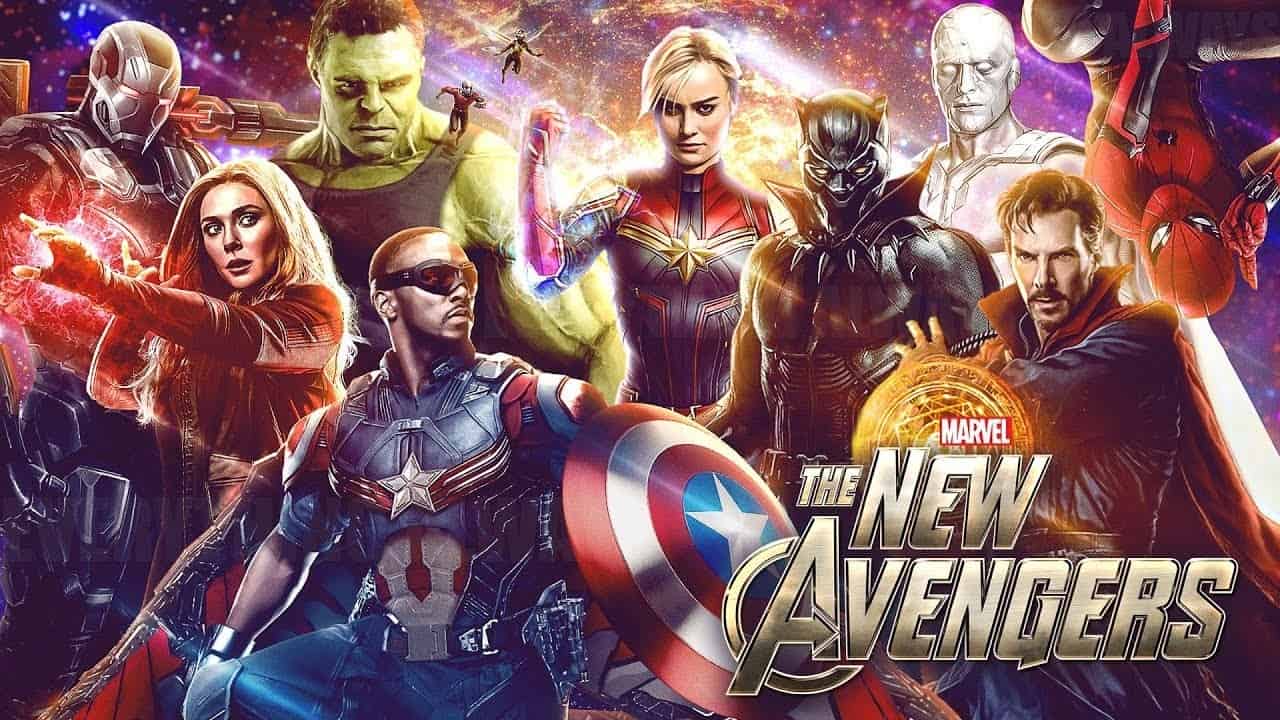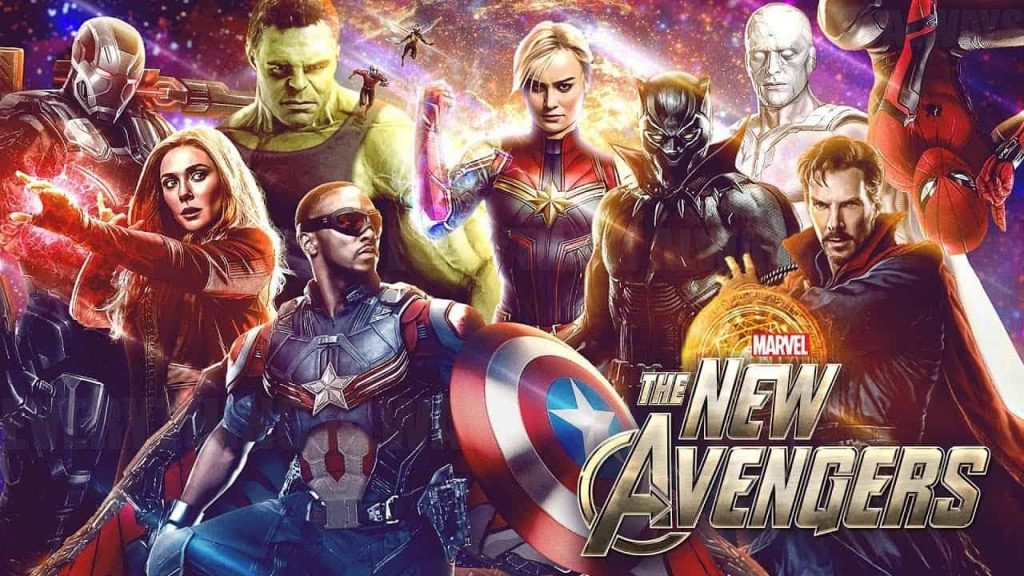 5 years after Avengers: Endgame, we should definitely get the New Avengers movie.
The Mutants (July 2024)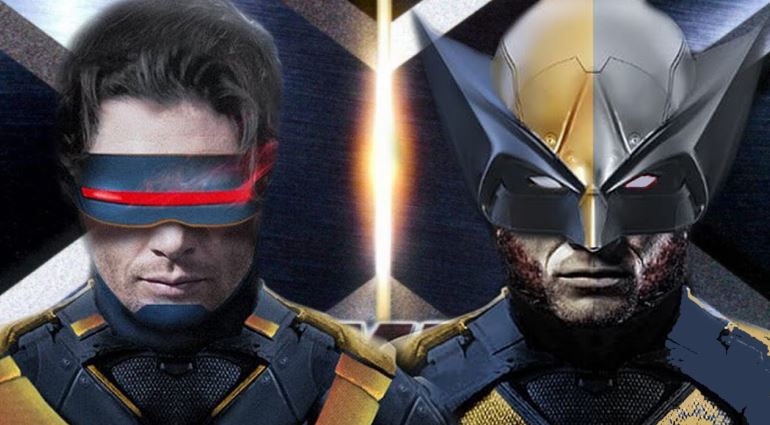 Kevin Feige has confirmed that a movie with the mutants is in the early stages of development. And our predictions suggest that it should arrive after the next Avengers movie. Till then, the mutants could appear in other Marvel projects.
Spider-Man 4 (September / October 2024)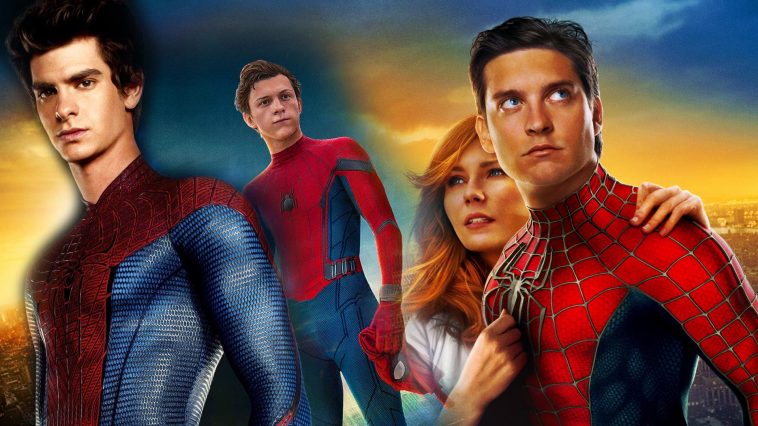 Sony usually gives a year's gap between two Spider-Man movies. But this time, they'll probably focus on other SPUMC movies before returning to Spider-Man. So, 2024 is our prediction.
The Eternals 2 / Nova / Shang-Chi 2 (November 2024)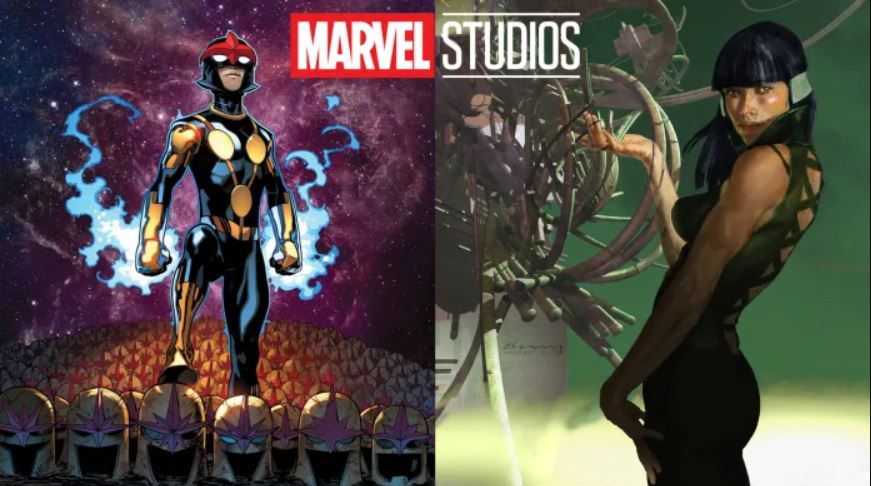 It has recently been reported that Marvel is already working on an Eternals sequel. Kevin Feige has also spoken of Nova in the past. And, we suspect that Shang-Chi will also get a sequel. So, either of these three projects could happen in late 2024. And the next two will be carried forward to 2025.
Which other movies do you think would be added to the MCU movie slate? Will we get a Wolverine solo in 2025? Let us know in the comments.
Follow us on Facebook, Instagram & Twitter for more content.