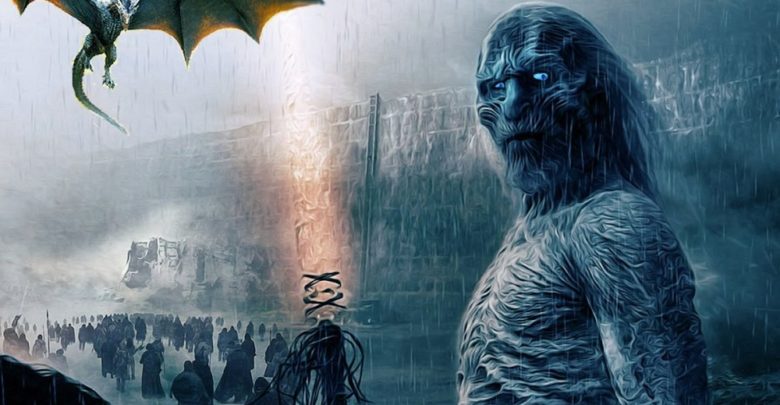 With the end of season 7, the fans of GOT have to wait another year for the last season of the show and most of them are wondering what to do with their lives now. Well, then we have you covered as we have for you a list of shows that you can watch while you wait for the last season of Thrones to air. These shows may not be as popular as GOT but they are good and deserve more recognition.
10. Marco Polo: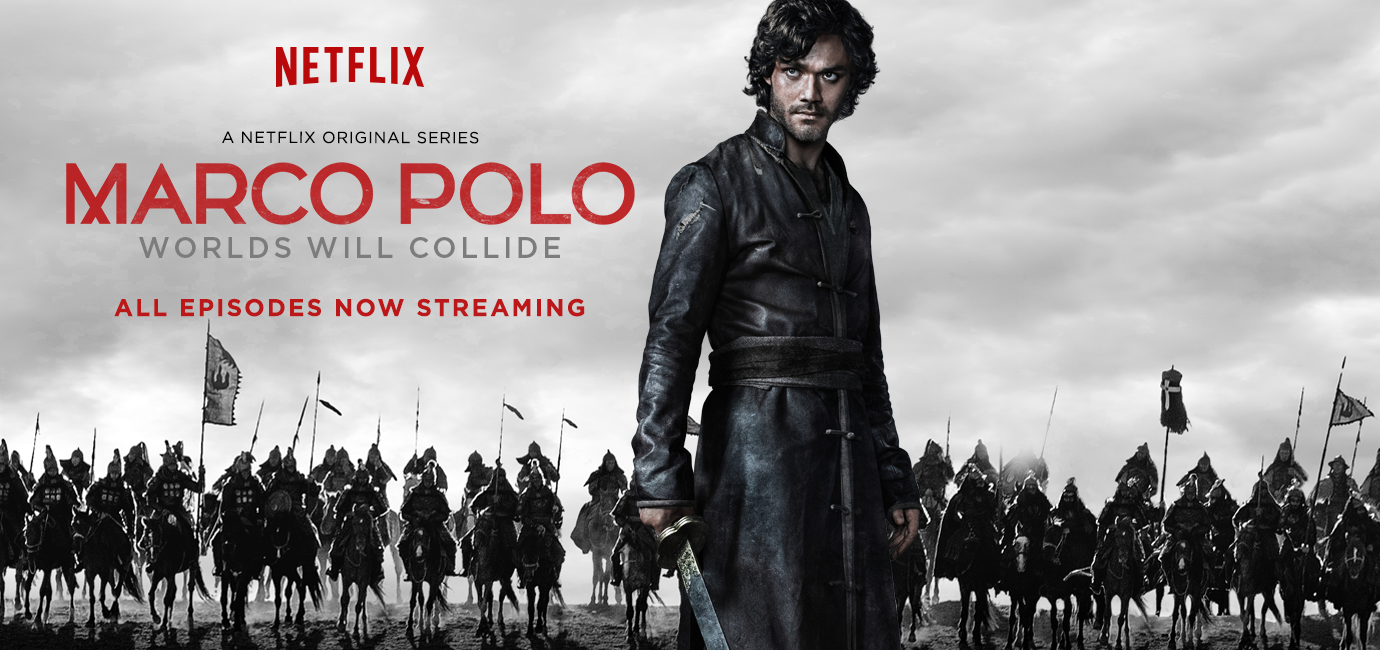 If you love some historical dramas then this is a great show for you. This series got canceled after 2 seasons but GOT fans will surely be able to appreciate the great battles, stunning locations, and an amazing soundtrack. The whole series is available on Netflix.
9. The Borgias: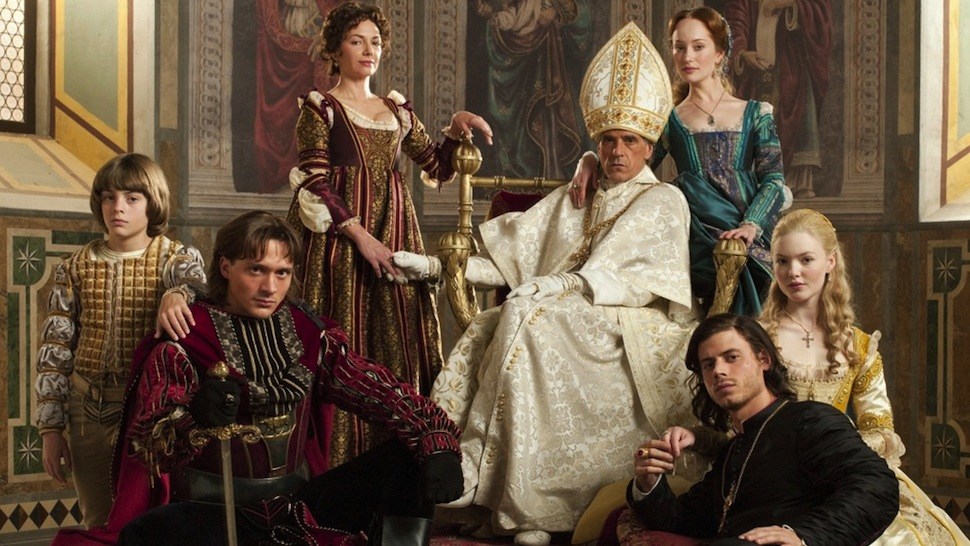 Another historical drama with Jeremy Irons giving a great performance. You will love the Renaissance setting and the beautiful sets and costumes. The story is based on the real-life family of the Borgias that lived in that period. It is the tale of love, loyalty, and sibling rivalry so it will keep you entertained. The series is available on Amazon Prime video.
8. Rome: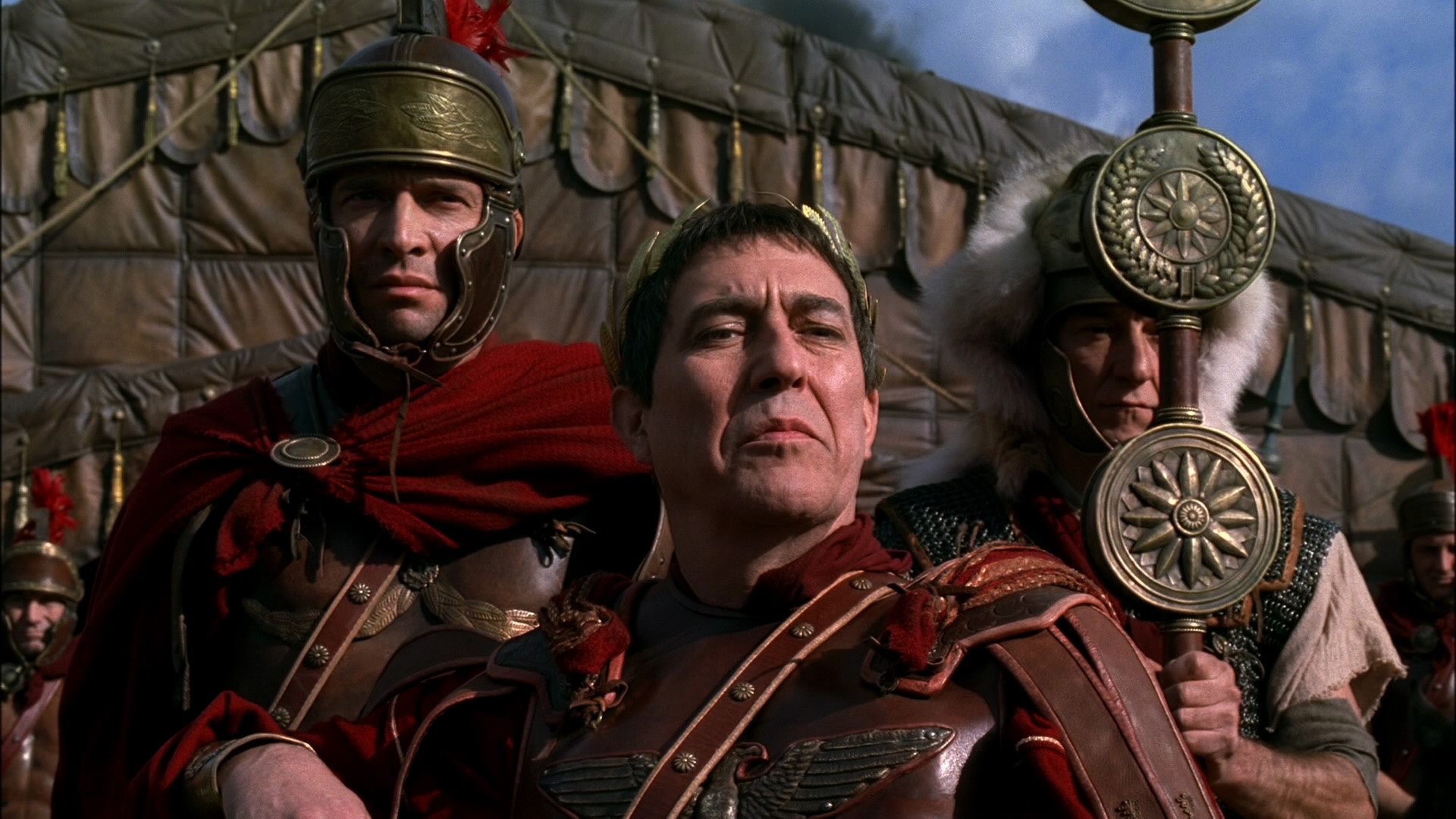 This is the show that is closest to GOT but without the fantasy element. Another show by HBO, 'Rome' charts the power struggles, bloody betrayals, civil war, and the rise and fall of Julius Caesar and Mark Anthony during the Ancient city of Rome's transition from a Republic to Empire. You can watch this epic drama on Amazon Prime video.
7. Battlestar Galactica: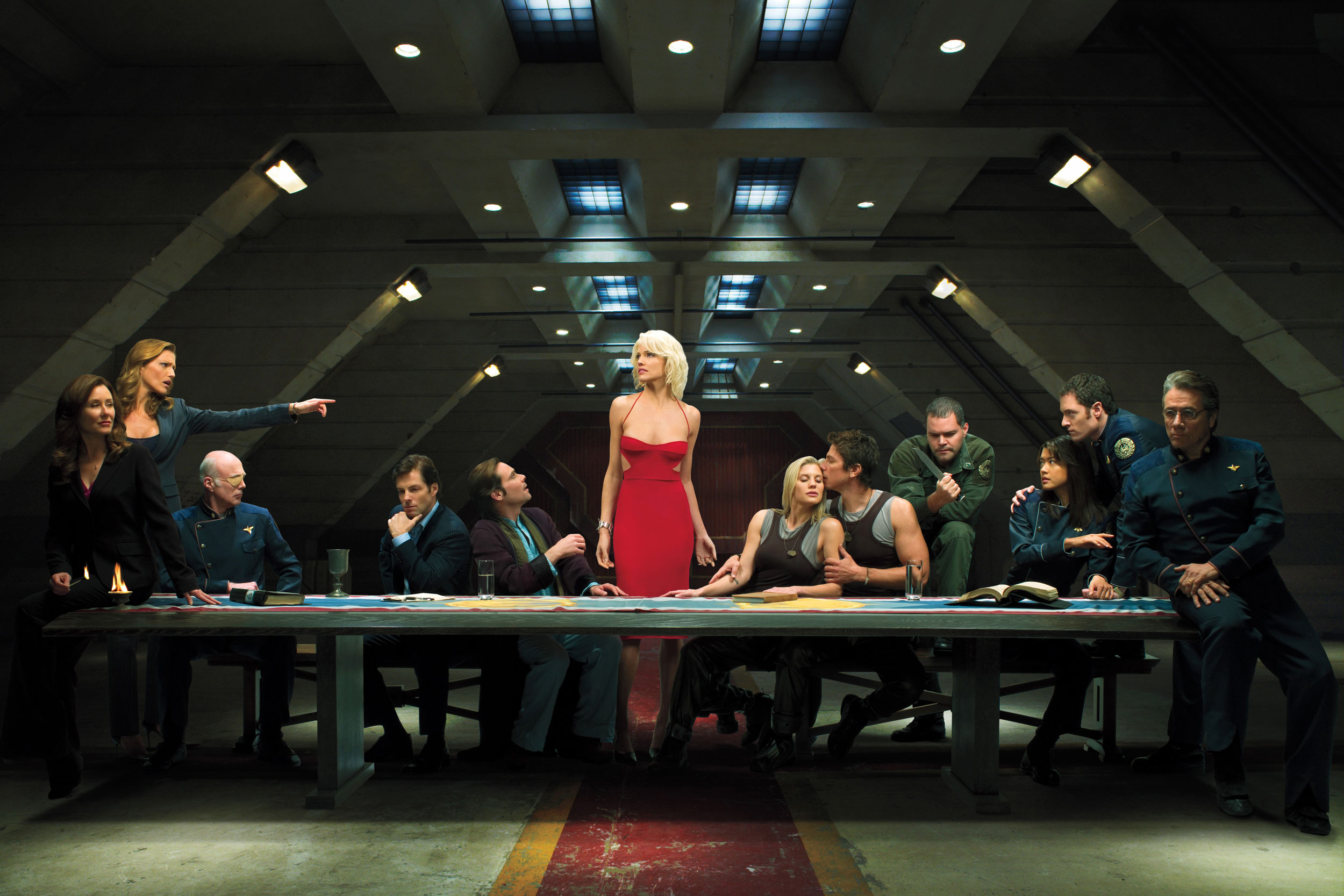 If you want some science fiction and a break from fantasy then this is your show. There are references to modern society, modern-day terrorism, and religions including Evangelical Christianity. There are surprising twists and strong female leads. Another show that is available on Amazon Video.
6. The White Queen/The White Princess: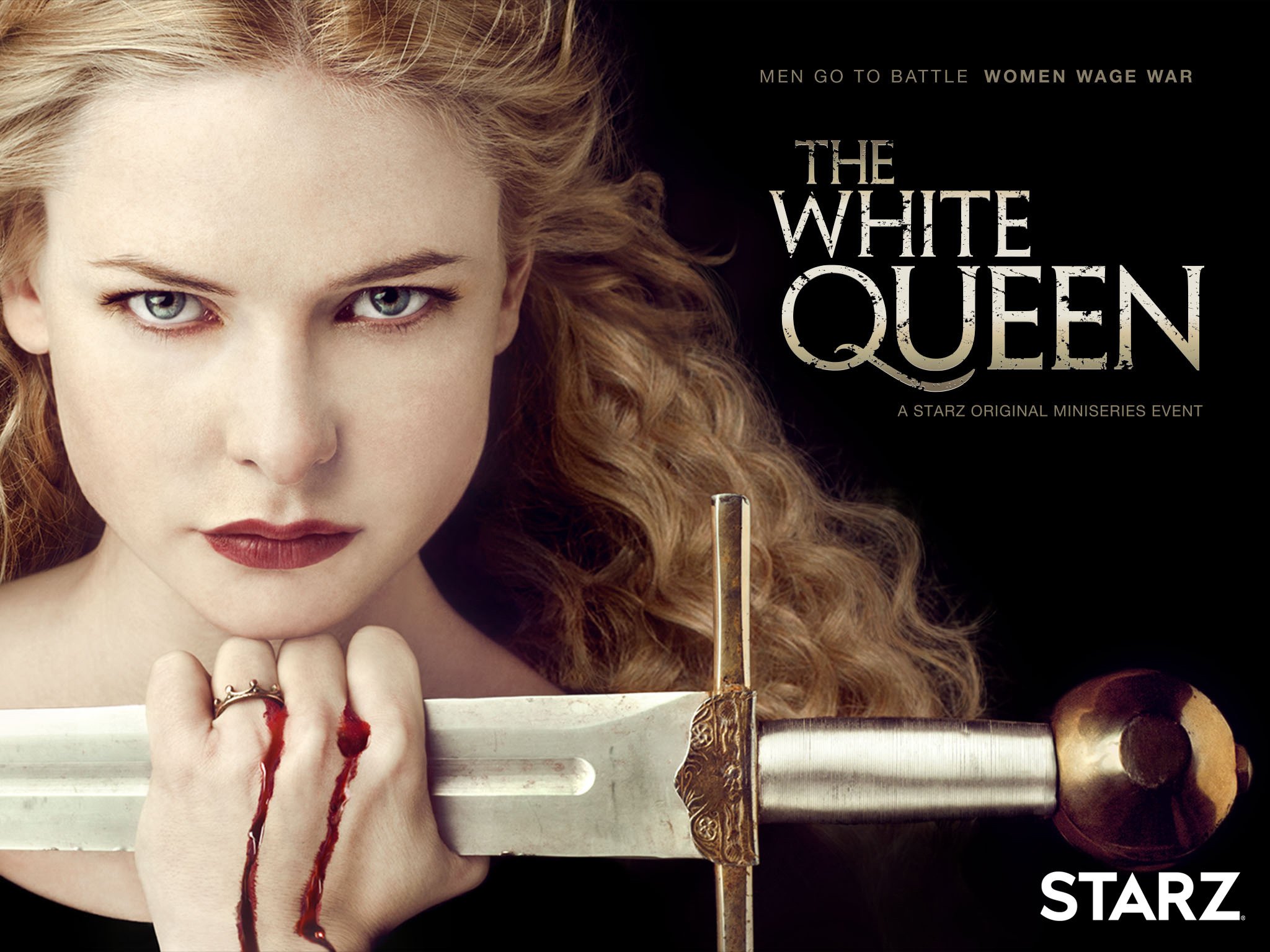 Based on Philipa Gregory's novels 'White Queen' and its sequel 'white princess' are two shows that are based on some history that even inspired George R.R.Martin for his Lannister and Stark rivalry. These definitely show every GOT fan would love to watch. The shows are available on DVD/Blu-Ray.
 5. Black Sails: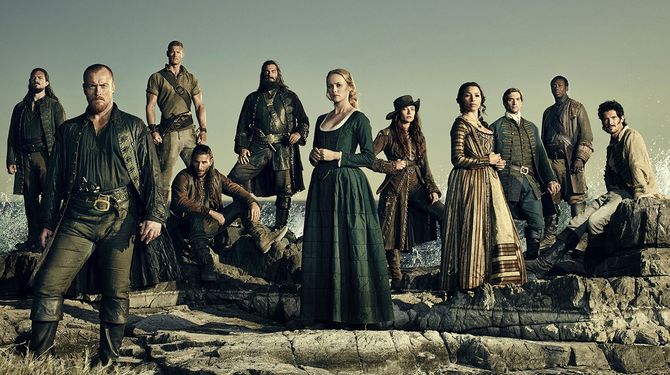 If you love watching naval battles then this is the best choice for you. Battles that are better than the Euron Greyjoy attack from GOT and set in the golden age of pirates. The story revolves around Captain Flint's hunt for the lost Spanish treasure and the rise of some other pirates. The show is available on Amazon Prime video.
4. The Tudors: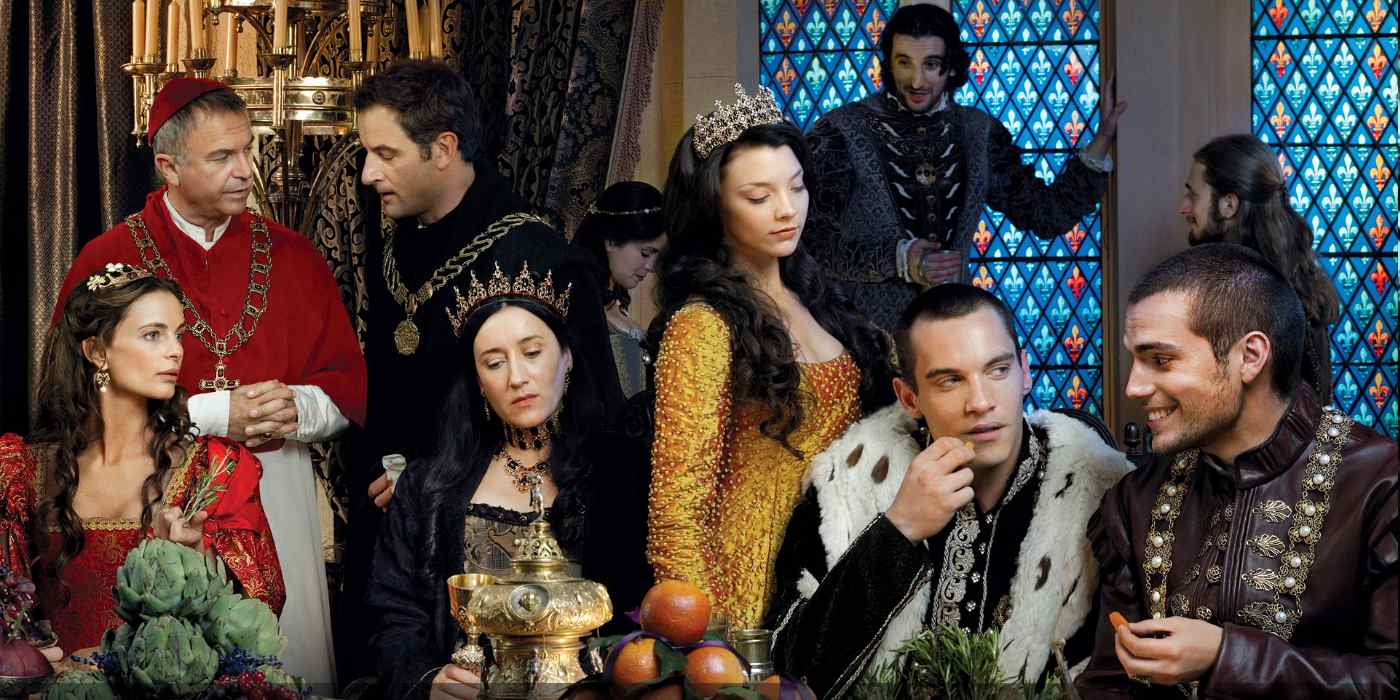 Another show based on Philipa Gregory's novels and serving a history lesson. It is not entirely accurate but is definitely entertaining. This was the breakout performance for the man of steel Henry Cavill and the sweet Margery Tyrell from GOT Natalie Dormer as Anne Boleyn. There is a great power struggle, betrayals, violence, and sex. The show is available on Netflix.
3. Spartacus:
If you love the Danaerys storyline on Got and her struggle to rise as a leader and free slaves then you will love this show. The series has great performances, fantastic sets and enough blood and violence for every GOT fan to enjoy. Some would say that this show can make GOT look tame as it is much more gruesome and adult. You can watch the show on Netflix.
2. Vikings: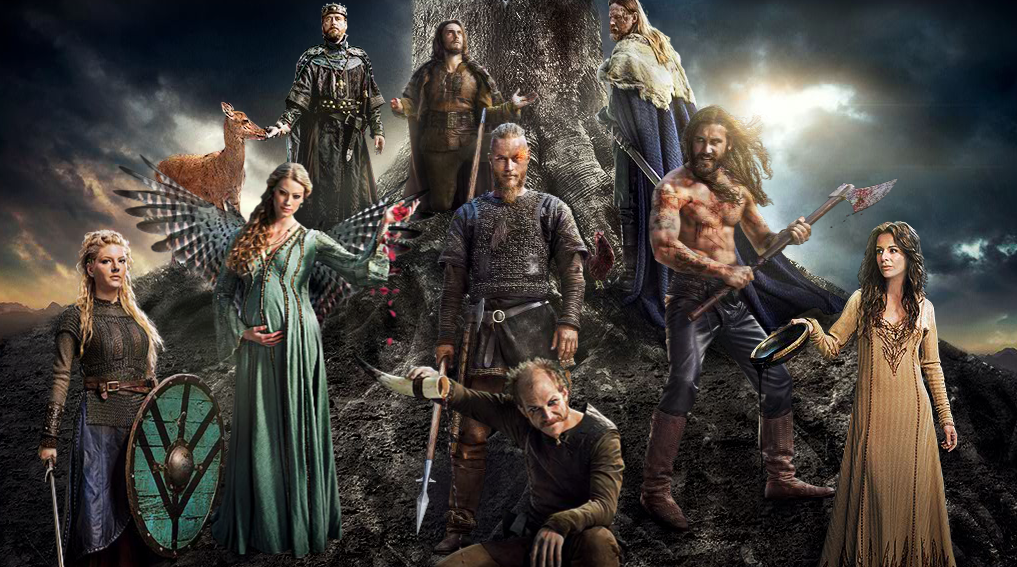 This show is often compared to GOT and fans believe it is actually better than thrones. The show is not entirely fantasy based but does have some mythological elements from time to time. It has the best depiction of medieval Europe, England, and Scandinavia.
 1. House of Cards: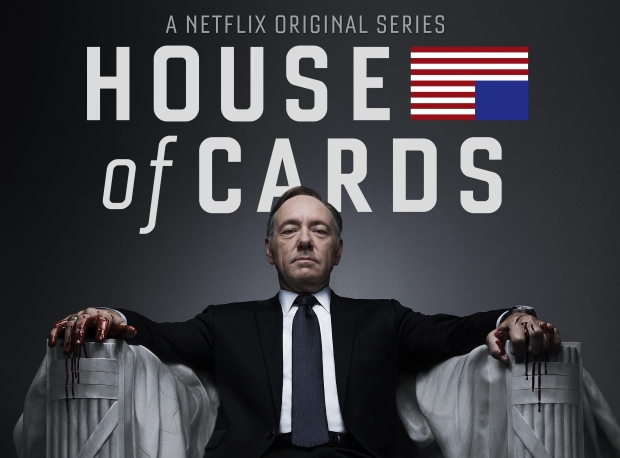 Kevin Spacey and Robin Wright giving their best performances in this political drama set in the white house. This is the best Netflix show and you will not regret watching it. The show has cunning and clever moves as this husband-wife pair climb up the ladders on Congress to the presidency. One of the best writings and performances. If you love characters like Tyrion, Littlefinger and Varys on GOT then you will love this show.
Don't Miss: 10 Biggest Secrets From Behind The Scenes Of Harry Potter