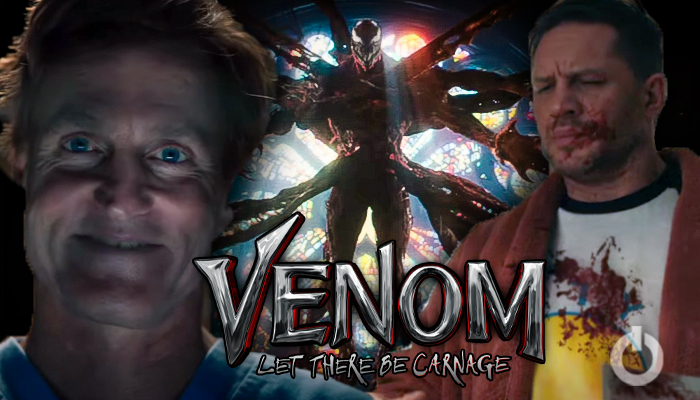 It has been over a year since we've been waiting for the Venom 2 trailer. The film was originally supposed to hit the theatres on October 2, 2020. But COVID-19 kept pushing it. Sony first moved it to June 25, 2021. Now, it is sitting comfortably on September 17, 2021. Sony didn't even begin to market the film as they weren't sure of its release date until now. But as the merchandise began to hit the market, we knew that the first footage was just around the corner. And now, Sony has finally released the first Venom: Let There Be Carnage trailer.
Venom: Let There Be Carnage trailer
As it is common with most first trailers, we don't get a big chunk of narrative revelations from them. And it's safe to say that this first Venom: Let There Be Carnage trailer falls in a similar bracket. Although, there were a few story hints in this one since the footage was long. This trailer was long overdue. All we wanted from it was to generate some sort of hype and give us our first look at Carnage. And I'm glad that this trailer seems to have ticked both boxes.
The mid-credits scene of Venom revealed Woodey Harrelson as Cletus Kasady. Even though people weren't fond of his wig, they were all been looking forward to his performance as the murderous host of the Carnage symbiote. From what little we've seen so far, it does seem that Carnage will be worth the wait. Just like the Morbius trailer, we got a link to The Daily Bugle that isn't a part of the MCU. It will be interesting to see how this film connects with Morbius.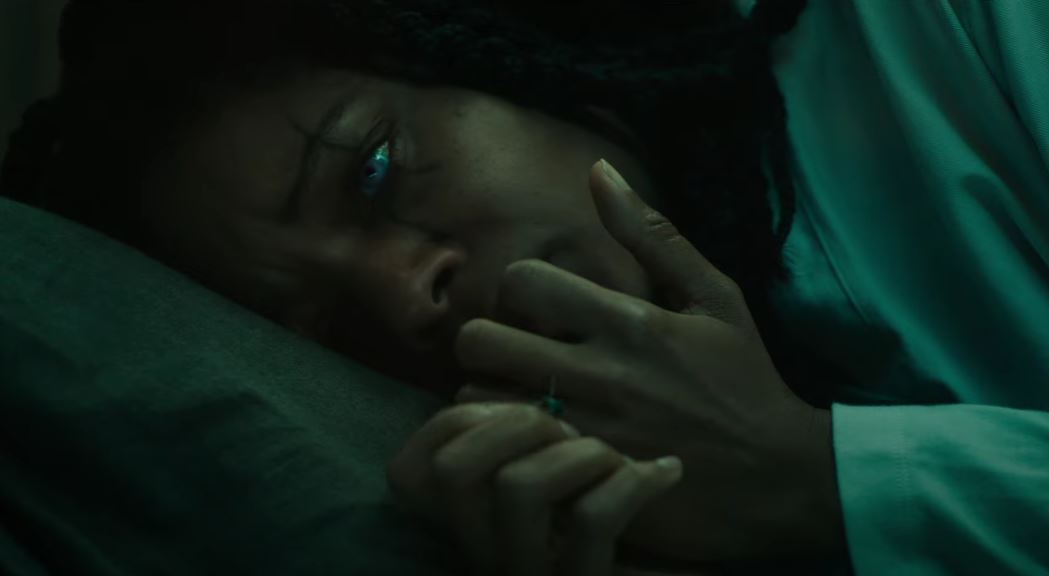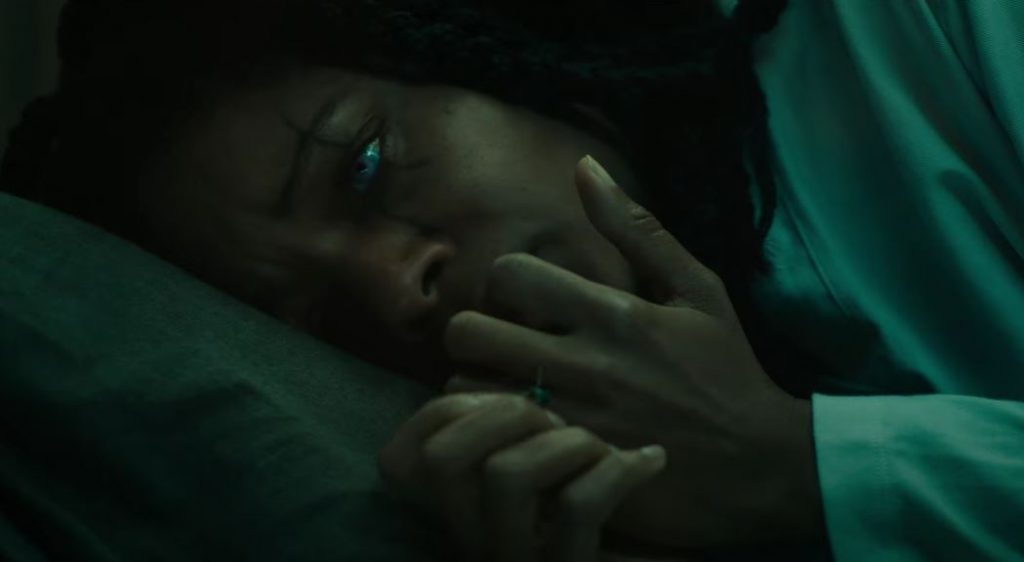 In the film, Carnage would be joined by his love interest from the comics – Frances Barrison aka Shriek (played by Naomi Harris). She is a mutant in the comics, but the Sony Pictures Universe of Marvel Characters might change that origin. Her powers include sound manipulation and telekinesis. So, she carries one of the biggest weaknesses as her trademark ability. Hence, teaming up with Carnage, these two might wreak havoc in Venom 2.
The Cast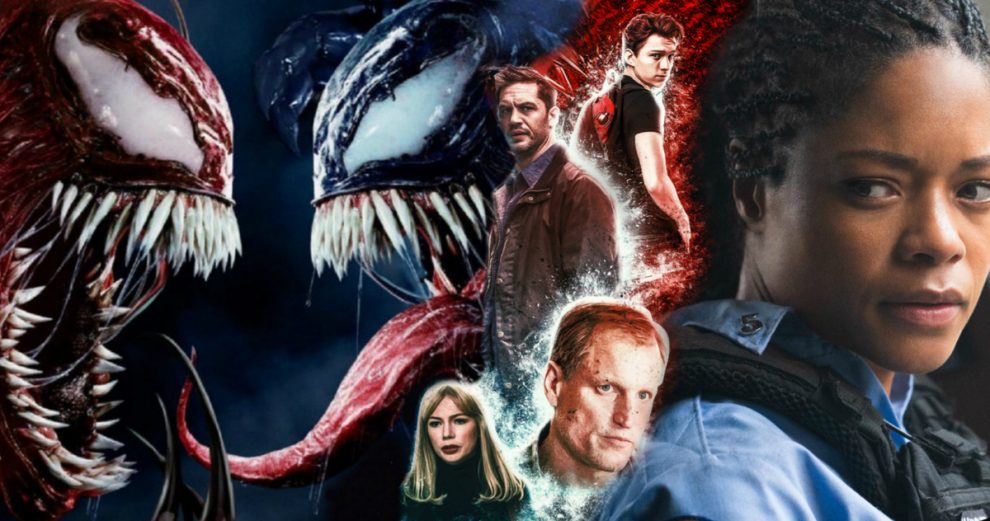 Venom: Let There Be Carnage stars Tom Hardy as Eddie Brock / Venom, Woody Harrelson as Cletus Kasady / Carnage, Naomi Harris as Frances Barrison, Michelle Williams as Anne Weying, Reid Scott as Dr. Dan Lewis, and many more actors. JK Simmons is rumored to play J. Jonah Jameson, and we're all hoping for a Peter Parker cameo. So, let's see how things turn out with that.
Did you like the first Venom: Let There Be Carnage trailer? Let us know in the comments. And stay tuned for our breakdown of the trailer.
Follow us on Facebook, Instagram & Twitter for more content.