Movies
Shazam!'s Final Opening Weekend Projections Are Almost As High As Aquaman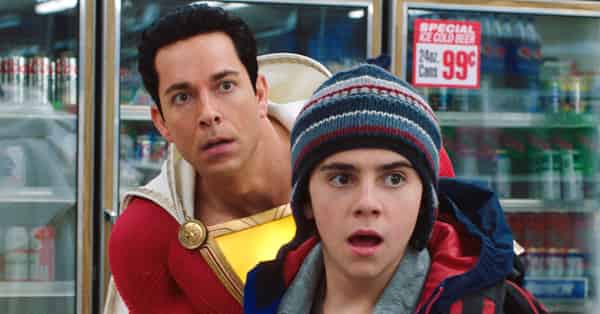 Shazam! has arrived in theatres and it has already got major critical acclaim. But for a movie to turn into a successful franchise, the first one has to be a commercial success. WB, as we know, is a very reactive studio, and they'd only bring in a sequel if they're a 100% confident that it's gonna make money at the Box Office. The new DC film in town comes with a rather unknown character, but offering new characters has really worked for WB recently, and that's their goal for the next 5-6 years.
Producer Peter Safran has already claimed that he's in for a Shazam! sequel, and Director David Sandberg also agreed to that. So, it's obvious that Shazam! will turn into a franchise. But before we get official announcements from WB, we have to see how Shazam! really does at the Box Office.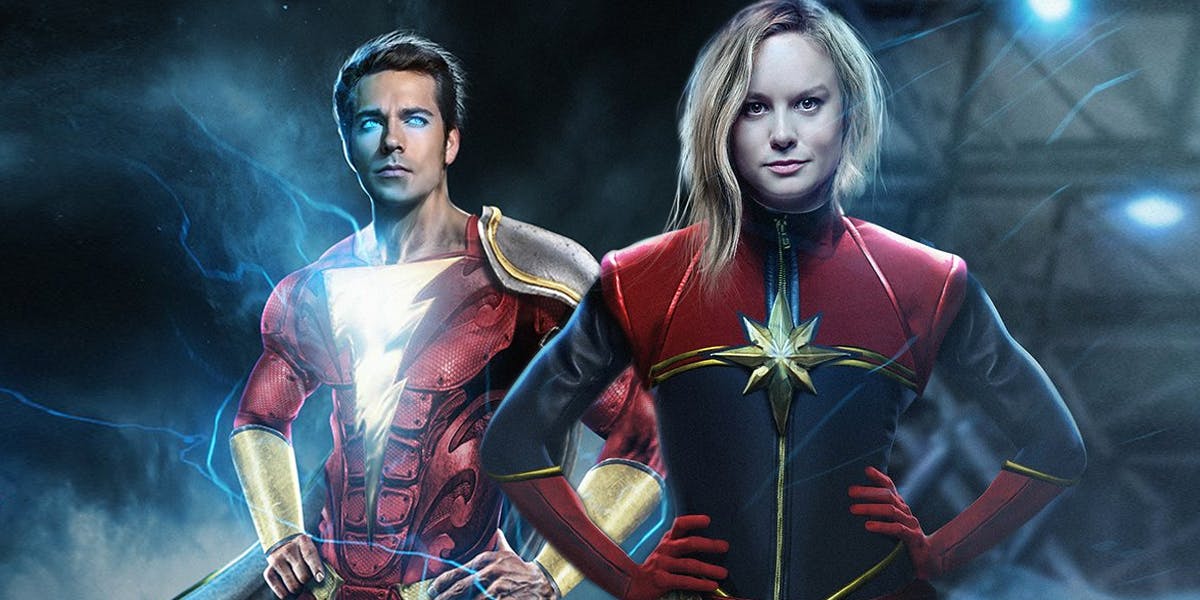 Captain Marvel was a relatively unknown character but that film made $1 Billion in less than a month. But we aren't supposed to expect DC's Captain Marvel to be that big because even though it is surely a better movie, it's not backed by Hollywood's biggest brand name, i.e. the MCU!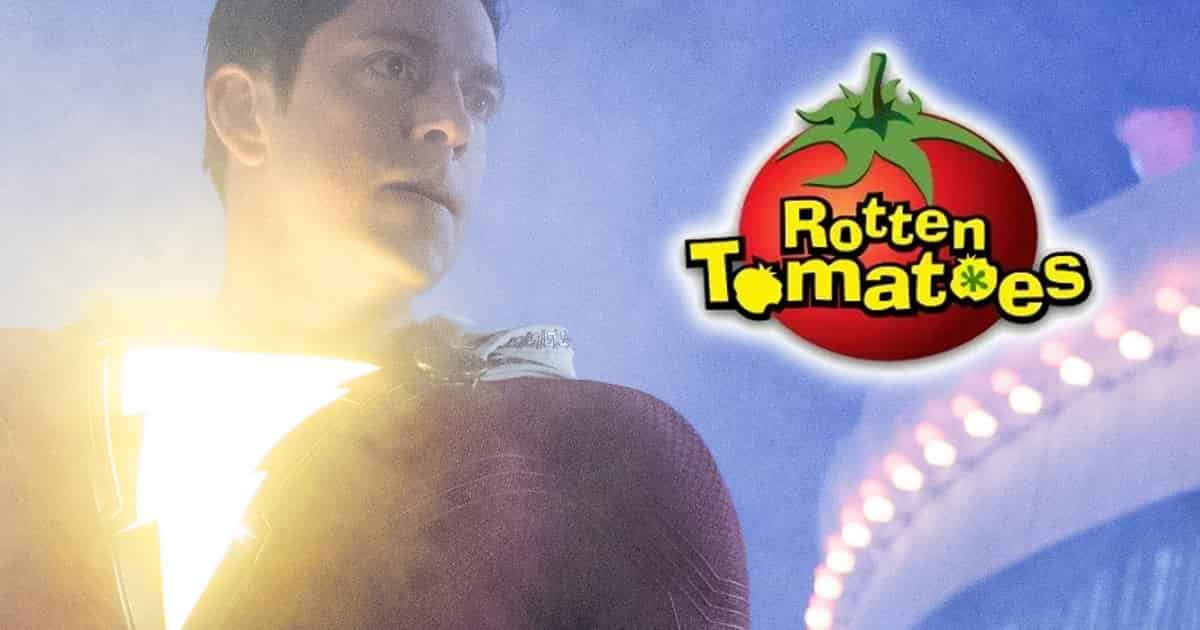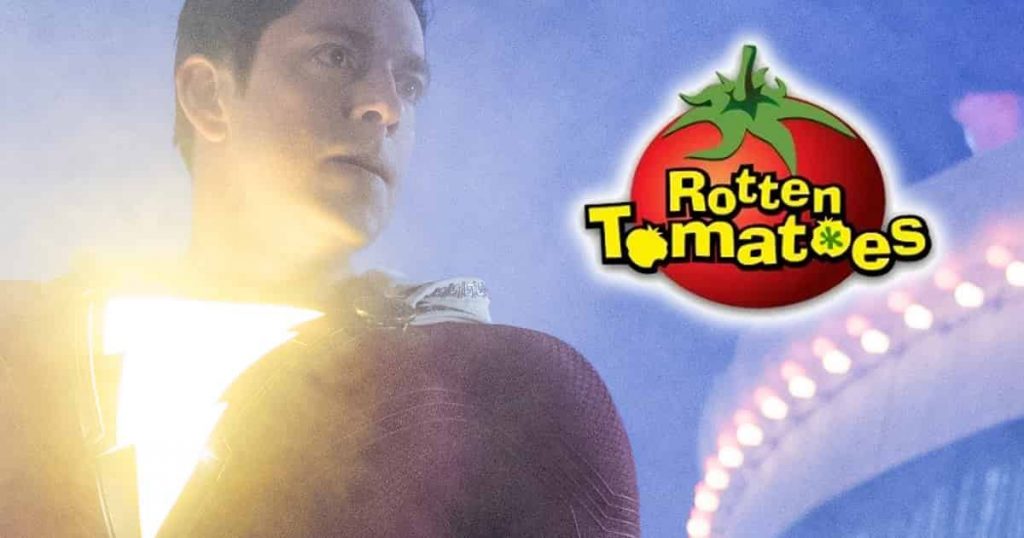 Aquaman recently established some trust amongst the fans as it went on to become the highest grossing DC movie ever. That trust will obviously make good for Shazam!, which many people are psyched about. There's just a lot of positivity that surrounds this film as it has a stationary score of 93% on Rotten Tomatoes, which is the highest for a DCEU film. And now all the goodwill also seems to be paying off commercially since Shazam! is being projected for a significantly great opening weekend.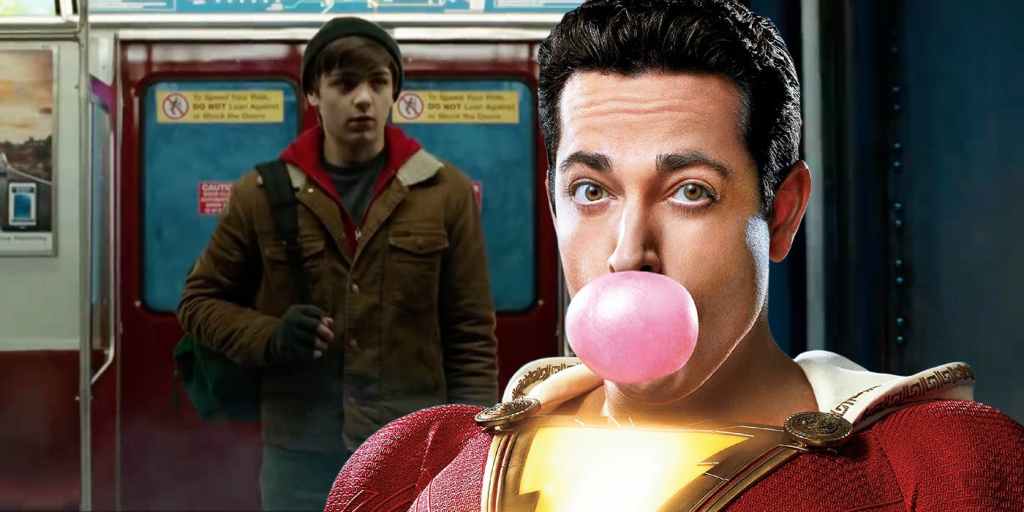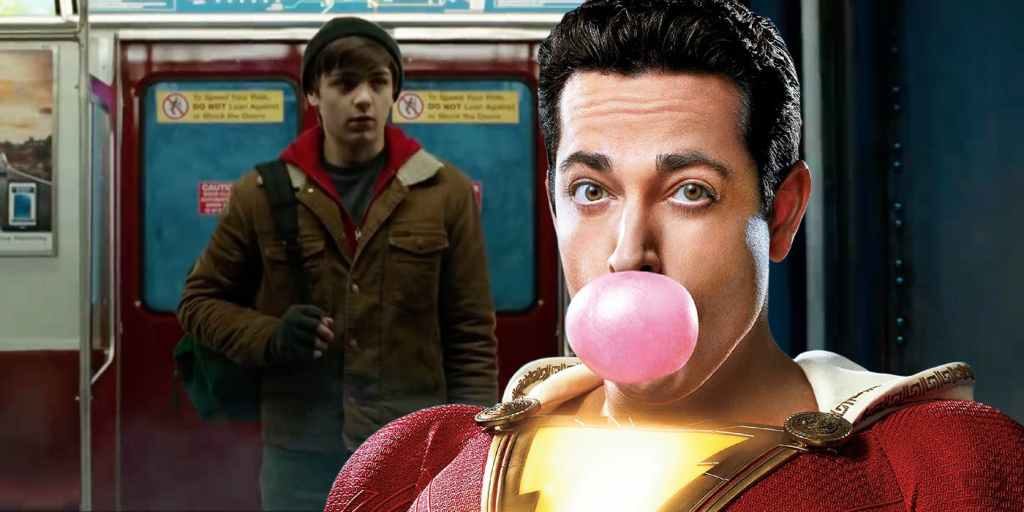 New reports have suggested that Shazam! will make somewhere between $55-$65 Million. It could do more, but with the film having been released already, we have got to trust this number. Now don't take this as a failure as this projection is already $10 Million more than what was reported previously. If the film does make $65 Million, then it will end up being very close to Aquaman's domestic opening, i.e. $67.5 Million.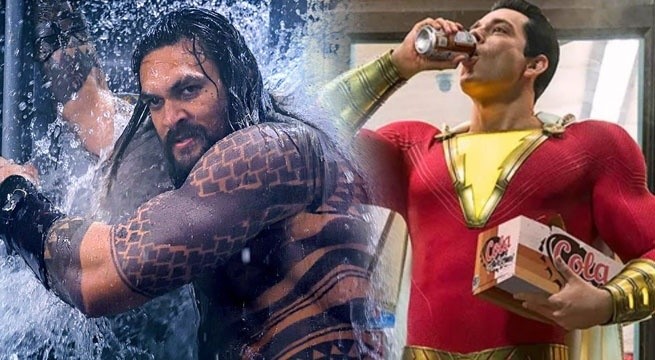 Aquaman opened with a relatively low number, but it stayed strong for the rest of the weeks fighting its way out of the immense competition. The good word of mouth that was spread in the following weeks allowed the film to actually go on and break the $Billion mark. This out to happen with Shazam! as well because the film is genuinely very good, and the next two weeks could be big for the film.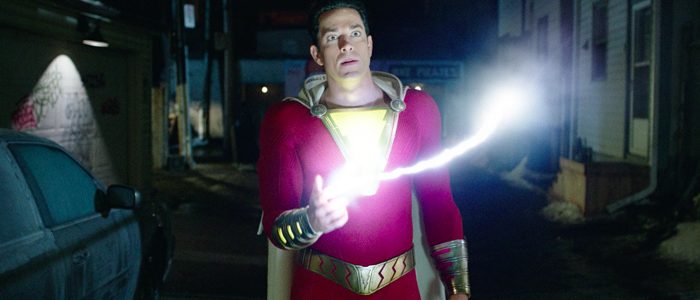 I'm not saying that it will have similar results to Aquaman, but the kind of movie it is, it has to stay strong for at least 2 weeks. It really has the opportunity to grasp the audience which is there for the taking in these two-three weeks and make a huge impression. The reason why I'm stressing so much upon this 2-3 weeks factor is that the film will face some serious competition past that. Avengers: Endgame will come out on April 26 and that film will make all other movies suffer at the Box Office. So, Shazam! really has to bag as much as it can before the release of Avengers: Endgame.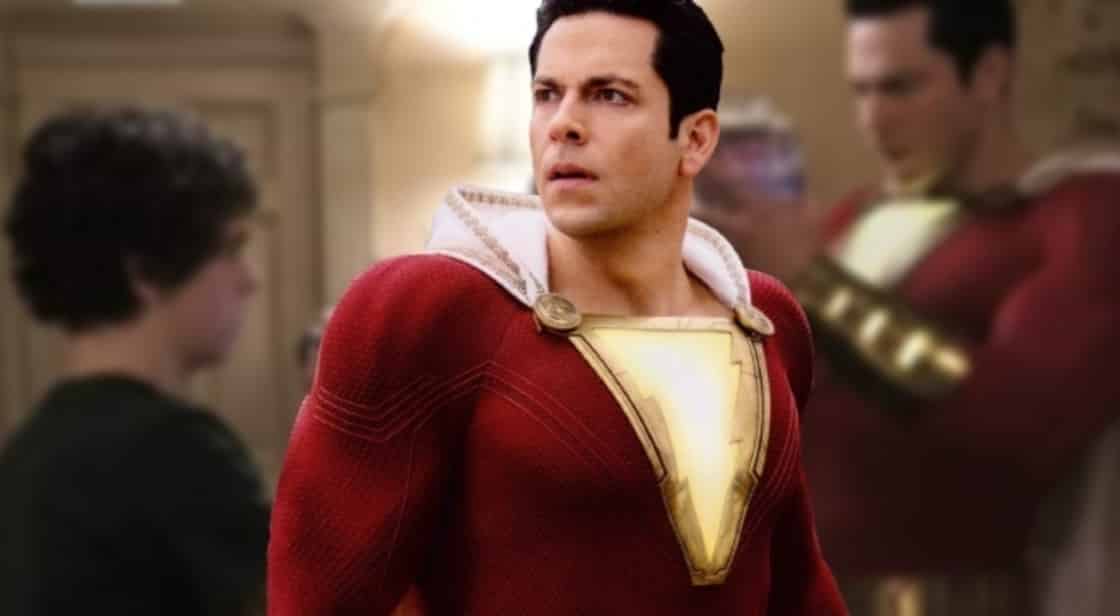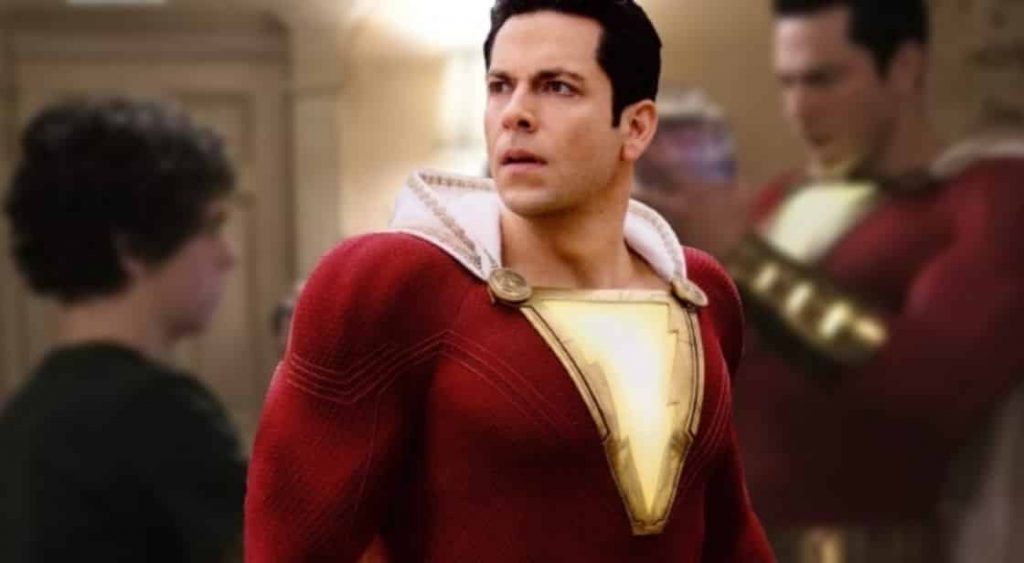 Endgame won't let movies stand strong, and May is also a big month as there are 5 more potential blockbusters making their way out. So, competition is really stiff, and that is why the period between April 5 and April 26 is really important for Shazam!. The film also faces competition from the likes of Dumbo and Hellboy, but those films could be beaten much easily as compared to the big whale, i.e. Avengers: Endgame.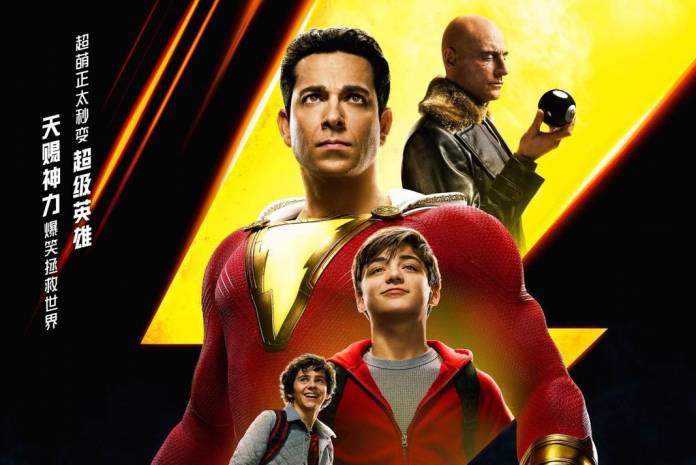 Here's the official Synopsis of Shazam!:
We all have a superhero inside us, it just takes a bit of magic to bring it out. In Billy Batson's (Angel) case, by shouting out one word—SHAZAM!—this streetwise 14-year-old foster kid can turn into the adult Super Hero Shazam (Levi), courtesy of an ancient wizard. Still a kid at heart—inside a ripped, godlike body—Shazam revels in this adult version of himself by doing what any teen would do with superpowers: have fun with them! Can he fly? Does he have X-ray vision? Can he shoot lightning out of his hands? Can he skip his social studies test? Shazam sets out to test the limits of his abilities with the joyful recklessness of a child. But he'll need to master these powers quickly in order to fight the deadly forces of evil controlled by Dr. Thaddeus Sivana (Strong).