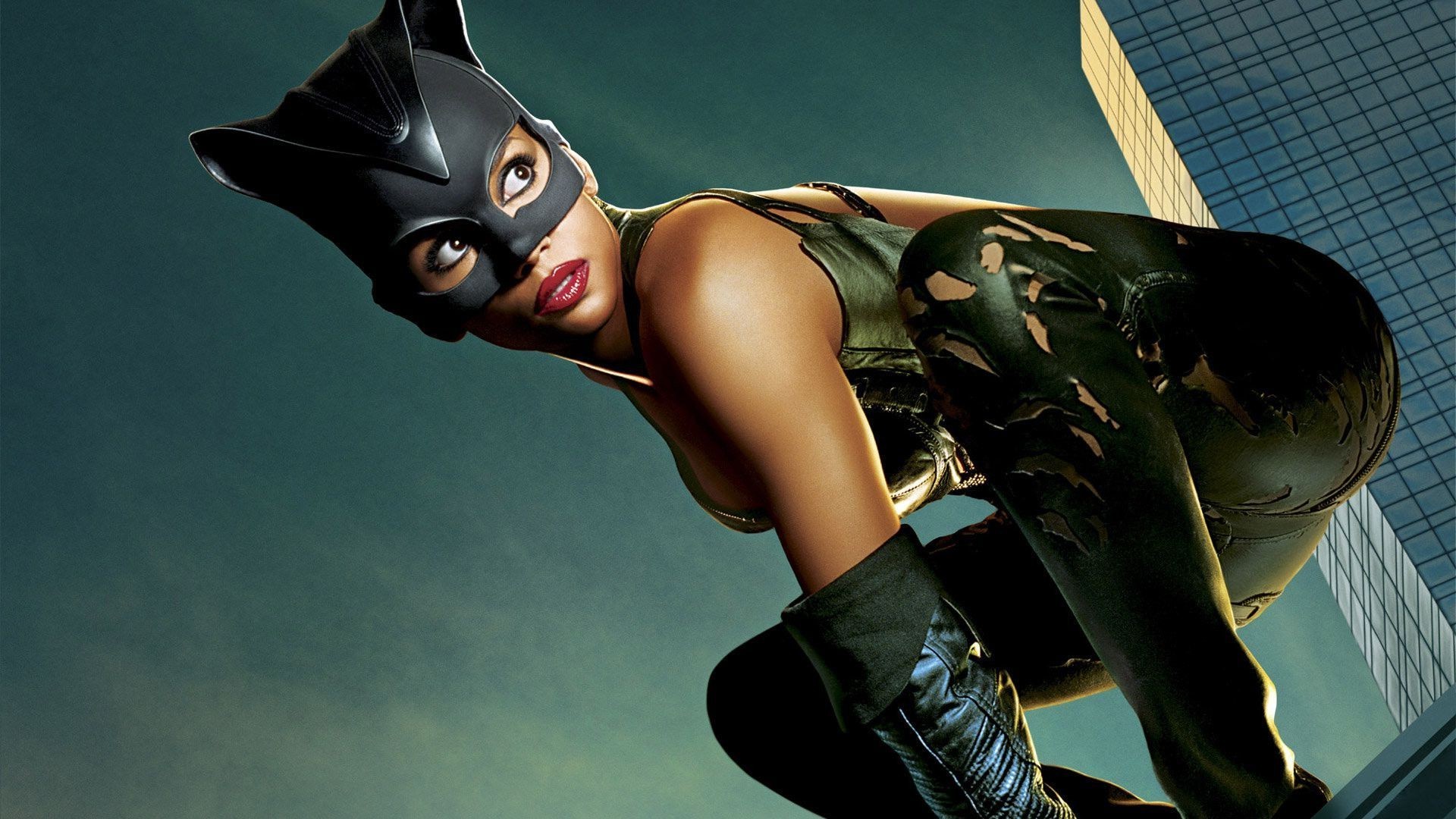 Every actor of the Tinseltown tries hard to come out big on the screens. Well, to set a mark in the world of filmography, actors struggle to get into the shoes of fame with a recognizable image. Not all are able to maintain their personas on the screens and they don't know that a single film they count on can ruins their career forever. Here we bring you four famous actors whose careers were ruined by a single film.
Brendan Fraser in 'Monkey Bone'

Brendan Fraser is popularly known for his role in The Mummy Trilogy. Well, despite being so handsome and trendy actor, I wonder what went wrong in his career. The actor is also known for his role as the George In The Jungle in the movie under the same name. Well, 'Monkey Bone' turned out unlucky for Fraser's career. However, he is working well on several projects, but not the ones like before this disaster.
John Travolta in 'Battlefield Earth'
John Travolta had an uneven acting career and during the 1990s the actor worked in pretty decent projects like Look Who's Talking film. It was 1994's Pulp Fiction that got him recognized and reminded the audience of his charming presence. And then began doing more films and but the 2000 film Battlefield Earth kind of turned ineffective for his career where he played the role of Terl.
 Halle Barry in Cat Woman
Halley Berry was one of the popular actors in 1990s because of her stellar acting abilities. Moreover, the actress saved many films the turned out average and showed how versatile she was, not until she was cast in comic book film. Comic book films carry high expectations in order to bring out comic characters strong on the big screens. Well, it didn't work well with her.
Alicia Silverstone in Excess Baggage
After appearing in three music videos of Aerosmith it was hard not to fall in love with Alicia Silverstone. The actress made her feature film debut in 1993 film The Crush. She did quite well until she worked in 1997 Excess Baggage. After the film, she has not been able to build the fame.