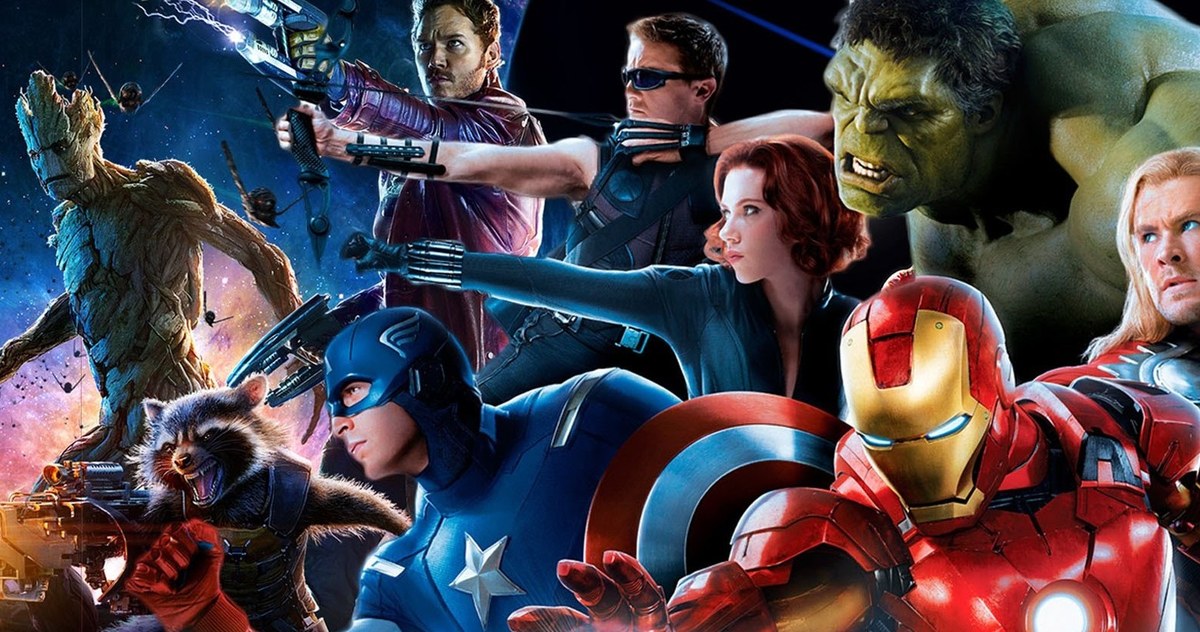 The Avengers and The Guardians Of The Galaxy have co-existed at different ends of the Marvel Universe. While planet Earth is defended from alien and other antagonists by The Avengers, the Marvel multiverse is protected by the Guardians.But with their common enemy, Thanos expected to cause some problems through the whole of Marvel, the two teams are set to team up in Avengers: Infinity War.
[adinserter block="14″]
The two teams have interacted in the world of comics, so this interaction between two super teams is an exciting prospect to look forward to. The connection between the two is a big part of what connected the Phases.
The Infinity Stones, when collected by Thanos, will cause a chaos that both teams have yet to or ever encountered. Each new Phase was a build up for what was to come at the end of Phase 3, and although our beloved heroes are flawed, they have proved themselves worthy of defending the defenseless.
[adinserter block="10″]
In the short trailer for Infinity War, fans got a glimpse of a concept art which consisted of Rocket Raccoon and Thor fighting together against an unknown force which some have speculated to be Thanos' cronies. The trailer also features a short interview of Robert Downey jr, Tom Holland, and Chris Pratt. Downey jr also posted a video on his Facebook page that featured both Holland and Pratt. Many speculated a scene between the three, and no doubt an entertaining one, given the comedic charm that all three actors have been known to possess.
The trailer showcases the chemistry that fans should expect from the two teams. The combination of Earth's mightiest warriors join forces with The Guardians will definitely be a power that even Thanos would see a huge threat in his plan for universal destruction. An epic team up we cannot wait to watch in 2017.