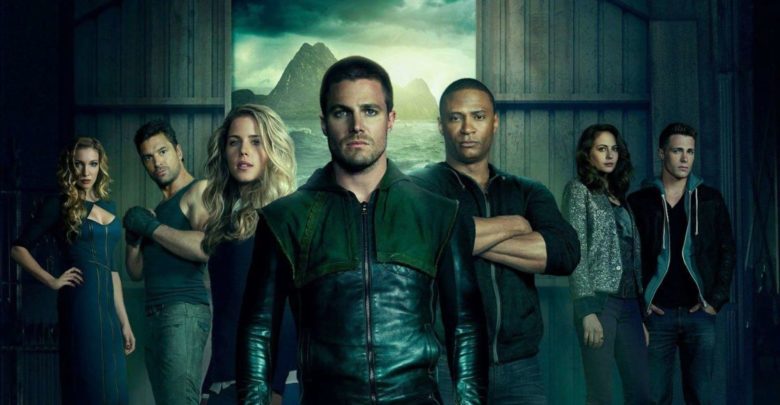 It would be a cliché to say that Arrow and Flash are two of the best Superhero TV shows on air right now. They have raked in highest ever TRP in the last few years of CW network, and the hysteria surrounding it is only growing. For the first three seasons, Arrow dealt with the elements of vigilantism for the first three season, but in the fourth season, it entered into the world of magic and mysticism. In the fifth season, Arrow decided to embrace its roots and presented a story which is more grounded and villain more relatable. Here's a list of best Arrow episodes from season 1 to 5:
The Promise (Season 2 Episode 15)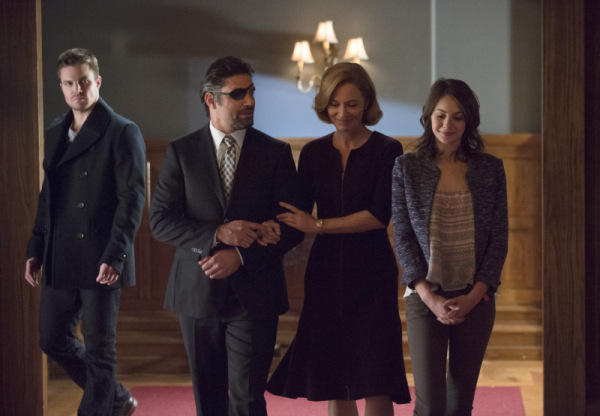 Oliver Queen realized that Slade Wilson has come to Starling City to avenge the death of Shado. Slade reminded Oliver of the promises he made five years ago and threatened to harm his family and terrorize the city he loves.
The Climb (Season 3 Episode 9)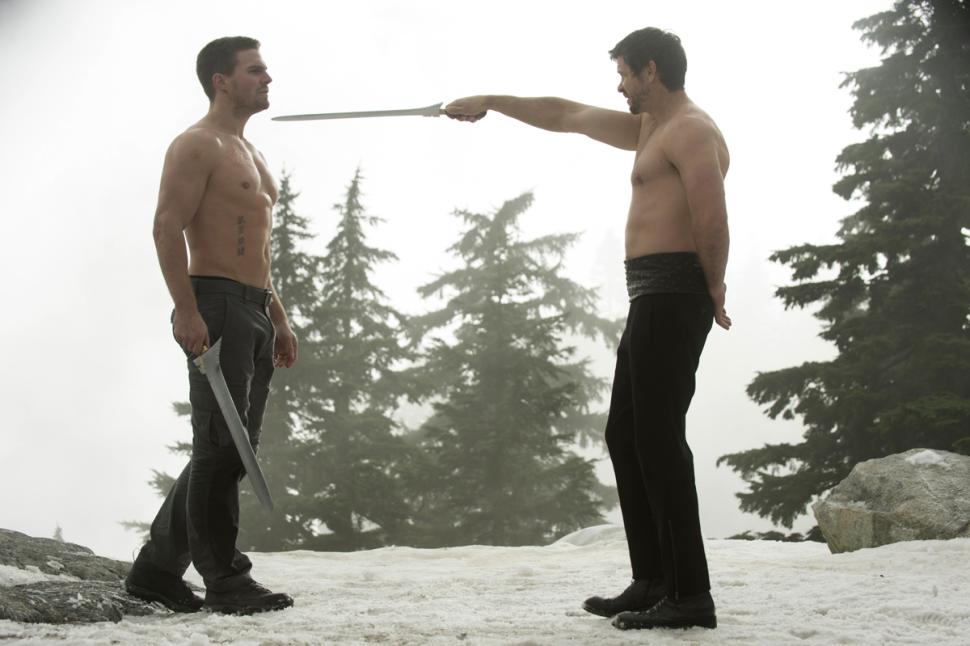 The League of Assassins gives a 48-hour ultimatum to Oliver to find Sara's killers or else citizens of Starling will die. It was a mid-season finale crystallized into an epic trial by combat between Oliver and Ra's Al Gul at the mountain top.
Unthinkable (Season 2 Episode 23)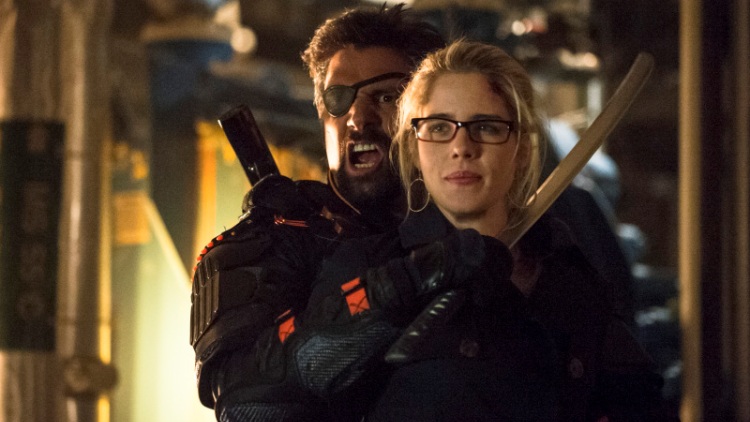 When push comes to shove, Oliver's no-kill rule is tested when Slade targets Felicity. Team Arrow joined forces with the League to take down Slade Wilson and his army of Mirakuru soldiers. It's one of the most action packed and a nail-biting finale which had us on the edge of our seats.
Vertigo (Season 1 Episode 12)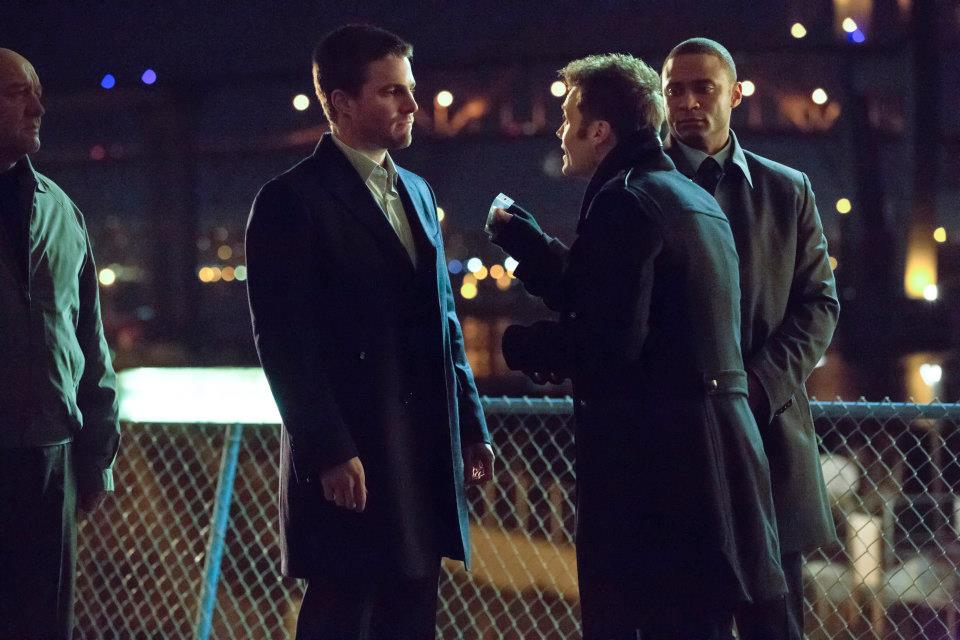 Oliver goes after the Count who has infested the city with the drug called "Vertigo", but as he tracks him down he is nearly killed. It was a great commentary on drug smuggling and addiction, something which TV shows shy away from exploring in depth.
Three Ghosts (Season 2 Episode 9)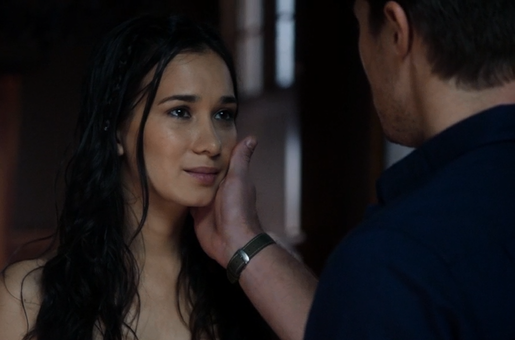 It was one of the most cerebral episodes as Arrow had to face three ghosts from the past – Tommy Merlyn, Shado, and Slade Wilson. As he was drowned in personal guilt, he realized his sense of purpose after a long time.
Sacrifice (Season 1 Episode 23)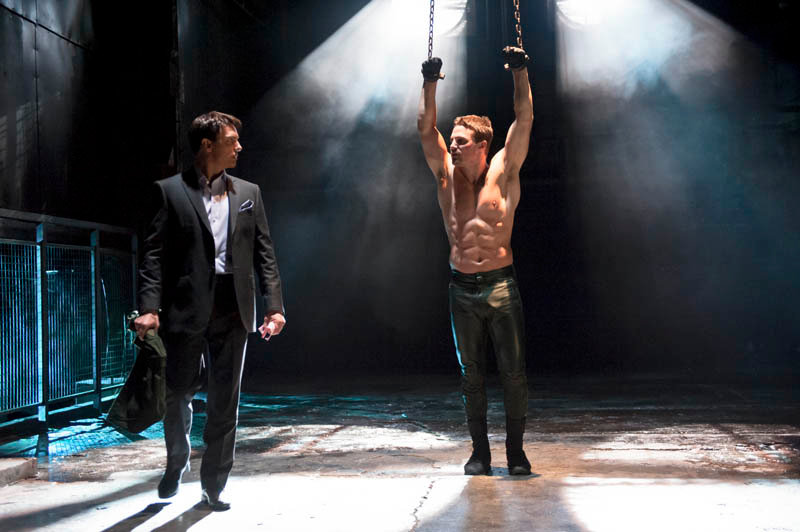 It was a powerful finale to show's debut season as Malcolm's plan to wipe off Glades through "The Undertaking" is fast-tracked. Finally, Team Arrow saved the day but lost a dear friend Tommy Merlyn under the rubble caused by the Earthquake.
Canary Cry (Season 4 Episode 19)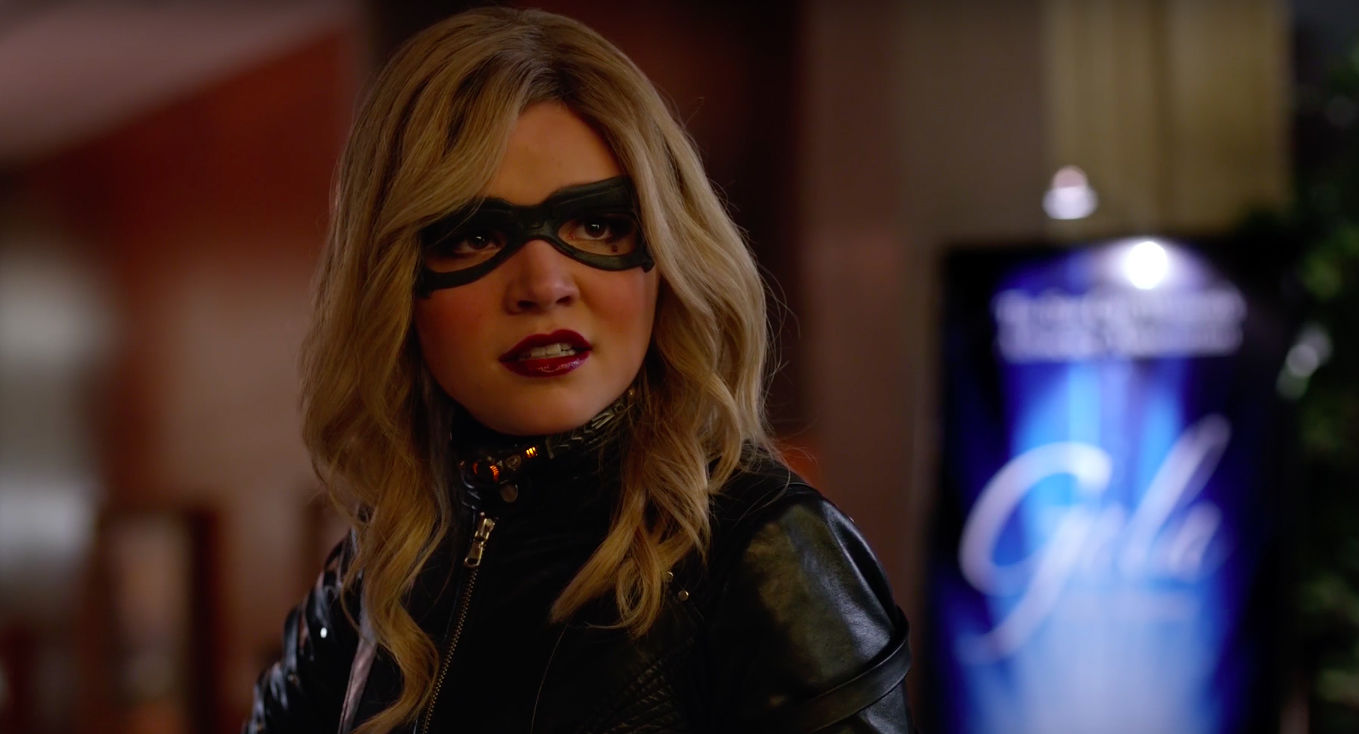 It was one of the most emotional episodes as Team Arrow lost Laurel Lance at the hands of Damien Darhk, Diggle is overwhelmed with guilt as he refused to believe that his brother has gone rogue, Captain Lance is begging Nysa to bring his daughter back. But just when everyone thought Black Canary is gone, someone is impersonating her and has a score to settle against Darhks.
Invasion (Season 5 Episode 8)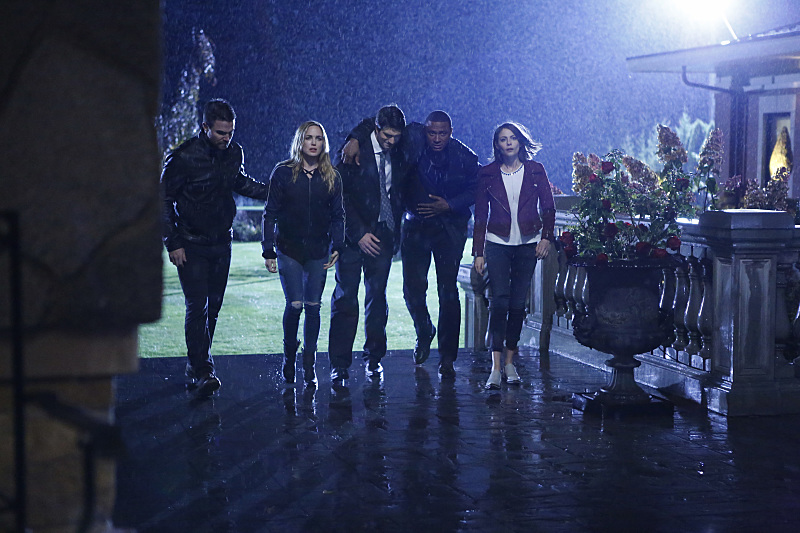 It was part of the 4-night Crossover event where a technologically advanced alien race "Dominators" is hell bent on destroying the potential threat of Earth's meta-humans. The first reaction of you will be why this episode is spending too much time on the past life of Oliver Queen, his relationships with his father, mother and girlfriend Laurel Lance (all of them are dead in present day). Then it was revealed all the characters – Oliver, Diggle, Thea, Sara Lance, Ray Palmer have been thrown into dominator matrix where there is no pain or suffering. Oliver's parents are alive and he is about to get married to Laurel. It will hit a deep emotional chord with you.
What We Leave Behind (Season 5 Episode 9)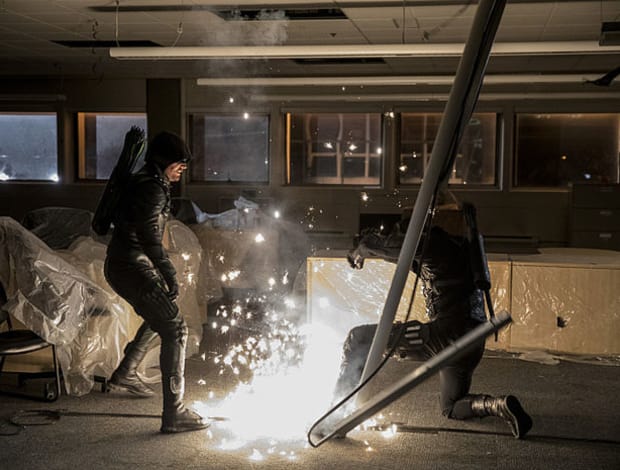 The mid-season finale of Arrow season 5 revealed the identity of the Prometheus, as the son of a fallen pharmaceutical tycoon Justin Clayborn who was killed by "the Hood" as he failed the city by price gouging the essential medicine, rendering it unaffordable to thousands of families. And then Oliver accidentally killed Billy Malone (boyfriend of Felicity) as he thought it's Prometheus. Don't miss this one.
Lian Yu (Season 5 Episode 23)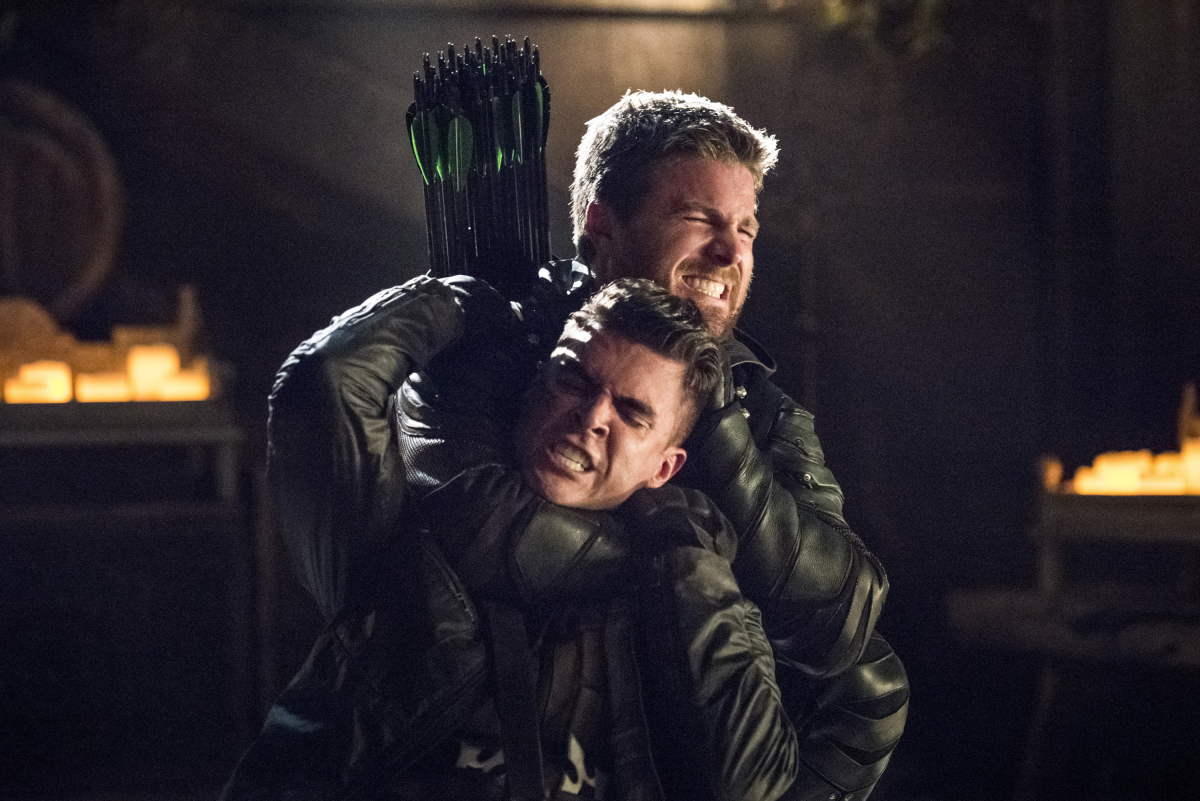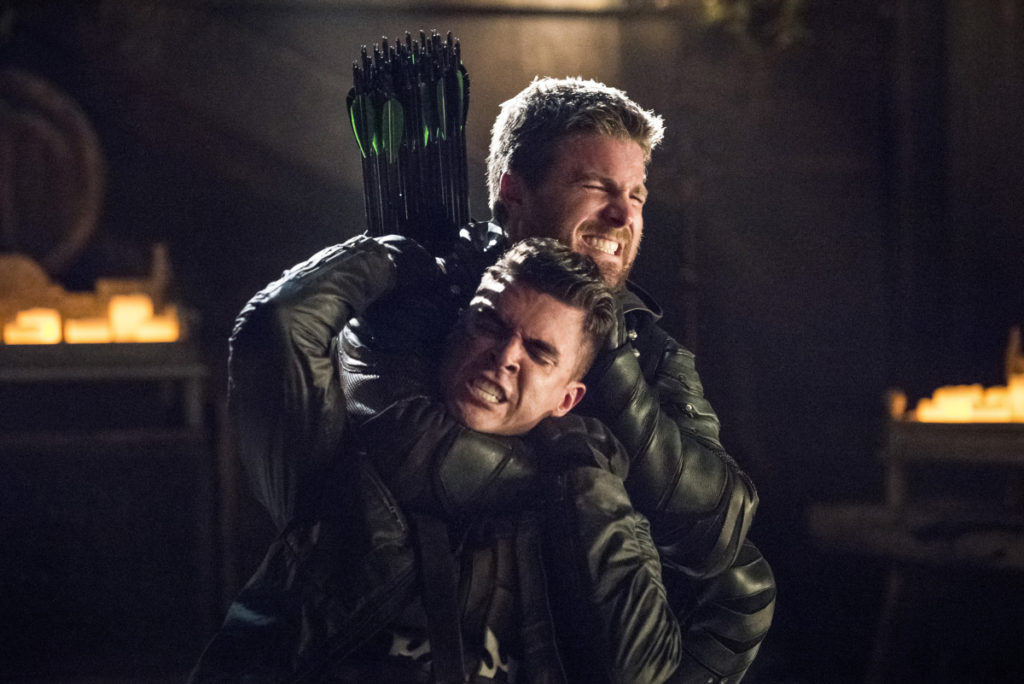 Arrow season 5 finale was perhaps the best episode in show's history, maybe in CW history as well. It was a thrilling, edge-of-the-seat ride that never failed to give goose-bumps. The epic showdown between Green Arrow and Prometheus is intoxicating.
Don't Miss: The Flash Season 4: Here's Everything You Need to Know