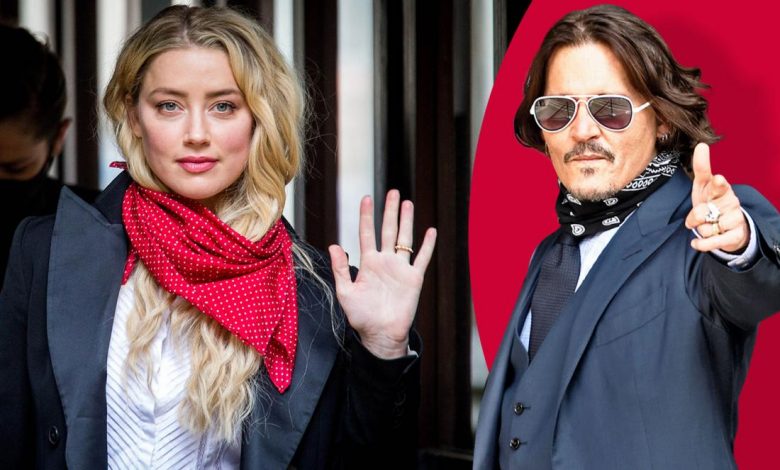 Amber Heard's Diary Entry About Fight With Johnny Depp:
We just got to know about the Amber Turd situation with Johnny Depp. And now, there has been another opening in the case regarding Depp & Heard's former marriage as both parties have presented a lot of evidence to support their claims against each other. It started off great between Depp & Heard as they met while filming The Rum Diary in 2011, and got married in February 2015. But their marriage didn't last 2 years as Heard filed for divorce in May 2016, which got finalized in January 2017. And since then, instances of their personal lives have been made public, leading to several controversies.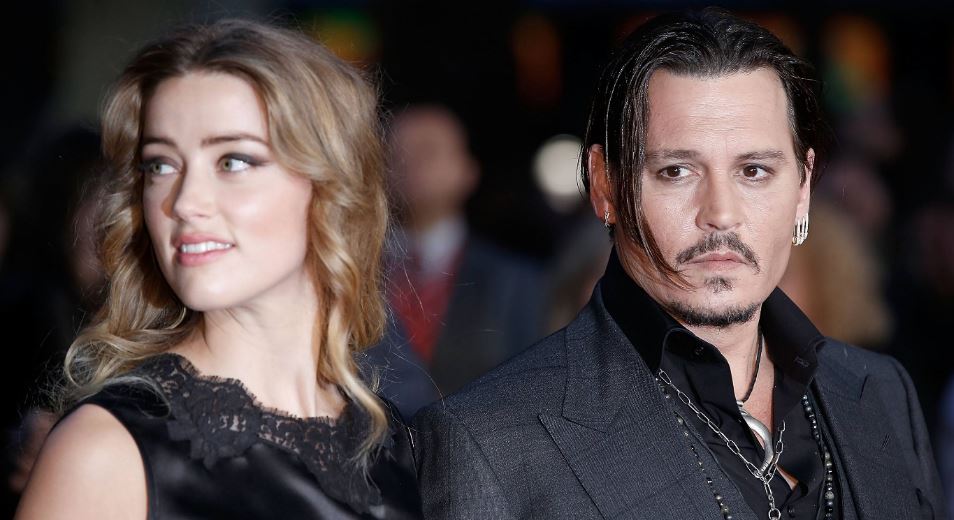 Amber Heard has claimed that Depp jokingly threatened to throw her dog out the window allegedly slapped her. Depp's bodyguard Malcolm Connolly confessed against Heard in this situation as he said:
"I wouldn't tolerate any man striking a woman. No matter who he was, I just wouldn't tolerate that. Not even if he's my boss. I don't care if he's the Pope."
In fact, it has been proven that Heard has been the one to physically assault Depp as an audiotape was played in court where Heard said – "I can't promise I won't get physical again, I get so mad I lose it." These photos of Depp's bruises have emerged in the past.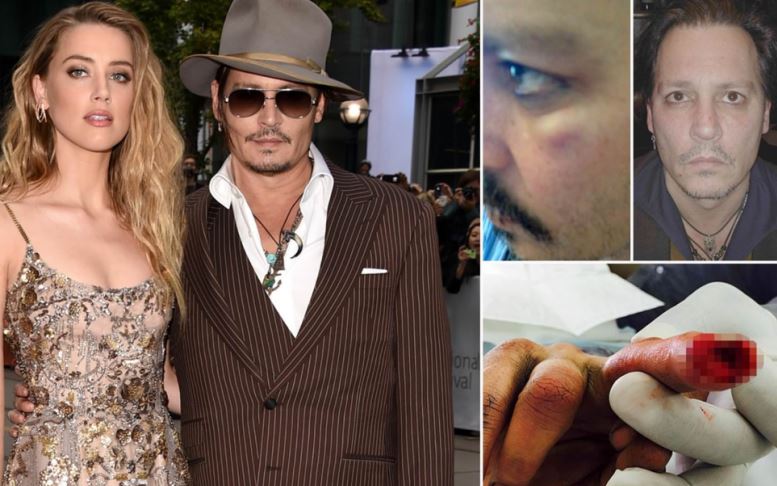 Anyway, now we have another instance of Depp and Heard's fight as one of Heard's diary entries about her fight with her former husband has been made public. Take a look at what she wrote:
"Our fight was terrible. Johnny… at one point found himself with his shirt wrapped around my neck. Amazing to think about (the) precision, co-ordination that required considering the close circumstances… I don't even know how I wound up with this huge, rather annoying knot on the back of my head. F***, I hate that. We finally fell asleep with one another smashed together in desperate, childlike anger, fear and love."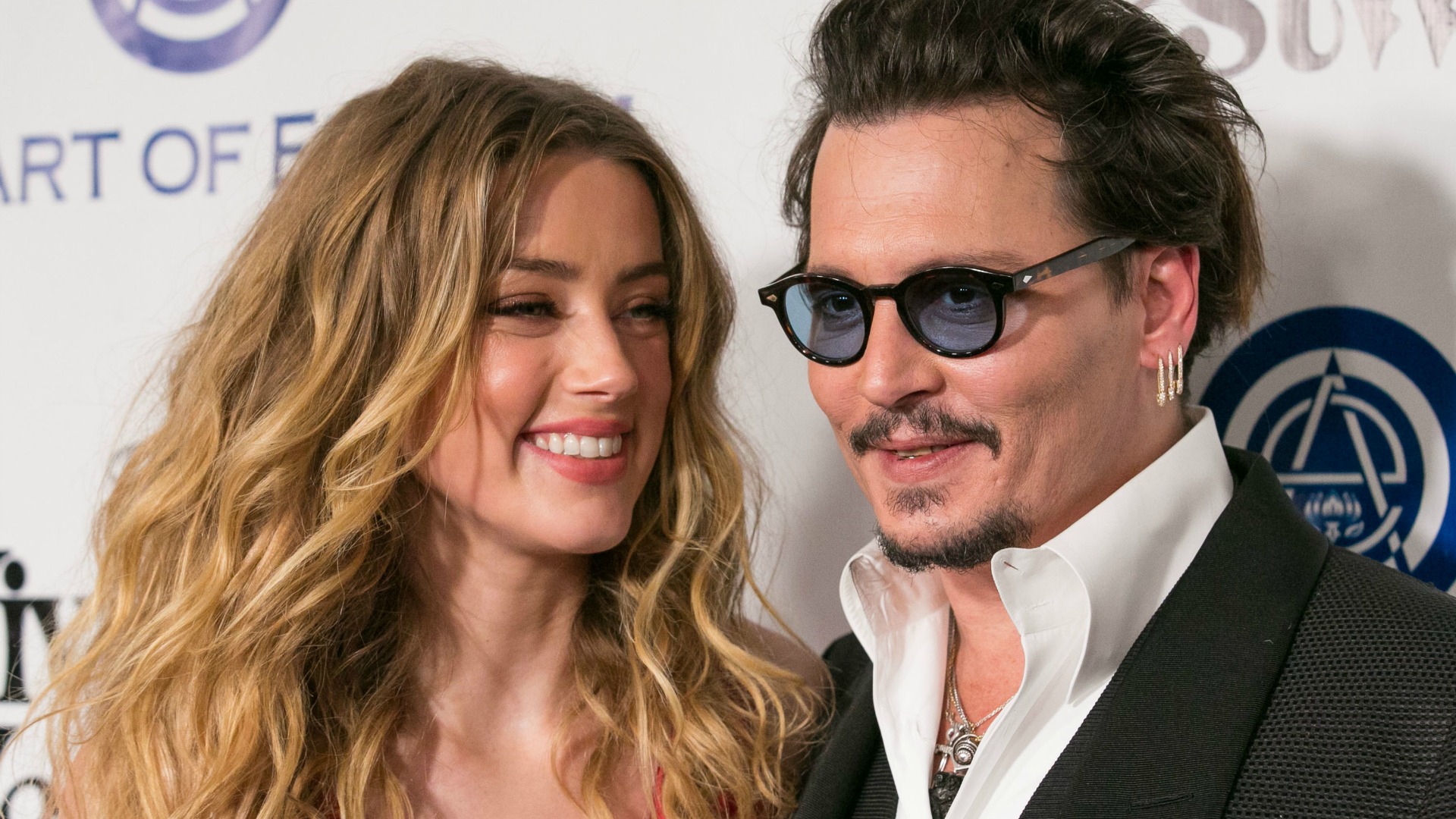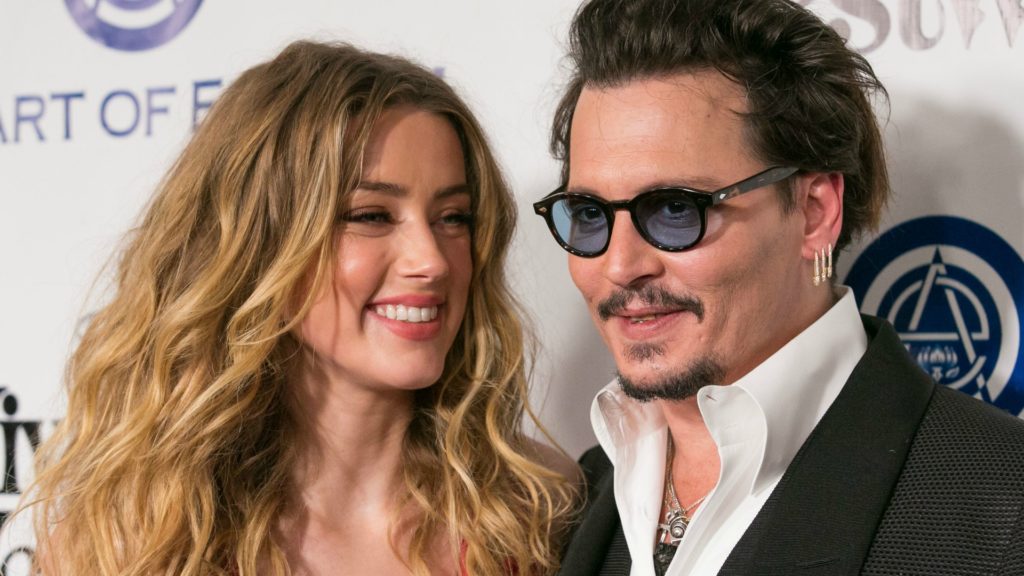 Heard has tried to paint Johnny Depp as a wife-beater in the past. That is what caused Depp to file a $50 Million lawsuit for defamation against his ex-wife. Things got so worse that Amber Heard was almost close to getting imprisoned for 3 years for producing false evidence in her case. According to California Penal Code Section 141 PC, it is illegal to alter, modify, plant, place, conceal, manufacture or move any physical matter with the intent of framing someone for a crime they haven't committed. So, the laws of Preparing false evidence under California Penal Code Section 134 PC and Offering false evidence under California Penal Code 132 PC could have possibly applied to her case when she allegedly used makeup to make it look like she had a couple of bruises. These charges against Heard could've sent her to prison.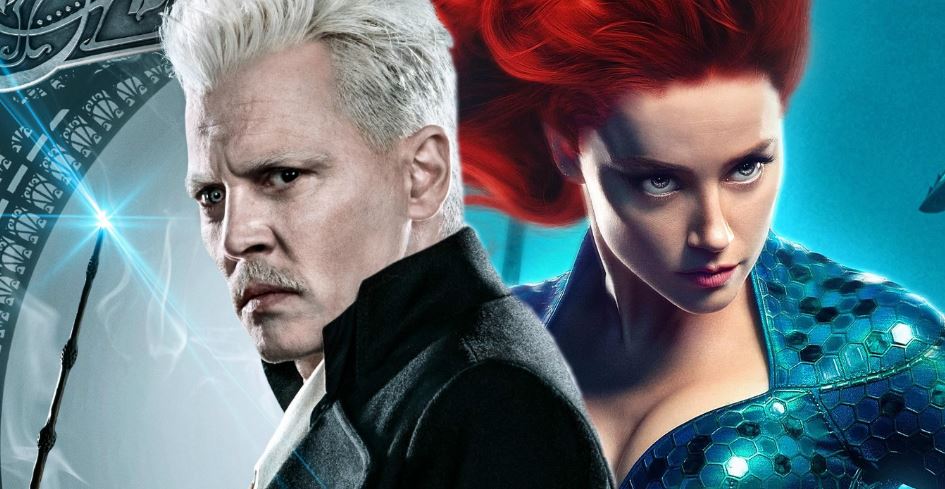 It's probably not right to say this, but still someone should make a movie about Heard & Depp's time together. It'd be dark, full of craziness, and perhaps it might involve a bit of fun. I'm saying this because it'd all be original content that no one could ever imagine. This entry is proof that their relationship was always dysfunctional and full of toxic behavior. The recent times haven't painted a good picture of Heard. But let's see what more does their legal quarrel reveal to the general public.
We should take a lesson for ourselves from all this and be fair to the people we love.