Celebs
10 Low-Key Facts About Your Favourite Anti-Hero: Tom Hiddleston
Tom Hiddleston has managed to garner a massive fan following in a very short period, thanks to his breakout role in the Marvel Cinematic Universe as Loki. He has redefined the meaning of the word Charming, and we don't think that there is anyone out there who can resist his amazing smile.
Only a few characters have been able to redeem themselves in the MCU, and the character of Loki is one of them, as, by the end, the fans loved him more than the superheroes who were trying to save the world.
Here are 10 amazing "Low-Key" facts about the villain we just can't hate.
#1: He was a Rugby Player
Before stealing the hearts of so many people with the help of his charm Tom Hiddleston used to play Rugby at Cambridge University. It is very surprising to know after looking at the build of Hiddleston that he was a rugby player, but let's not judge a book by its cover. He decided to give up Rugby for his love of acting.
#2: Military History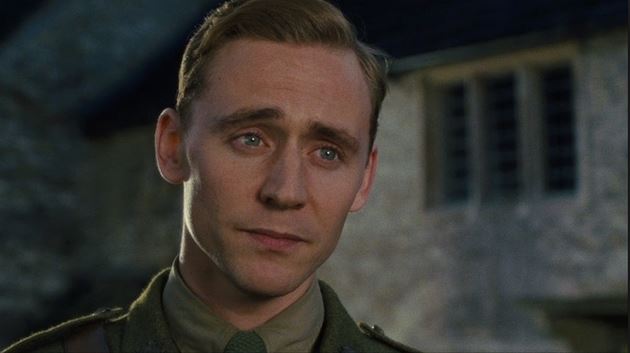 Tom Hiddleston's maternal Great-Grandfather, Reginald Maxwell Servaes, was a Prominent Vice Admiral, a Flag Officer commanding the Reserve Fleet, and his maternal great-great-grandfather was importer Sir Edmund Vestey, 1st Baronet.
#3: Prominent Classmates
It is an amazing coincidence that when Hiddleston was studying in the boarding school Eton College, he had not one, but two prominent celebrities as his classmates. Prince William and Eddie Redmayne, both studies in the same class as Tom Hiddleston.
#4: He has Selachophobia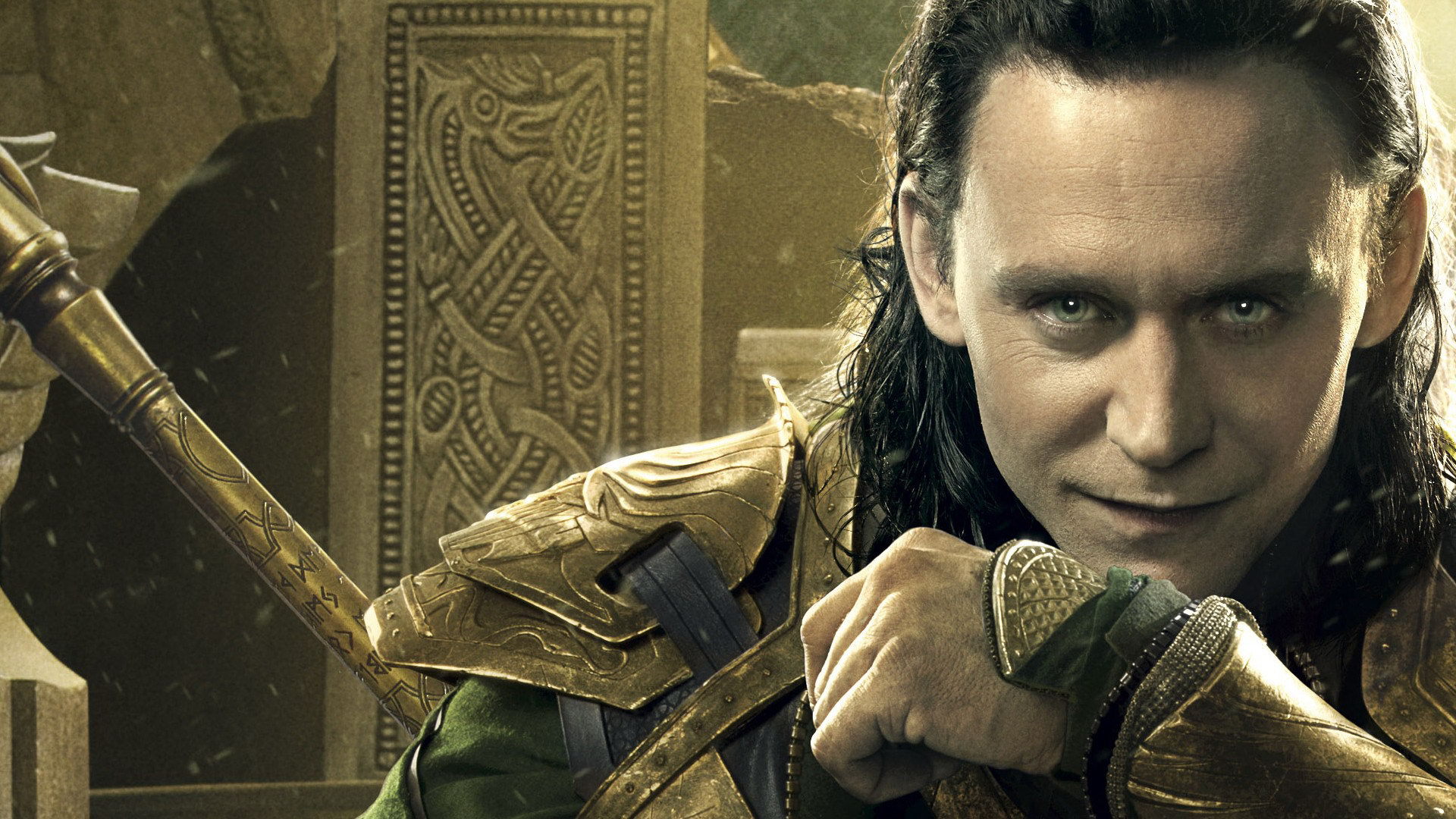 The God of Mischief, a cunning trickster who has the ability to outsmart everyone has a phobia of Sharks and we do not blame him, Sharks are apex predators who have managed to put the fear of God, in a God.
#5: He can Sing as well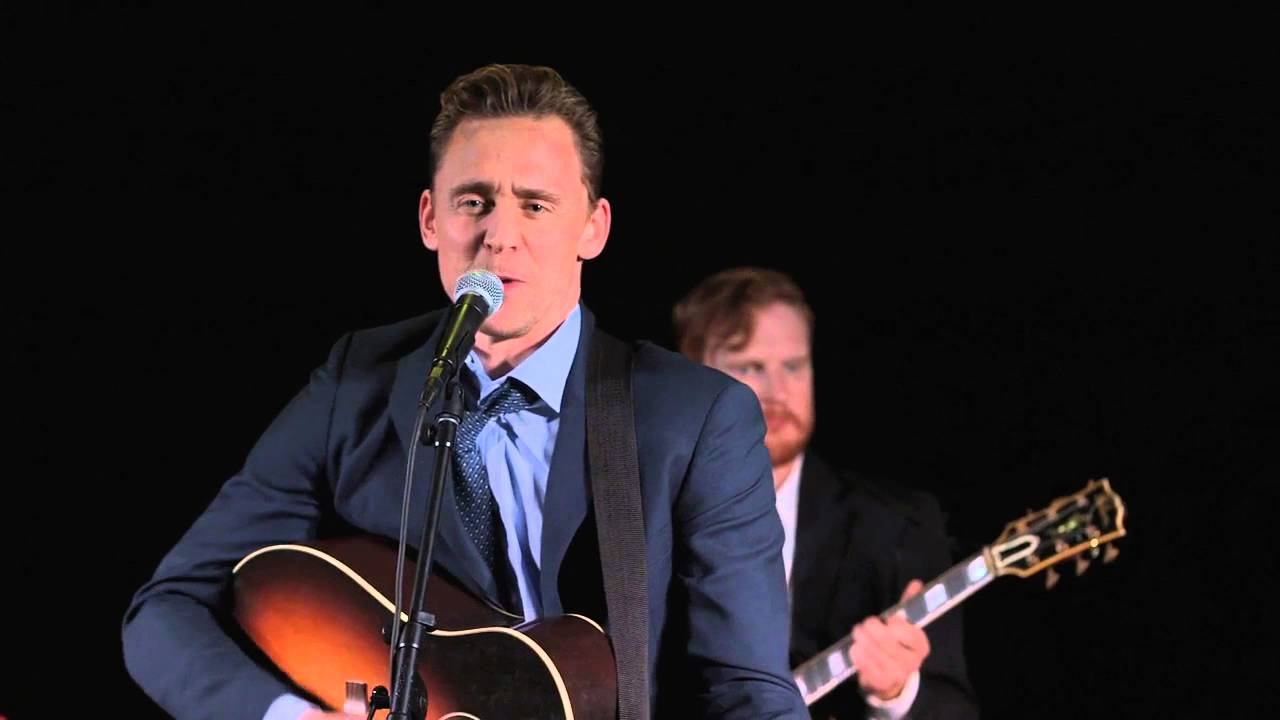 Is there anything that Tom Hiddleston cannot do? Apparently, there is no such thing, as it turns out he is a good singer as well. He sang all his vocals for his performance as Hank Williams in "I Saw the Light". He recorded most of his songs in the studio and lip-synced them while filming, except two songs, which he sang live on camera while filming.
#6: He is a huge fan of Shakespeare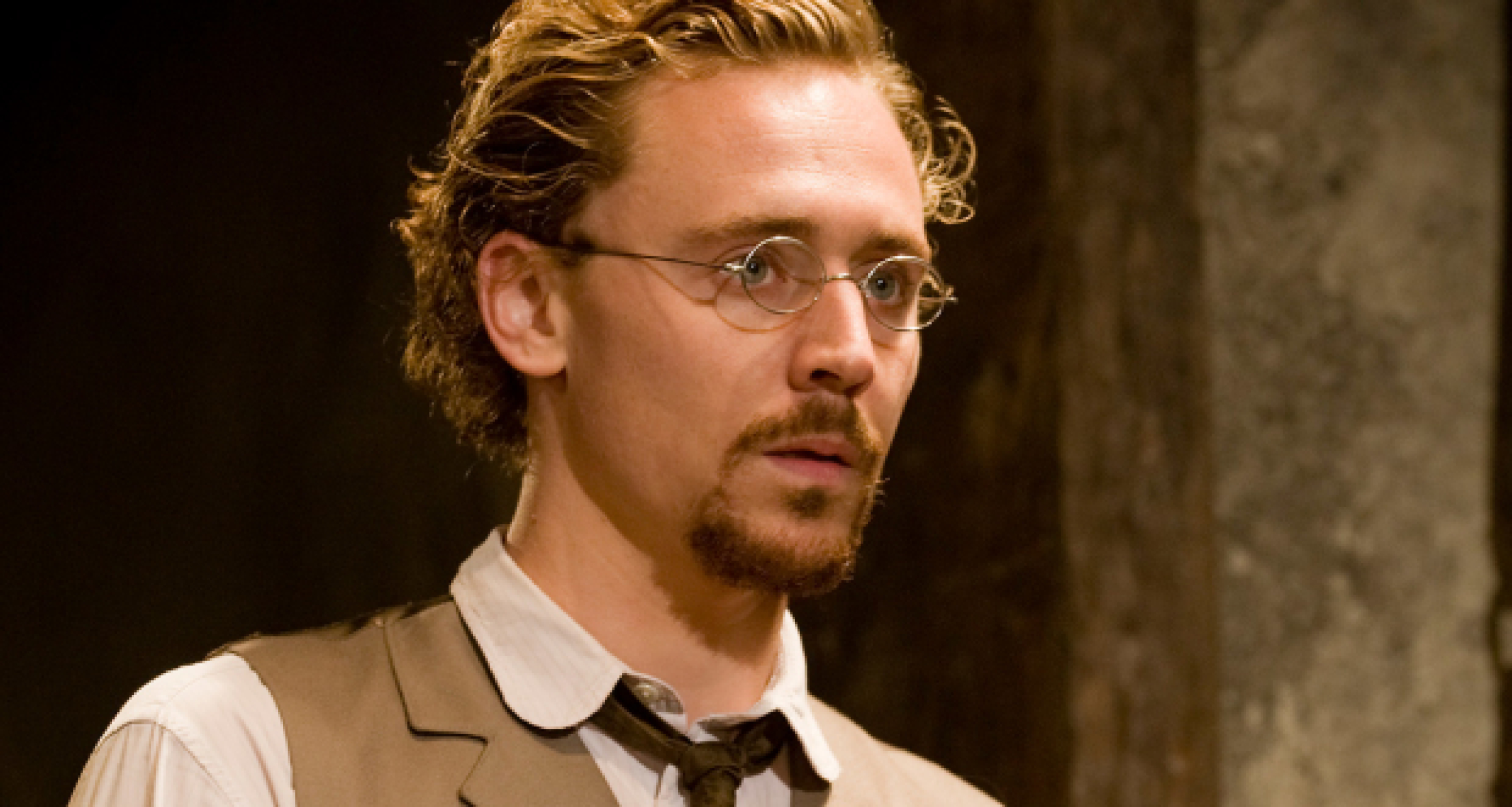 Hiddleston has spoken about his love for Shakespeare on many occasions, he has even stated that he feels most alive while performing Shakespeare. He proved this by giving a powerful performance as the lead in Shakespeare's "Coriolanus" at Donmar warehouse. He won the Best Male Principal Performance Award at the 2014 Falstaff Awards.
#7: His Family had no links with the entertainment industry
Tom Hiddleston is one of the most loved stars today and that is all thanks to his hard work. His family had to relations with Hollywood. Tom Hiddleston was born in Westminster, London and his mother Diana Patricia, was an Arts administer and former stage manager whereas his father, James Norman Hiddleston was a Chemist.
#8: His father did not want him to Act
When Tom was only beginning his journey to becoming an actor, his father did not approve of this profession. Acting was completely new from anything they ever knew, and he just could not see that it was a real job. He was genuinely worried that Tom would be bored and unfulfilled.
#9: His sister works as a Journalist in India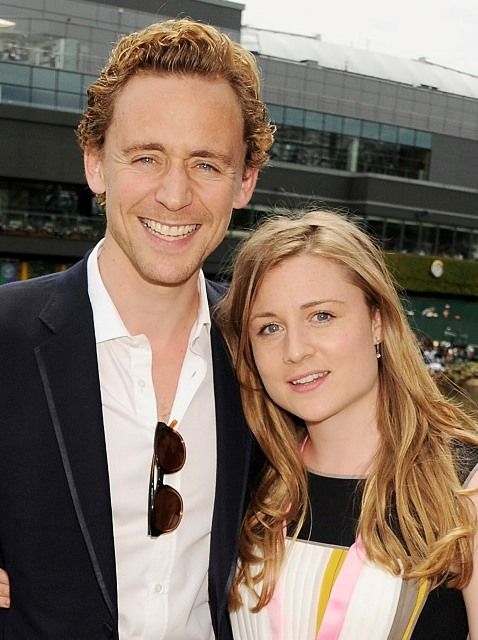 Tom Hiddleston has a very big connection with India, as his sister Sarah Hiddleston works as Journalist in India. Tom has admitted that India is his second home, as her sister stays in India. It is a very surprising fact as even after becoming such a big star, only a few people knew this about him.
#10: He wanted to Play Thor
Tom Hiddleston was one of the top contenders for the role of Thor in the Marvel Cinematic Universe. He even screen-tested for the role, he maintained a strict diet and gained 20 pounds in muscle. However, Kenneth Branagh decided that Hiddleston was suited to play the role of Loki, the God of Mischiefs.