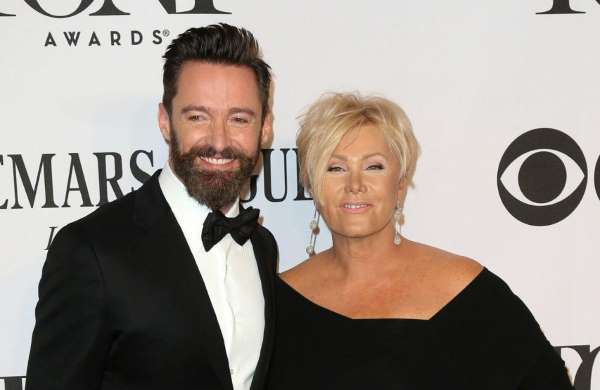 Hugh Jackman's Wife Calling Her Husband Gay: 
Hugh Jackman is one of the most lovable personalities alive on the planet. People admire his hard work, his passion for films, and his generosity. He has shown his acting range time and time again. On one end, he played the muscular animalistic character of Wolverine for almost 2 decades, and on the other, he has starred in musicals like Les' Miserables & The Greatest Showman. But, because of his movie choices, Jackman has been subjected to speculations and rumors of being gay for quite a long time. Naturally, these rumors have affected his wife, Deborra-Lee Furness as she is tired of hearing the journalists calling her husband gay.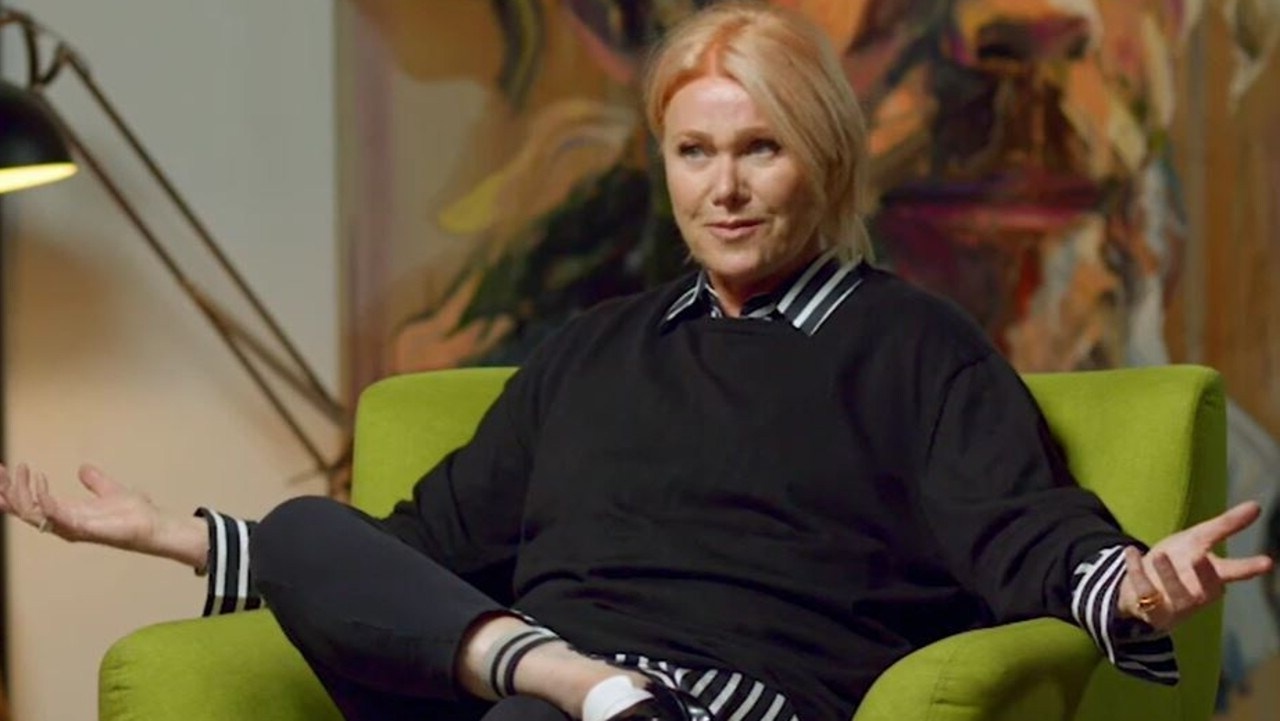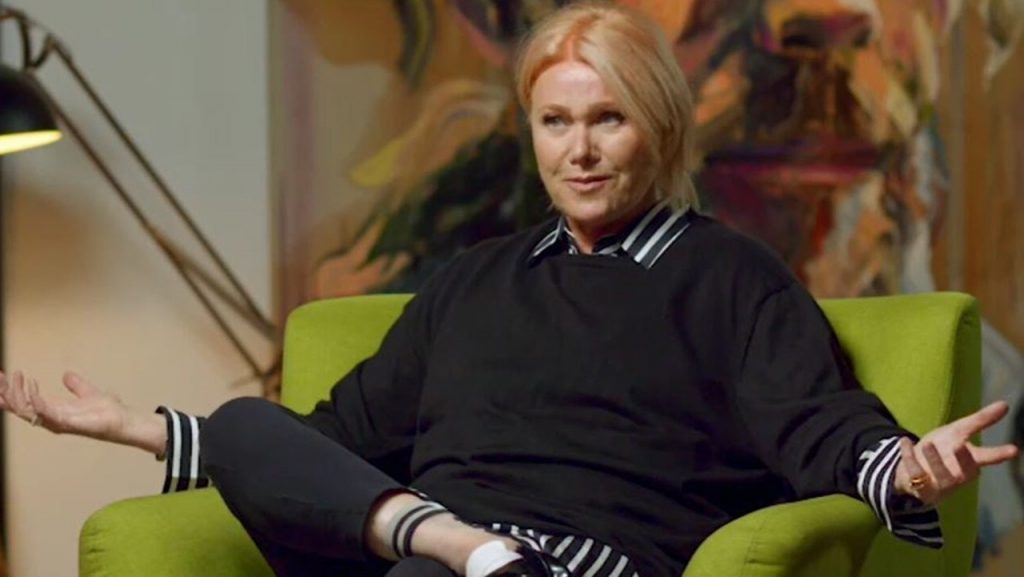 In a recent interviewed, she touched upon the matter of Tabloids speculating about Hugh Jackman's sexuality for years. She showed her disappointment by saying:
"I see these magazines and they're so mean-spirited… I hope people realize it's all made up. [Hugh's] been gay for so many years, I was gay too when I did [the 1988 film] Shame. They were shocked when I got married. It's just wrong. It's like someone saying to Elton John, 'Oh he's straight'. I'm sure he'd be pissed!"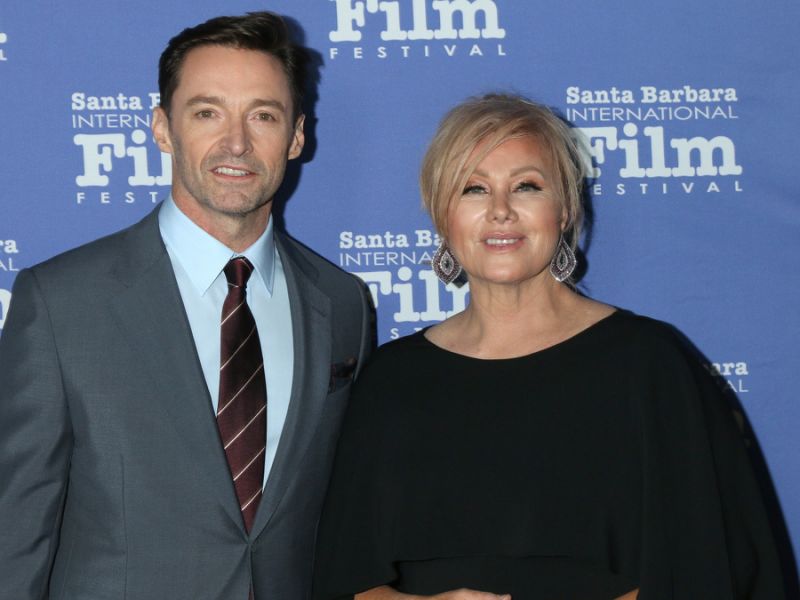 In the kind of open and free society we live in, this kind of behavior is really inappropriate and kinda cheap on the part of the journalists. Hugh Jackman is a very happy & open-minded person. He would have come out of the closet a long time ago if he was gay. But the fact that he has been happily married for 24 years if proof that he isn't. Furthermore, being gay is not a big deal. It is natural for men to like other men or women. A person's sexuality shouldn't be anyone's business. Speculations about big-name celebrities secretly being gay have died down over the years, but they shouldn't exist at all.
Source: CinemaBlend