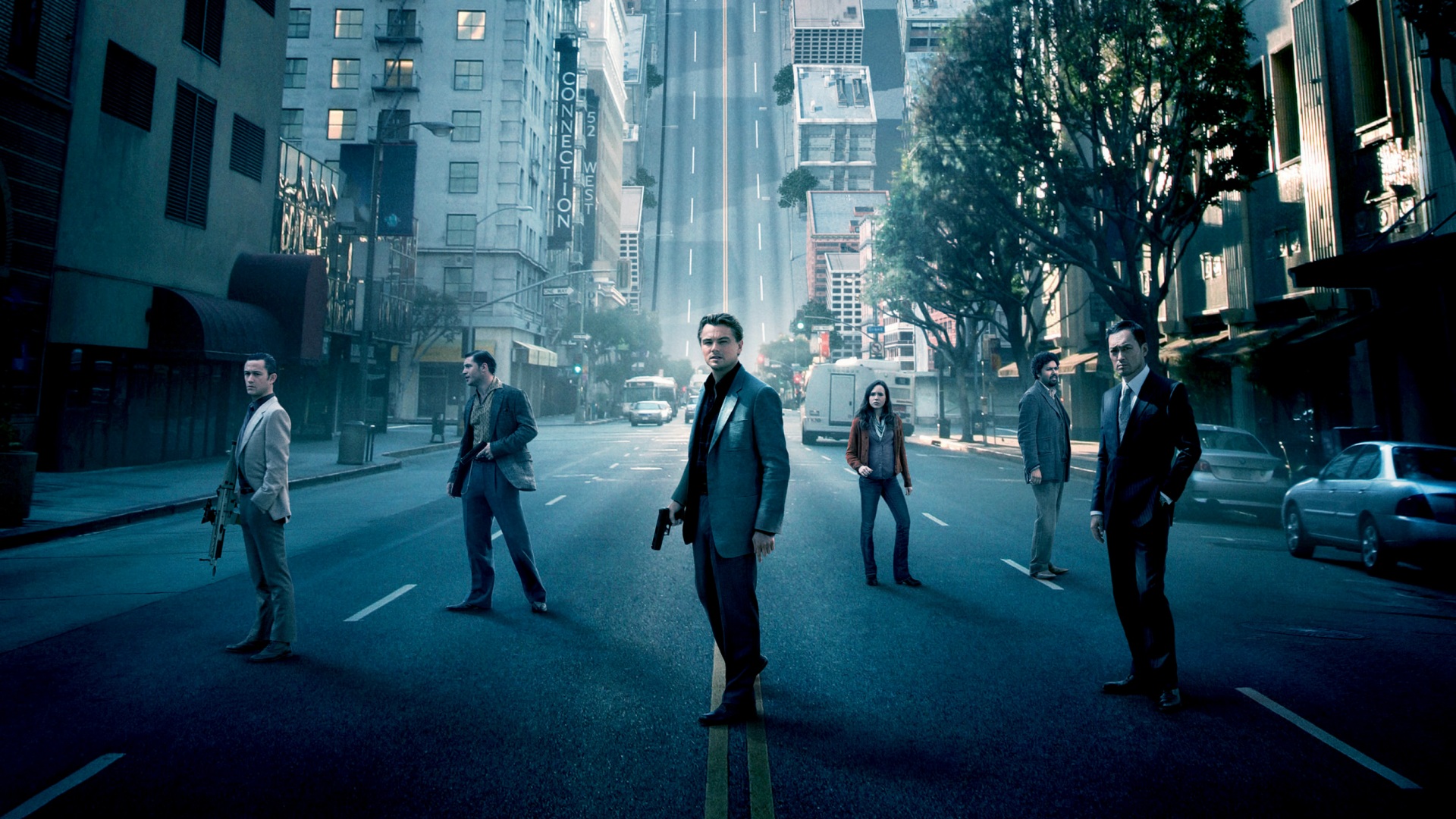 Inception is considered as one of the best works of Christopher Nolan. The movie was also a huge box-office success. Even though Nolan isn't a sequel man, he surprised everyone with his Batman trilogy. Many thought that Nolan would make a sequel to dig deeper into the layers of subconscious reality as the movie was really confusing, especially the ending. But it seems that the follow-up won't happen and let's look at the 6 reasons why we never got to seen an Inception sequel.
Limbo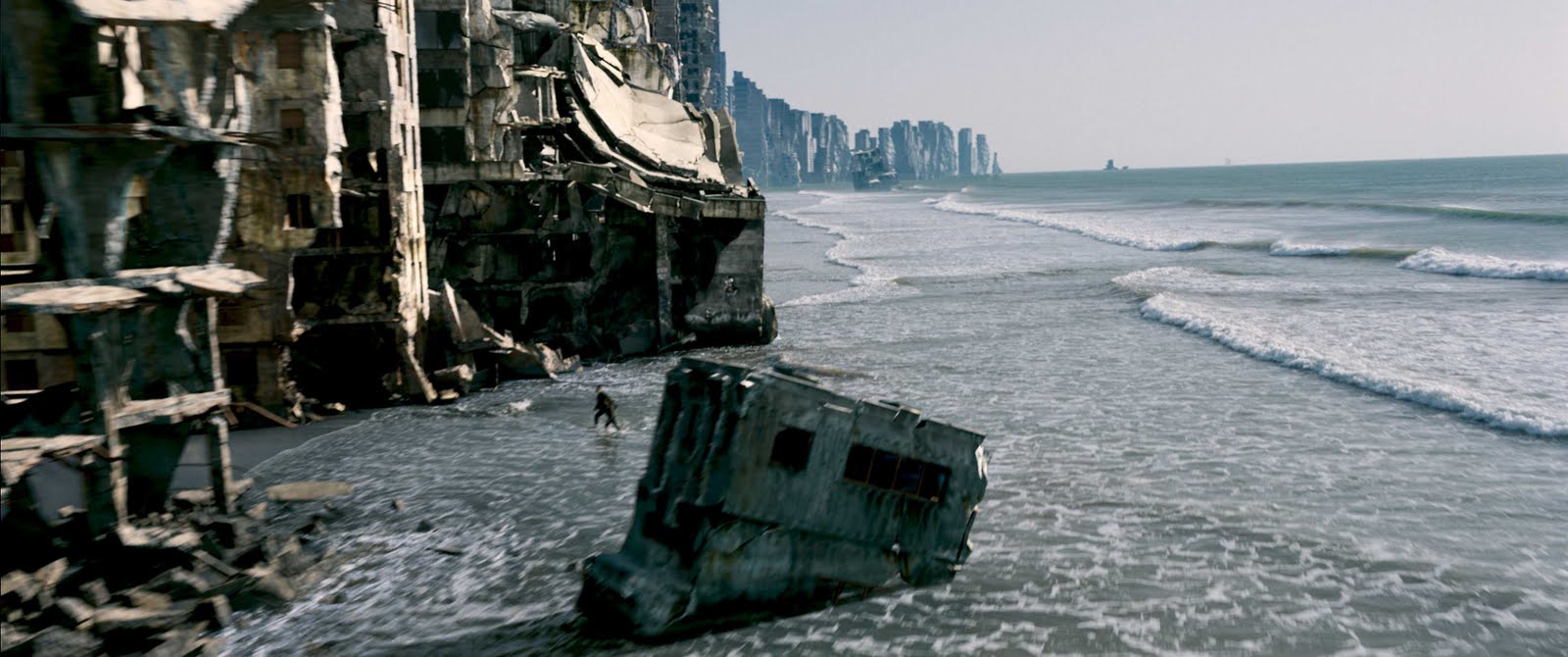 Inception was released before Nolan concluded his Batman trilogy. Nolan was never a sequel man, but the Batman trilogy might have inspired to change his mind. Even though he conceived Inception as a one-shot cinematic experience, the grand success of the Batman films was a big surprise for him. During an interview with Deadline, he said: "I think of Inception as one film, but that's how I approach all my films. When I was making Batman Begins, I certainly didn't have any thoughts of doing a second Batman film, let alone a third. You never quite know where your creative interests are going to take you. But when I was making Inception, I viewed it as a standalone movie."
Virtual Reality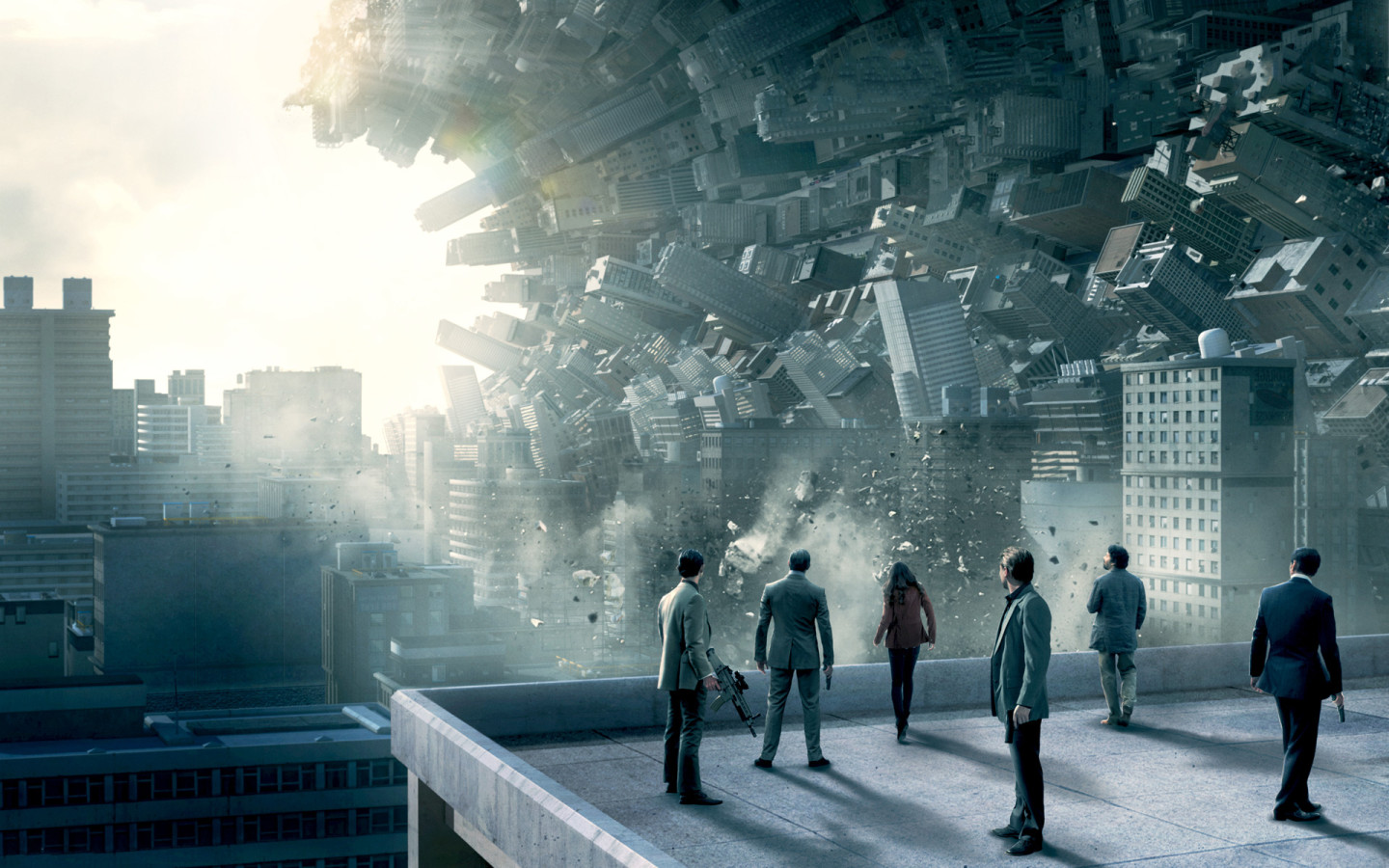 The dream-within-a-dream world created by Nolan for Inception is a really vast and confusing one. At some point in time, he thought about a possible sequel and he was eyeing on a video game to extend the virtual reality world he created. According to him, it would help him to further explore all the layers of his dream world. You can't question his style of approach as most of the movies that we see today just looks like video games.
The Kick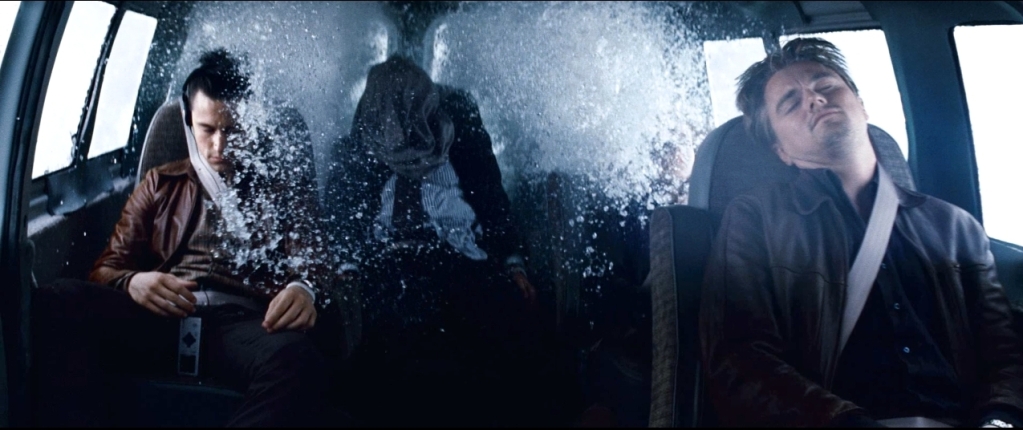 The main reason which kept him back from stepping into the vast world of Inception was his busy schedules. Right after completing Inception, he went back to complete his Batman trilogy. Then he went on to direct his magnum opus, Interstellar (2014). He then stepped into direct one of the most anticipated war movies ever, Dunkirk, which will hit the screens on July 21, 2017. As these movies stacked up between Inception and his hypothetical sequel, let's assume that assume that he'll ever return.
Going Graphic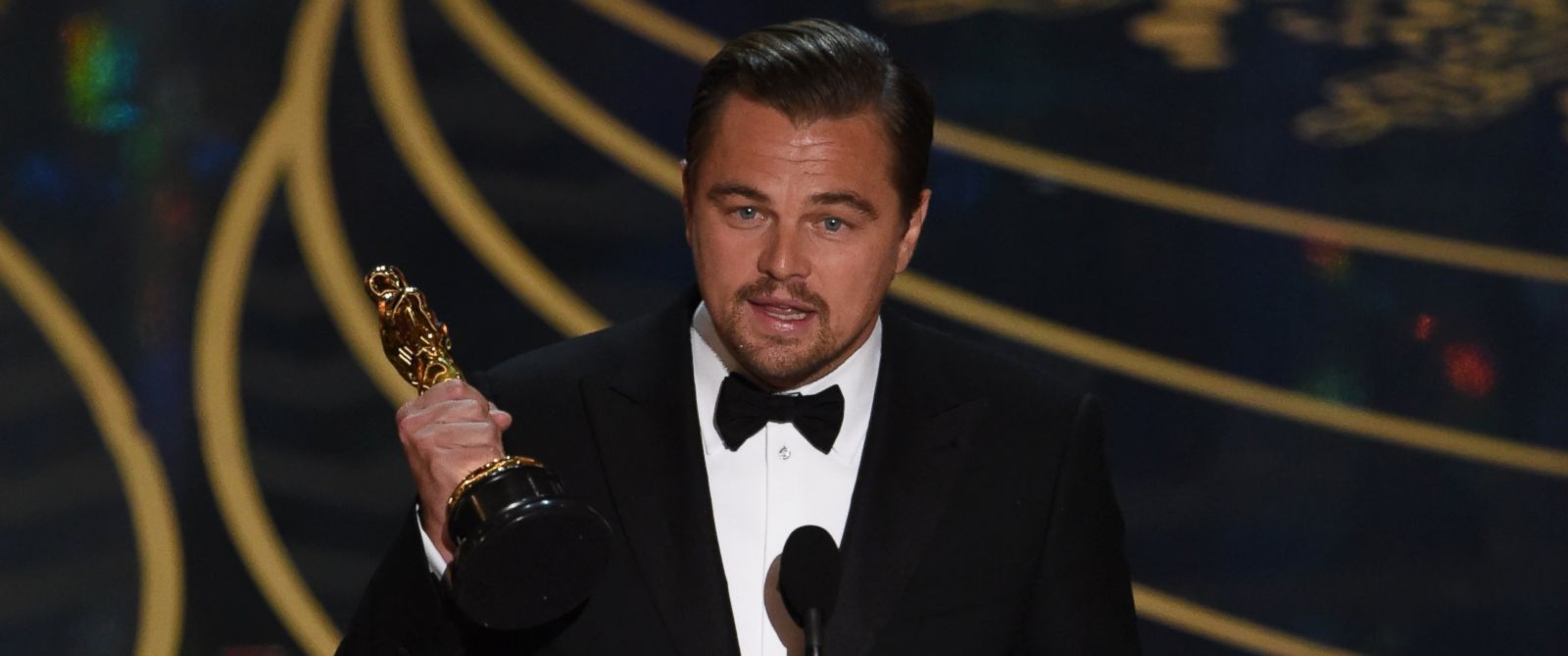 The Inception cast has been pretty drenched since then, too. DiCaprio starred in a series of critical and commercial successes after Inception. And after waiting for long 22 years, he finally won the much deserved Oscar. Right now, he is giving more attention to philanthropic filmmaking and will be also producing the movie adaptation of Captain Planet. Both Tom Hardy and Gordon-Levitt has also starred in some of the biggies right after Inception. They all would be really happy to work with Nolan again, but their busy schedules seem pretty much complicated.
Elephant Budget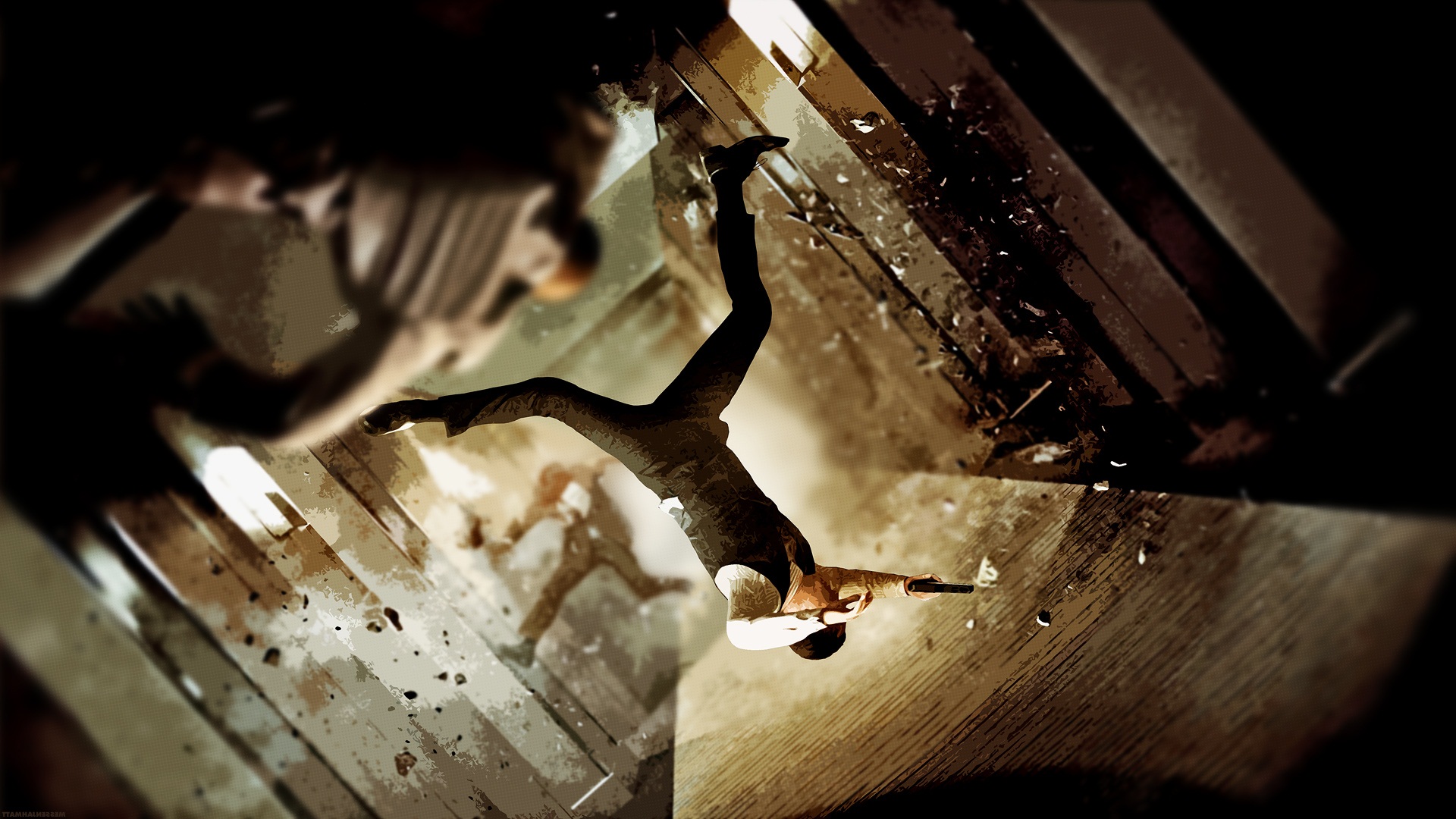 Inception was made with a whopping budget of $160 million and a sequel would cost even more as it's really important to make it even bigger and impressive than its predecessor. But in today's condition, no one can guarantee the box-office success of sequels. Even though Nolan's name is enough to guarantee the box-office success, there is still a risk factor. This might be another big reason why Warner Bros. are not ready to give it a shot.
Drop The Top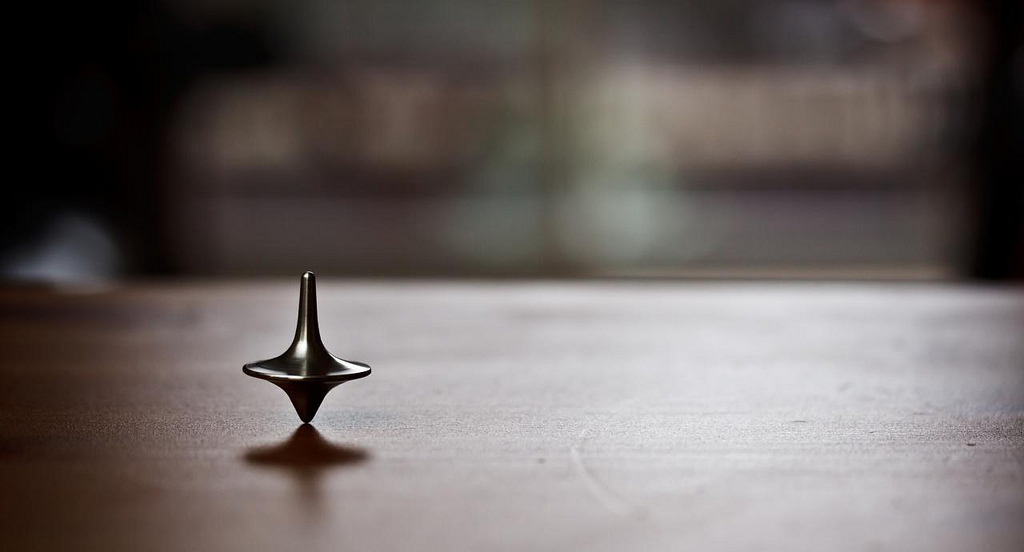 Many consider the ending of Inception as a really confusing one. That's the main reason why fans have been dreaming of a possible sequel. Did Cobb finally reunite with his children? Did the spinning totem eventually fall? But according to Nolan, there isn't anything much confusing about the final shot. He said: "The way the end of that film worked, Leonardo DiCaprio's character Cobb – he was off with his kids, he was in his own subjective reality. He didn't really care anymore, and that makes a statement: perhaps, all levels of reality are valid. The camera moves over the spinning top just before it appears to be wobbling, it was cut to black." To be more precise, even if you think that more explanation is needed regarding the ending of the film, Nolan doesn't.