Movies
10 Unknown Facts About The Joker (2019) That You Never Knew!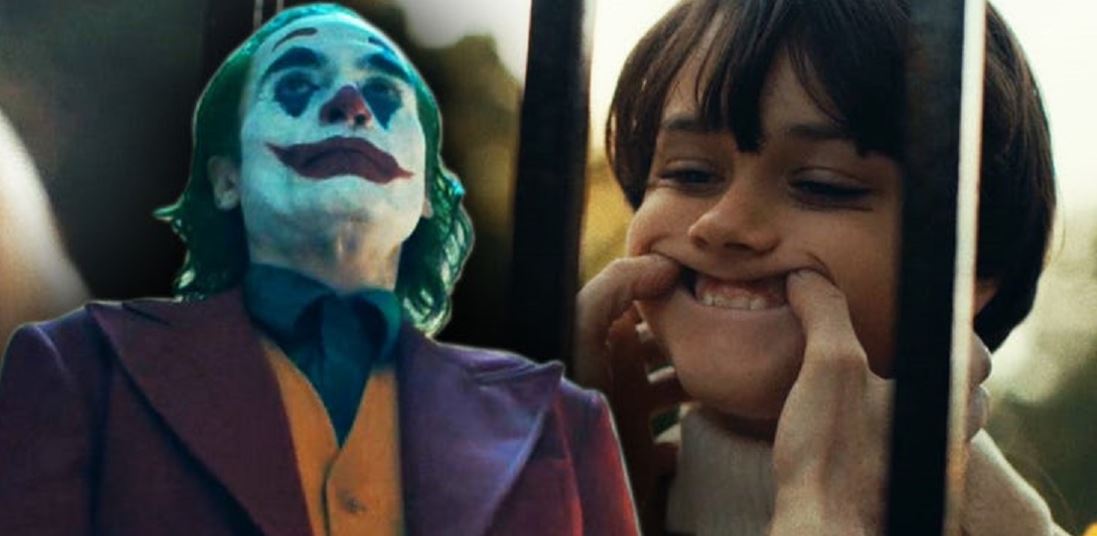 Joker is one of the most iconic comic book character ever created, in fact, he is such an influential character that even if you are not into comic books, you still know who the Clown Prince of crime is.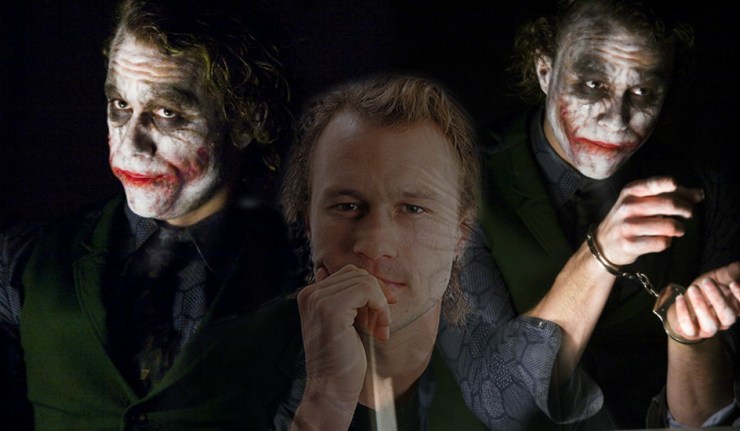 Heath Ledger's portrayal of this character is regarded as one of the best performance ever not only in the comic book movie genre but also the entire Hollywood history. This was one of those movies where the audience was rooting for the bad guy when the protagonist was literally Batman.
Joker has an ambiguous past and for years and years, the character of Joker has been a fan-favourite as it is intriguing, and no one really knows the background of this character. It carries a mystery surrounding to its origin, which makes him even more likable.
So, fans are especially excited about this movie as they would finally get to know about the origin of such a complex character or at least one interpretation of it. There has been a lot of Buzz about this movie which would release on 4th October this year and a lot of information is still not known to the people.
Here are 10 Interesting Facts which most of the fans do not know about:
#1: No Room for error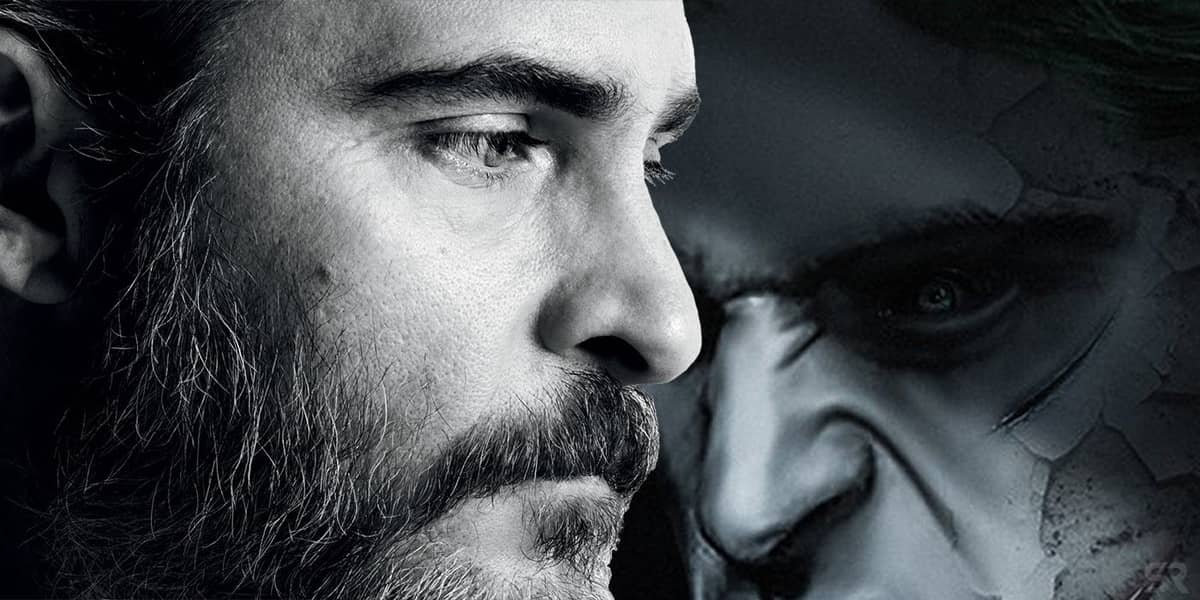 There was no chance of any reshoots and the filming had to be done in one go as Joaquin Phoenix lost a considerable amount of weight for this role due to which Todd Phillips has to complete during the time the production was operational.
#2: Ben Affleck Reference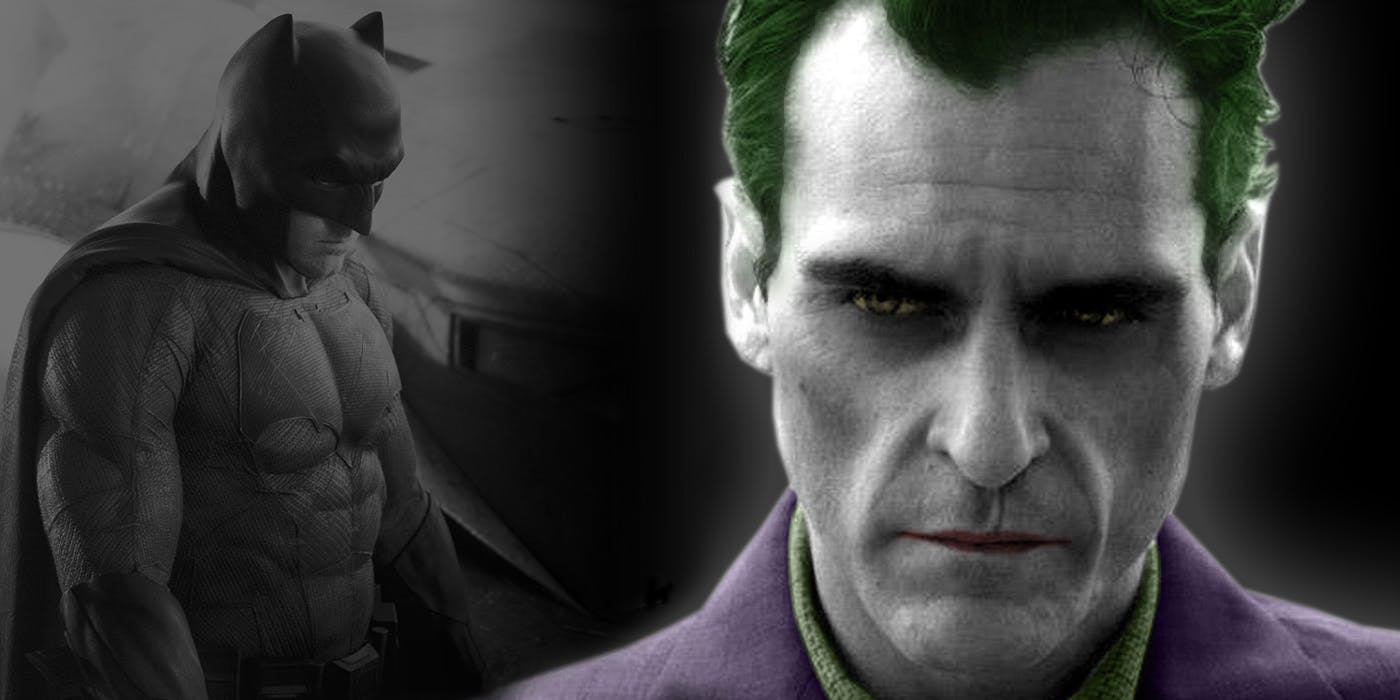 The real name of Joker in this movie is Arthur Fleck or A. Fleck which is considered as paying homage to Ben Affleck, who is now no more reprising his role as the Batman (which is a shame as he was awesome as Batman).
#3: Rated R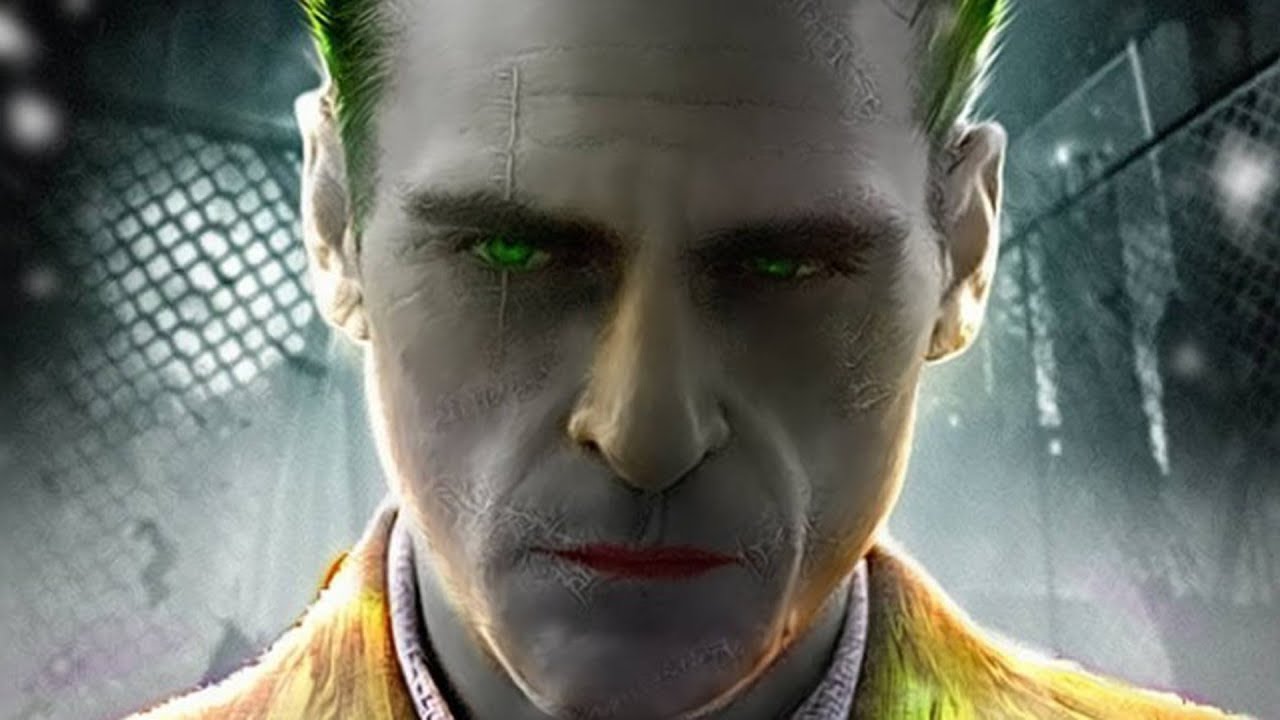 This movie will be rated R. It is a rarity that a DC movie is R rated, but we have seen in the past that R rated comic book movies have been appreciated more than the other movies. It is perfect for Joker to be R rated as that would only up the ante.
#4: New Universe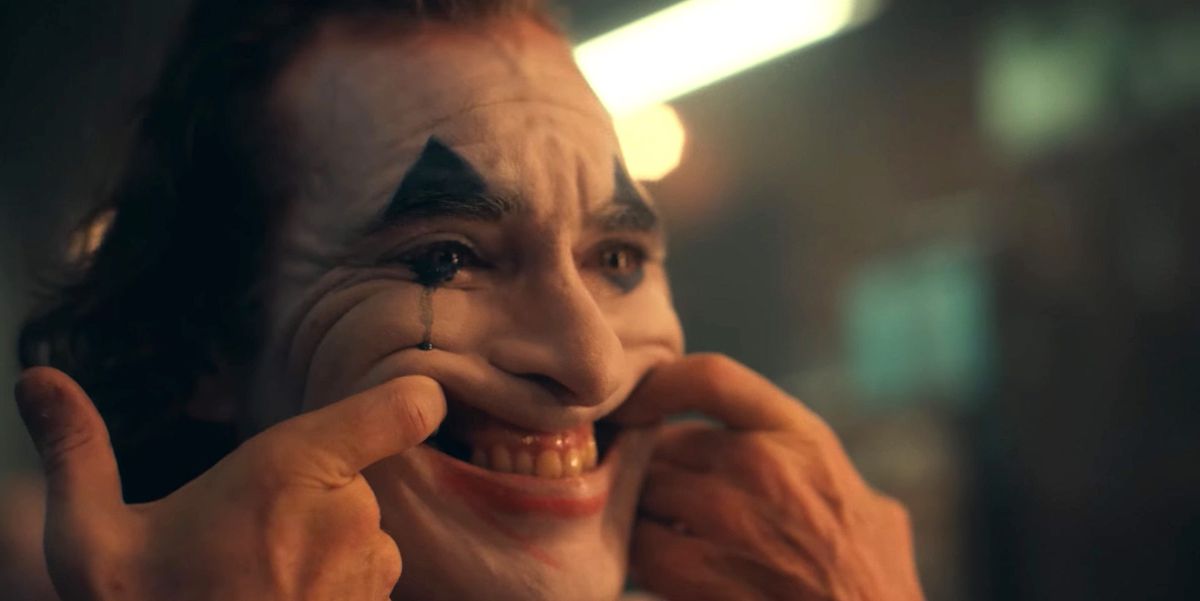 This movie will not be a part of DC Extended Universe but will feature under a new film label by DC Comics and Warner Bros as the DC Extended universe is a hot mess right now with most of the actors leaving their roles.
#5: Young Joker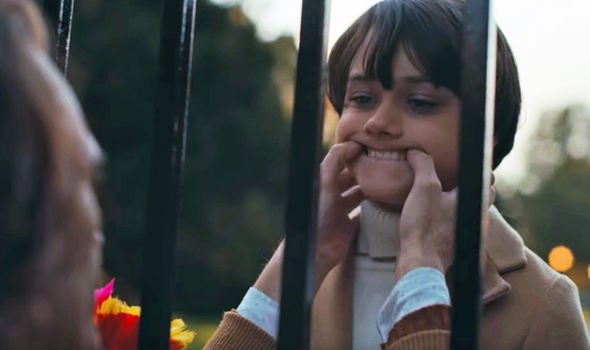 This film will reportedly also a feature a younger actor portraying the early life of Arthur Fleck. It would be interesting to see who would get this role as Cameron Monaghan was awesome as a young Joker in the popular TV show Gotham.
#6: Homage to Charlie Chaplin
The song which we all heard in the teaser is called "Smile", which was composed by the legendary silent actor Charlie Chaplin for his film Modern Times (1936).
#7: Casting Upsets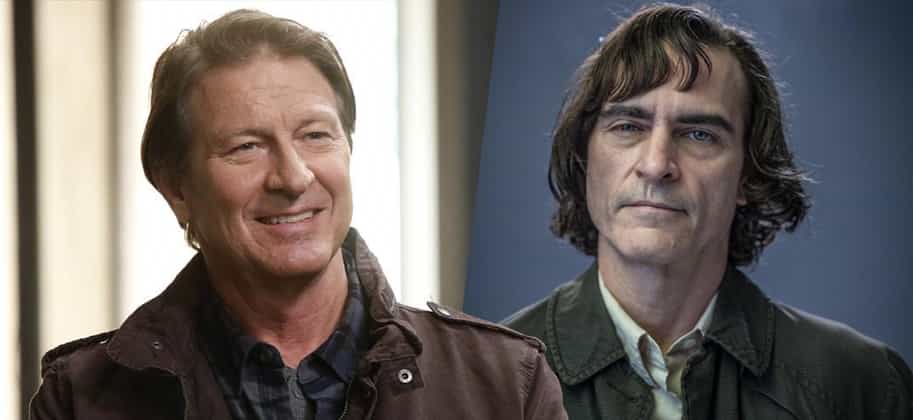 Viggo Mortensen and Alec Baldwin were approached for the role of Thomas Wayne. Viggo Mortensen turned down the role whereas Alec Baldwin had to drop out due to scheduling conflicts.
#8: Serial Killer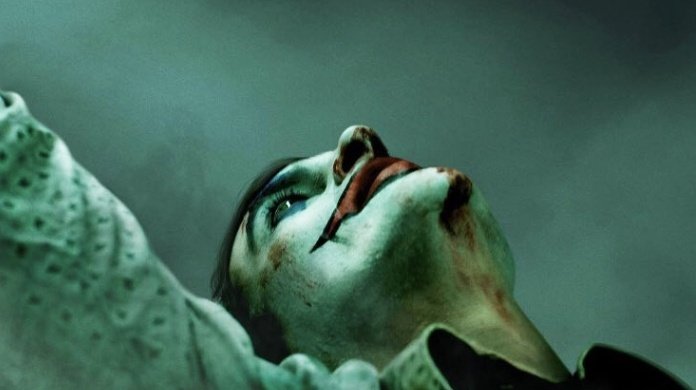 As we have all seen in the teaser that the make-up of Joker looks very similar to that of the infamous serial killer John Wayne Gacy who would often entertain children while dressed as Pogo the Clown.
#9: MCU Connection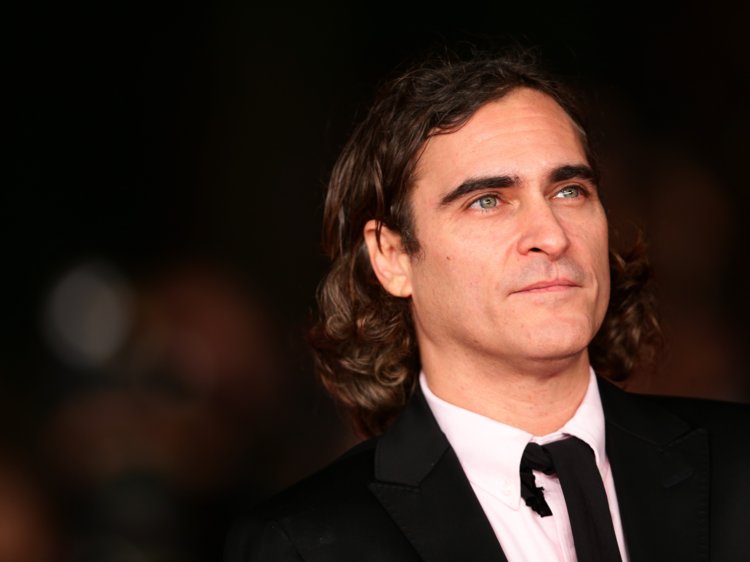 Joaquin Phoenix was offered the role of Stephen Strange in the movie Doctor Strange (2016) and Bruce Banner in the movie Avengers (2012) but turned down both the roles as he was not comfortable with signing a multi-movie deal that the Marvel studio was requiring.
#10: Inspired by Classics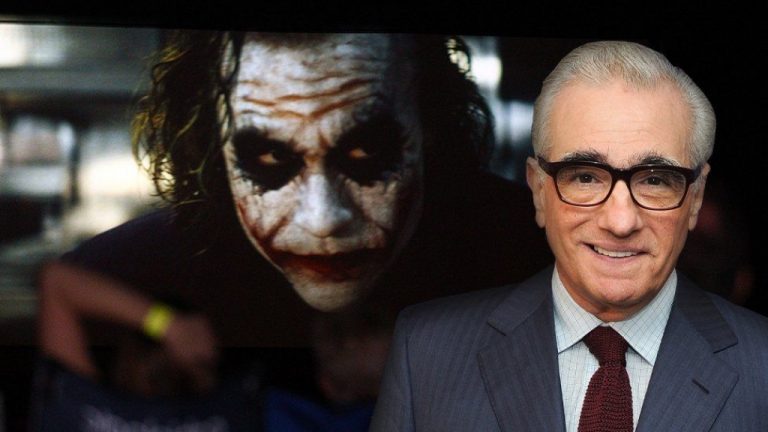 The film is inspired by Alan Moore's famous comic, "The Killing Joke" and the Matin Scorsese films "Taxi Driver", "Raging Bull" and "The King of Comedy"
The Joker is one of the most anticipated movies of 2019 and the fans cannot wait to see what Todd Phillips and Joaquin Phoenix has to offer the fans.