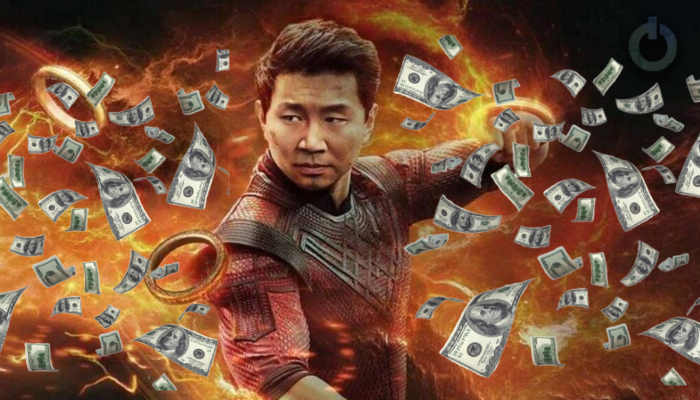 The Marvel Cinematic Universe has done some unprecedented stuff in the past. But introducing a cryptic comic character with a standalone origin story 13 years into your cinematic universe certainly is a first. Shang-Chi and The Legend Of The Ten Rings is a pleasant surprise. The movie is fascinating and well put together. No wonder that it is making the big bucks. We are happy to report that Shang-Chi hits a big milestone at the worldwide Box Office by going past the $400 million mark.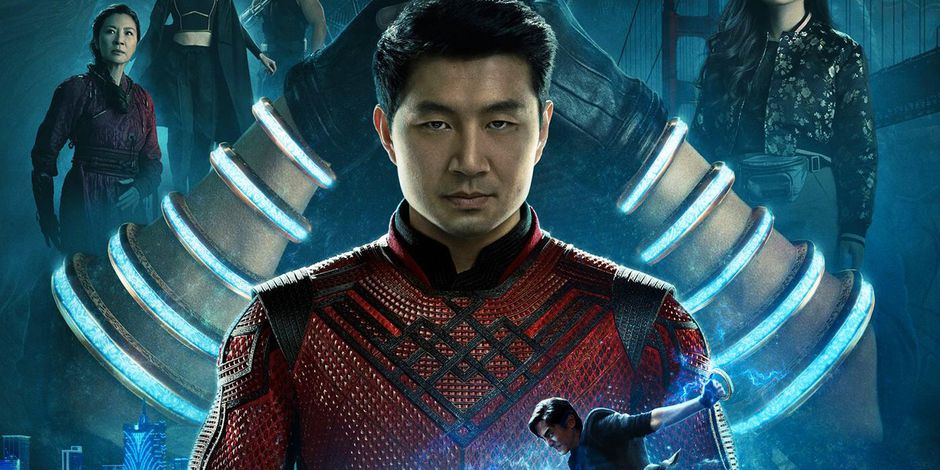 After yesterday's closing Shang-Chi and The Legend of The Ten Rings stands at $401 million global take ($212 million domestic, and $189 million international). It brought in $4.2 million in the latest weekend domestically. This is a moment to celebrate the incredible success of Marvel and all that they have accomplished. The movie was certainly good, but to reach this mark in this time with the pandemic raging is a testament to how good the movie actually is. We appreciate all that Simu Liu has brought to the role. Shang-Chi showcases Chinese Kenpo and it is a visual treat.
Shang-Chi Hits A Big Milestone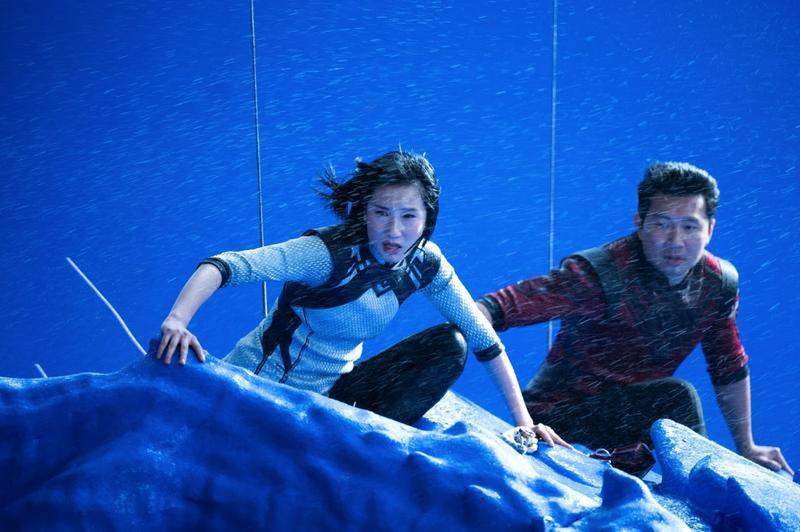 There are no modern movies that come close to the kind of things that Shang-Chi has accomplished in the times of the pandemic. The movie gives brings forth a chance for proper Asian representation. It also showcases ancient mythology and the importance of personal belief. The core character arc is solid and relatable. Not only that but Shang-Chi and friends are relatable. Since the movie does so much and does most of it right, these box office numbers are not much of a surprise.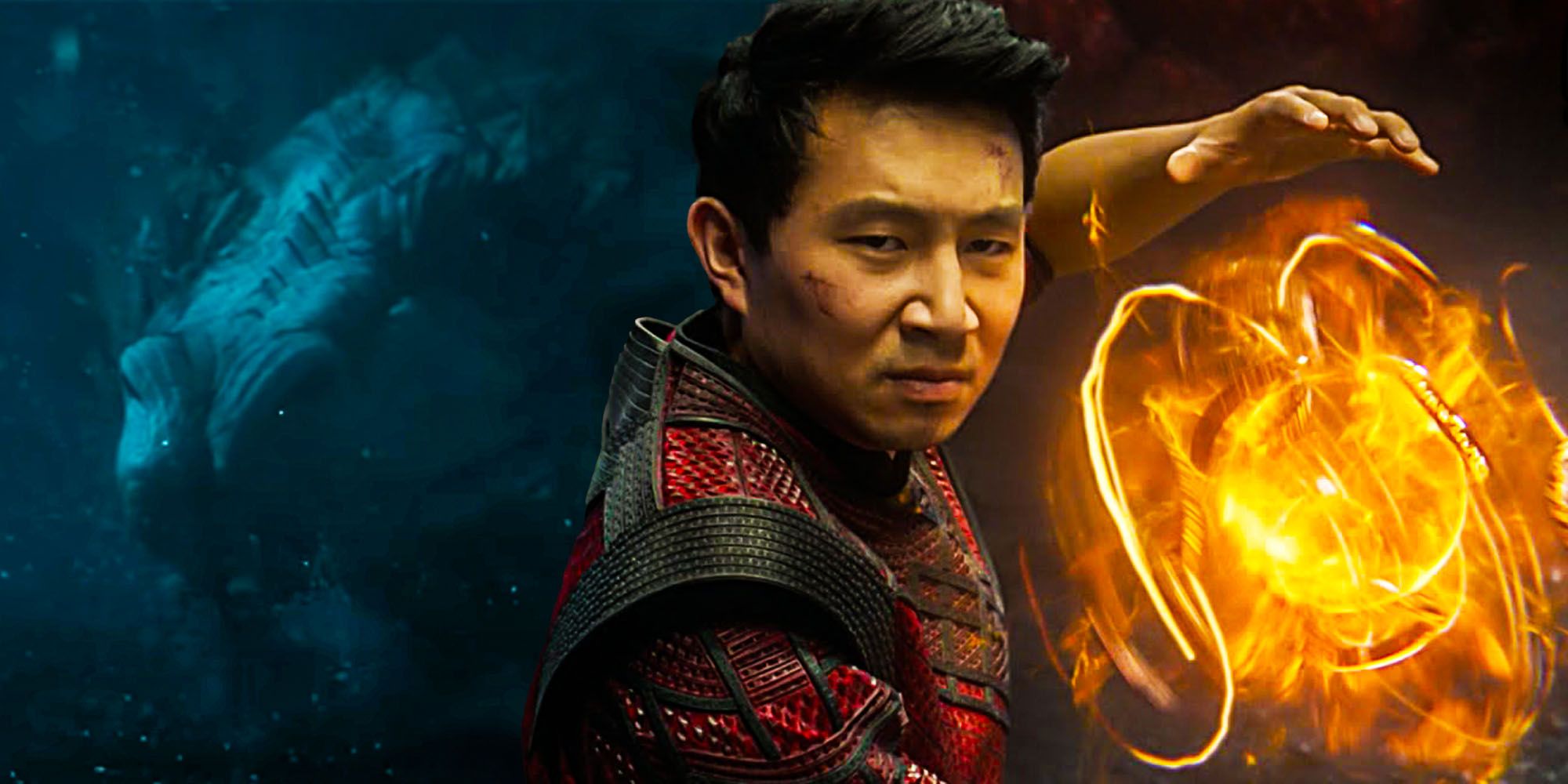 There's no denying the fact that Shang-Chi would have done much better in non-pandemic times. It hasn't even got a Chinese release. So, the $400 million we see right now would have been close to $600 million, if not more than that. But still, we suppose this marks the MCU's return to hardcore moviemaking after producing the OTT shows for the last year.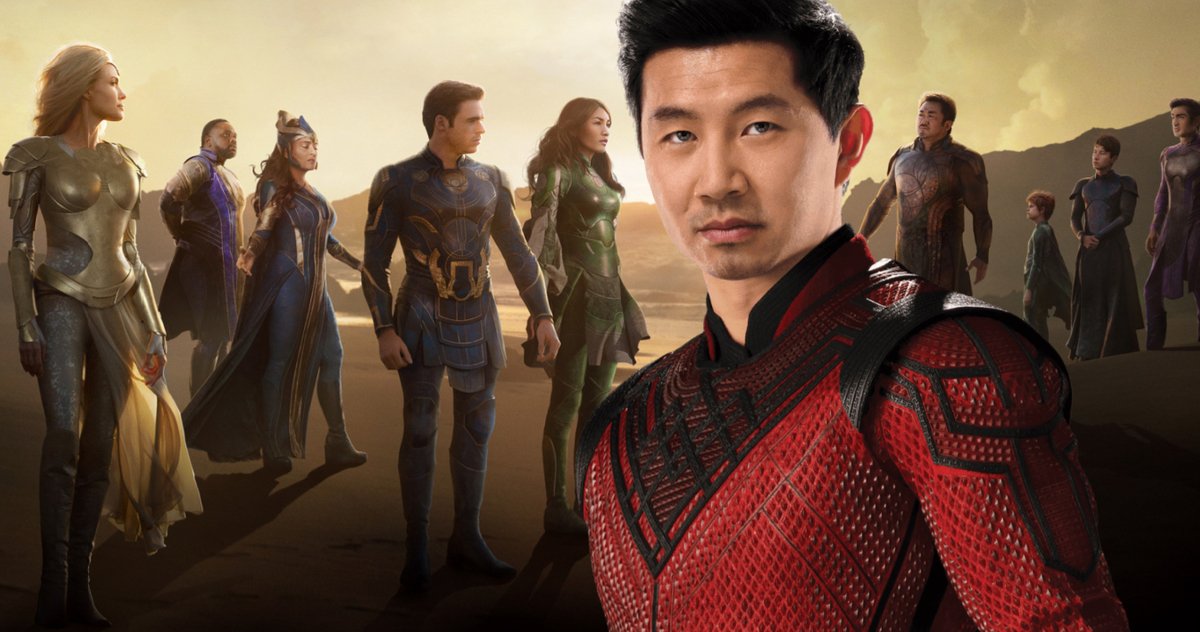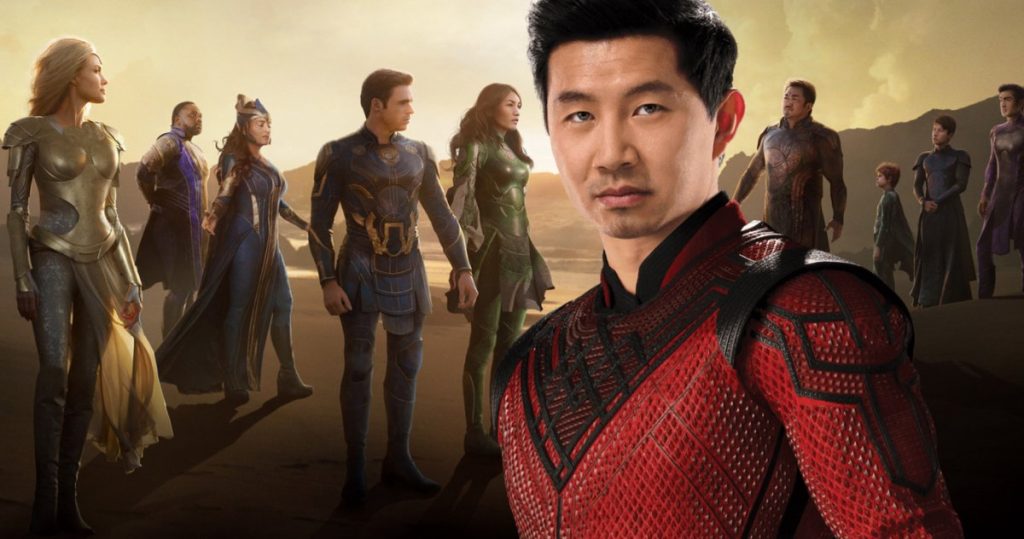 Since Shang-Chi did so well, the studio is going to have high hopes for Eternals. We wonder if that movie will meet those expectations. Eternals is going to be another MCU origin movie but it will introduce an entire team rather than a single character. Shang-Chi will arrive on Disney+ on November 12. What do you think of its achievement? Let us know in the comments.
Follow us on Facebook, Instagram & Twitter for more content.
Also Watch: