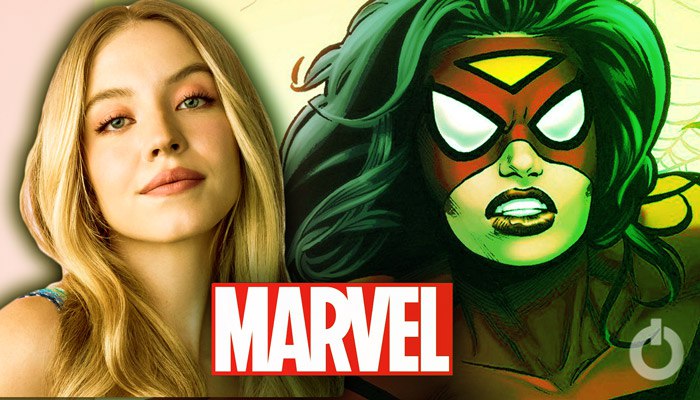 Sydney Sweeney, who played Madame Web in the upcoming film of the same name, is set to take on the role of Julia Carpenter in a future installment of Sony's Spider-Man Universe. Carpenter, who first appeared in the original Secret Wars comic book in 1984, is a character with spider-like abilities resulting from an experiment involving spider and plant DNA. And now there are reports of Sydney Sweeney cast as Spider-Woman: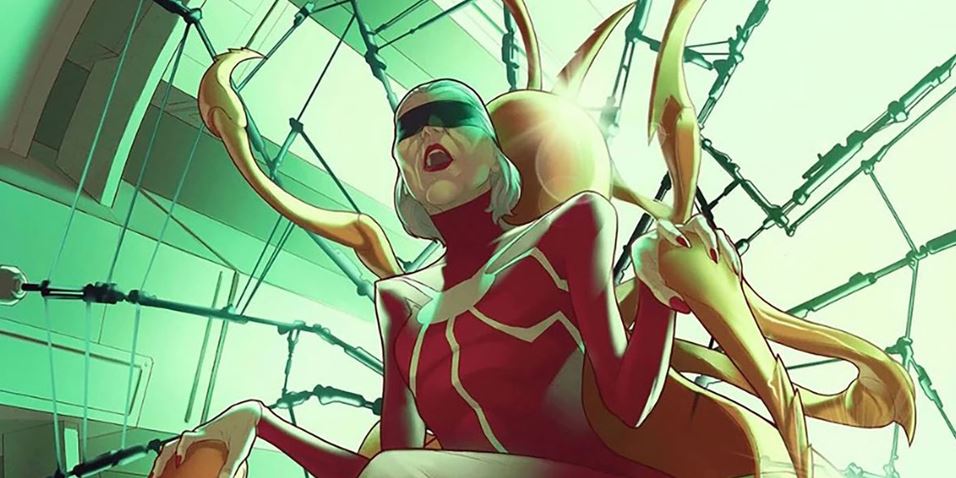 While much about the Madame Web movie is still shrouded in mystery, reports suggest that Sweeney will play the role of Carpenter, also known as the second Spider-Woman. Although Sony has yet to confirm this casting news, industry insider Jeff Sneider has revealed that he has been told that Sweeney will indeed be playing the character. Sweeney is a highly regarded actress who is well known for her performances in shows like Euphoria and The White Lotus, and she is sure to bring her considerable talents to the role of Julia Carpenter.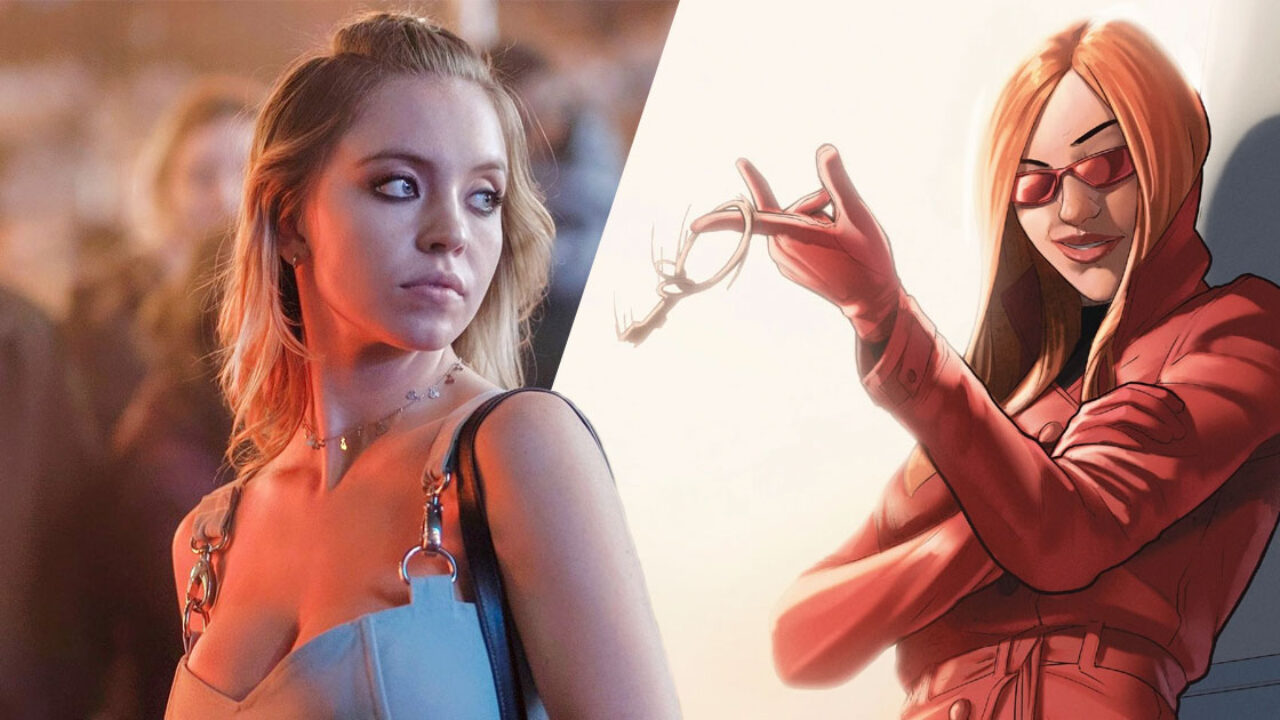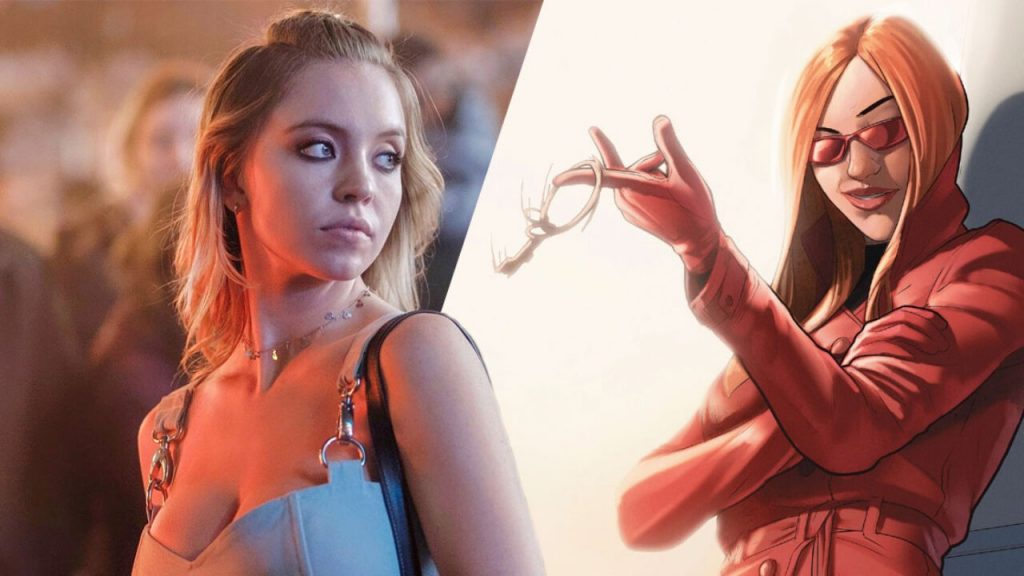 Although fans have caught glimpses of Sweeney in character during filming, there have been no sightings of her in superhero gear, suggesting that the costume may still be under wraps. The Madame Web movie is part of Sony's Spider-Man Universe, which also includes the upcoming film Spider-Woman. The latter film is rumored to focus on Jessica Drew's version of the character and may even be connected to the Marvel Cinematic Universe. However, very little information has been released about the project since it was first announced, and it is unclear whether it is still in development.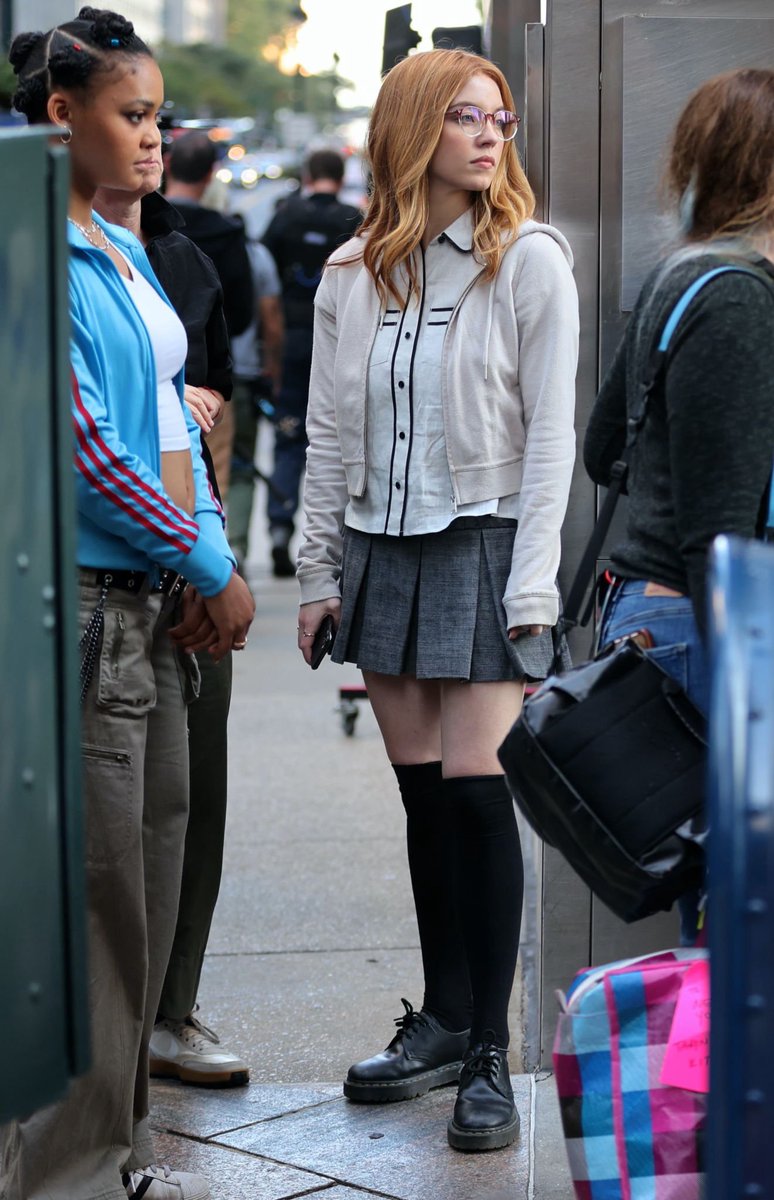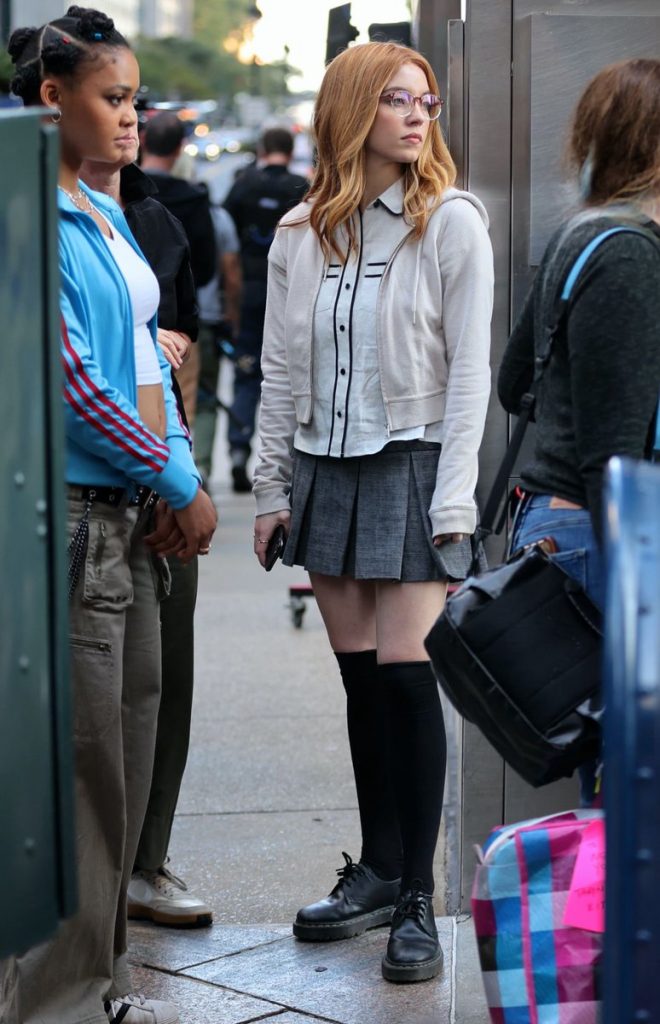 In addition to Sweeney, the Madame Web movie will also feature a star-studded cast that includes Dakota Johnson, Emma Roberts, Isabel Merced, and Adam Scott. The film will be directed by S.J. Clarkson, who is known for her work on shows like Jessica Jones and The Defenders. While Sweeney's casting as Julia Carpenter is exciting news for fans of the Spider-Man Universe, rumors suggest that she won't be the only Spider-Woman in the Madame Web movie. Reports suggest that Carpenter will be joined by Cassandra Webb, Matie Franklin, and Anya Corazon, all of whom have taken on the Spider-Woman mantle in the comics.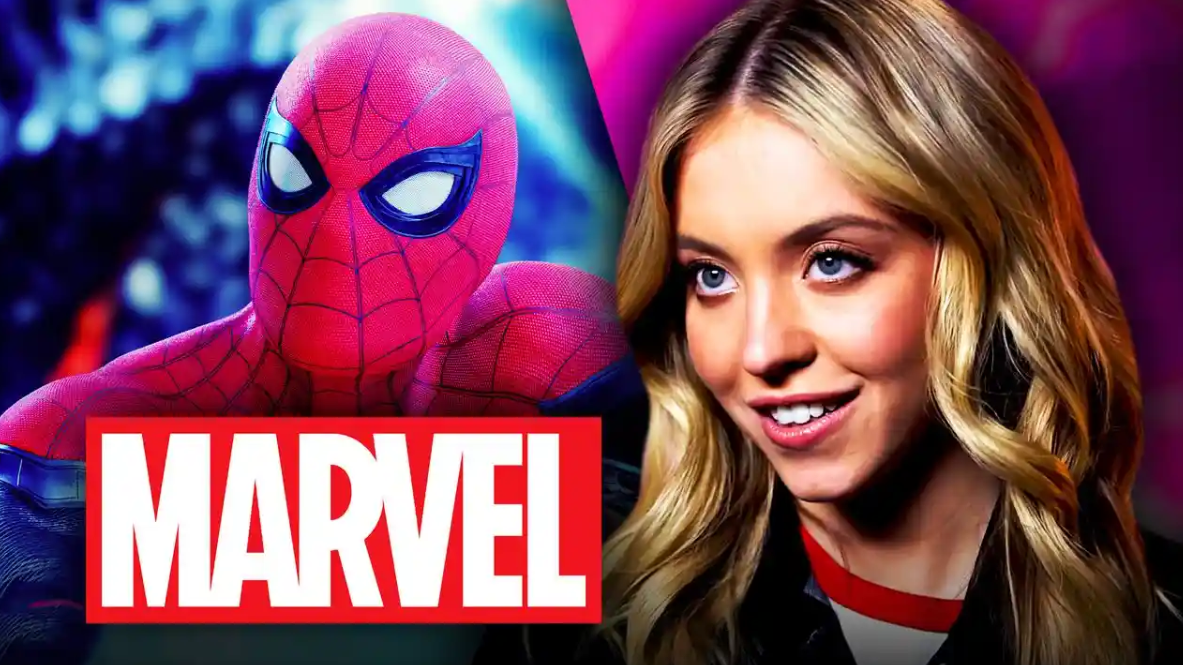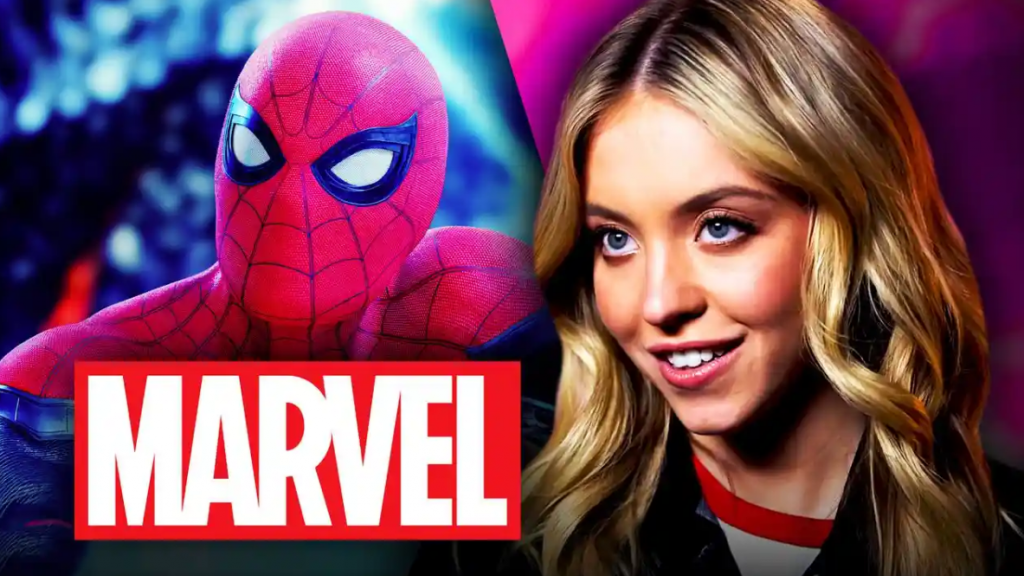 As for the Madame Web character herself, little is known about what we can expect from the upcoming film. Madame Web is a powerful psychic who has played a significant role in the Spider-Man comics over the years, and it's likely that the movie will explore her backstory in more detail. This movie is currently slated for release on February 16, 2024, so we'll have to wait until then to see how all the pieces of the Spider-Man Universe fit together. In the meantime, fans can look forward to Sweeney's performance as Julia Carpenter and the introduction of some of the other Spider-Women into the mix.
Follow us on Facebook, Instagram & Twitter for more content.
Also Watch: