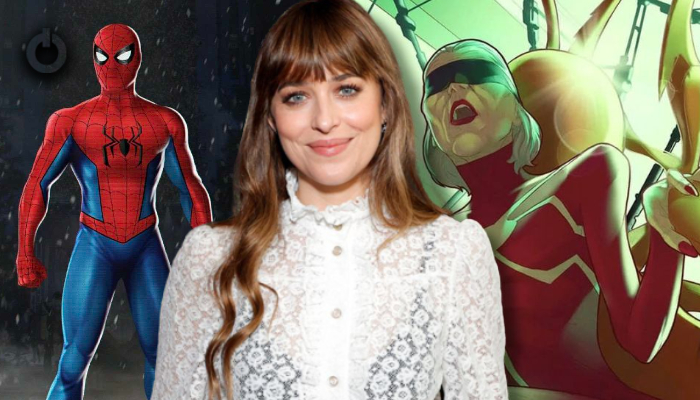 Fans were wondering about the future of the Spider-Man universe after the end of Spider-Man: No Way Home. The movie took things to a whole new level as a lot of Sony projects became canon to the MCU. But Sony's Marvel Universe is continuously expanding with a lot of projects set to come out sooner than later. A variety of projects based on characters around Spider-Man are set to be in development with some exciting names involved. Another interesting project that was being rumored to start production soon based on Madame Web's character. It seems that Sony has confirmed the casting of Dakota Johnson As Madame Web in the new Sony's Spider-Man Universe film.
Sony's Spider-Man Universe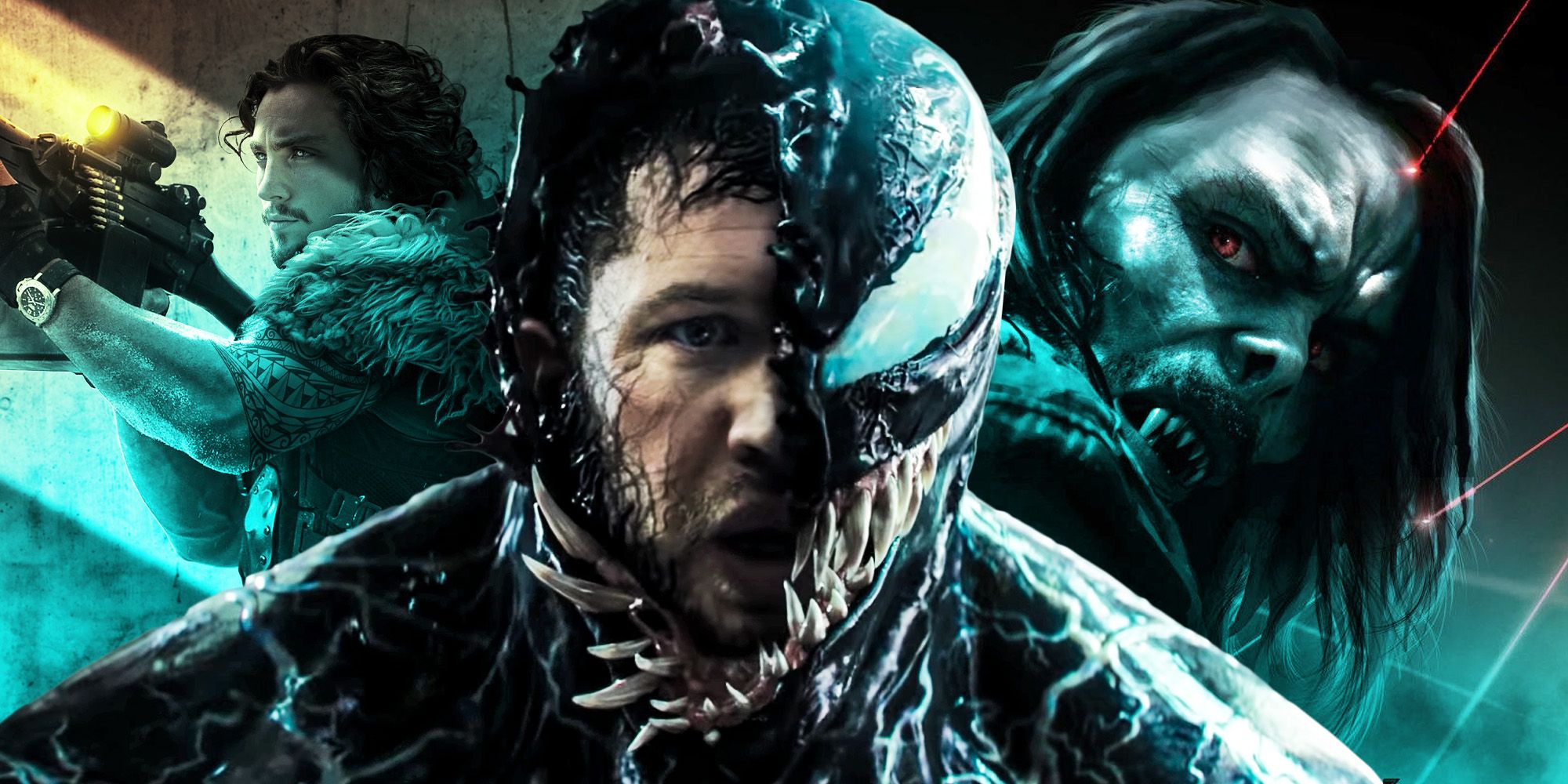 There are a lot of projects that are set to come out as a part of the SSU. Sony actually saw a lot of success with last year's release Spider-Man: No Way Home and they will definitely continue to explore the character. Morbius is going to be the latest addition in this universe with his solo project set to come out soon. Another interesting project that is already under development is Kraven with Aaron Taylor Johnson taking the lead role. We will get to see the first female character make her debut with her own Sony/Marvel movie.
Dakota Johnson As Madame Web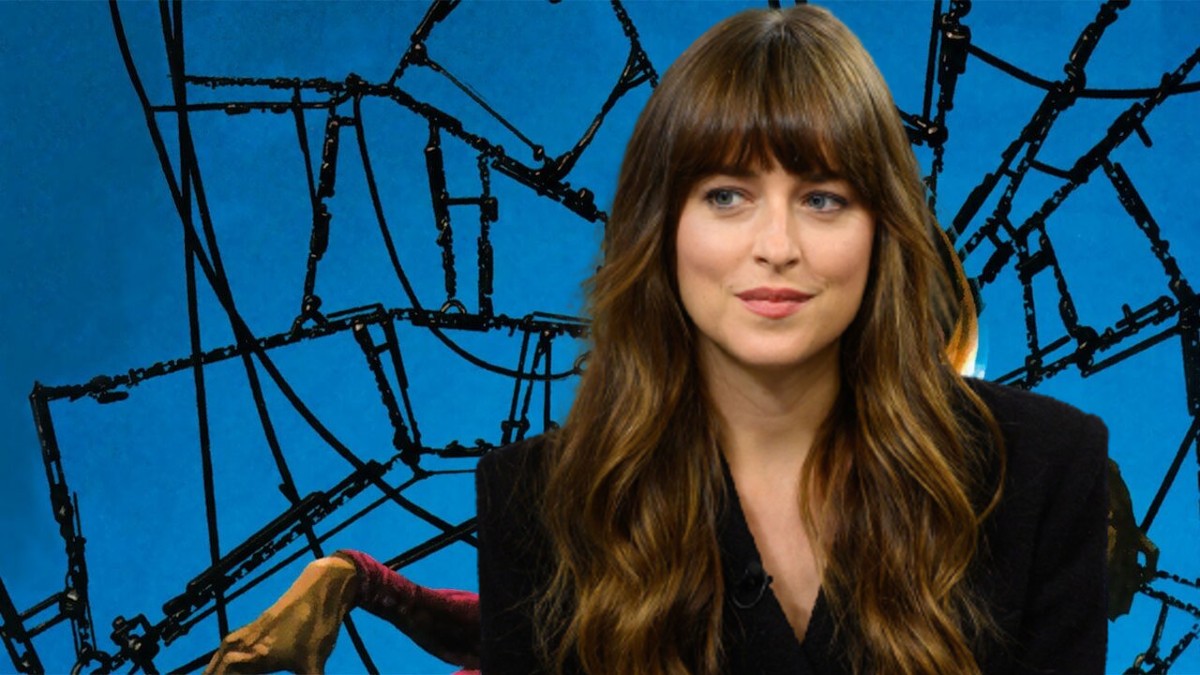 According to a new report, Sony has cast Fifty Shades of Grey star Dakota Johnson in Madame Web for the role lead. Last month, rumors had spread that the movie will begin production later this year. Additional details mentioned that locations have already been picked for the project but there haven't been any specific dates. Since Dakota Johnson has been cast, we might get a clearer idea regarding when the production might begin. S.J. Clarkson will be directing the movie with a screenplay from Matt Sazama and Burk Sharpless. The writing duo has quite a reputation with projects like Morbius and Lost in Space.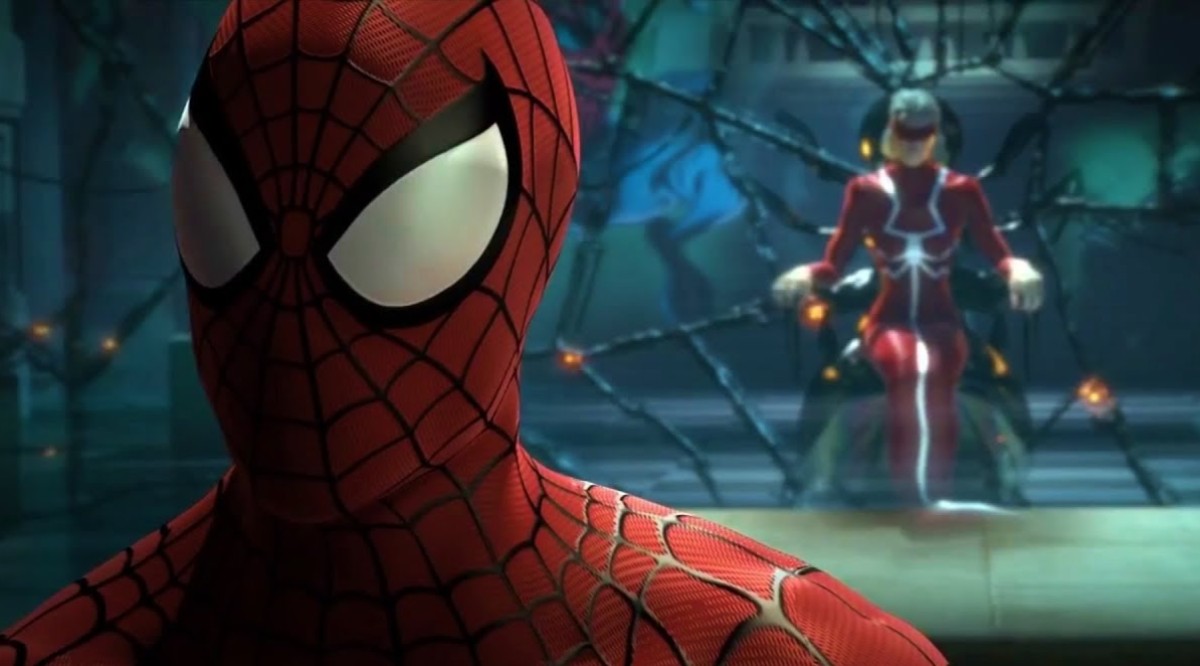 This is actually exciting considering Sandra Bullock was being rumored to be cast in the role for a while now. Another project under development is the one featuring Jackpot and it is written by Marc Guggenheim. There's yet no information on how these projects will be worked into the Spider-Verse that was introduced in No Way Home. Sony had been working on the concept of solo ventures for Spider-Man villains for quite a while now. The success of Spider-Man: No Way Home has clearly made sure that we will get to see a lot of such interesting projects in the near future.
Are you excited to see Dakota Johnson as Madame Web? Let us know your thoughts in the comments.
Follow us on Facebook, Instagram & Twitter for more content.
Also Watch: