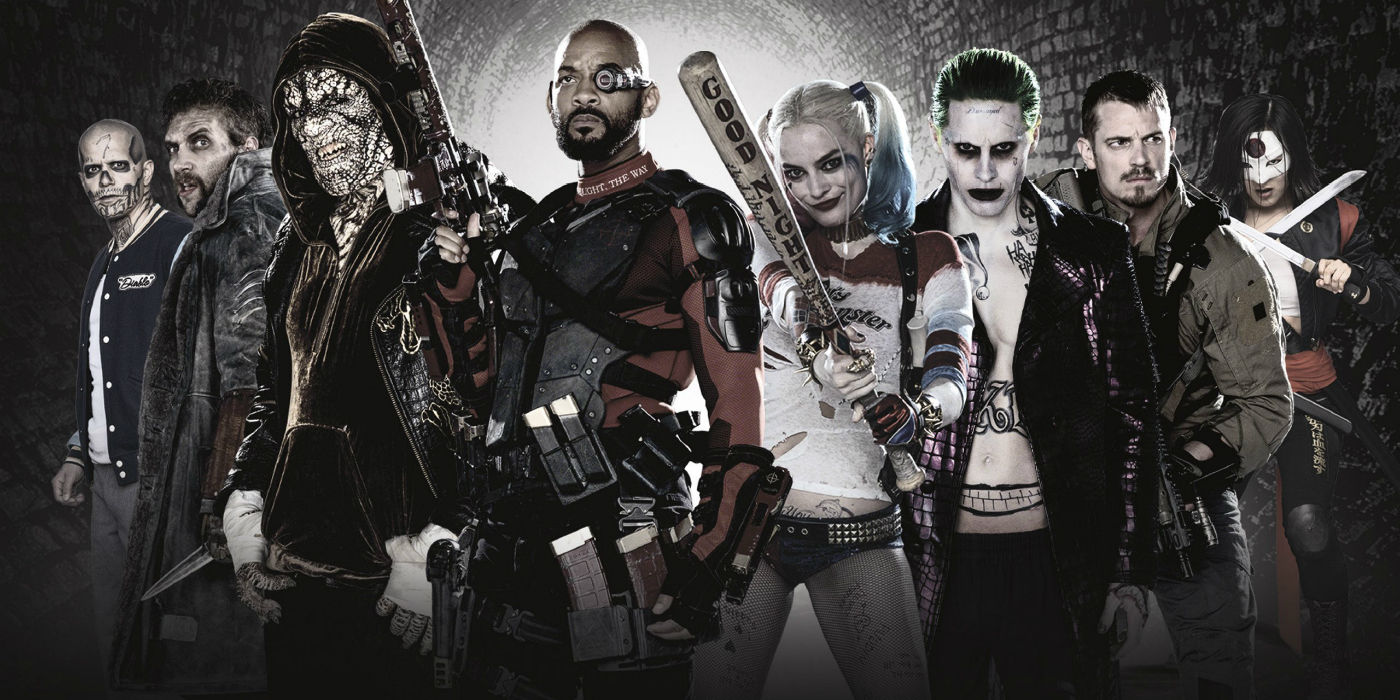 Suicide Squad has opened worldwide, but early reviews are ranging from very negative to negative. The critics are unanimous in castigating choppy edits, poor script, and unnecessary gore & violence. The fear is that Suicide Squad may not even turn a profit for Warner Bros as it needs to make at least $750-800 million to break even. According to THR, Suicide Squad is unlikely to get a release in China due to its dark content. China doesn't have a rating system, it has a censorship board which determines if the film is appropriate for Chinese people or not. Hence, the PG-13 rating doesn't mean anything in Chinese movie market. This will be a significant blow to DC as Marvel is far ahead in terms of revenues across the board.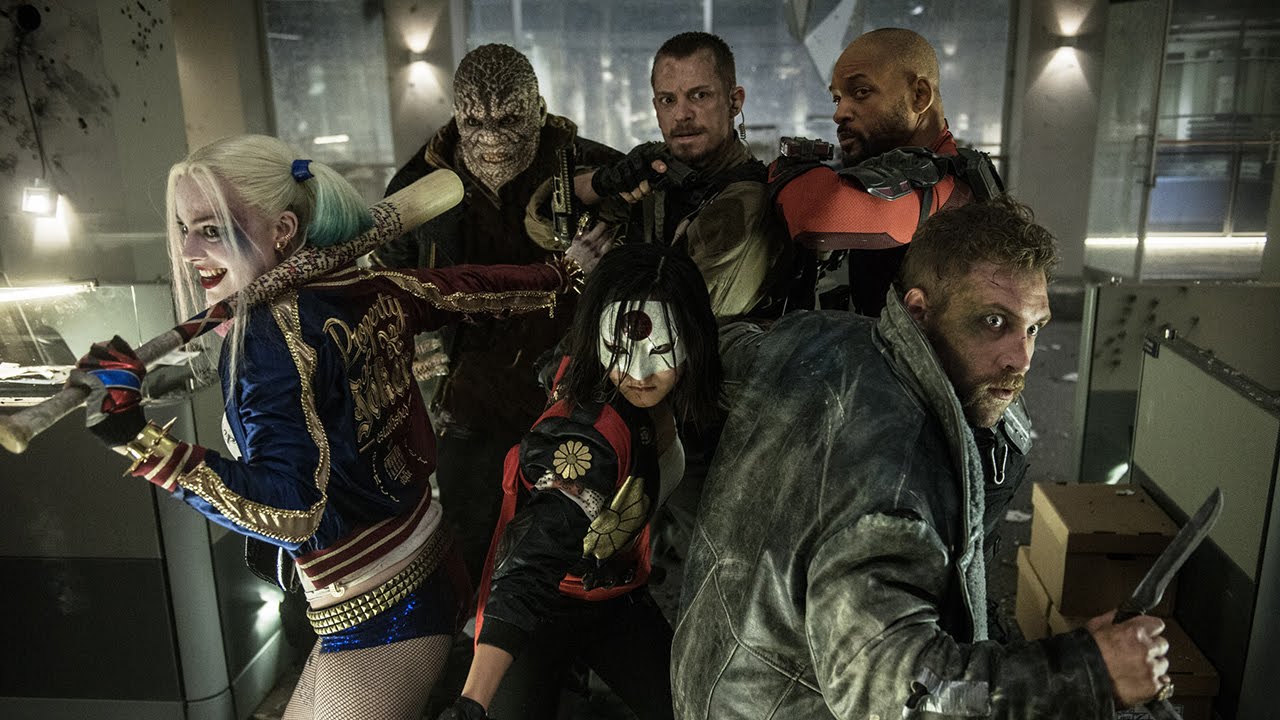 It assembles a whole array of DC characters including Captain Boomerang (Jai Courtney,  Divergent & Water Diviner), Deadshot (Will smith, The Pursuit of Happyness & Seven Pounds), Rick Flagg (Joel Kinnaman, RoboCop & Easy Money) , Harley Quinn (Margot Robbie, The Wolf of Wallstreet), Katana (Karen Fukuhara), Enchantress (Cara Delevingne, Anna Karenina & upcoming Pan),  Killer Croc (Adewale Akinnuoye- Agbaje), El Diablo (Jay Hernandez), Slipknot (Adam Beach), Amanda Waller (Viola Davis, Prisoners  & The Help) and Joker (Jared Leto, Mr. Nobody & Dallas Buyers Club).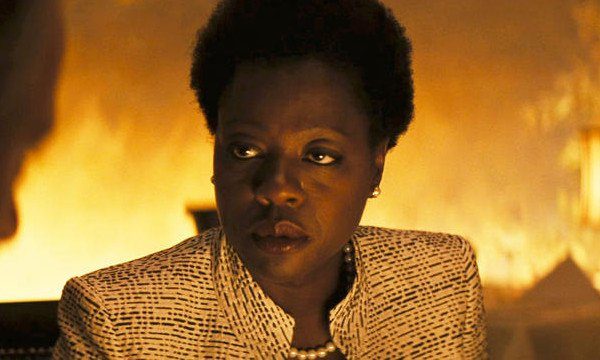 The movie is based on DC Comics conceived by John Ostrander, it is about a group of DC super-villains who are hired by Amanda Waller for a highly classified and dangerous government mission which carries a huge amount of risk. The main villain is "The Adversary". Actually, there are multiple adversaries that the Squad has to contend with over the course of the movie of which Joker and Enchantress are one of them. Batman is also in the movie for a brief appearance in a flashback scene with Joker and Harley Quinn. The difference between this version of Batman and all the other ones is we will not see the story of Batman from his own perspective, but from the point of view of criminals.