We are going to witness the magic of Ben Affleck again as he is going to direct and star in a new project. Yes, the former Batman has broken the internet after the reports from Deadline made their way which suggest that Affleck will direct and feature in 'Ghost Army'. It's an upcoming World War II drama film under the name of Universal Pictures. Affleck fans are going crazy after hearing this news, for everyone knows that Affleck's principles and understanding of direction are really good. He has already made a name for himself as a director after delivering movies like Argo, Town, and Gone Baby Gone.
But, this one will be completely different for him in terms of direction. As in Ghost Army, we will witness a story of a secret force of 1,100 men who relied on some sleight of hand and also the illusion in terms of tricking the Nazis back in 1944. The film will feature incidents highlighting the presence of mind and intelligence of the army troops at a war zone.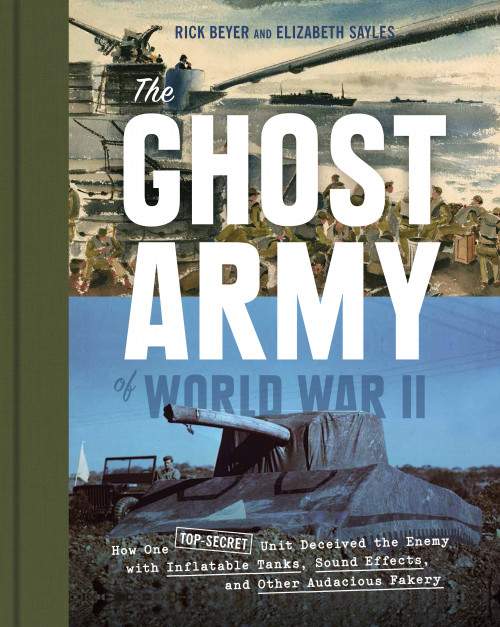 But, Netflix has already shown this as a documentary of the same name whereas, Rick Beyer and Elizabeth Sayles have written a book 'The Ghost Army of World War II: How One Top-Secret Unit Deceived the Enemy with Inflatable Tanks, Sound Effects, and Other Audacious Fakery.' Well, we are pretty excited to see Affleck taking the direction job because we know that he has that quality in his mind. But, a lot of DC fans are taking this as a bittersweet notion as this reminds them of his step-down from directing Batman.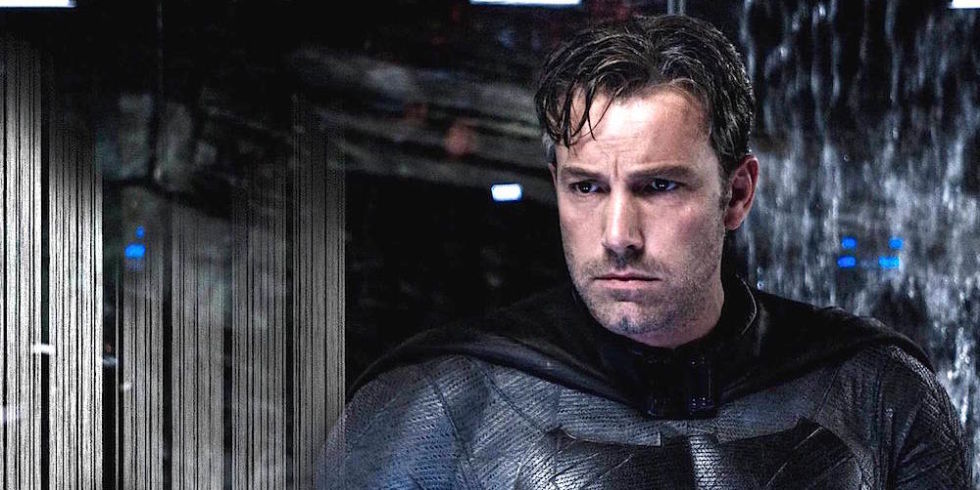 Affleck spoke about turning Batman down and said,
"I tried to direct a version of it, worked with a really good screenwriter, but couldn't come up with a version. Couldn't crack it. So I thought it was time to let someone else take a shot at it, and they got some really good people."
Well, what are your views on Ben Affleck's return to direction? Tell us in the comments section down below.
"Writing is one of my strengths and all I can say is that I observe things and try my best in order to convert them into words without the pressure of satisfying people's demands."