News
5 Health Tips For the Workaholic Woman
Women nowadays have become very busy. Because of this, some women tend to ignore their health. The trend of being a workaholic is increasing. Being a woman, it's very important for you to take care of your health.
Just working around the clock will deteriorate your health. In the long run, it is not good! You should make a schedule of things and stick to it. Also, try to eat the biggest frog first! These things and the tips below will help you keep a healthy work-life balance:
Eat healthy
Whatever goes inside, should be healthy! Because you can't keep a track of what and when you are eating, try to eat healthy! Include whole grains and lots of proteins in your diet. You might eat mindlessly, concentrating on the work and you won't even realize what you are eating. So, if you keep a habit of putting in healthy stuff, you might not weaken your health.
Get enough sleep
Ensure that you get enough sleep. A sound sleep is necessary for your health. Working a little late in night is agreeable. But try to sleep early and wake up early in the morning. That is the best time to do anything you want. There would be no disturbance and you can work a lot in the morning.
Choose stairs over the lift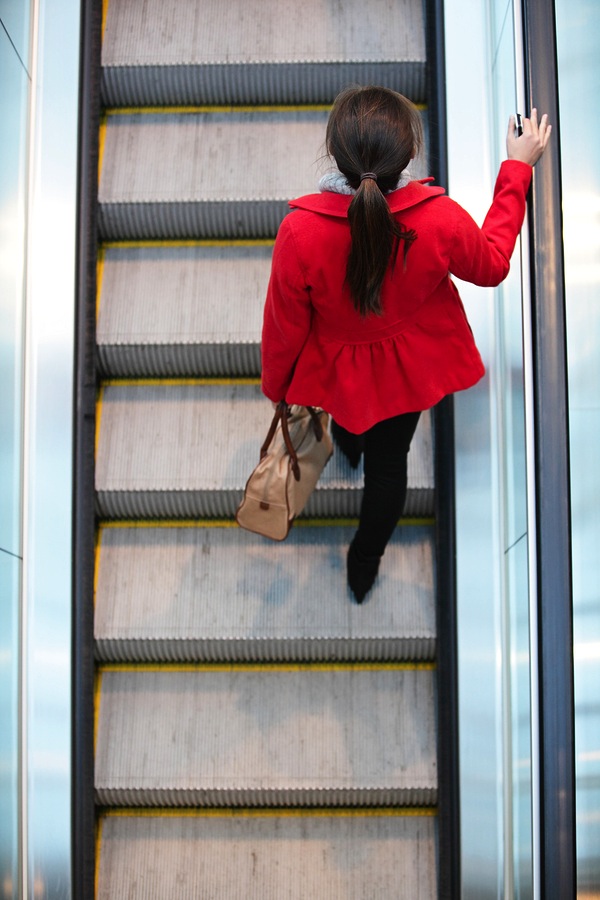 Try to exercise a little. You can include some simple actions like choosing stairs over lift or walking a few kilometres instead of a cab! These small tips will keep you going throughout the day. A little physical activity will keep you active the whole day and help keep you healthy!
Take additional vitamins
Because you might not be eating properly, taking vitamins will sthe need. You should also take extra meds to maintain the hemoglobin content in your blood.
Meditate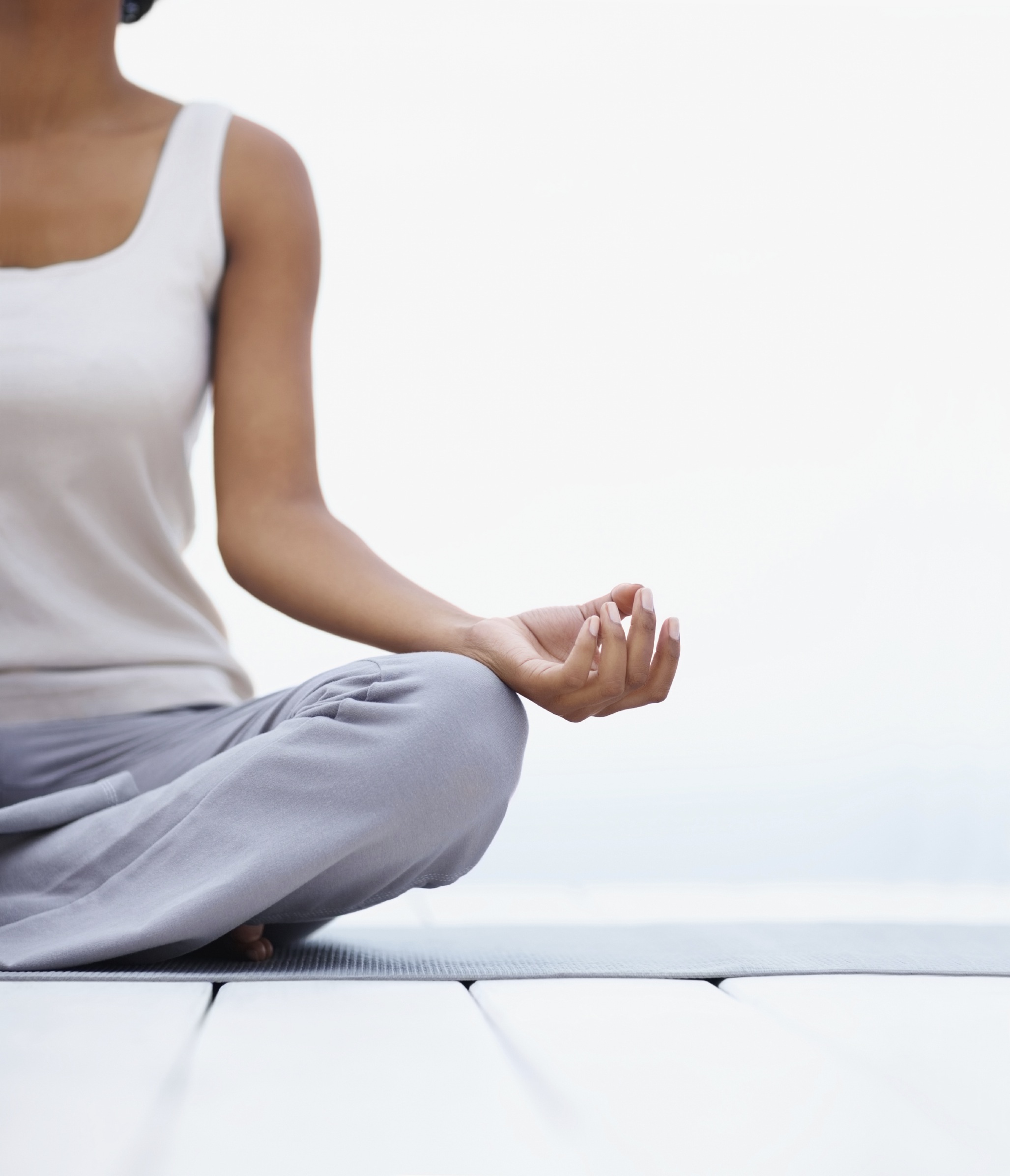 Meditating keeps you calm. It is one of the best ways you can reduce stress. This increases your concentration and gives you more positive energy.
Understand, working is a part of your life and it's better to keep it that way! Trying to ignore everything else for work will damage you in the long run!