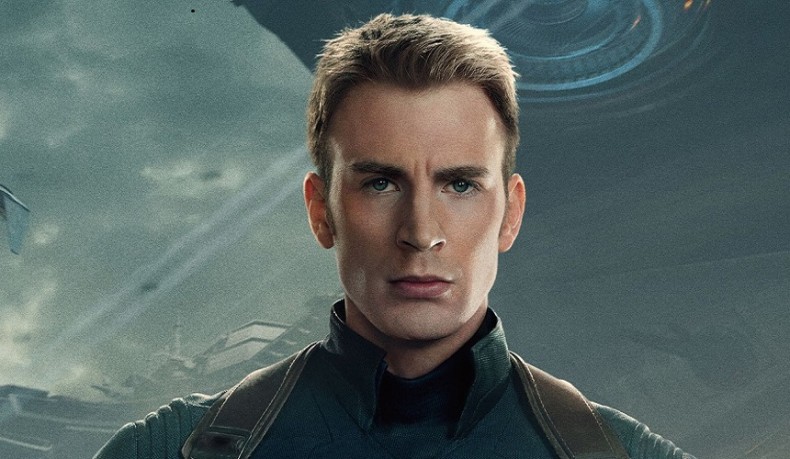 Marvel Cinematic Universe can be credited for revitalizing actors careers into the superstar stratosphere. Actor Robert Downey Jr., for instance, became a household name after his turn as Tony stark aka Iron Man. The same could be said for Chris Evans, who before his role as Captain America had a career that was stalling. But it looks as though Evans never really was too interested in the fame.
Esquire magazine did an article on Evans which may have given a clue to how the actor really felt about his time a Captain America. Evans does not officially confirm, but the article pinpoints to what will happen to the famous Marvel star-He will leave after Avengers: Infinity War.
"Settling in on the couch, he groans. Evans explains that he's hurting all over because he just started his workout routine the day before to get in shape for the next two Captain America films. The movies will be shot back to back beginning in April. After that, no more red- white-and-blue costume for the thirty-five-year-old. He will have fulfilled his contract."
This is not the first time that Evans has talked about leaving the MCU. He had stated in 2014 that he would be done with the role by 2017. He has also elaborated that his interest in film directing had become bigger than just being an actor. Being a leading man in a huge franchise is a huge pressure for any actor and Evans' decision to leave may not be too surprising, as the focus kept on them can be daunting.
(Don't Miss: 5 Crossover Memes Between Iron Man And Batman That Will Make Your Day)
In Infinity Gauntlet, Captain America died along with his fellow Avengers at the hands of Thanos. Marvel has yet to confirm if any of the Avengers will be returning after  Infinity War but Kevin Feige has stated in an interview that Captain America would continue on, even without Evans which may be his way of saying that Steve Rogers may leave, but other characters would be given a chance to the role.