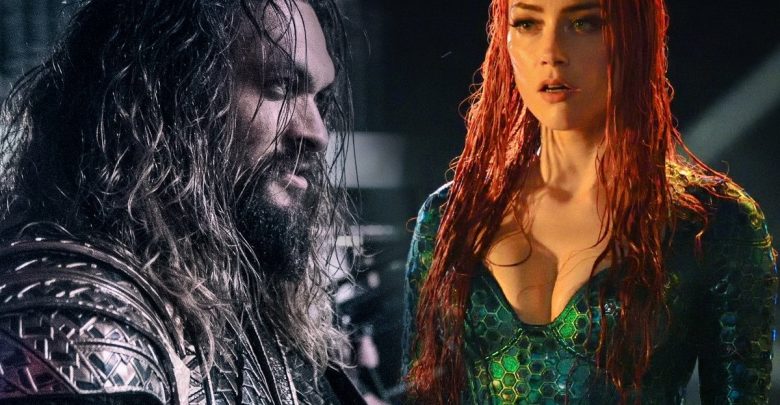 After playing a brief cameo in Batman V Superman: Dawn of Justice, a lot was riding on Jason Momoa to make us really happy and excited about Aquaman in Justice League. Right from the first trailer itself, he looked really awesome and seemed to be a total bad-ass. Well, Justice League did manage to pull him off, but a lot of material that was shot by Momoa was edited, so we as fans were unsatisfied with the amount of Aquaman that we really got.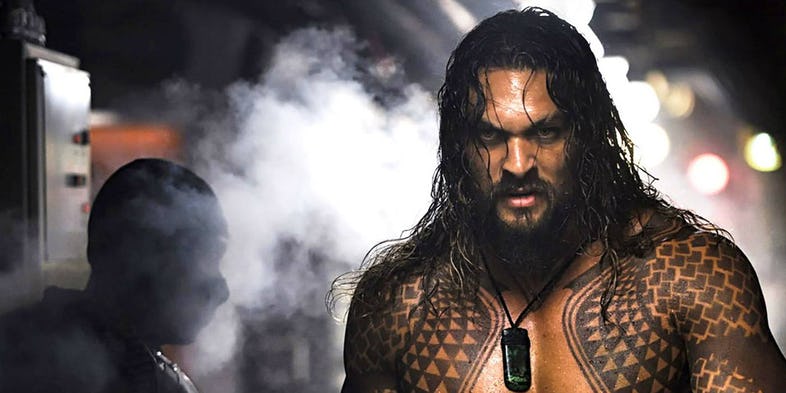 This is why the future of the DCEU rides on Aquaman now as WB and DC have faced almost four failures and only Wonder Woman has been a total success in all aspects. Justice League did not manage to even break a profit for WB and it turned out to be the most expensive and the least grossing movie in their roster. There were a lot of factors to blame for that, but let's move on from those and talk about Aquaman.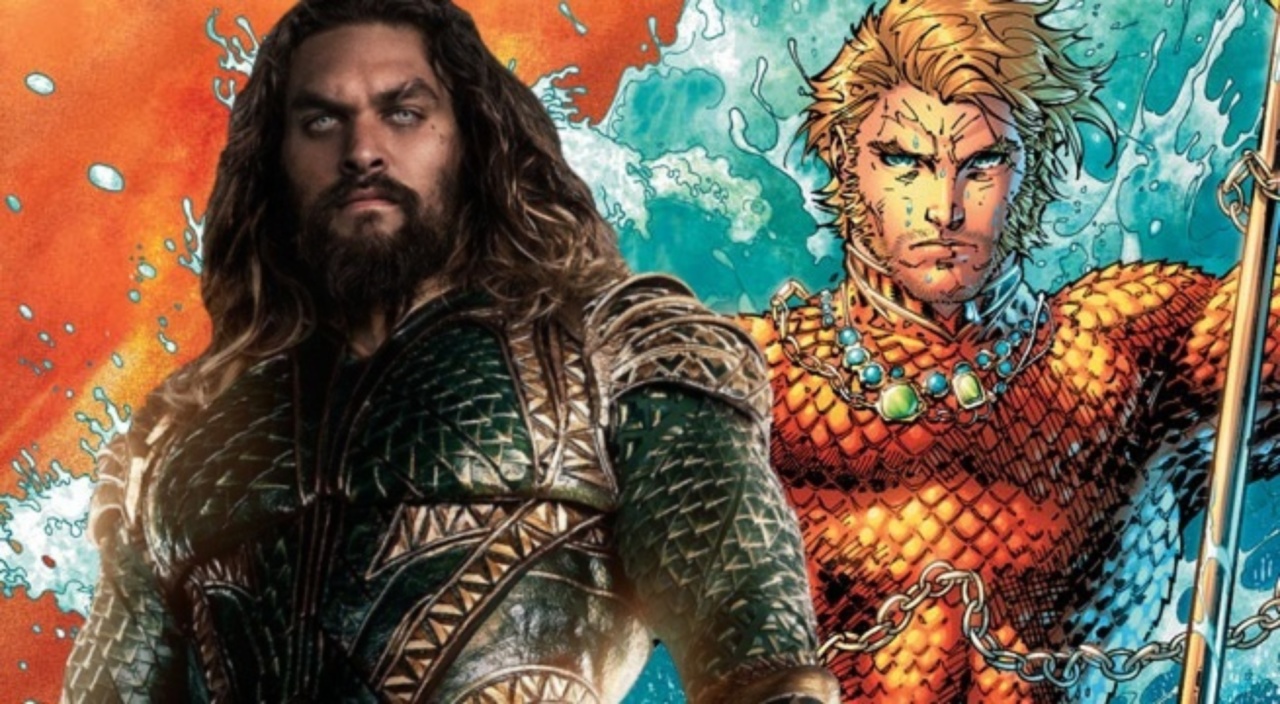 One of the great moves that Zack Snyder played was bringing in Jason Momoa as Aquaman. He did appear to be a badass in Justice League but since his screen time was so less, fans were left wanting for more. We wanted to see more of Atlantis and more of Arthur Curry as a person & Aquaman. Well, it seems that we are going to get that with the solo Aquaman movie that has been worked upon by James Wan.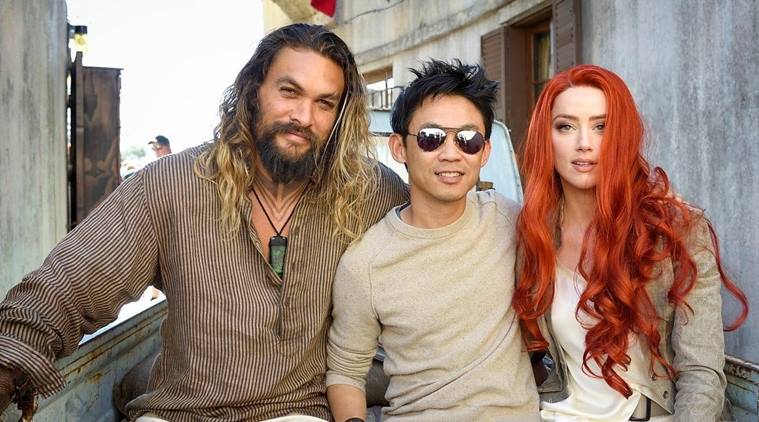 Wan is a great Director and a Horror king. His expertise in action movies and horror movies is just perfect for the Aquaman movie. He proved how capable he is with action movies when he brought out Furious 7 and that movie managed to gross over $1.5 Billion. Above that, his experience and greatness in directing a horror flick is commendable. He can surely bring that horror aspect deep into the sea bringing out the monstrous and mysterious creatures that reside on the ocean beds. Moreover, we are going to see some great underwater and on-land action sequences involving Aquaman.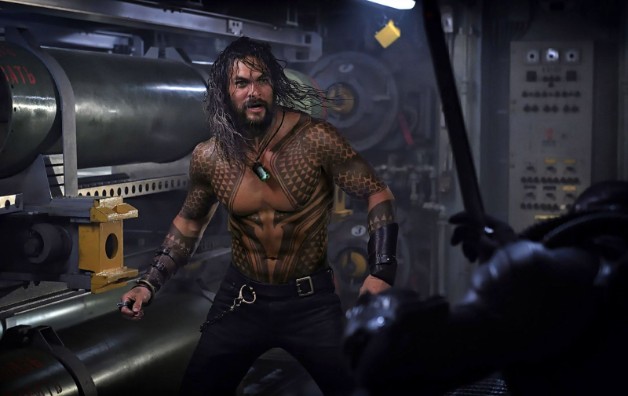 Wan is pretty capable of pulling off this project and leading DC to a much-needed success. Until now, we haven't got to see any footage from Aquaman. WB and DC showed a little bit of footage at the last year's comic con, and that is when the movie had actually begun shooting. So, we could expect to see the first trailer being released at this year's comic con which takes place next month. A sneak peak before that could also be expected.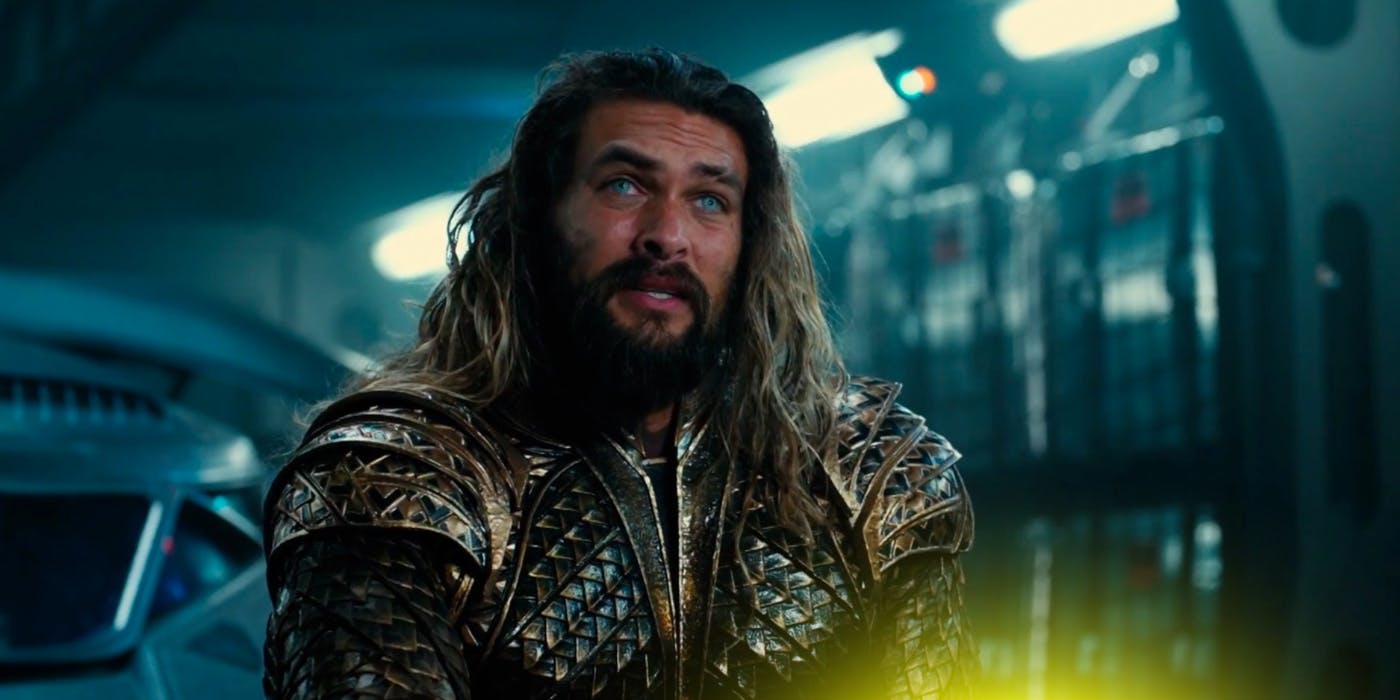 For now, as far as the marketing goes, a new look at Jason Momoa's Aquaman from the upcoming standalone film has been revealed on the cover of The Newfoundland Herald, a weekly magazine in Newfoundland, Canada where the production filmed scenes in addition to Sicily, Australia, and Tunisia. Here's the cover, check it out: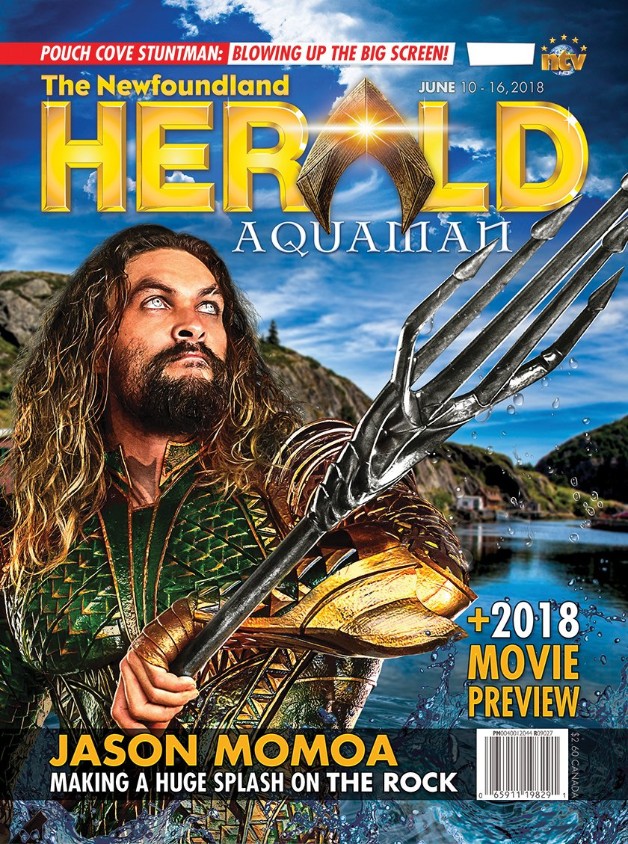 Well, the plot of the movie is not disclosed yet, but the movie has been described as a primal and classic story of revenge from the perspective of the villainous Black Manta (Yahya Abdul-Mateen II) and we will see that Aquaman finds himself caught between a surface world that ravages the sea and the underwater Atlanteans who are ready to revolt.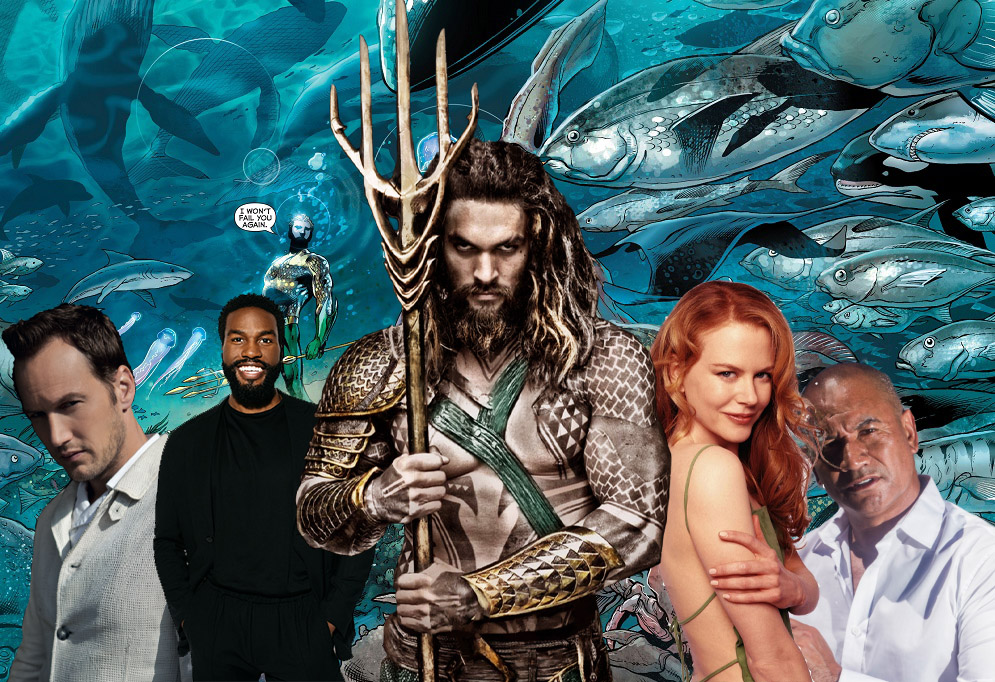 The film stars Jason Momoa as Arthur Curry, Amber Heard as Mera, Yahya Abdul-Mateen II as Black Manta, Patrick Wilson as Orm Marius/Ocean Master, Nicole Kidman as Queen Atlanna, Temuera Morrison as Thomas Curry, Dolph Lundgren as Nereus, and Willem Dafoe as Nuidis Vulko. Other than Aquaman, the upcoming slate of the DC movies looks pretty shaky and unclear.
Play Now: The DCEU Quiz:
If You FAIL This DC Movies Test, Stop Calling Yourself A True Fan!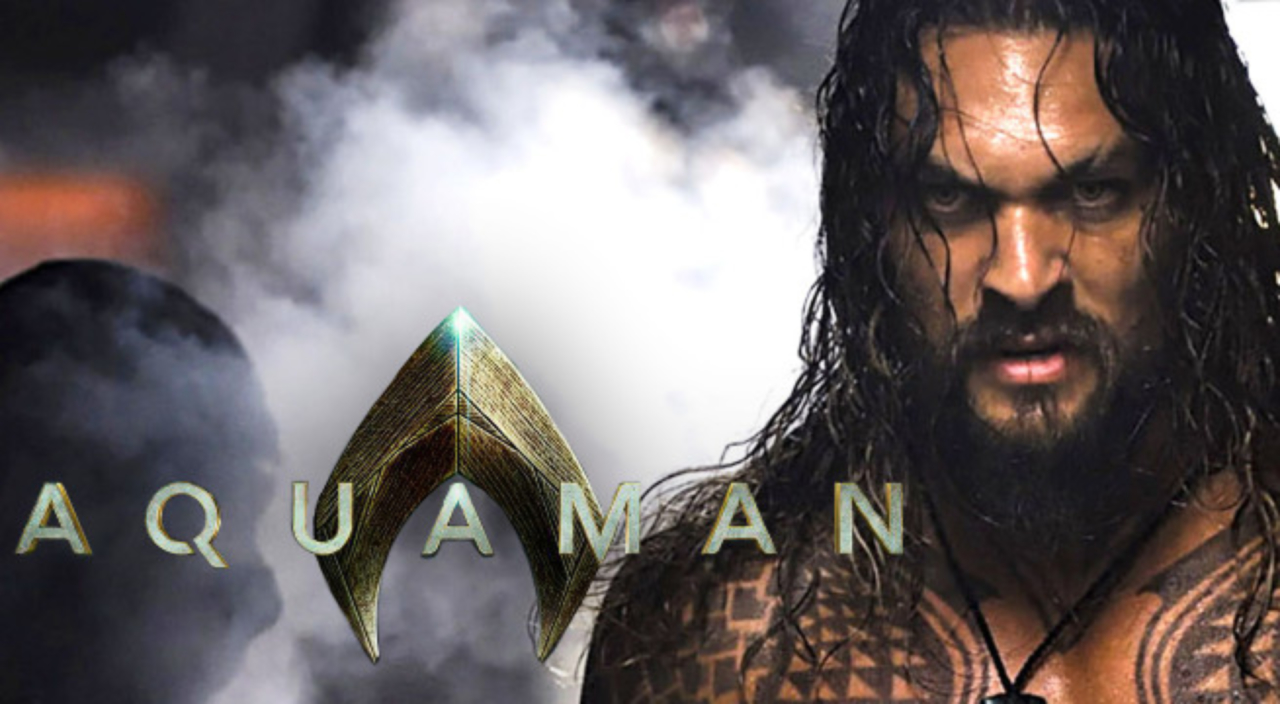 Till now, we only have confirmation for Aquaman, which is set to come out on December 21, 2018, Wonder Woman 2, coming out on November 1, 2019, Shazam!, coming out on April 5, 2019, Suicide Squad 2, in 2020 along with Flashpoint. Rest all the movies that are currently "under development" are The Batman, Man of Steel 2, Black Adam, Birds of Prey, Nightwing, Green Lantern Corps, New Gods and Cyborg but none of them have any sort of release dates confirmed just yet. If Aquaman turns out to be a success, then we will surely be getting a sequel for it and it may actually be fast-tracked before people do want more of Aquamoa.
Don't Miss: John Wick Chapter 3 – The First Look At Halle Berry's Character Revealed