News
10 Must Watch Rom-Coms on Netflix To Swipe You Off Your Feet
Who doesn't love a Good Romanic Comedy every once in a while!! Science Fiction, Ole Western, Aventure Thriller, the Action Genre – they are all categories that can entertain us for so long. Every time you feel like you have an urge to watch something that is lighter in tone and makes you smile a bit more than you are used to all the while giving you a sense of happy ending satisfaction that old school Hollywood was originally known for, you watch Romantic Comedies. Presenting 10 Must Watch Rom-Coms on Netflix to swipe you off your feet…
Amelie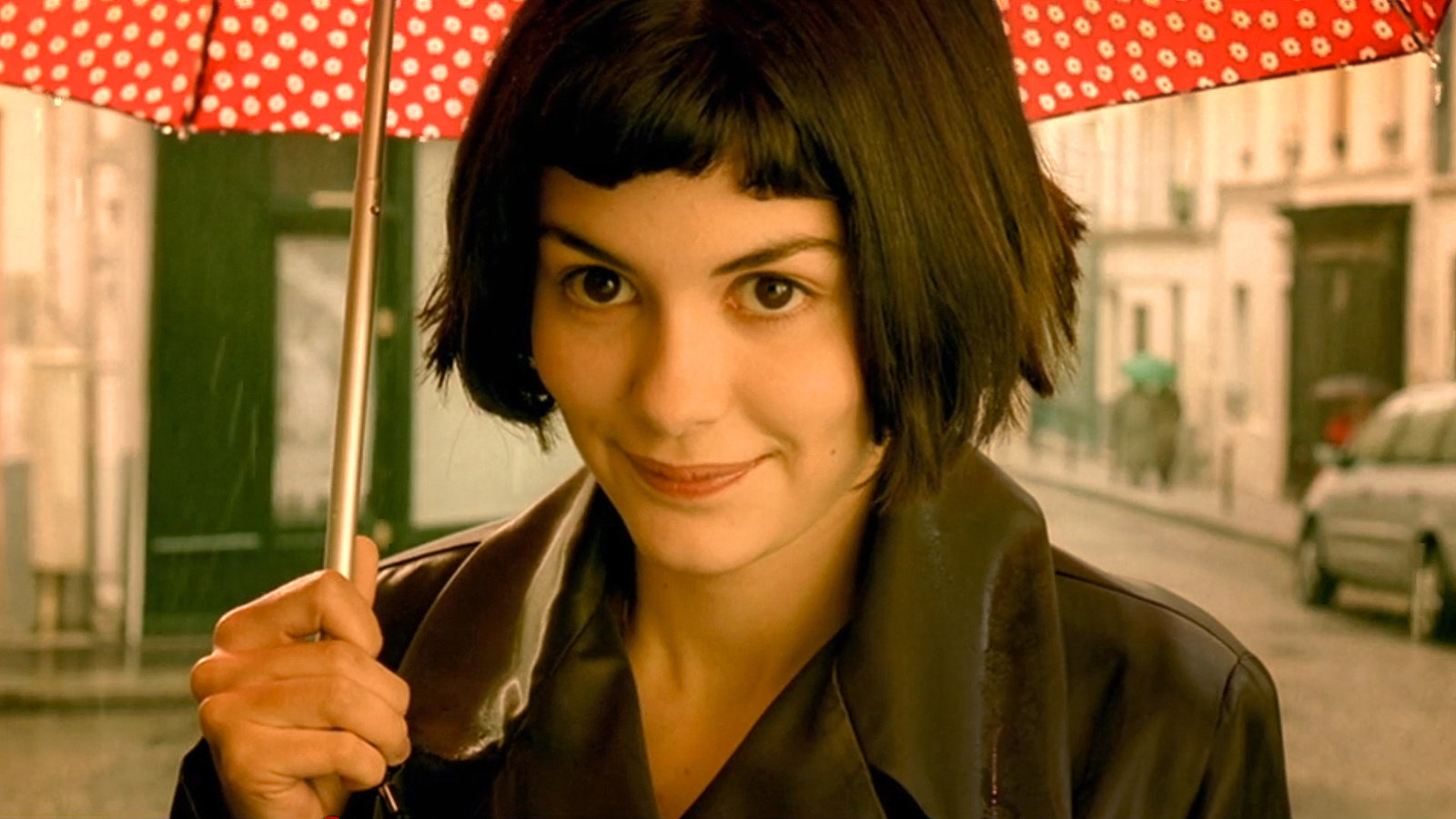 Amelie explores a very different and unexplored aspect of love. It tells us how your sense of belonging to someone matures as you age. Amelie is not just a story about two lovebirds discovering a feeling the world is getting truly deficient of, it shows us how the magic changes itself and you as you become more and more adult and mature.
Shakespeare in Love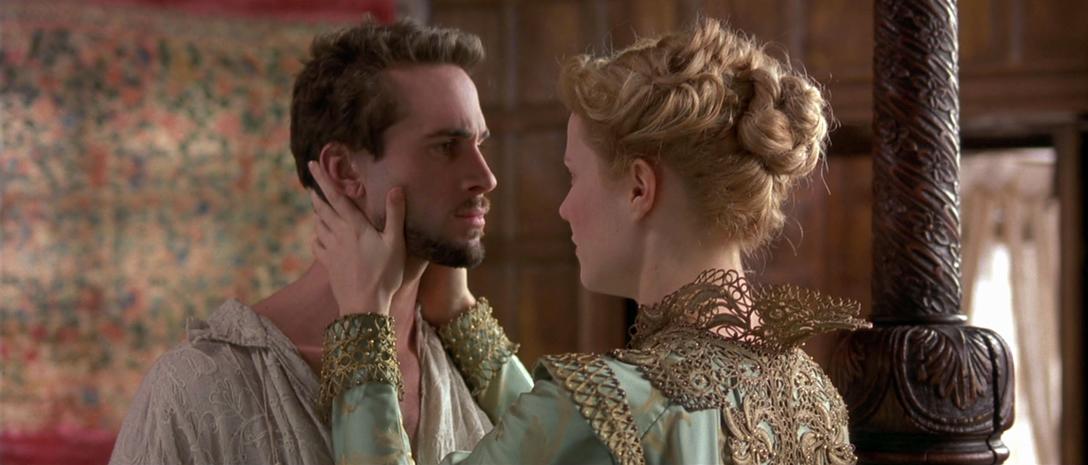 There is nothing more romantic than Shakespearean English. Romeo and Juliet have given rise to this new wave of Victorian-era romanticism that Shakespeare in Love tries so hard and eventually succeeds in implementing on screen.
Drinking Buddies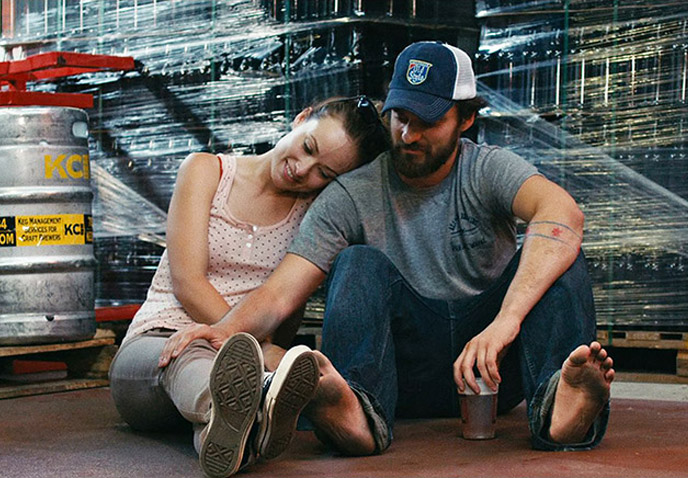 This is considered Joe Swanberg's finest achievement. Olivia Wilde and Jake Johnson are co-workers that are secretly in love with each other but are currently dating different people. It's the story of how these two people come together while on a romantic getaway vacation in a far-off place.
Frances Ha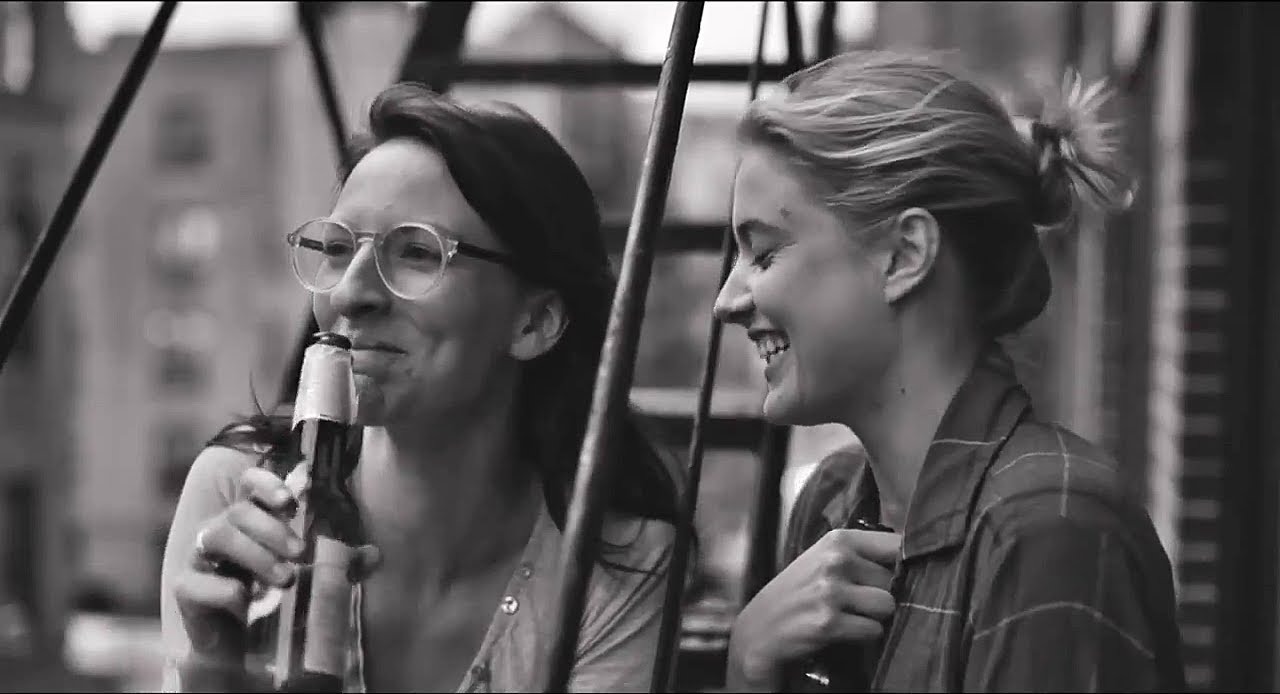 Frances Ha is the brain child of Greta Gerwig, a veteran of the 2000 era mumble-core romance genre. Frances Ha tells a pretty simple story in a remarkable fashion. Love after you have just completed college – isn't that just an uncertain yet wonderful thing to have?!?!?
Medicine for Melancholy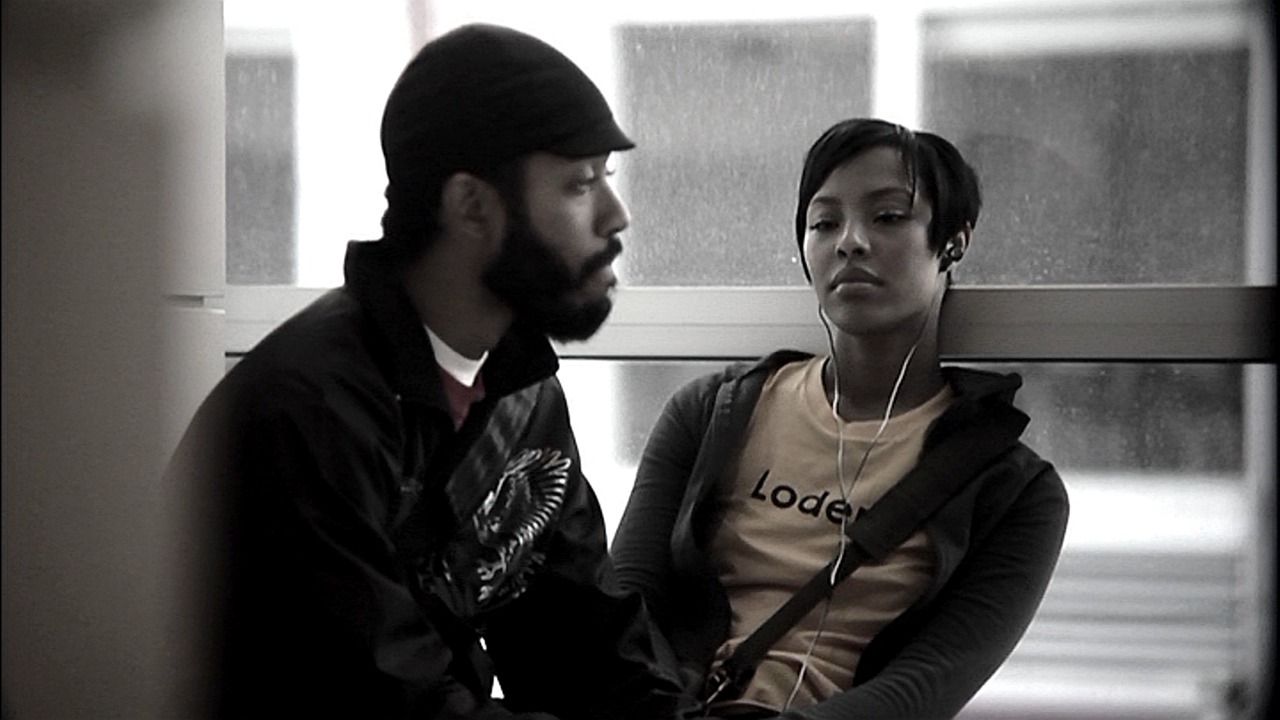 Two strangers have a one night stand but they decide to spend the next day together walking the streets of a troubled city, asking each other questions about their destiny. The story lacks originality but it more than makes up for it in character depth and a wonderful script.
Bridget Jones's Diary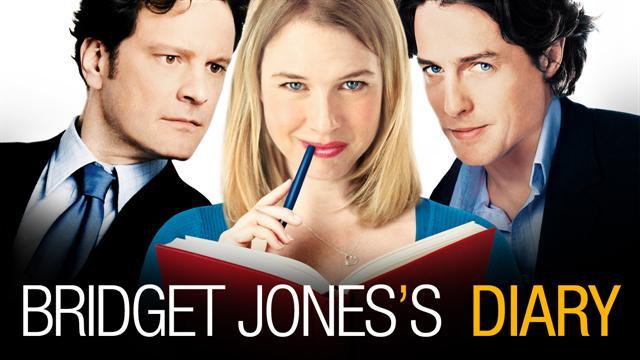 Bridget Jones's Diary is a movie about romantic clichés. It is not a regular love story but a clear mockery of how romantic movies are mainly portrayed as in Hollywood. Very popularly referred to as the 21st Century Jane Austen for the movie theaters, this movie will make you smile and smile but never once make you frown.
10 Things I hate about you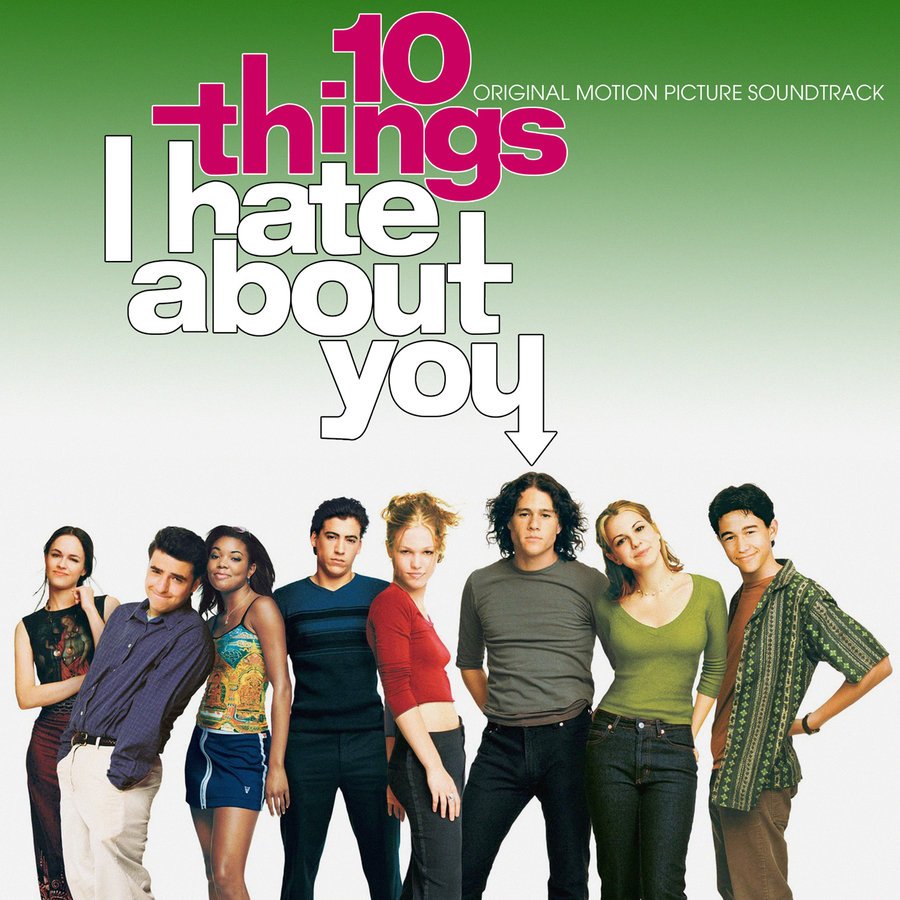 The movie is about teen drama and how adolescence is actually deeper than it should be given credit for. Julia Stiles is wonderful as the female lead. The couple gets into trouble and eventually finds the strength to address each other as their better halves. If you are still not interested in it, it has Heath Ledger in the lead role. BAM!!!
Adventureland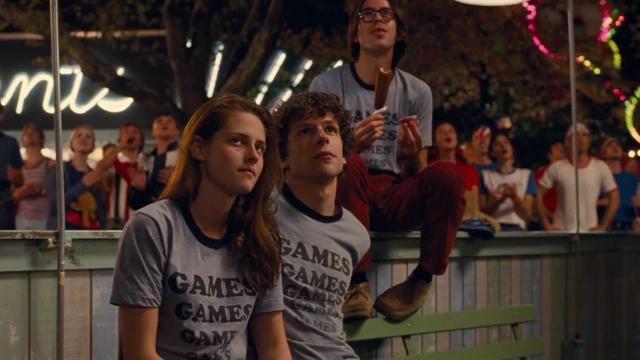 Adventureland stars Ryan Reynolds, Jesse Eisenberg and Kirsten Stewart in lead roles. It tells the story of a down on his luck amusement park worker whose journey through post-college romantic trauma literally takes him places. Do give this one a try.
Midnight in Paris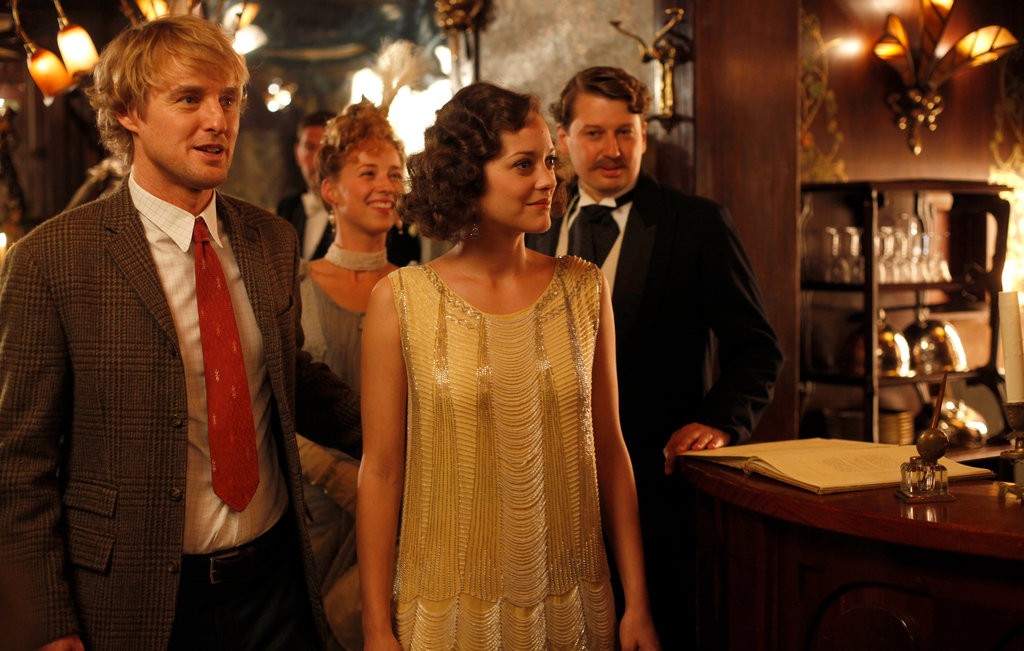 Owen Wilson's character idolizes that of Tom Hiddleston's and Corie Stoll's. He then travels to Paris to meet them and it is there he realizes that all is not as rosy as it seems on paper. Woody Allen is a master of romance and he proves it in this movie. The movie is not much about love as it is about what it actually means as a concept.
How to lose a guy in 10 days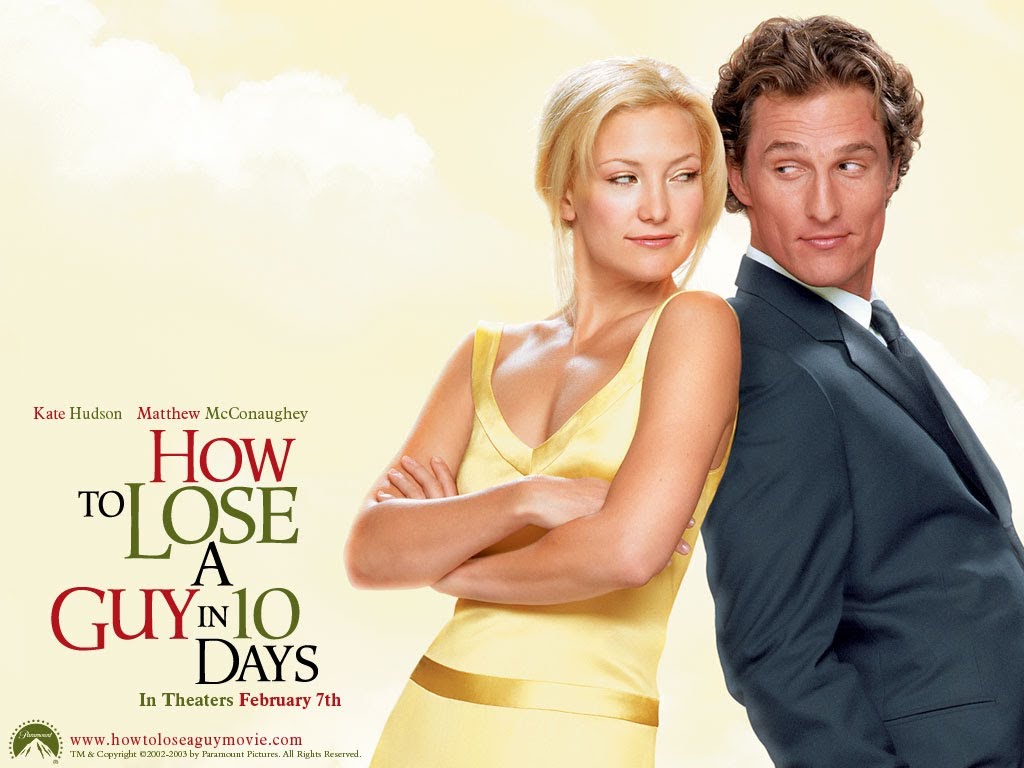 Before Matthew McConaughey and Kate Hudson drowned us with their shitty romantic dramas, they gave us this gem of a movie. It is because of this movie that Hudson and McConaughey started experimenting with more romantic comedies (though they failed miserably). Hudson, a magazine editor and McConaughey, an ad Executive decide to embark on a professional project by dating each other all the while trying to implement their personal ulterior motifs to get back at each other. Among all the movies in this list, this movie is complete as a romantic comedy in each and every corner. And that is why it occupies the first place in this list.