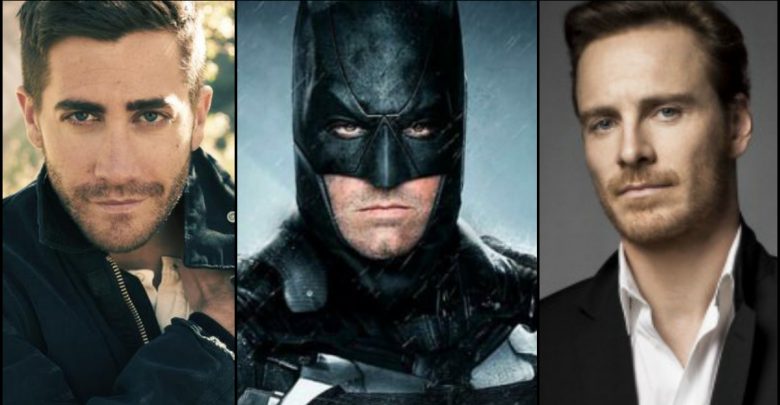 Ben Affleck has been the eponymous Batman of the DCEU. Fans love him and call him the Batfleck. He was the silver lining in otherwise horrible Batman v Superman: Dawn of Justice. But rumors are rife that he won't be the Batman for long. It is likely now that Ben Affleck steps down as Batman and is about to be replaced in the new Batman movie. It will be directed by Matt Reeves with a clean slate (pun intended).
Here's what he has said till now in various interviews:
On Nolan's Dark Knight Trilogy:
"What I love about what Nolan did was that he took the genre seriously. What studios willing to make at the moment is a very, very narrow band of films. What I discovered is that this genre has the potential to be about something more. You can use metaphors of the genre to talk about a lot."
On Caesar and Batman similarity: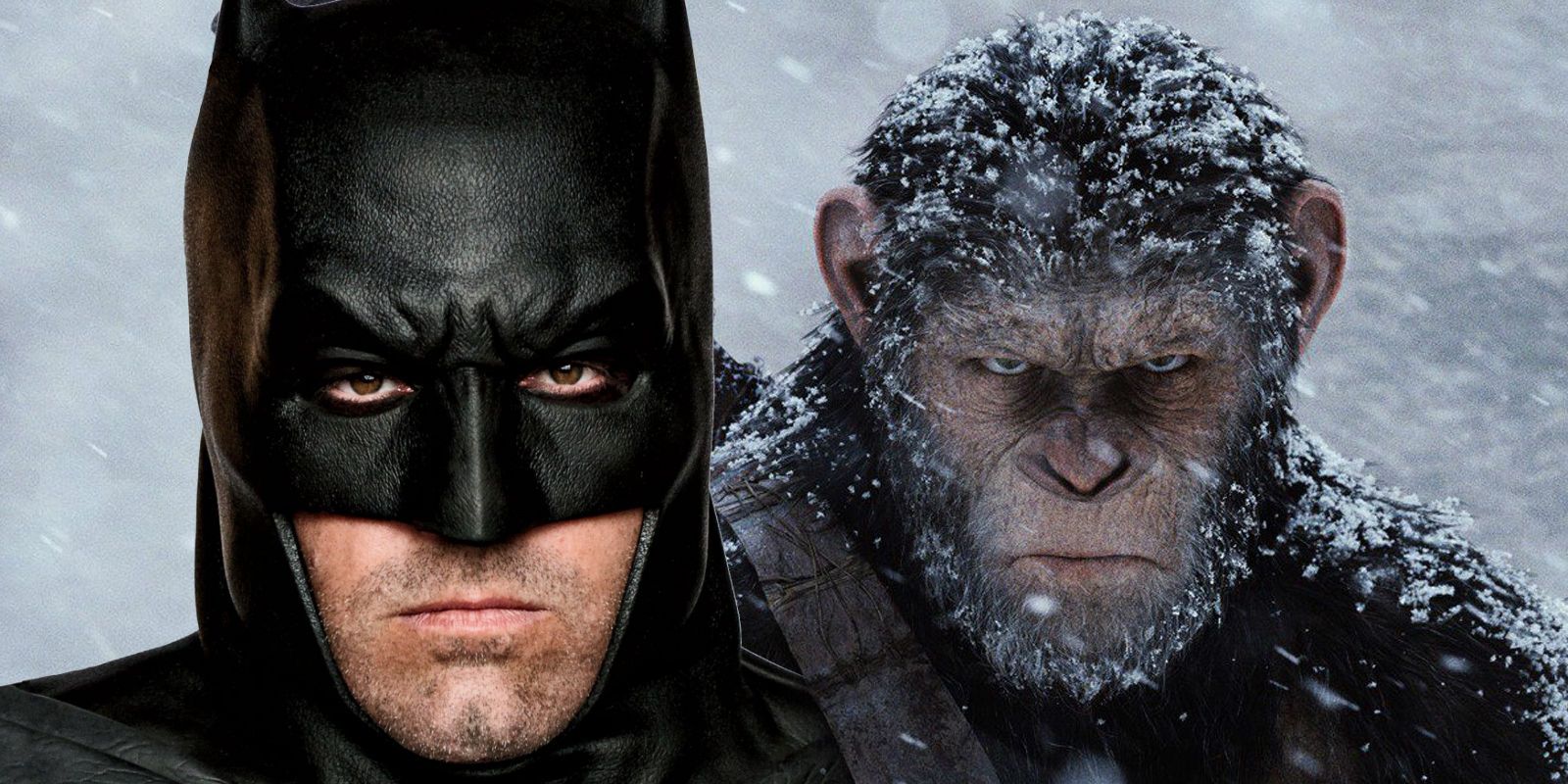 "I see a parallel emotionally between Caesar and Batman, in that they're both tortured and trying to sort of grapple within themselves to try and do the right thing in a very imperfect and, to some degree, corrupt world. It's really that emotionality that I'm interested in."
On his directorial style:
"In all of my films, what I try to do, in an almost Hitchcockian sense, is use the camera and use the storytelling so that you become that character, and you emphasize with that point of view. There's a chance to do an almost noir driven, detective version of Batman that is point-of-view driven in a very, very powerful way, that will hopefully connect you to what's going on inside of his head and inside of his heart."
Now that you know the thought process of Matt Reeves, tell us who do you think is capable enough to replace Ben Affleck as the Batman. Here's a list:
10. Karl Urban
He has already appeared as Scourge in the MCU in Thor: Ragnarok. He already has proved himself in the action-packed movies in Dredd as the titular character.
Batman is a character that needs depth and a lot of brooding. Karl Urban is perfect for the role. His popularity is the only reason he stays at the bottom of the list.
9. Matt Bomer
The Con Man from White Collar is a very fitting guy to play Bruce Wayne. He already is a man of the Shadows and knows how to manipulate people.
He already played a very frightening and intimidating Hitman in The Nice Guys. Maybe Bomer could be the one to play the Batman after all. We can see him as suave, playboy Bruce Wayne but difficult to imagine him breaking skulls of criminals in Gotham.
8. Richard Armitage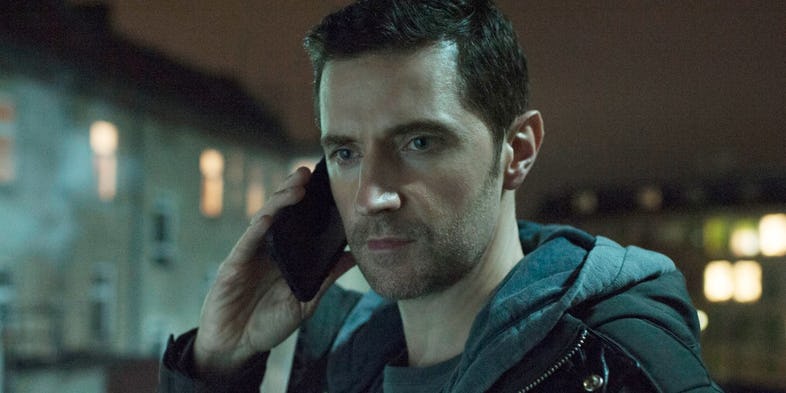 The British actor was already a frontrunner to play The Batman in Dawn of Justice. He was passed down in favor of Ben Affleck to add more star power to the role. The decision was that of Zack Snyder and co.
But with Ben Affleck finally stepping down, the Brit could see finally donning the cowl and stepping into the night in Gotham in the DCEU. Can he prove to be another Brit who nailed Batman?
7. Wes Bentley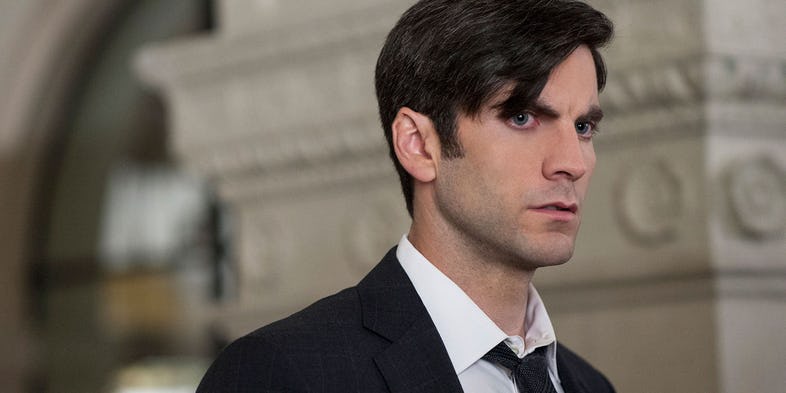 It wasn't just Richard Armitage that was shortlisted to play Batman before Ben Affleck swooped in. Wes Bentley was also a front-runner.
Bentley has done phenomenal work in Interstellar and as Blackheart in Ghost Rider. Maybe he lets go of the villainous roles a bit and decides to be the good for a change. But he really needs to work on his physique and personality as he does not really look the part but sure has some serious acting chops.
6. Michael C Hall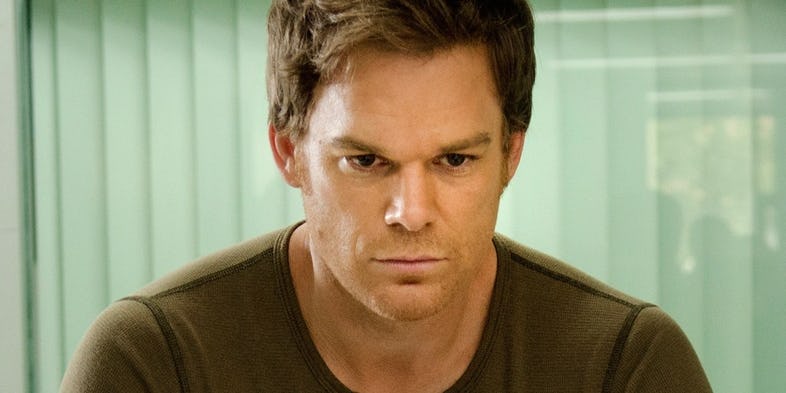 The TV Show's personal Angel of Death can be a fan, favorite Batman. He is already seen as a guy who prefers violence over diplomacy in the small screens and he is quite famous. He pulled off a stunning performance in Dexter TV series playing a serial killer cum doctor.
But it is still doubtful if he could bring the true essence of Batman to life on the screen – Never Cross the line but live right on the edge. He has not really reached to the level of playing Dark Knight of Gotham.
5. Colin Farrell
Colin Farrell is already a well-established action star in Hollywood. He starred in S.W.A.T, Daredevil,  Total Recall, and in Fantastic Beasts as the superbad villain. Colin is ready for another blockbuster.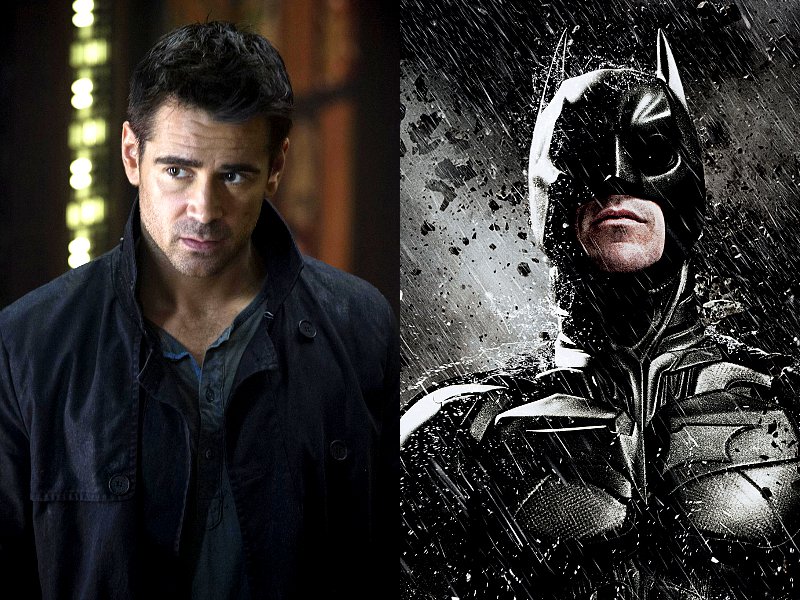 Batman is the right call for him. He has the age and the dedication to adapt to the role of Gotham's Dark Knight. He has the right body but not necessarily right temperament to carry off such an important role. Colin is a good actor but can't be relied upon to do justice to Batman. He does not have the experience to play superhero roles.
4. Eric Bana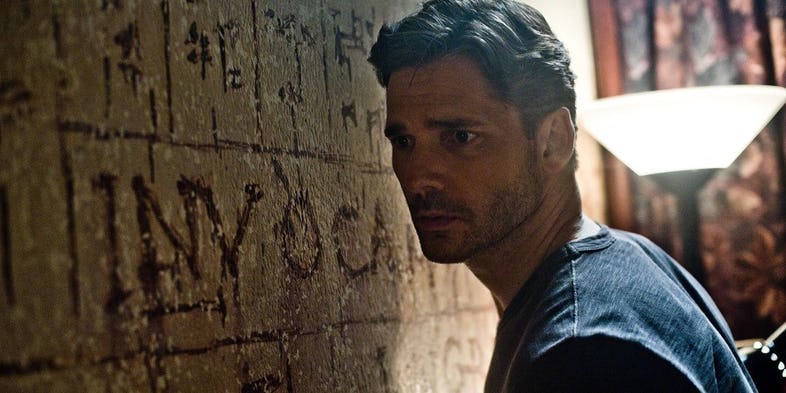 As far as actors go, Eric Bana is one of the most underrated of the lot. The intensity with which he portrays his character in a movie is commendable. Batman needs a Bruce Wayne that can correctly portray two facets of the same coin – the rich spoilt brat Bruce Wayne and the Vengeful Dark Knight.
He already showed his acting prowess in The Hulk and in Black Hawk Down. He can be expected to repeat the same as the Dark Knight. But it would be difficult for fans to accept him as the new Batman.
3. Michael Fassbender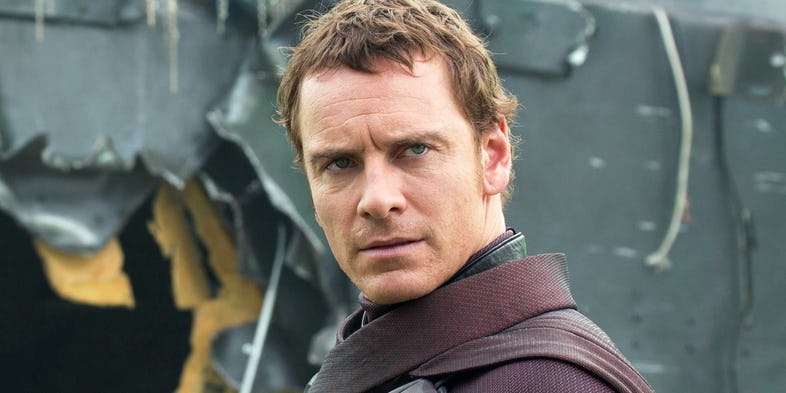 The Magneto for the X-Men is the perfect man to play Bruce Wayne of DC Comics. Fassbender has shown he is quite capable of playing the anti-hero of the comic book genre.
He has made quite a fanbase as the not-so-evil Magneto. Batman is a character that needs to show his vulnerable side more often than he shows his stricter side.
2. John Hamm
John Hamm was already set to play Superman in Man of Steel until last minute changes led to Henry Cavill playing the Last Son of Krypton. A younger Man of Steel and an Older Batman made sense at the time.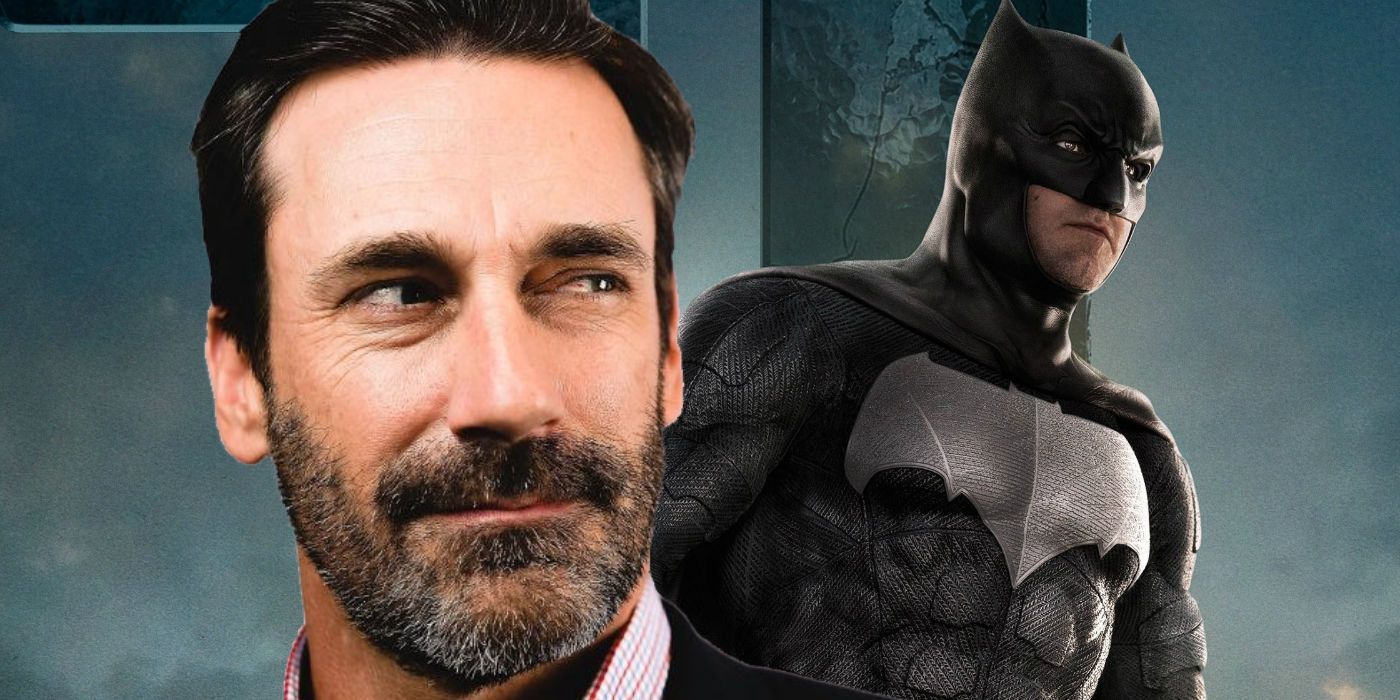 Henry Cavill is good but Hamm could have also been an amazing Superman for sure. He will most probably be cast as the Dark Knight aka the Batman of Gotham City if all his cards are played right.
1. Jake Gyllenhaal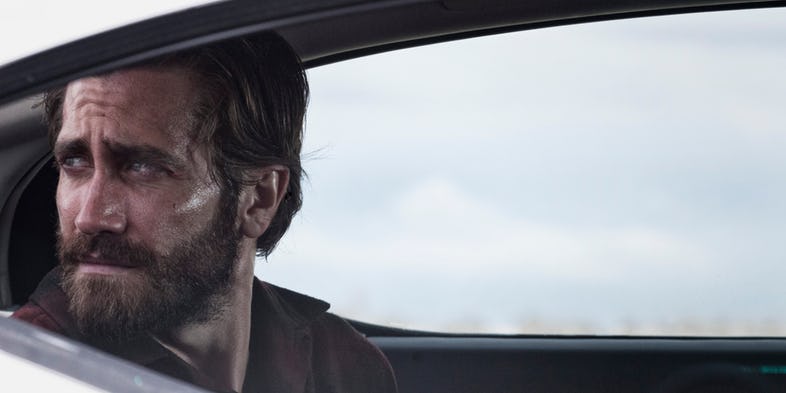 Jake Gyllenhaal is the man most supported for the role of Batman not just by the fans but by the production house himself if rumors are to be trusted. And the rumors and speculation is relentless and unstoppable, giving the impression that he just might bag the role.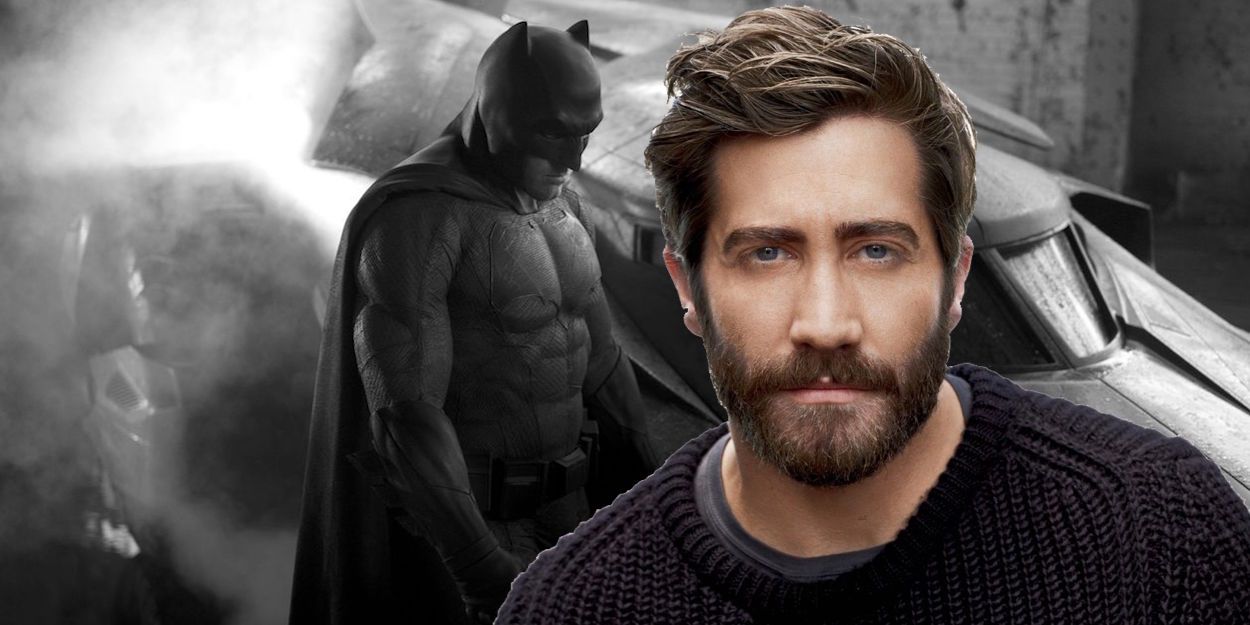 He has the face, age, and the physique to play the role of Bruce Wayne/ Batman of DC lore. He has been a part of action hits like Source Code and Prince of Persia. He is the most suited actor to play Gotham's caped crusader. In fact, director Matt Reeves has expressed a positive inclination towards the prospect of bringing Jake Gyllenhaal as the possible replacement. We can totally see how he could fit in with Matt's vision of Batman. The famous comic-book portal BossLogic imagined Gyllenhaal as the Dark Knight and the results are just stunning. So is it going to be Jake after all?
Don't Miss: 10 Mind-Blowing MCU Phase 4 Rumors That We Hope To Be True