Movies
Avengers: Infinity War – Nebula Actor Karen Gillan Shares New Behind-The-Scenes Photo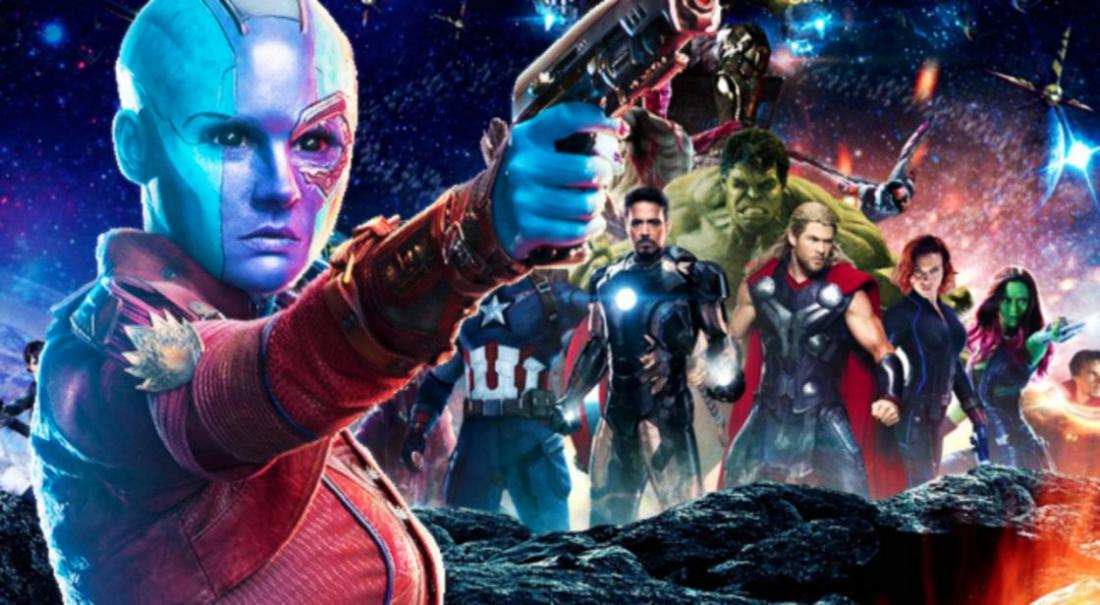 Avengers: Infinity War was the first time we saw the Guardians of the Galaxy crossover with the Avengers and God was Tony Stark not happy about it! He and Quill had a clash of attitudes right from the very moment they met each other, and from there on things escalated as Quill could not keep it together, which led to their team lose the battle on Titan. Some might say that Quill deserved to be disintegrated, but let's cut him some slack as the guy was in love. What's interesting now is that how exactly would Tony and Nebula, the only 2 survivors on Titan make it back to Earth together.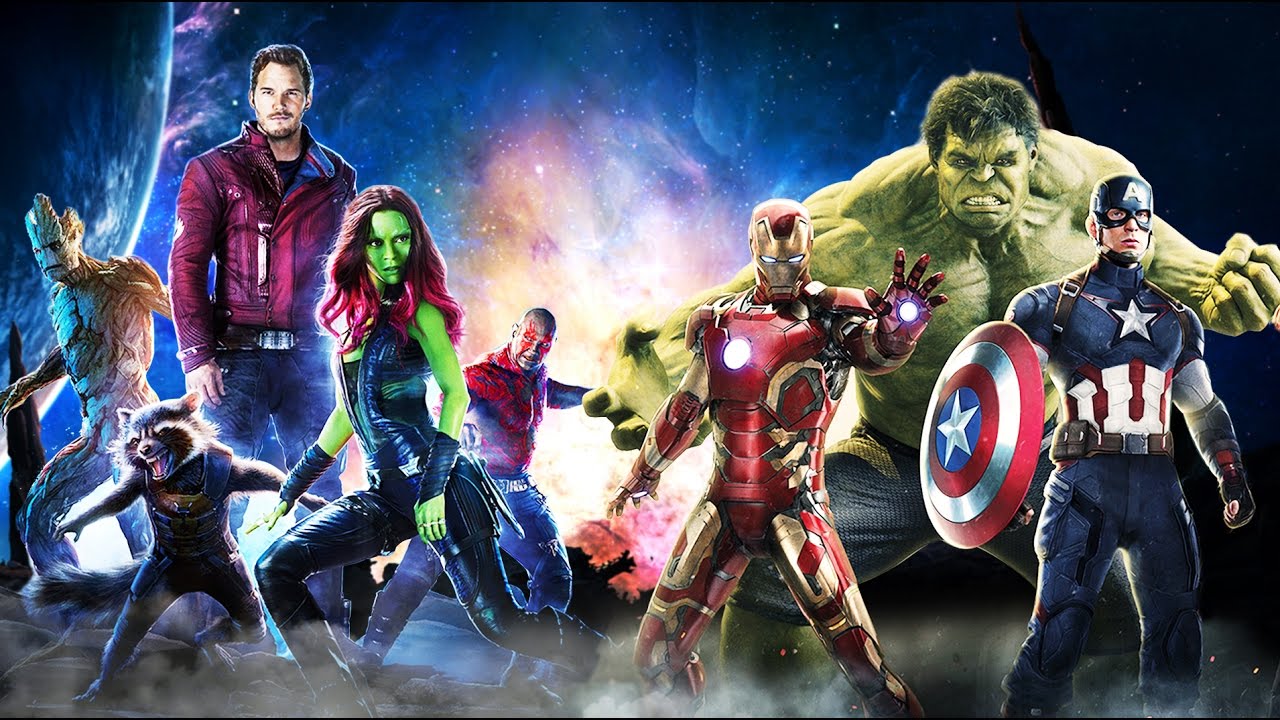 Nebula trashed her ship as she attacked Thanos in making her grand entry on Titan. Tony and others came on the big Donut which also broke down as they did not have a very smooth landing. But yeah, the Guardians are temporarily out of the picture and the Milano might still be intact, so that may be Tony's ticket to home. We might as well see Nebula return to Earth as now everyone needs to unite if they have to have a chance against the Mad Titan. We have already seen a concept art showing that Nebula will be reuniting with Rocket and she will also team up with the rest of the Avengers on Earth. Just imagine if she fulfils her destiny just like in the comics and she is the one who kills Thanos, it would be epic.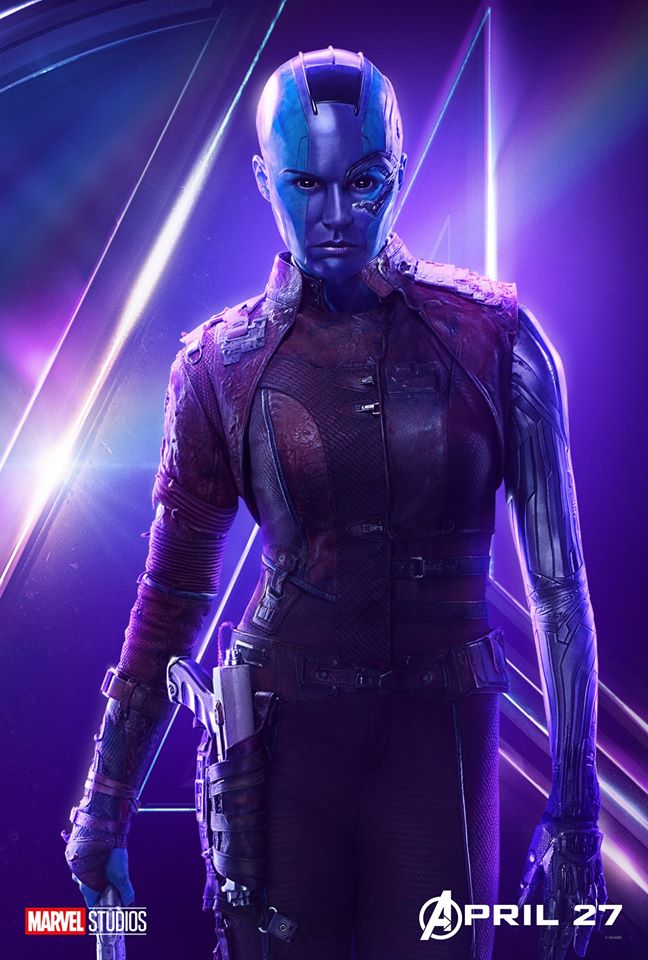 Infinity War was about Thanos and Gamora and Nebula had a relatively smaller role, but since tortured her for a lifetime she will surely be up for revenge now, being even more motivated to kill him this time around. We just got a glimpse of how Thanos had no feeling for her whatsoever, as he was willing to cause her a whole lot of pain and even kill her off if need be.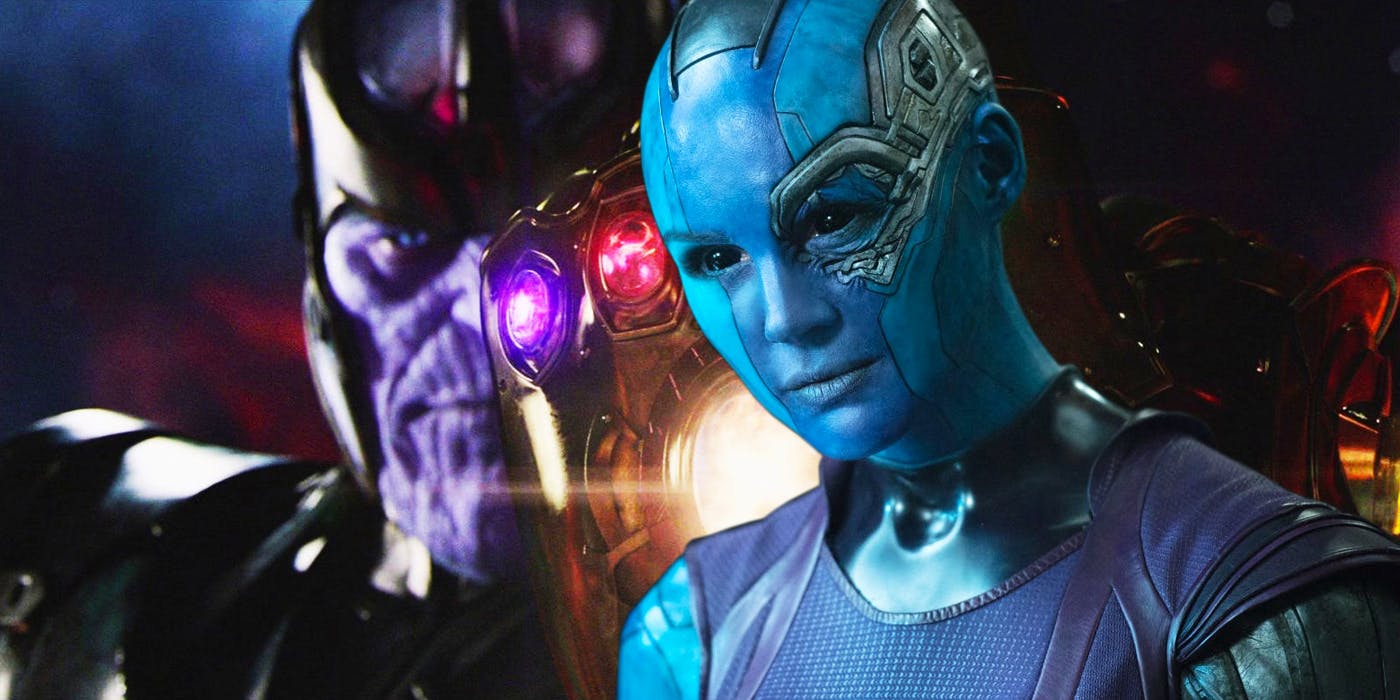 The way that he kept her locked up was pretty brutal in itself. What we saw in the theatrical cut was obviously enhanced with CGI but we now have a behind the scenes look at Karen Gillan as Nebula, courtesy of Gillan herself. Have a look at her and the Russos aboard the Sanctuary II: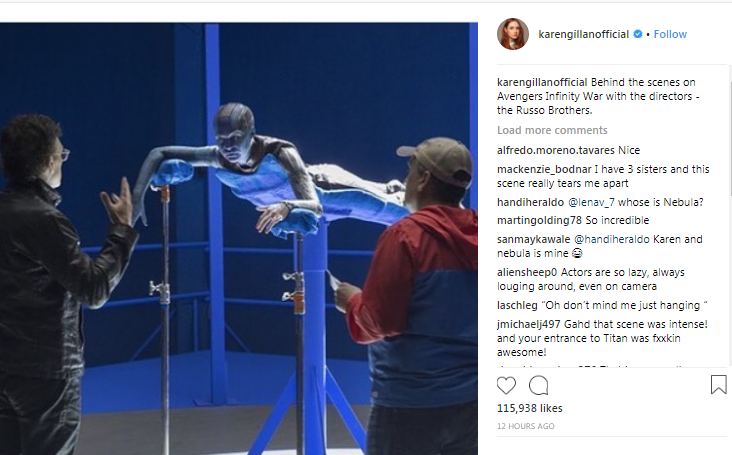 It is great that we are going to get an epic conclusion once Avengers 4 hits the theatres and when asked from Gillan, she replied that she cannot really tell a lot of the details about the movie, but she did promise a grand ending as she talked to CinemaBlend: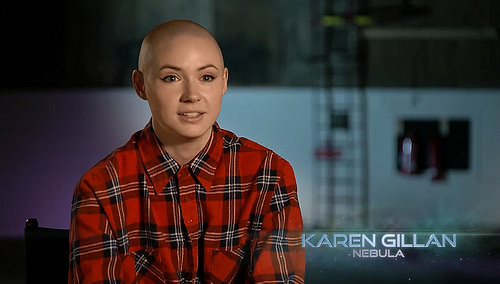 "I've been sworn to secrecy, but I definitely think that all of what we've been building towards, with all the backstories between Nebula and Thanos, is definitely going to come to a head in the Avengers film, and she's definitely going to confront all of those traumatic memories. I definitely think she is going to have her moment"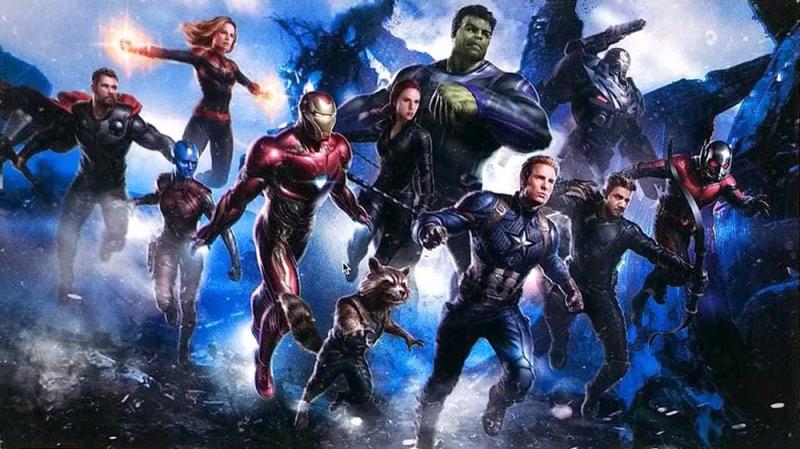 Avengers 4 will be an epic conclusion and according to the leaked Concept art, we are going to see a team-up of Captain America (Chris Evans), Rober Downey Jr. (Iron Man) Black Widow (Scarlett Johansson), Thor (Chris Hemsworth), Hulk (Mark Ruffalo), War Machine (Don Cheadle), Hawkeye (Jeremy Renner), Ant-Man (Paul Rudd), Captain Marvel (Brie Larson) and the only other not-dusted Guardians of the Galaxy, Rocket Raccoon (Bradley Cooper) and Karen Gillan (Nebula) go up against Josh Brolin (Thanos).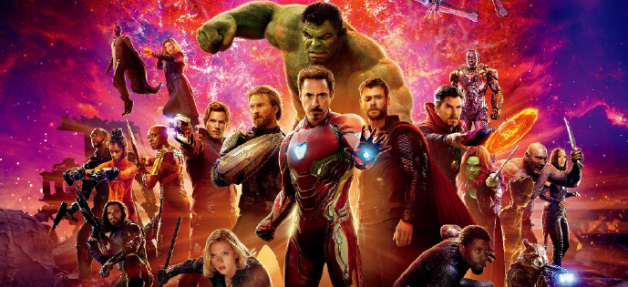 Avengers: Infinity War involved a huge cast which includes Robert Downey Jr., Chris Hemsworth, Mark Ruffalo, Chris Evans, Scarlett Johansson, Benedict Cumberbatch, Don Cheadle, Tom Holland, Chadwick Boseman, Paul Bettany, Elizabeth Olsen, Anthony Mackie, Sebastian Stan, Tom Hiddleston, Idris Elba, Danai Gurira, Peter Dinklage, Benedict Wong, Pom Klementieff, Karen Gillan, Dave Bautista, Zoe Saldana, Vin Diesel, Bradley Cooper, Gwyneth Paltrow, Benicio del Toro, Josh Brolin, and Chris Pratt.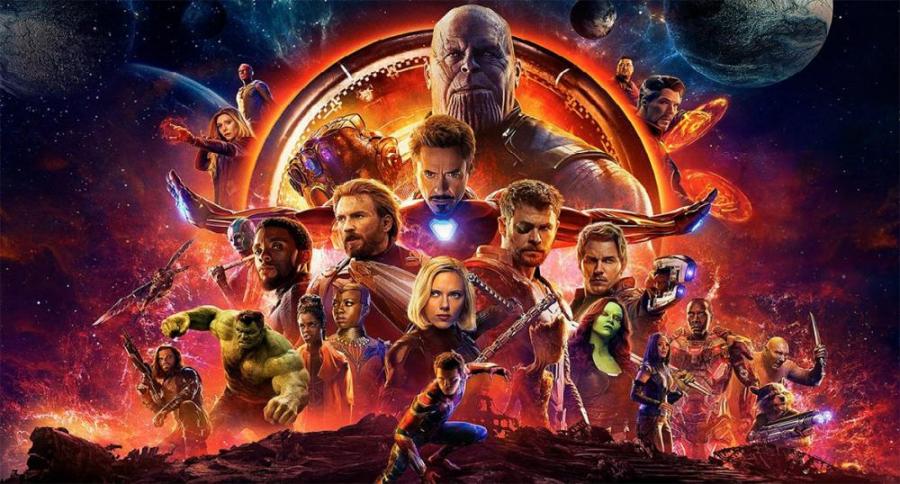 Here's the official Synopsis of Avengers: Infinity War
"As the Avengers and their allies have continued to protect the world from threats too large for any one hero to handle, a new danger has emerged from the cosmic shadows: Thanos. A despot of intergalactic infamy, his goal is to collect all six Infinity Stones, artifacts of unimaginable power, and use them to inflict his twisted will on all of reality. Everything the Avengers have fought for has led up to this moment – the fate of Earth and existence itself has never been more uncertain".