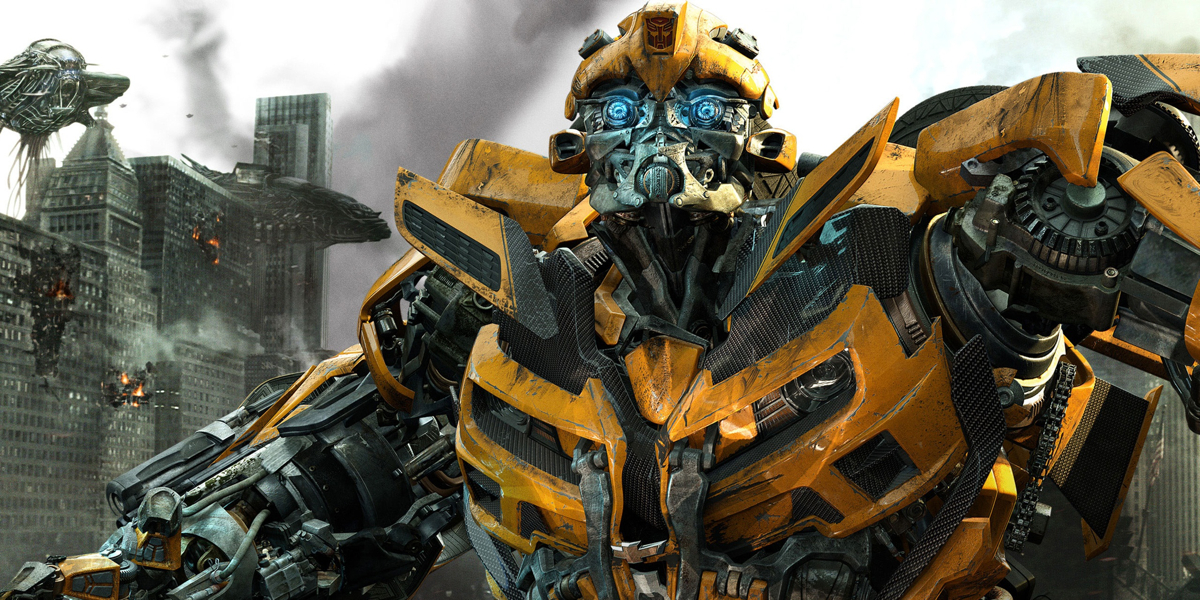 The Transformers franchise has been gearing up to branch out to other projects for members of the Autobots. The first in line, Bumblebee. From the first Transformers movie, Bumblebee was the first of the Autobots that the Sam Witwicky had, becoming the first to establish a connection and develop a relationship with humanity. And the character did it with as much charm and confidence that would win over the film's audience. Since The Last Knight has already indicated that Bumblebee's solo movie will focus on his origins, his solo movie will be a continuation of that narration.
Deadline reported that the Bumblebee spinoff has already circled on director Travis Knight.
The movie's script was penned by screenwriter Christina Hodson, who is also working on Gotham City Sirens for Warner Bros and DC. Lorenzo Di Bonaventure, Michael Bay, and Steven Spielberg are attached to the Bumblebee movie as producers. Bumblebee will be Knight's first film with CGI effects although he does have a background in animation. He has worked on films such as Coraline, ParaNorman, The Boxtrolls and, most recently, Kubo and the Two Strings which he directed as well.
Variety reports that Pitch Perfect actress Hailey Steinfeld is in talks to play the possible human lead in Bumblebee.
The Hollywood Reporter also gave a bit of insight into what character Steinfeld will be playing- "A tomboy who also holds a job as a mechanic after school." The two site do no indicate if the character is from the past or from the future (post Sam Witwicky). Steinfeld has made an impressive resume with quality films such as the western True Grit and last year's Edge Of Seventeen. The young actress has already nabbed herself critical acclaim, having been nominated for both an Academy Award and enjoying a side avatar as a singer.She had a huge hit with the DJ Zedd last year.
Don't Miss: The Next Release From The X-Men Franchise