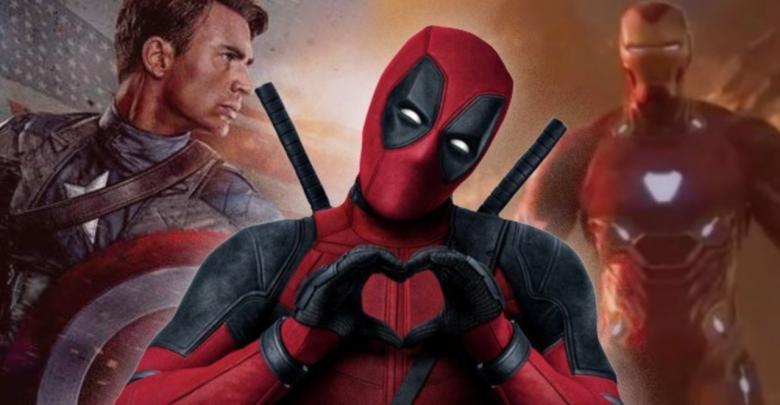 The first movie in the Deadpool franchise became a massive hit that it broke several records too. The movie became the highest grossing R-rated film and earned over $750 million at the Box office at just $60 million production budget. This makes it the most profitable X-Men movie ever. Ryan Reynolds became the hottest thing in the comic-book genre and he is unstoppable.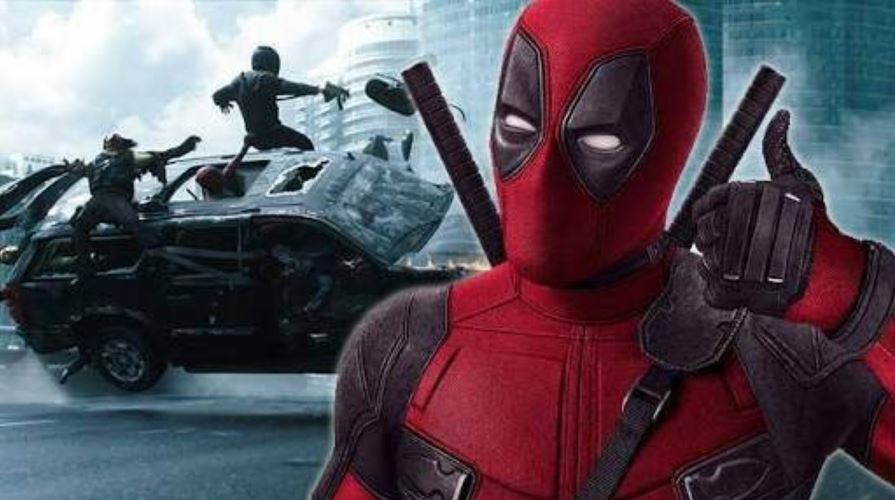 The Merc with a mouth is out for a second time in the theatres, and this time he is not alone as he's got some great buddies to tag along. This movie surprisingly turned out to be even better than the first one. All Marvel movies are kickin' ass at the theatres this year, and even though this one does not belong to the same studios, it is just as awesome. It is directed by David Leitsch as Tim Miller left the project due to creative differences.
Here's what Director David Leitsch said: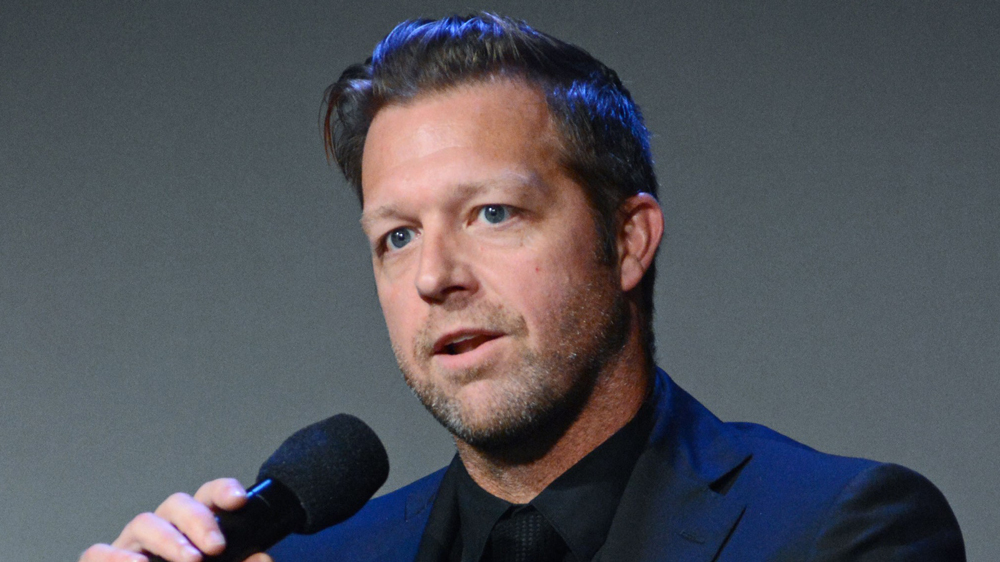 "The success of the first film has given us license to explore opening up the world and actually being more provocative. That's what people are going to expect. They did such an incredible job with the first film — I'm such a huge fan, that it's exciting to get to play in that sandbox. The fun thing about Deadpool is, there are no rules. Look at the comic book series. There aren't any rules. We break them! That's what is fun".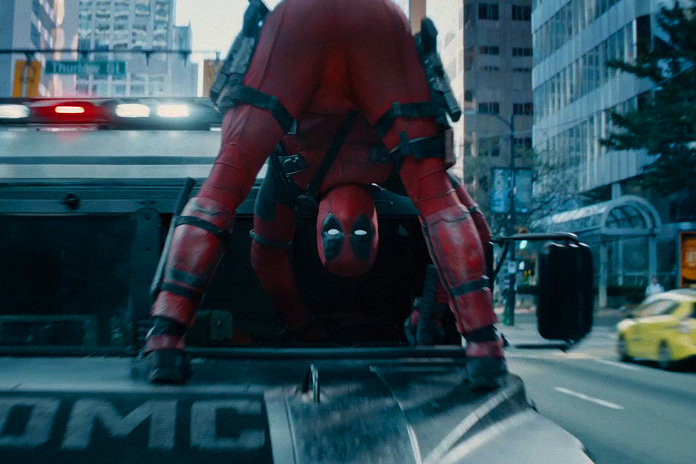 Deadpool 2 breaking all sorts of records for R-Rated movies. One may think that how will they actually manage to top the first Deadpool movie, but when you go to the theatres, you find out that Fox actually has. Given a bigger budget and more hype, Deadpool has not failed and it has actually given us something to cheer for.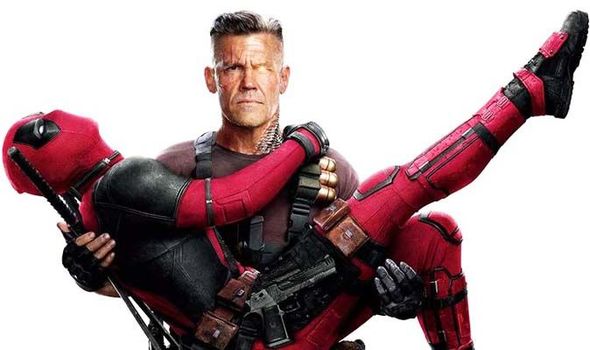 It was a complete package of Crisp and nut-busting action, a whole lot of humor, emotion, drama, and adventure. It has brought in so many new characters and none of those felt bad. They were actually on point as Zazie Beats' Domino was just so awesome and Josh Brolin was rad as Cable! The chemistry between Deadpool and Cable was so adorably hilarious. Here's what Director David Leitsch said: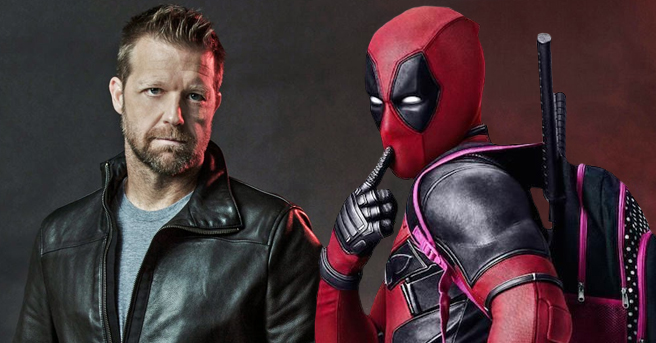 "Cable has a really interesting and complex backstory. Obviously, no film could ever encapsulate the entire backstory, so I think we have found the first introduction about who this character is. When you look at the Cable and Deadpool comic book series, you see how there is banter between them. Whether they are on opposite sides or not, they are definitely formidable to each other. One is frustrating to the other. The chemistry between Ryan Reynolds and Josh Brolin is amazing. It's not unlike what you see in the Cable and Deadpool series".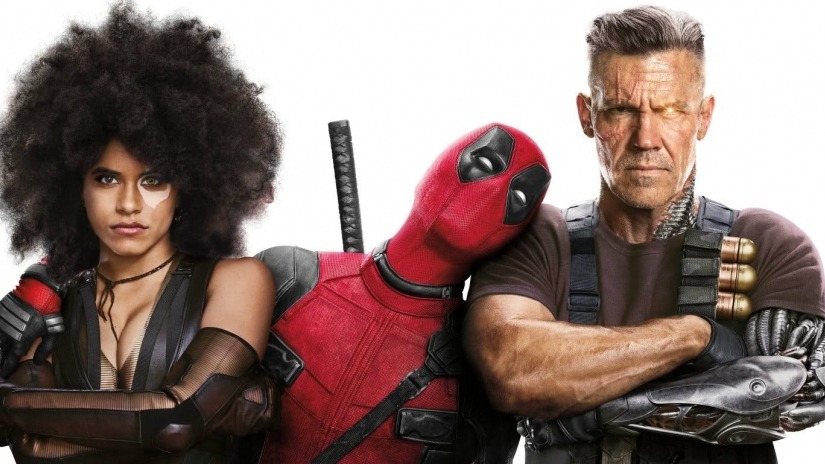 Towards the end of the movie, we see the first significant X-Force being formed which includes Deadpool, Cable, Domino, Colossus, Firefist, and Dopinder. Seeing a team so strong, we believe that they can take on anyone they face from here on.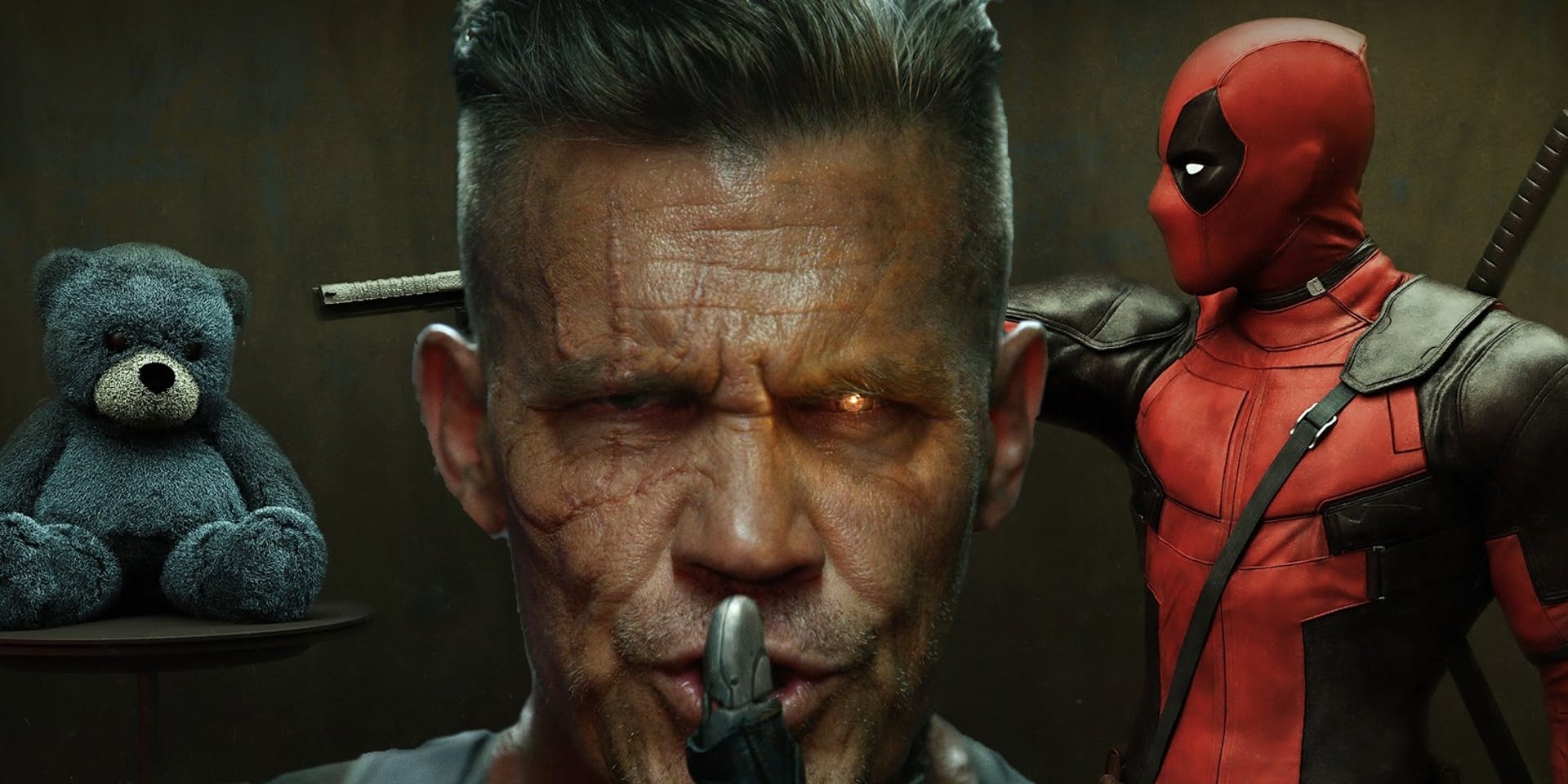 Deadpool being an unkillable muttie, while Cable is even stronger than him, Domino is just the luckiest as many have tried to bring her down but none have succeeded, Colossus is the biggest gun they have with insane brute strength, Firefist is another amazingly powerful Mutant, and finally, Dopinder is great with his cab. So all in all, this is a very powerful team that can take down any opposition. Here's what Deadpool writers have to say: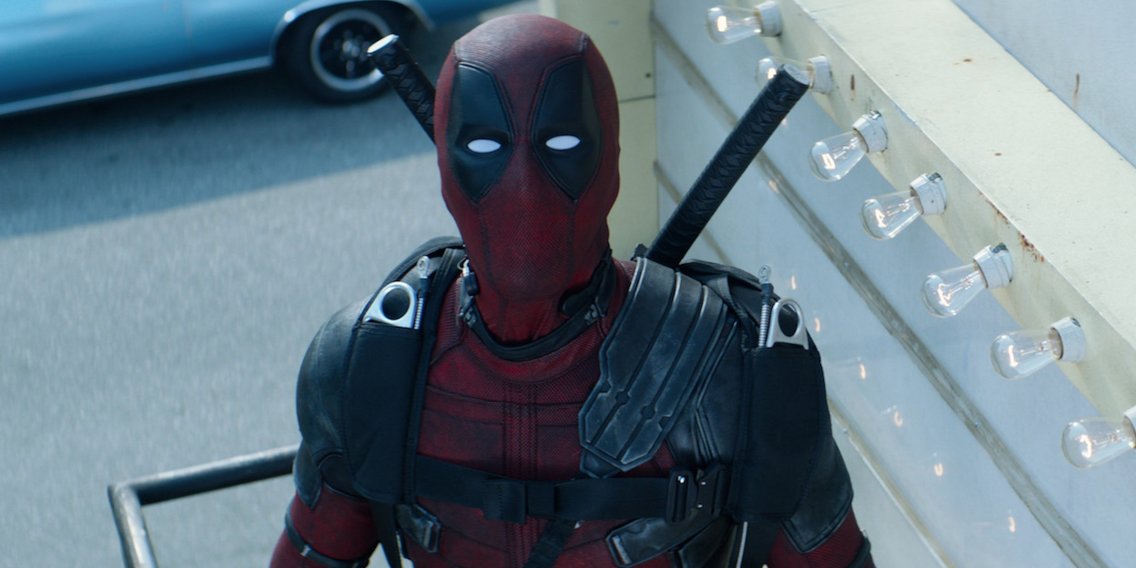 Reese – "There is a responsibility we have towards the X-Force universe, and I do think we have not disappointed the fans going into Deadpool 2. Its purpose is not to set up X-Force. It will likely set up X-Force, but the drive of the movie won't be our eyes on the next."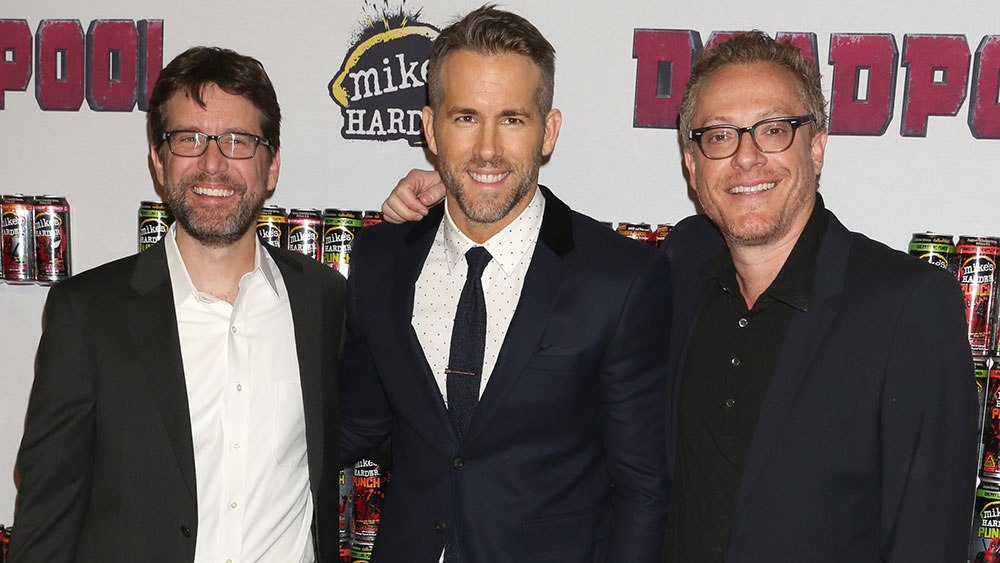 Wernick – "We never want to let the tail wag the dog. We want to tell the best Deadpool story we can. But I do think we have a responsibility to think about a larger universe in the way that Marvel does and start to put pieces in place. Some of these movies feel overstuffed and almost choking with the need to set up eighteen different things that pay off down the road, and we want to avoid that responsibility to the extent that it hurts us. We want to hint at things, we want to plan some characters, and we want to make some nods, but we're very, very cognizant about making sure that Deadpool is above all a Deadpool movie."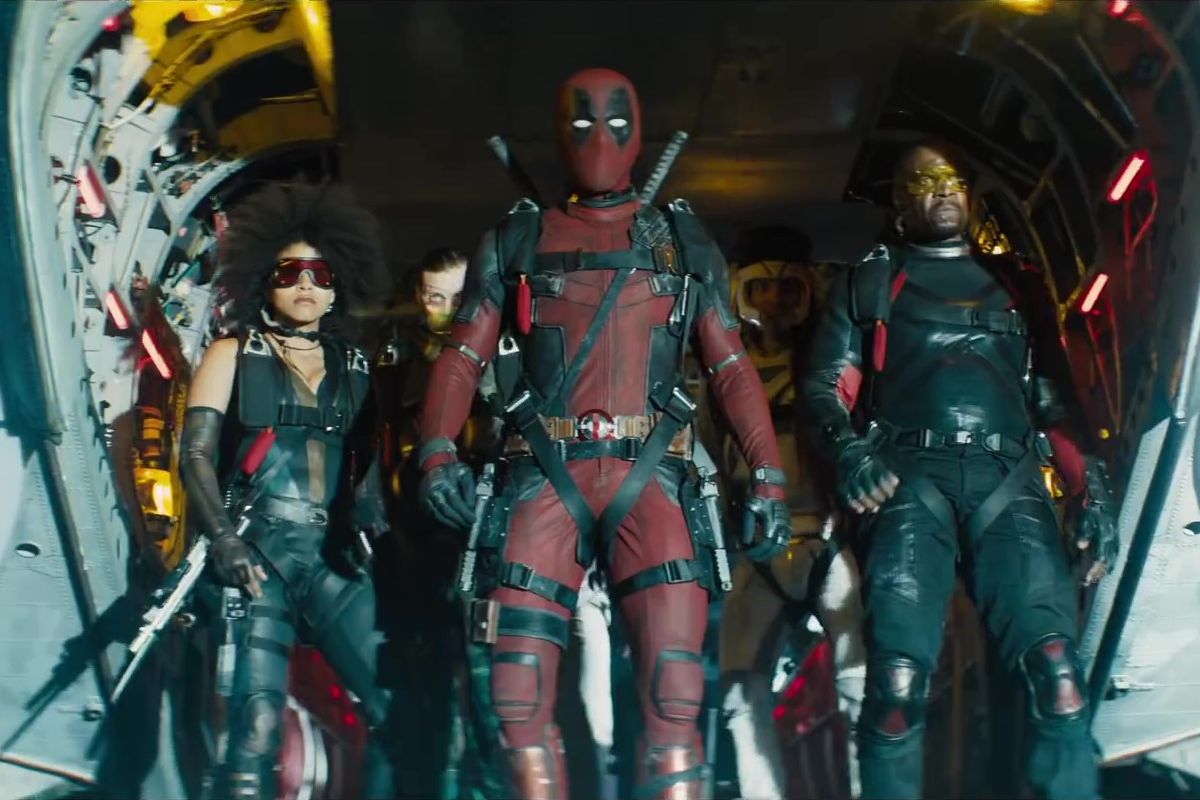 You may want to pit them against other big teams on the screen like the original Avengers, the X-Men, Suicide Squad and even the Justice League for that matter. With the Disney Fox merger looming over the heads of this franchise, we may actually have an opportunity to see something like this happen from next year.
Disney CEO Bob Iger has already mentioned that Disney will actually continue to make R-Rated movies with Deadpool if it comes to that.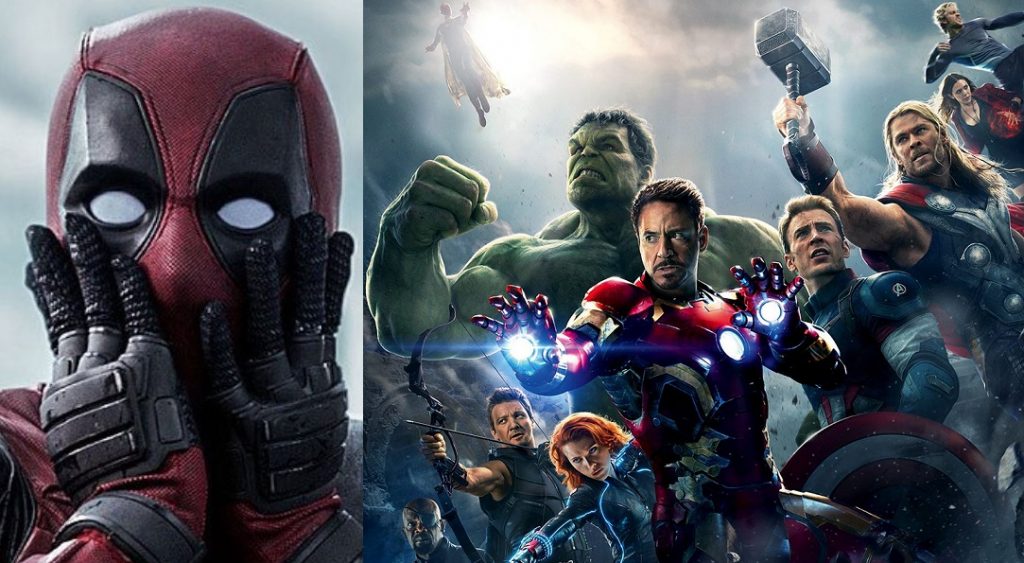 But all of us want to see just one thing happen, the MCU characters meet up with the ones from the X-verse. So recently, Deadpool 2 writers Rhett Reese and Paul Wernick were asked whether Deadpool will ever join the Disney owned MCU and their answer is not what everyone may like. They did an "ask me anything" session on Reddit where they wrote that they are "Not Sure" about this. Here's what they wrote: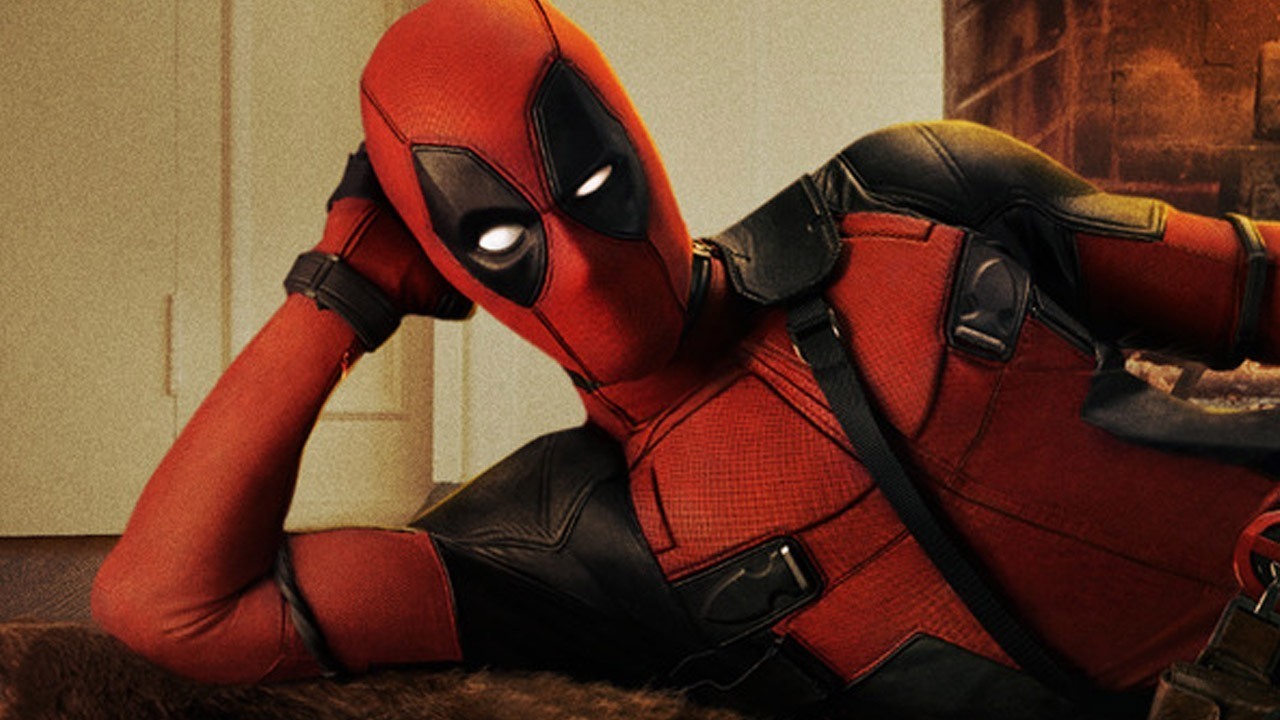 "The lawyers won't let anyone from either side talk to each other yet. We tried to initiate a conversation with [Marvel Studios chief] Kevin Feige using smoke signals, but the [Los Angeles Fire Department] was called in. Not great."
Wernick told Comicbook.com that they find the upcoming acquisition as a great opportunity. Here's what they said:
"The good news is that with Disney taking over Fox, or the impending take-over of Fox, that list of characters that we have access to will grow quite a bit and really brings a huge smile to our face moving forward."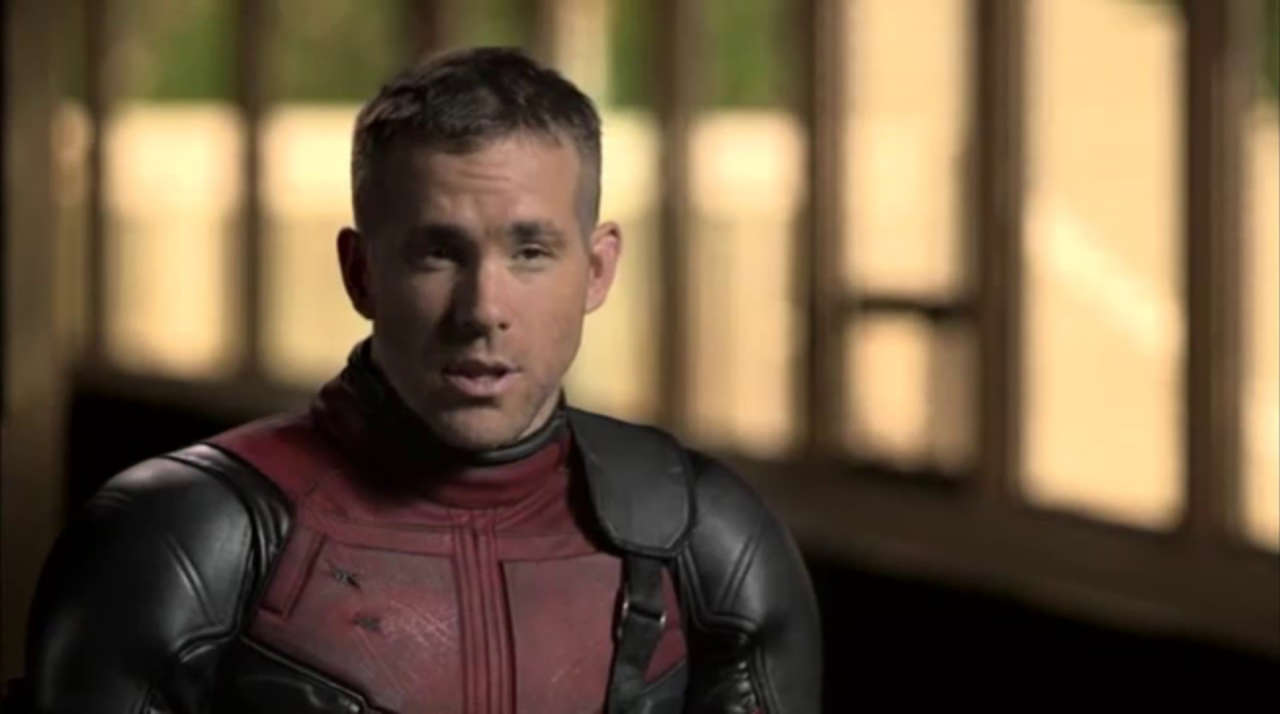 When asked by Ryan Reynolds about the upcoming Disney-Fox merger by EW, he replied that "genuinely [doesn't] know a thing" about it. Here's what he said:
"I read that Bob Iger felt that there's plenty of room in that universe to have a rated-R character like Deadpool. This is completely conjecture on my part, but I wouldn't imagine that Disney bought Fox to dismantle it or something like that. I think that Disney bought Fox so it could have that in its arsenal."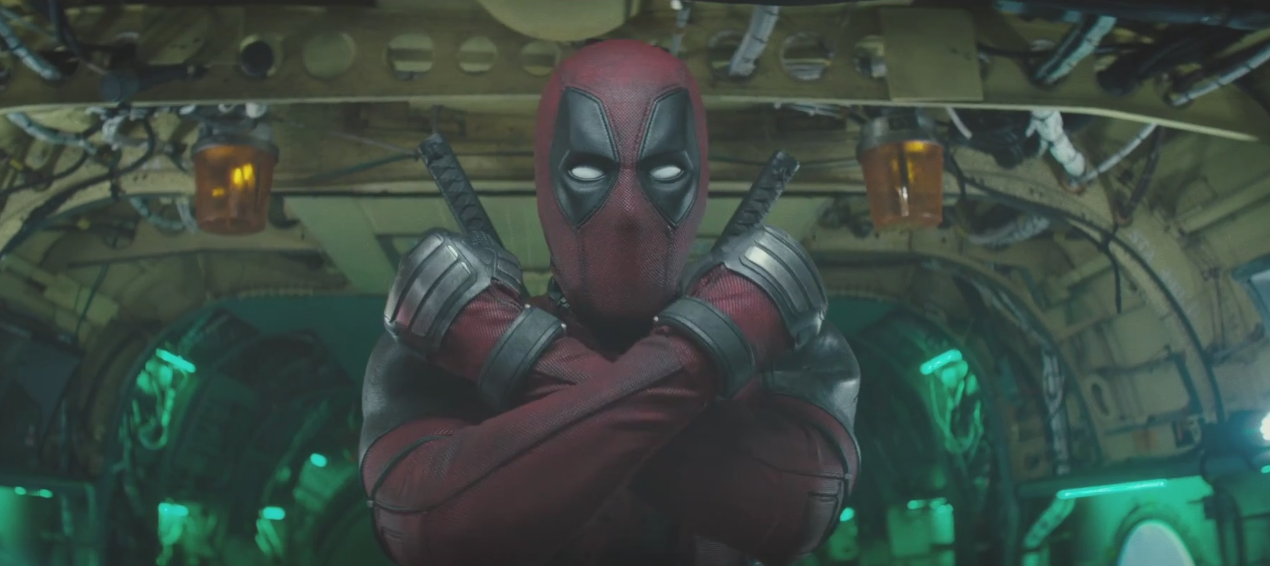 Well, both the parties are seemingly quite until the merger happens fully. The next year surely has some really big things in store for us so let's be optimistic and hope for the best. It will be really great if the merger does happen, but even if it doesn't and someone like Comcast ends up getting the Fox characters, then also things would be as good as now. Deadpool has done well without the MCU, and this character has the capability to do that for a long long time.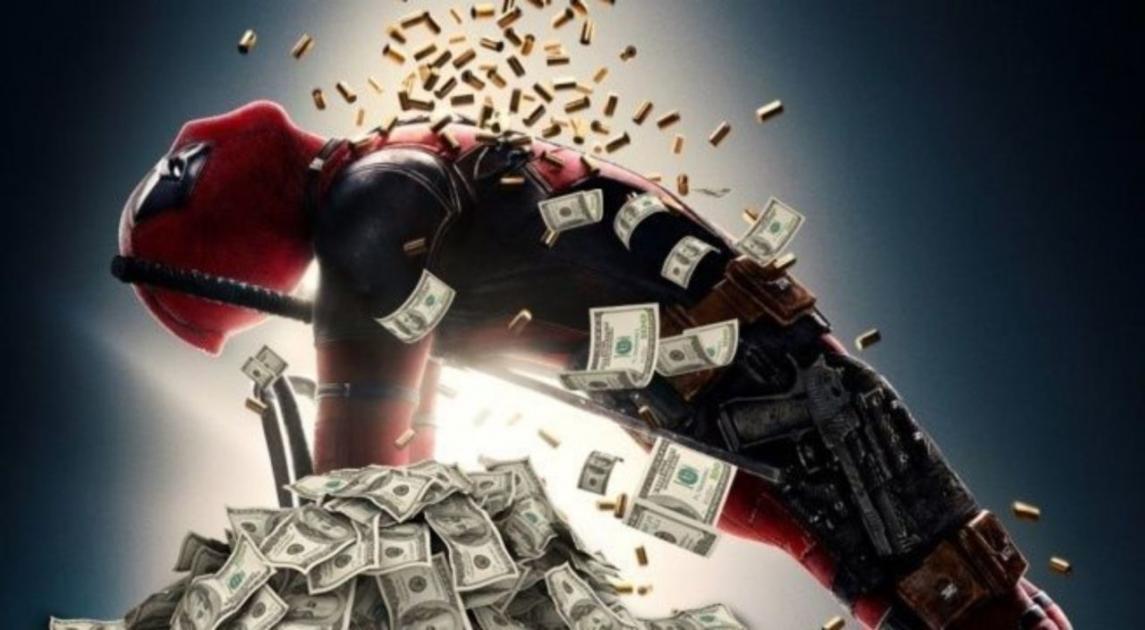 The movie is going really strong at the Box office, earning over $300 million worldwide at the opening weekend. Directed by David Leitsch. Starring stars Ryan Reynolds as Deadpool, Morena Baccarin as Vanessa, Stefan Kapičić as the voice of Colossus, T. J. Miller as Weasel, Leslie Uggams as Blind Al, Brianna Hildebrand as Negasonic Teenage Warhead, Zazie Beetz as Neena Thurman / Domino, Josh Brolin as Nathan Summers /Cable, Julian Dennison as Russell/Firefist, Brad Pitt as Vanisher, Terry Crews as Bedlam, Rob Delaney as Peter and Bill Skarsgard as Zeitgeist.
Play Now: The Ultimate Deadpool Quiz
The official synopsis reads: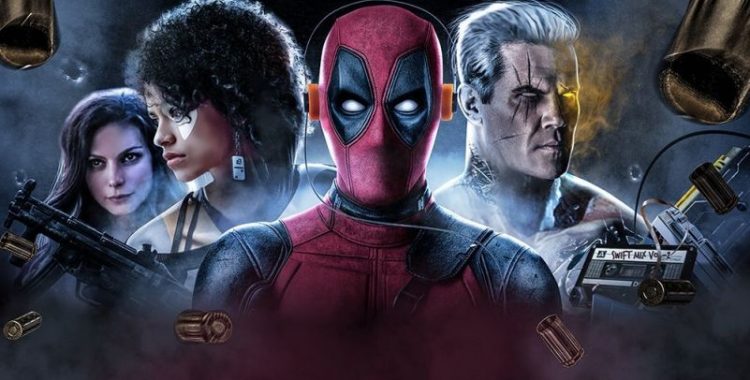 "After surviving a near-fatal bovine attack, a disfigured cafeteria chef (Wade Wilson) struggles to fulfill his dream of becoming Mayberry's hottest bartender while also learning to cope with his lost sense of taste. Searching to regain his spice for life, as well as a flux capacitor, Wade must battle ninjas, the yakuza, and a pack of sexually aggressive canines, as he journeys around the world to discover the importance of family, friendship, and flavor – finding a new taste for adventure and earning the coveted coffee mug title of World's Best Lover".
Don't Miss: 10 Abilities of Cable Which Makes Him A True Badass