News
Are You The Biggest Deadpool Fan? Time To Prove!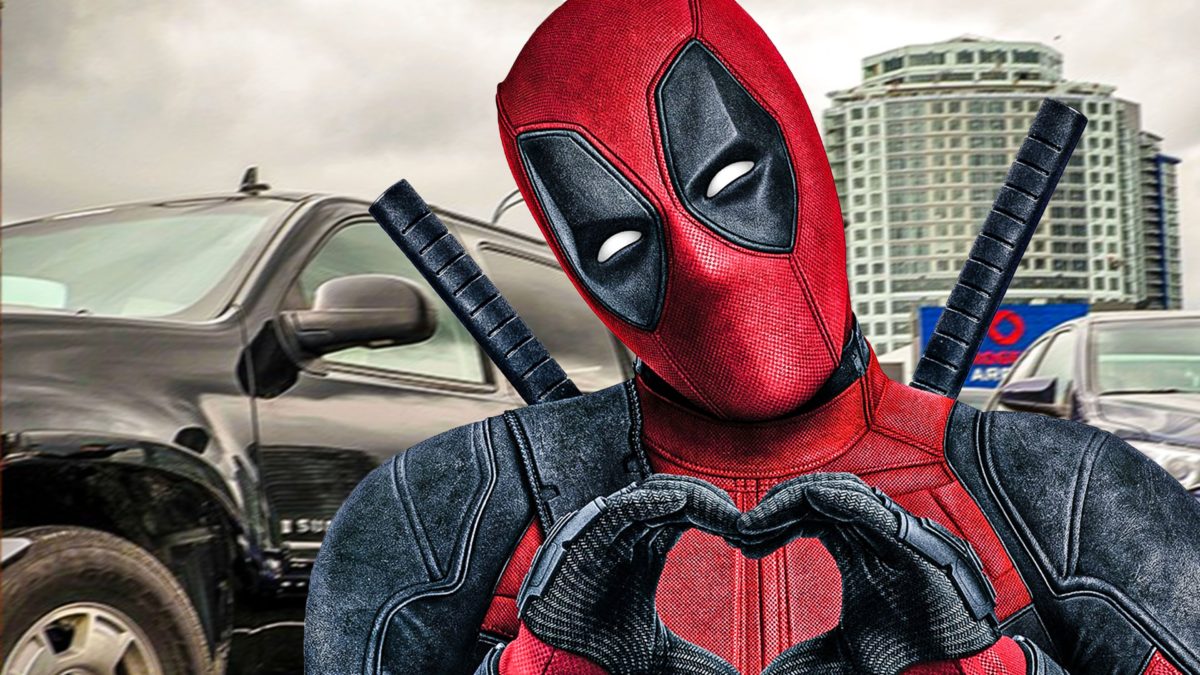 When a stupid and brash red spandex wearing mercenary with a skin disorder tried to break the fourth wall in the theaters back in 2016, everyone thought this movie would be yet another one of the Box Office disappointments Fox Studios had become infamous for. Deadpool turned the tables and became a box office hit and set new records for a solo superhero movie back in its time.
Now, Deadpool 2 is here and fans are going in huge numbers to enjoy the fun ride with their friends. But are these fans really the die-hard fans that they think they are…? Here's your chance to prove.
Play the following Deadpool quiz to find out how well you know about the Merc with a mouth:
[viralQuiz id=25]