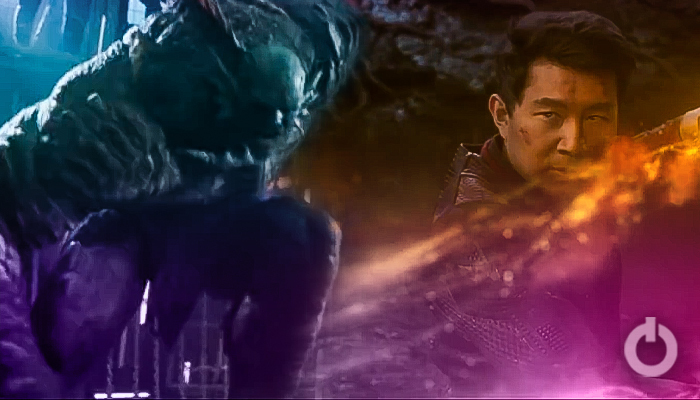 Shang-Chi and the Legend of the Ten Rings is just around 2 months away from us and Marvel has surprised us with a new Shang-Chi trailer! The last one came out in April and it did garner a lot of interest worldwide. And while fans were waiting for Spider-Man: No Way Home's trailer, a second trailer for Shang-Chi came out of nowhere during the NBA Countdown on ESPN right before the game in the NBA Playoffs. Here, watch it because it has brought us Abomination vs Wong:
[adinserter block="1″]
New Shang-Chi Trailer
Now, this trailer was massive!! It packed so much for us to look into. We finally got to see Shang-Chi's mother. It showed us how the 10 Rings work within the MCU. We got another look at Shang-Chi's brutal childhood. Michelle Yeoh's character gets confirmed. But most importantly, the trailer gives us our first look at the dragon and a crazy Abomination vs Wong match-up!! We did expect a dragon but this came out of nowhere!
[adinserter block="2″]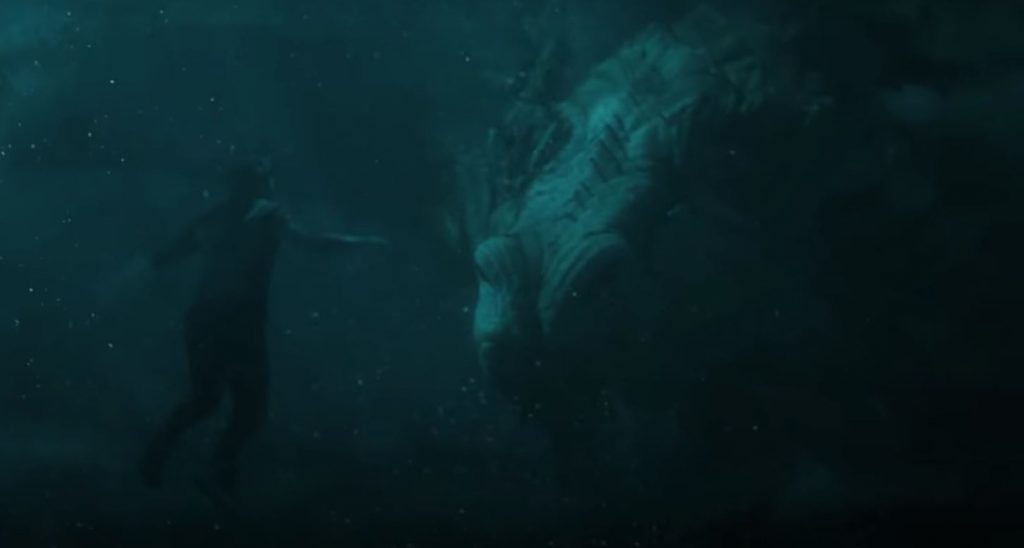 Shang-Chi actor Simu Liu had debunked the rumors of Fin Fang Foom appearing in the film. But leaked merchandise had confirmed that Fin Fang Foom will at least inspire another dragon in the film. It has been termed  "The Great Protector," and it is White and Red in color compared to the shape-shifting alien dragon from the comics. But still, we are excited that a dragon is appearing in the film regardless!
[adinserter block="3″]
Abomination vs Wong
But let's take another moment to appreciate Wong and the Abomniation's appearance in this film. The Abomination finally returns to the MCU after 13 long years. His look has changed slightly as he has the comic accurate fins as his ears. His role in Shang-Chi will probably set up his arc in She-Hulk. It seems that a tournament for the 10 Rings is happening after all, and powerful individuals throughout the world will battle each other to win the 10 rings. Ross must have sent the Abomination and Wong must be representing the Sorcerers.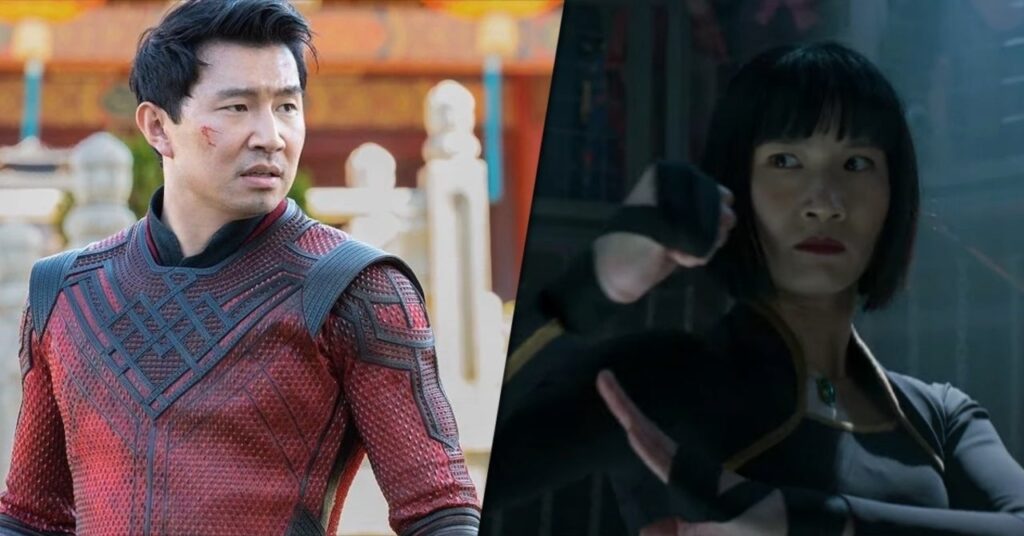 It will be interesting to see who else fights in this cage match. Florian Munteanu's Razor Fist could also be one of them. We already know that Shang-Chi will be fighting his sister, Xialing. Shang-Chi could pack other surprises for us in this film. Maybe a mutant could finally show up after disappointing us till now. We have to wait and see about that. We could even get to see one of the Dora Milaje and a Red Room Black Widow in the film.
[adinserter block="4″]
About Shang-Chi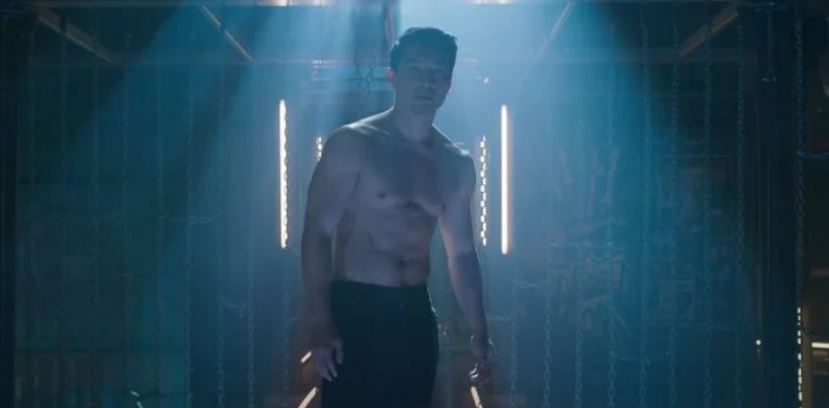 So far, the film looks really amazing. Simu Liu previously talked about Shang-Chi after he bagged the role. He said:
"To take a quote from Stan Lee, the legend himself, 'With great power there must also come great responsibility.' But I think the reason I have the platform I do is because I've leaned into my Asianness. If you are going to ask an entire population to support you, to rally behind you and give you a platform, I won't shy away from that responsi­bility. I feel like we've been shying away from it as people for too long, especially the children of immigrants who are taught to keep their heads down. We have reached the limit of that philosophy."
[adinserter block="5″]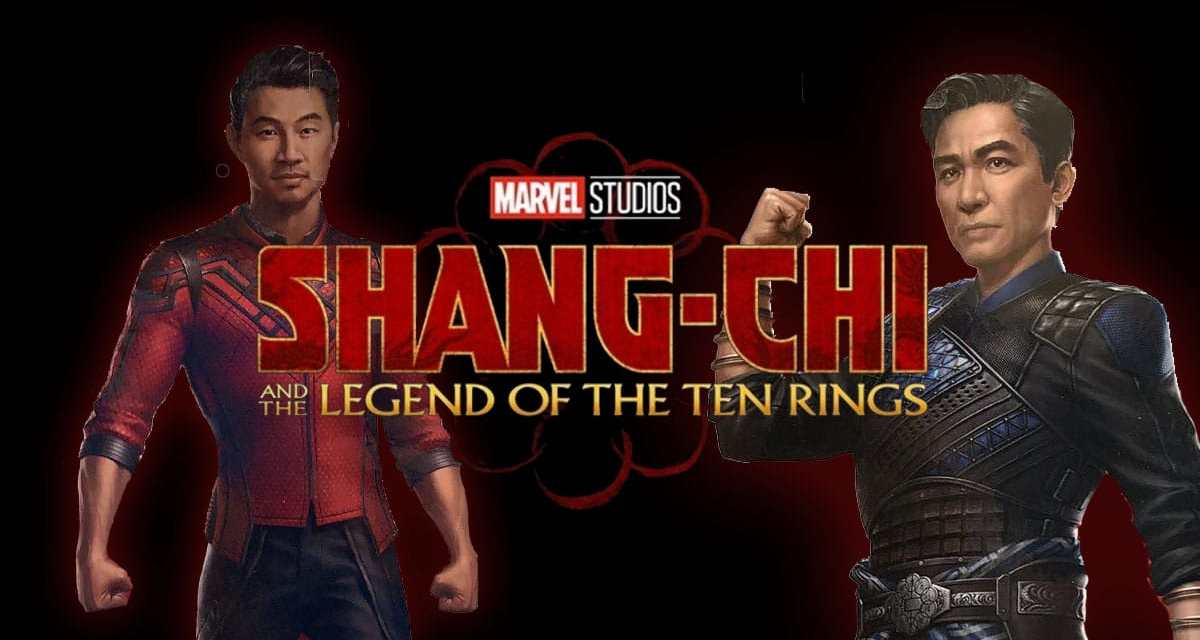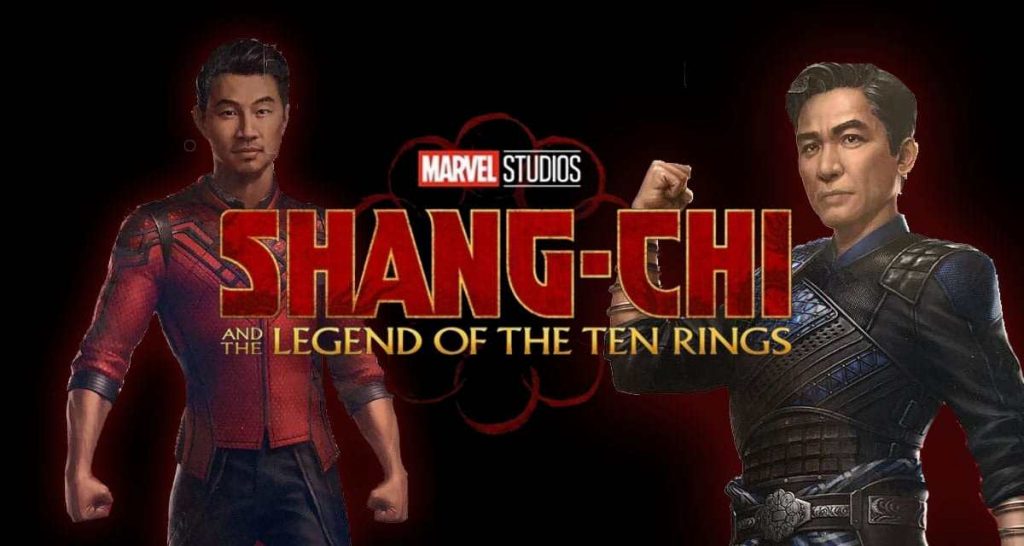 Here's what Shang-Chi co-creator Jim Starlin previously told ComicBook.com:
"The transition from, basically, assassin to a hero, an indomitable will, and a sort of religious discipline, basically. I think those are the three elements that make Shang-Chi more than any other character. He's basically focused on the moment and what has to be done. That focus allows him to go on without being stopped, making it very hard to stop him at least."
[adinserter block="6″]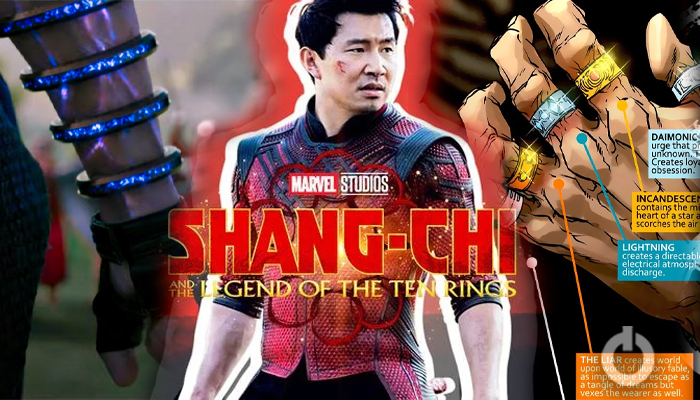 Shang-Chi and the Legend of the Ten Rings stars Simu Liu, Awkwafina, Tony Leung, Ronny Chieng, and Dallas Liu. It arrives on September 3, 2021. Here's the official synopsis for the Marvel Studios project:
"Simu Liu stars as Shang-Chi in Marvel Studios' Shang-Chi and The Legend of The Ten Rings. Shang-Chi must confront the past he thought he left behind when he is drawn into the web of the mysterious Ten Rings organization."
[adinserter block="7″]
Did you like the new Shang-Chi trailer? Let us know in the comments.
Follow us on Facebook, Instagram & Twitter for more content.
Also Watch:
[adinserter block="51″]