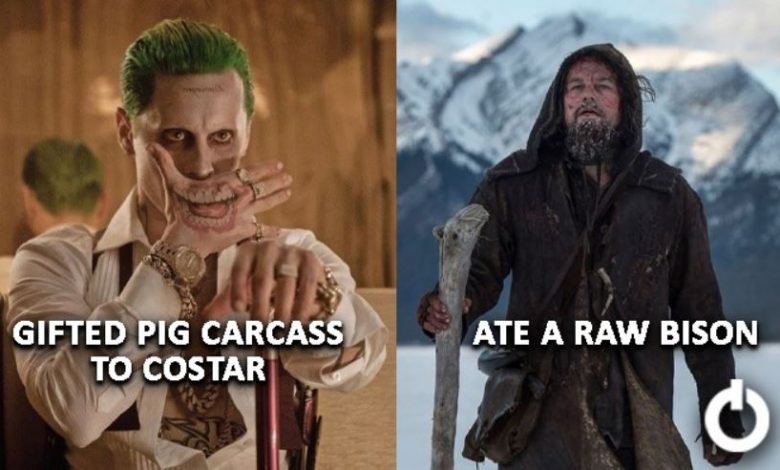 Actors Went Overboard With Method Acting:
What is method acting? It is an acting method where actors imagine themselves in their respective character's situations and produce genuine behavior than simply acting. They put themselves in their characters' psychology while keeping their true selves subdued. It is not everyone's cup of tea and the ones who opt for it are mostly the critically-acclaimed ones. Icons like Marlon Brando, Robert De Niro, Charlize Theron, Angelina Jolie, and Al Pacino are some of the topmost method actors. It is an extremely difficult and highly demanding technique. Some actors went overboard with method acting and completely lost themselves in their movie characters.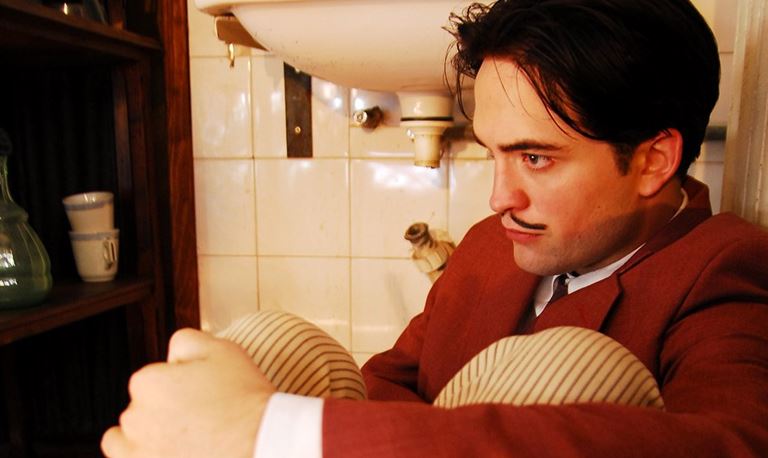 Robert rose to fame as a teen sensation from Twilight. But it took numerous serious and critically-acclaimed movies to drop the image of the vampire Edward Cullen. Pattinson played the iconic painter Salvador Dali in his biopic, Little Ashes. Unlike his passionate vampire level love-scene with Bella Swan, Pattinson took extreme measures to make his intimate gay scene look believable. He manifested an authentic orgasm on his face by literally "playing" with himself during the shot.
 2. Nicholas Cage – Vampire's Kiss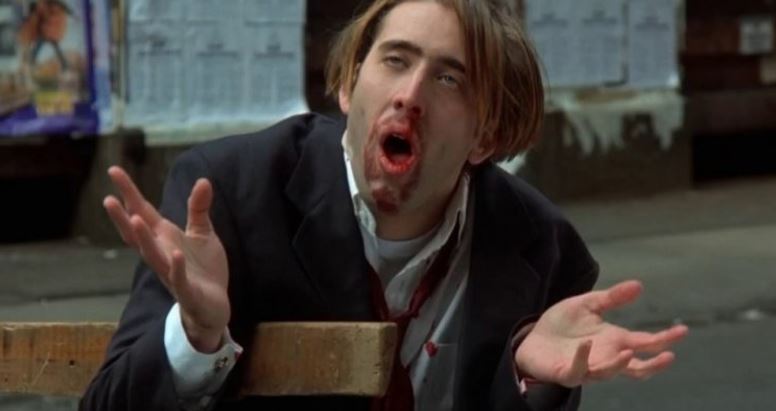 Cage took extreme and painful measures to excel at method acting. While playing a vampire in Vampire's Kiss, Cage swallowed a cockroach in real life. Nicholas and his team were used to his bizarre steps as he once pulled out two of his teeth for Birdy. No comments!
 3. Hilary Swank – Boys Don't Cry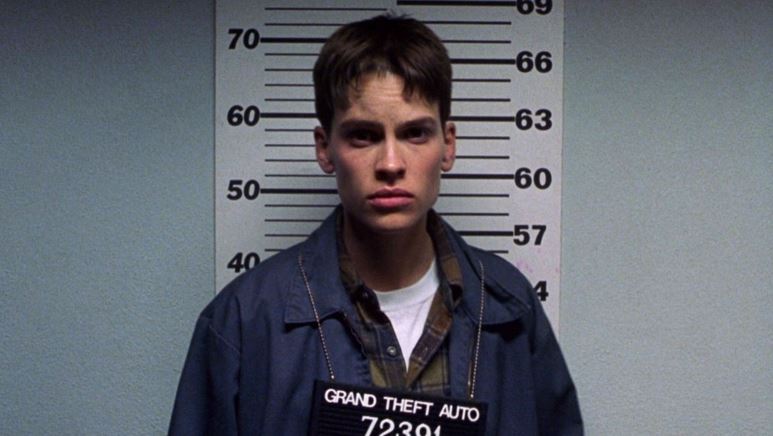 Swank's performance in Boys Don't Cry and Million Dollar Baby was absolutely breathtaking. These career-defining roles also earned him two Oscars. In Boys Don't Cry, Swank played a transgender who took on the male identity and fell in love with a woman. Hilary not only chopped off her hair for real but lost a lot of weight. She started to dress up as her character for months and threw herself into it so deep that her neighbors thought she was her own brother.
 4. Jamie Foxx – Ray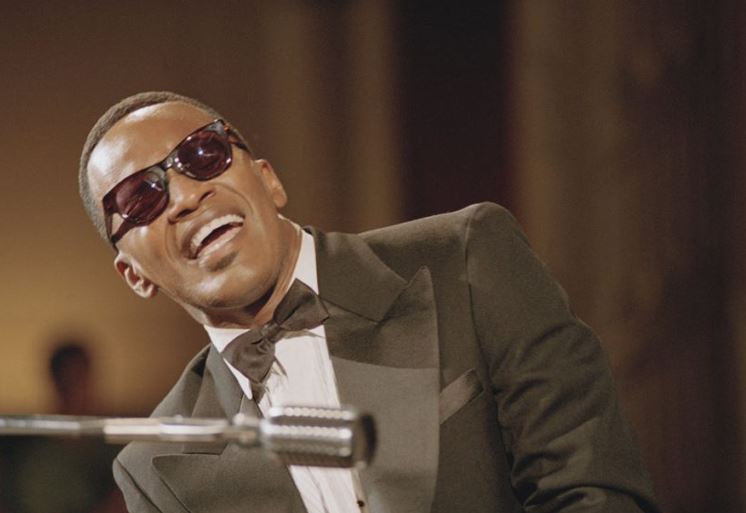 Jamie Fox is best known for his roles in Django Unchained, Just Mercy, Ray, and Collateral. But his most challenging role so far has to be as the legendary singer, Ray Charles. In order to understand his character who visually challenged, Jamie also glued his eyes closed. His efforts paid off well as he won the Academy Award that year.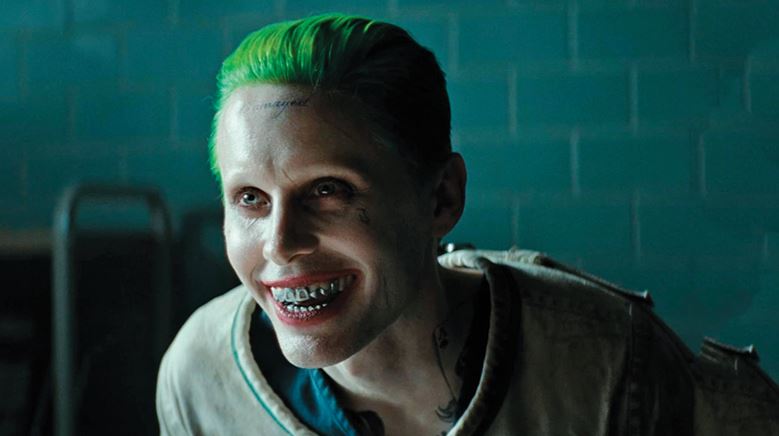 Jared has built a notorious name when it comes to method acting. While his approach in Dallas Buyers Club was awarded an Oscar Award, the same method didn't work out in Suicide Squad's Joker. Leto played extremely crazy Joker-level pranks on the sets that peeved his costars. He used to send creepy gifts like live rats, pig carcass and dildos to the crew.
 6. Shia LaBeouf – Fury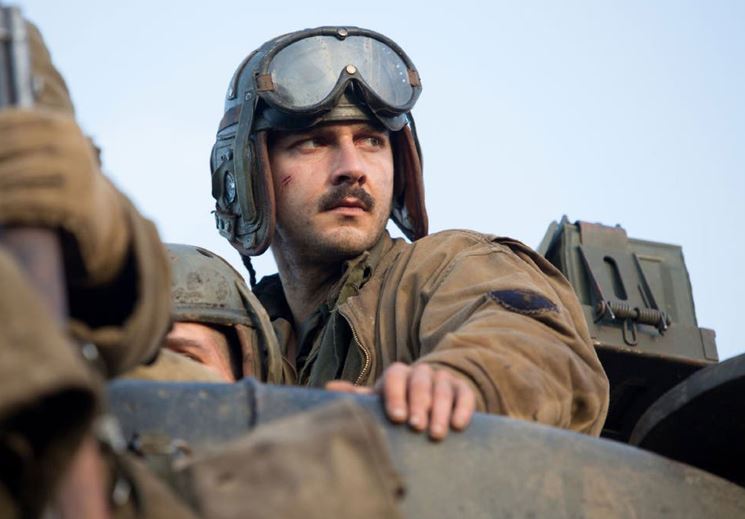 Many of us have failed to understand the infamous actor who has been roped in many shenanigans. But no matter what, we can't ignore his acting chops. While shooting for the World War II movie, Fury alongside Brad Pitt, Shia spent days without proper shaving, bathing (occasionally, of course), sleeping or cutting his hair. This helped him manifest a glimpse of the ordeal of the soldiers. He also cut his face here and there to leave authentic scars.
 7. Leonardo DiCaprio – The Revenant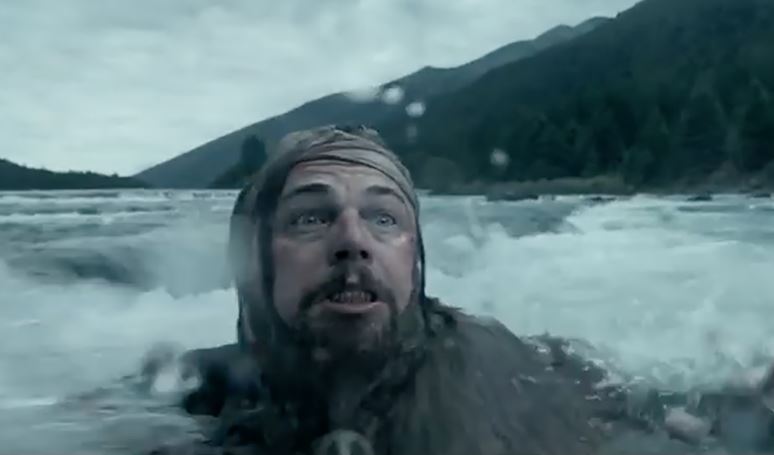 Leonardo has taken his fans by storm in several movies, be it The Wolf of Wall Street, Inception, or the Shutter Island. But it was his powerful performance in The Revenant that shattered the screens. He legit went through hell to feel his movie character. Leonardo fed on raw bison liver, slept in a raw animal carcass, and threw himself in the freezing water. He did not just act but literally lived through those moments that finally earned him the impending Academy Award.
 8. Tom Hanks – Castaway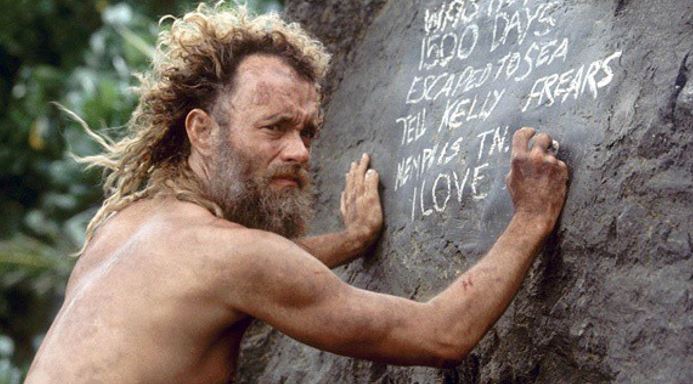 Hanks played the protagonist in Castaway who was stranded on a deserted island after a plane crash. To look like a plane crash survivor who spent months on an island away from civilization without proper food, the actor lost 55 pounds and went for days without trimming his hair and beard. But this was nothing as he also sustained infection from a coral reef cut.
 9. Mickey Rourke – The Wrestler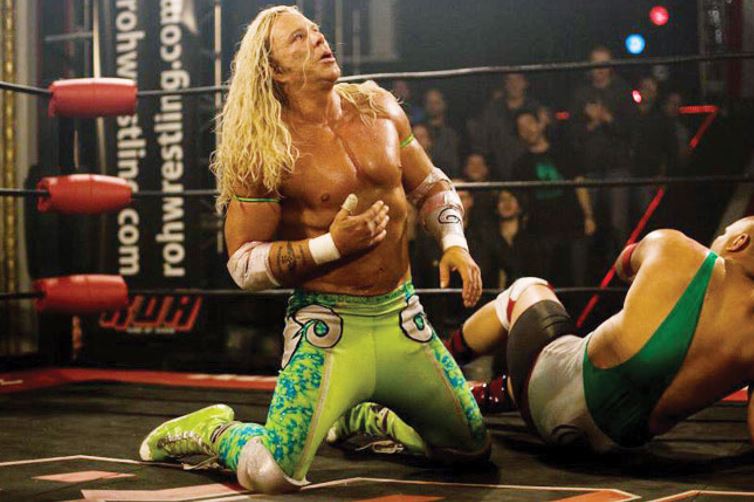 Rourke is another A-list actor who has kept the acting game fierce. His performance in The Wrestler drove the audience insane, and rightly so because every moment was made as authentic as possible. He took training from real-life wrestling coaches and suffered severe injuries. Furthermore, the actor also worked at a deli just like his character.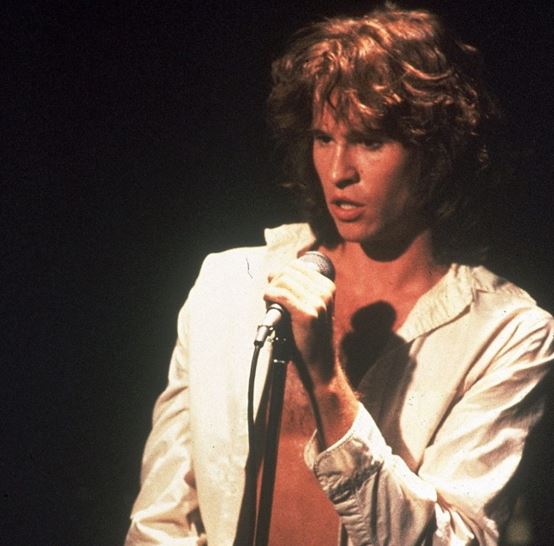 If method acting was difficult, then imagine what starring in a biopic would be like. When it comes to biopics, the audience has a real-life person to compare the actor with. Val Kilmer topped his game of method acting by memorizing 50 songs of the iconic Jim Morrison for The Doors. He also requested the crew to call him Jim Morrison on the set.