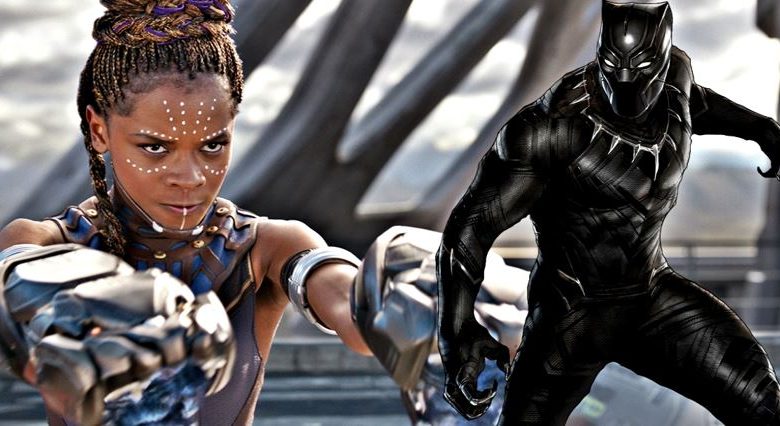 Shuri Will Be Black Panther:
It still hurts to talk about Chadwick Boseman. His demise was very sudden and no one saw it coming. Even he was sure that he'd recover and be back to film Black Panther 2, just one week before he passed away. It has been over two months since we lost him. Perhaps, it is still too soon to talk about Black Panther 2. Letitia Wright was recently asked about the Black Panther sequel and she gave the perfect reply.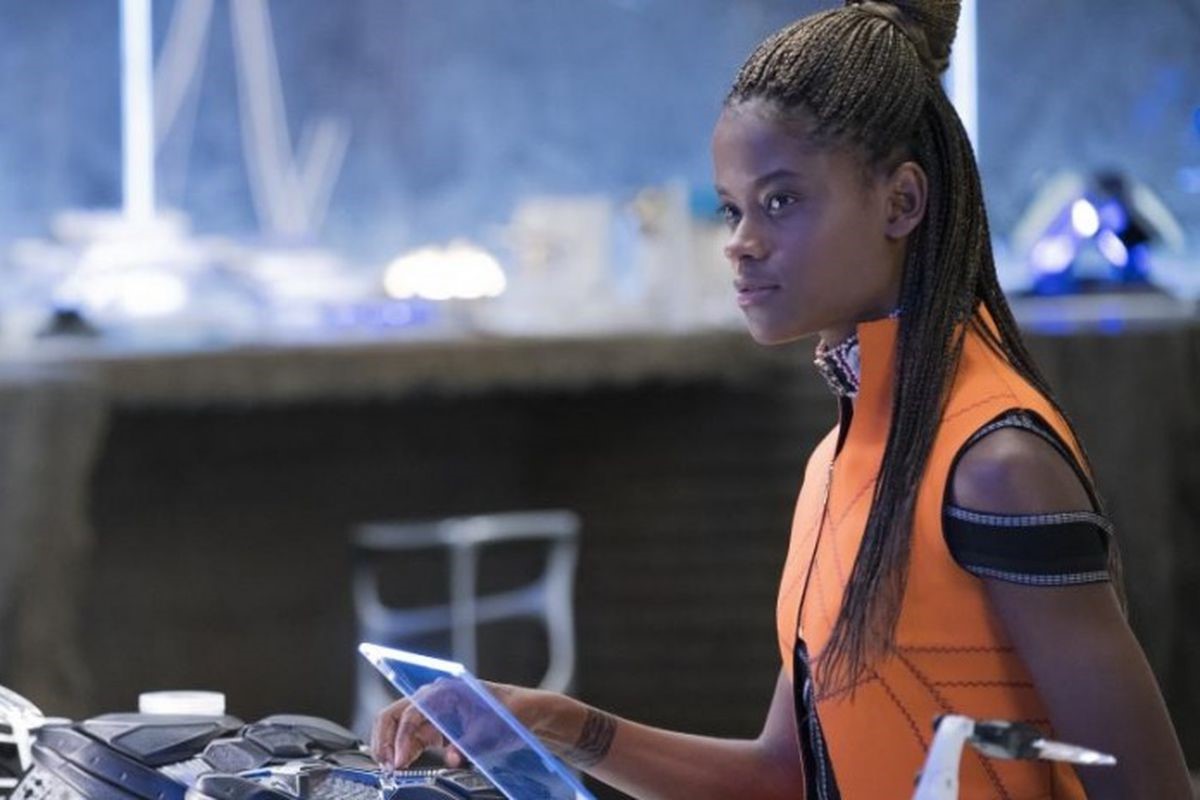 Here's what Wright told Net-a-Porter:
"We're just still mourning Chad, so it's not something I even want to think about. The thought of doing it without him is kinda strange. We're just grieving at the moment, so it's trying to find the light in the midst of it."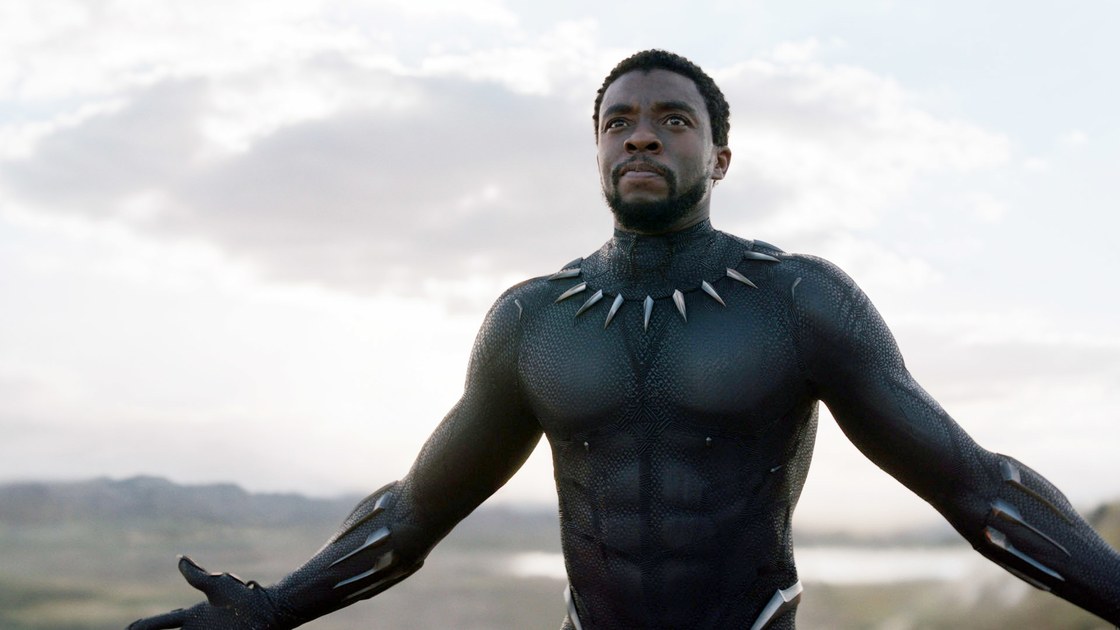 We should trust Marvel to make the right decision in the matter. With 23 consecutive successes, they obviously know better. But, it seems like we've already got a whiff of what they might look to do. YouTuber Grace Randolph has revealed plenty of scoops in the past and some of them have been right. And now, she's brought in this new rumor for us to look at: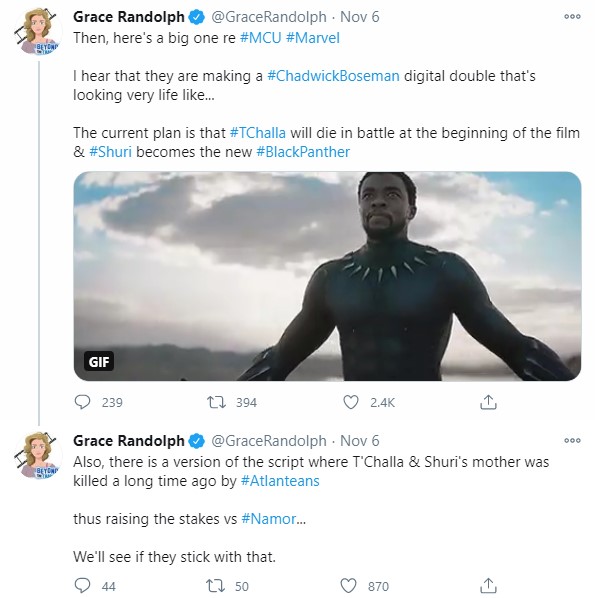 Well, the way we see it, these were always the two options that Marvel had left. They could either recreate Chadwick Boseman through CGI to honor him one last time and then kill T'Challa off-screen, passing on the Black Panther mantle to Shuri. Or they could just cast a new actor, who will honor Boseman's memory by trying to fill in his big shoes. If you think about it, there will be backlash in both cases. There's always a certain thing of ethics involved when an actor who is no more is recreated digitally. And, it's also a little too early for Shuri to become Black Panther just now. Yes, she should be Black Panther in the future, but not now.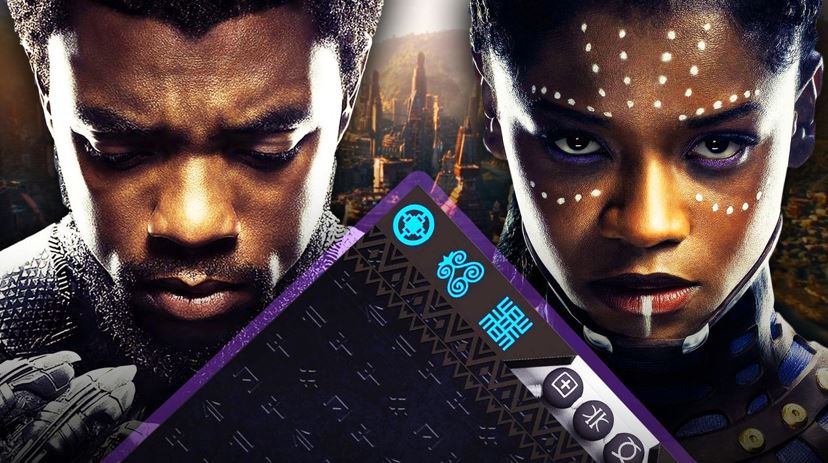 Image Credits: The Direct
If Marvel could really work out a good way to honor Chadwick Boseman by bringing in a CGI version of him, then I'd say go for it. Marvel's MCU Tie-in book, "The Wakanda Files" recently revealed that after the events of the first Black Panther, Shuri was looking into ways by which she could recreate the Heart-Shaped Herb. She was looking into all the Super Soldier experiments for the same purpose. Even though she said that she'd need a live Heart-Shaped Herb to recreate it manually by using Vibranium as a stabilizing agent, she also noted that the Extremis project from Iron Man 3 had a lot of potential.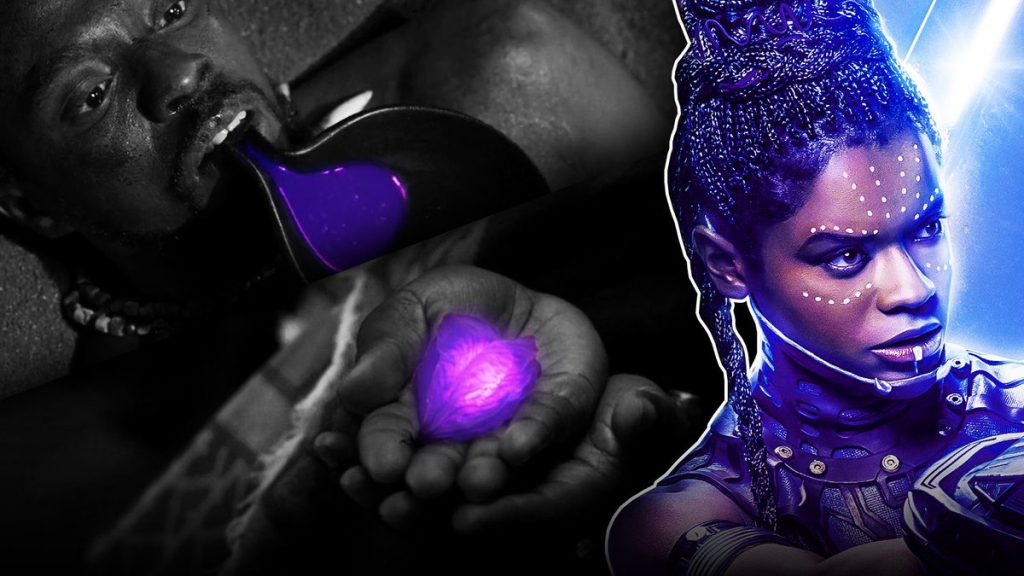 So, it does seem that Shuri will recreate the heart-shaped herb in the coming Black Panther movie. if Marvel wants her to be Black Panther in the coming sequel, then it could happen story-wise. But, we don't think that she should be Black Panther just yet. It could maybe happen by Black Panther 3, but for now, the ultimate option that Marvel has is to recast the role of T'Challa. It'd be sad to see someone else instead of Chadwick Boseman in T'Challa's sandals, but it might be the only option left. I apologize if I've hurt the sentiments of those who care about Boseman. I meant no disrespect. I equally care about the legend, and I'd wait for Marvel to make the right call.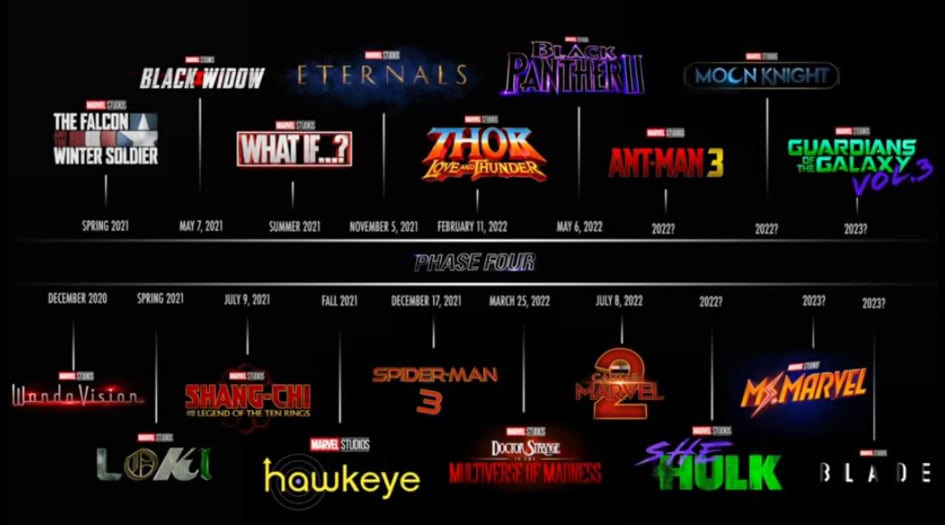 Let's see how things turn out for Black Panther 2. There's a chance that Black Panther 2 will be delayed, but it's fine. Until such a situation arrives, here's what the Phase 4 slate looks like – WandaVision is set to arrive on Disney+ in 2020. The Falcon and the Winter Soldier is confirmed for 2021 and it could arrive in Spring. Black Widow releases on May 7, 2021, Shang-Chi and the Legend of the Ten Rings on July 9, 2021, Eternals on November 5, 2021, Marvel & Sony's Spider-Man 3 on December 17, 2021, Thor: Love and Thunder on February 11, 2022, Doctor Strange in the Multiverse of Madness on March 25, 2022, Black Panther II on May 6, 2022, and Captain Marvel 2 on July 8, 2022. Blade, Ant-Man and the Wasp 3 & Guardians of the Galaxy Vol. 3 are also confirmed for future releases. As far as other TV shows are concerned, Loki, What if…? & maybe even Hawkeye will arrive next year. Ms. Marvel, Moon Knight, She-Hulk & the Nick Fury (SWORD) series will possibly arrive in 2022.