Movies
New Spider-Man: Far From Home Theory Teases The Doctor Doom Connection
Spider-Man: Far From Home –
Spider-Man has always been close to our hearts. The wise of Peter Parker has made every comic fan laugh over the character's vast publication history and his adventures have left us open-mouthed more than once. Spider-Man is a hero that we all know so well and love just as much (if not more) than every other member of the original Avengers. The web-slinger crawled into our lives with the original trilogy starring Tobey Maguire and made a web around our hearts.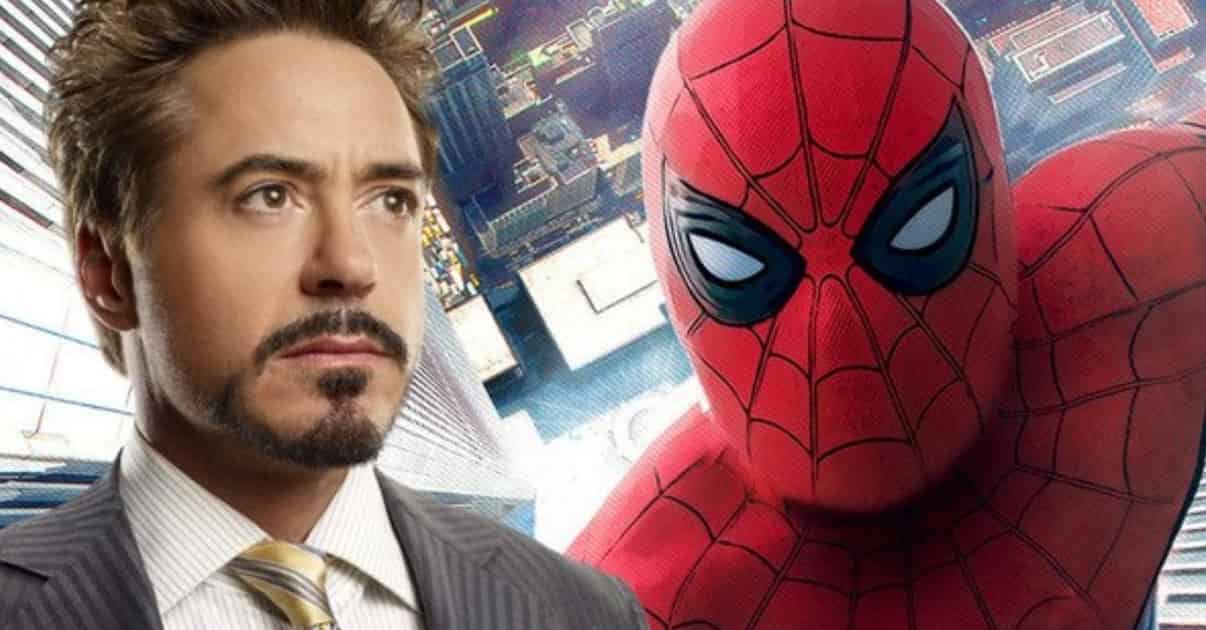 Ever since then, the character has seen a slew of reproductions and reboots as the actors and stories both bounced around from studio to studio. But it now seems that the character of Spider-Man has found its home in the Marvel Cinematic Universe with Tom Holland's playing Peter Parker and being coached by Iron Man aka Tony Stark (played by our beloved Robert Down Jr).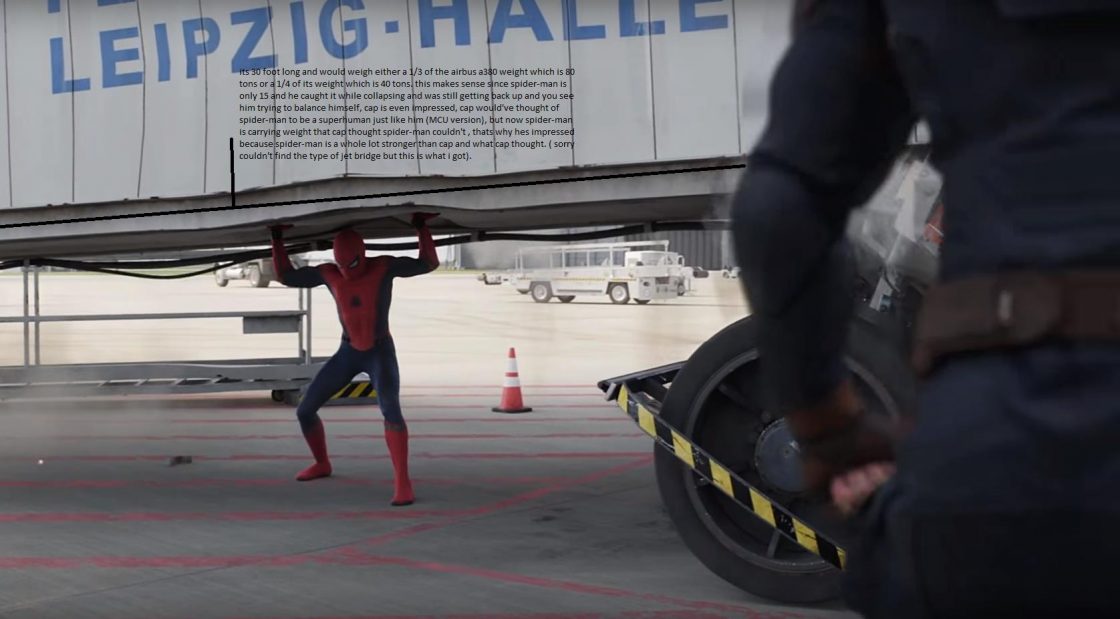 The arc of Spider-Man in the Marvel Cinematic Universe has been wildly different than all of the other origin stories. I mean Peter Parker was recruited to Iron Man's team not to fight villains or terrorists but to chase down Captain America. The entire premise is rather preposterous for a new superhero who's still trying to understand its powers. I mean we are yet to see Oscorp make an appearance in the Marvel Cinematic Universe but we always get a shot of the Stark tower.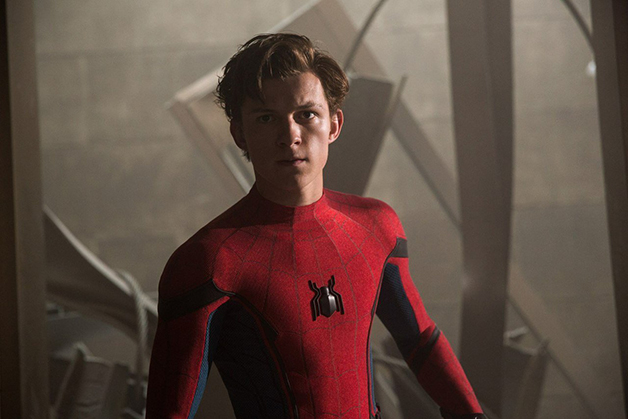 The importance of Tony Stark has been clear in this universe and that has affected the storytelling that is followed in movies like Far From Home. Especially when it seems that Disney is making Peter Parker out to be the son that Tony never had.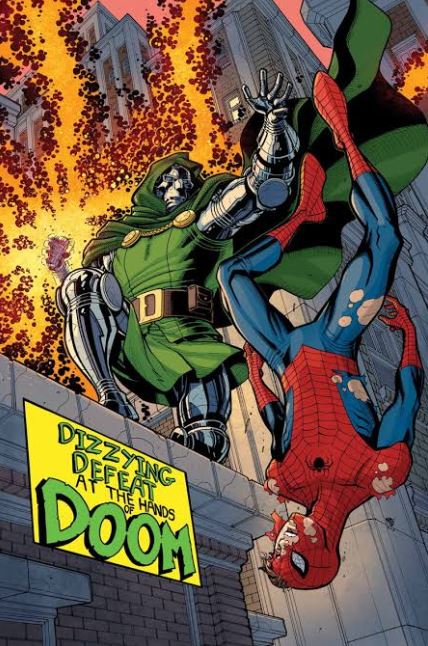 Now now, other than the Stark tower, there is a building in the New York skyline that represents the first family of Marvel. And yet surprisingly they are nowhere to be seen in this 'Marvel' cinematic universe. The Baxter building is also missing, but what if that is no longer the case. What am I talking about? Well, after the news of the Disney Fox merger, fans have been speculating the return of Marvel characters to the now established Marvel Cinematic Universe. This includes the Fantastic Four and the major Marvel villain Dr. Doom.
Reddit user u/Mandalorianfist posted the following theory, give it a read, won't you…
[Spiderman: Far from Home] Mysterio uses more than illusions from FanTheories
The suggestion here is rather simple, Mysterio is not operating on his own and there is someone behind the scenes pulling all the strings. If that is true then the powers used by Mysterio can be explained. For the uniformed, Mysterio is a staple villain from the amazing Spider-Man comics who uses magic and technology to create illusions and summon powers that are unheard of. Sometimes this villain has also been known to possess powerful magical powers but nothing on the scale that rivals Elementals.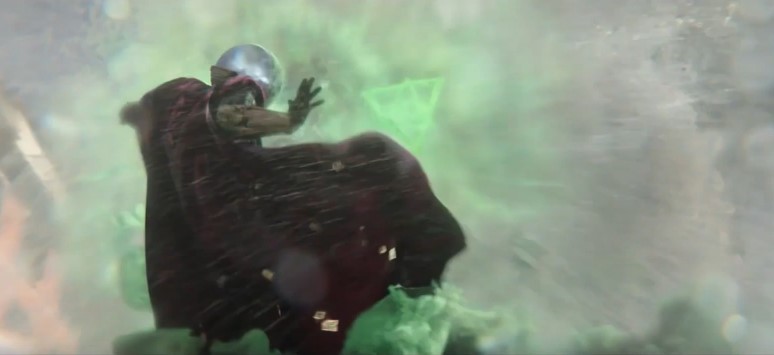 It is the prognosis of the above presented theory that given the technology and powers used by Mysterio, here are all supplied by the one and only DR. DOOM!!! Now it may seem a little far fetched but when you start to think about it, you realize how much sense it would make to introduce Fox characters after the end of Avengers saga and the audience who wishes to talk. It might be one of the cleverest things that Kevin Feige could do to sneak in major series plot points like that.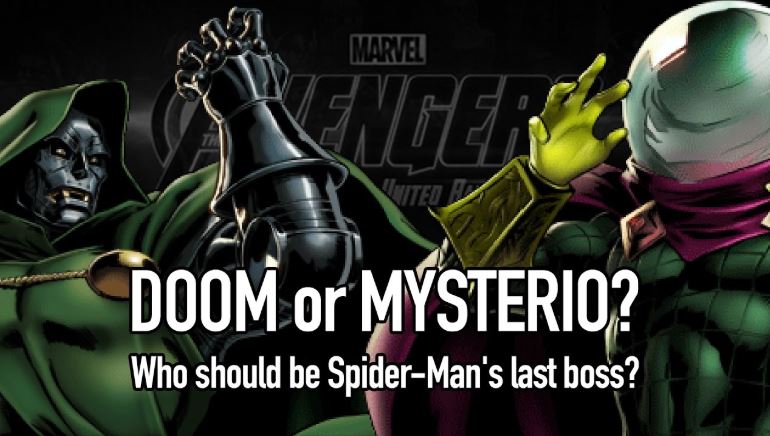 Maybe that is what Phase 4 of the MCU is, defending against Dr. Doom and his secret ambitions against humanity. An after credits scene with Doom could certainly explain the source of Mysterio's powers. Maybe just a visit in the jail cell aboard the raft. It would be a major change of pace from the last Spider-Man movie. Peter Parker would be able to have significant fight scenes with real stakes with no papa Stark watching over his shoulder. Maybe Doom's support is too much to handle for Fury and that is when Peter finally steps up.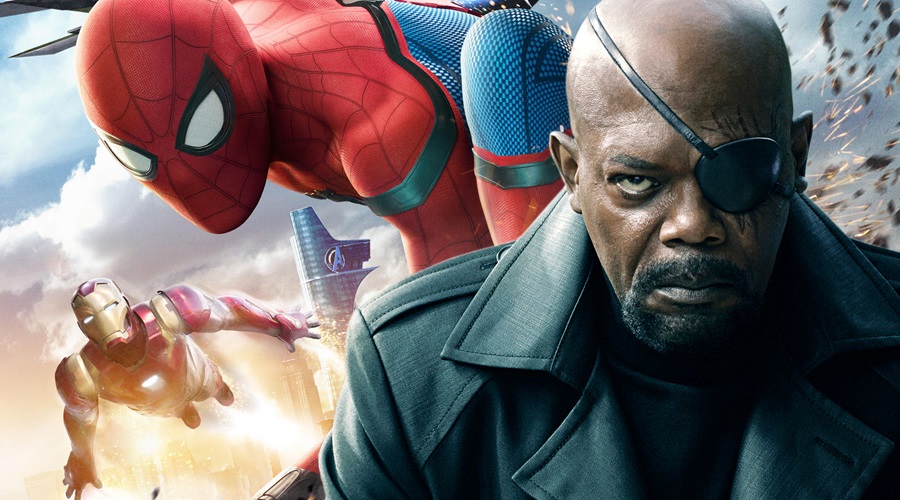 Maybe we will also get a heartfelt "I always knew you could do it, kid" from Fury. Who knows, but one can dream. Far From Home comes out later this year. Up until then keep watching this space for everything Marvel.